Wherever you are, let the Flying Longhorns bring travel to you.
Since 1961 the Flying Longhorns have been exploring breathtaking destinations stateside and around the globe. Buckle up and join us as we take an adventure together through this video series!
2021–22 Travel Preview
Learn about the incredible trips coming up over the next two years! Watch the recording of our 2021-22 Travel Preview!
More videos in this series
Happy Hour with the Flying Longhorns
We can't wait to fly with you again.
When the time is right for you to travel again, Flying Longhorns alumni group travel can be a great option as we can limit interactions to your fellow alumni travelers. Your friendship and connection with each other will create an environment of care and consideration during these times.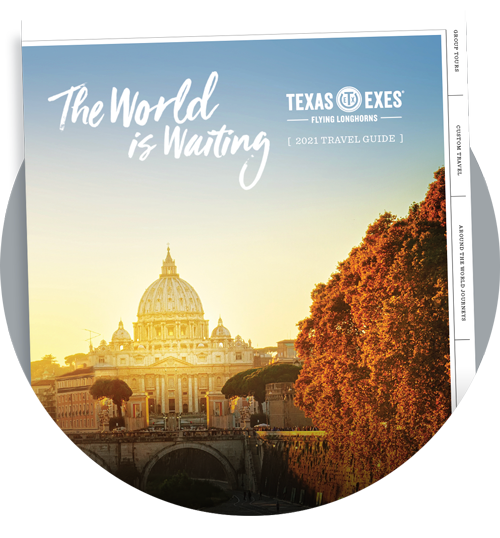 Sneak Peek!
2021 Travel Catalog
Get a sneak preview of this year's catalog before it's printed!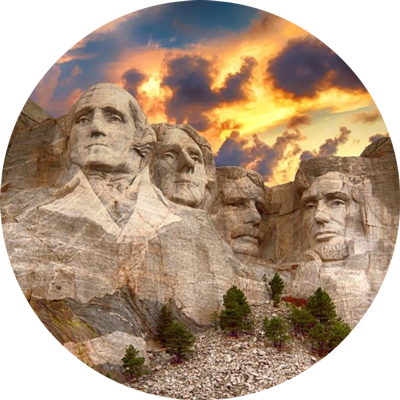 Flying Longhorns Website
Visit our website to explore more details about our upcoming trips!