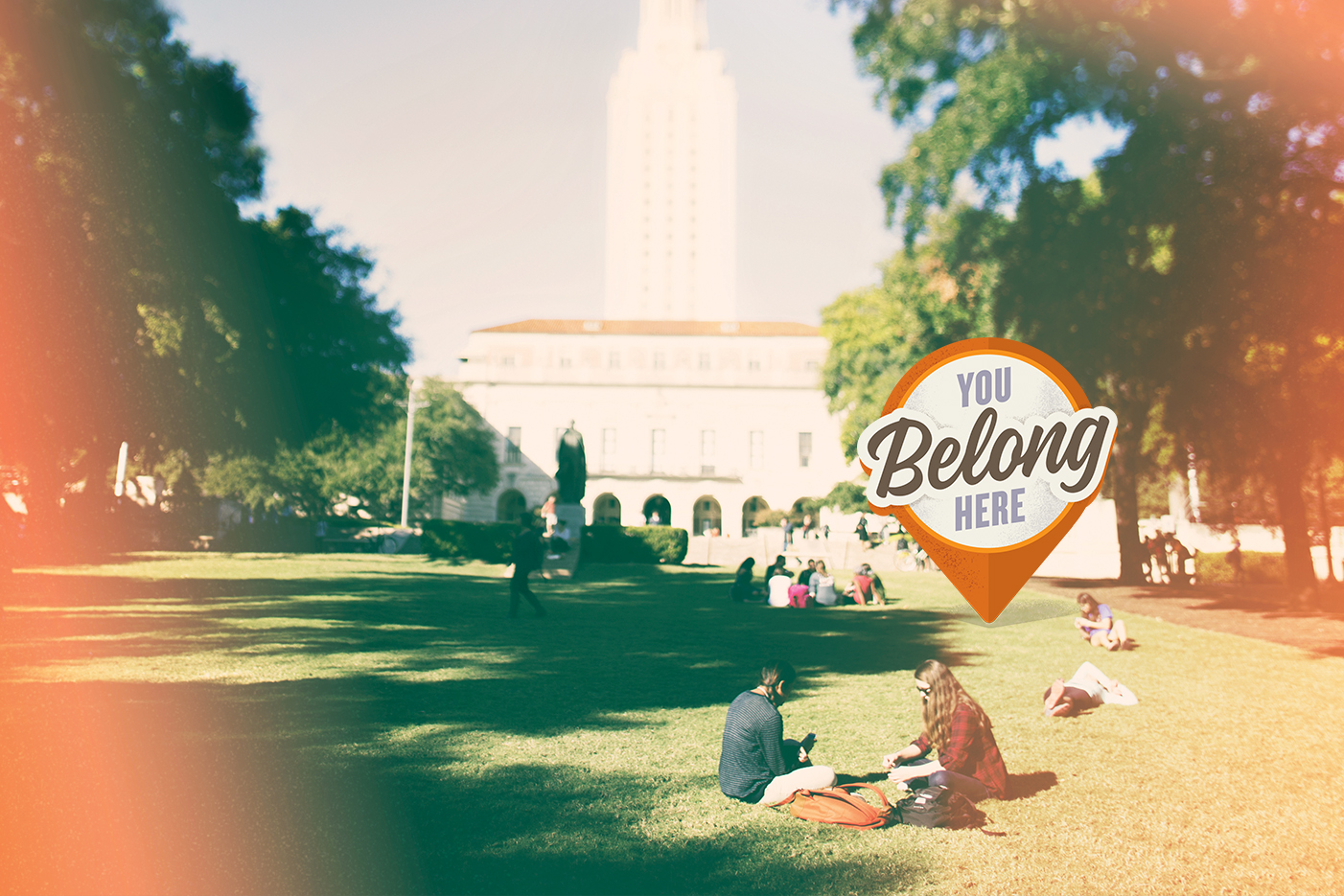 Become a member
It's the next best thing to being here.
110,000 Members Strong
There are more than 540,000 living alumni of The University of Texas in 176 countries around the world. Join this powerful network as a Texas Exes member and reconnect with the place you once called home. It's the next best thing to being here.
Explore Your Membership Options
Whether you're new to the Forty Acres or the Class of '55, we have the right membership level for you.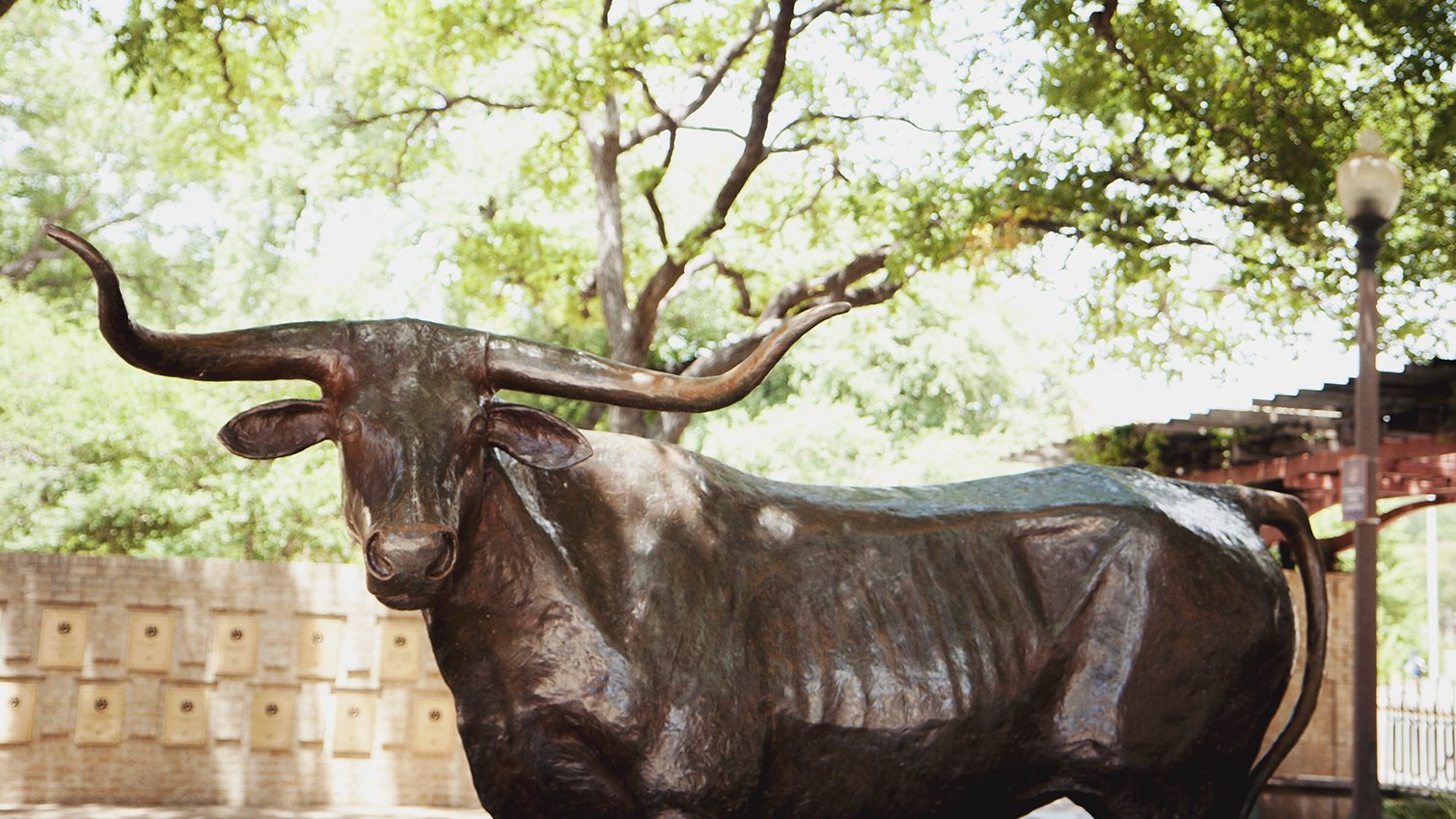 Student Membership
Exclusive access to campus traditions, rallies, programming, and more.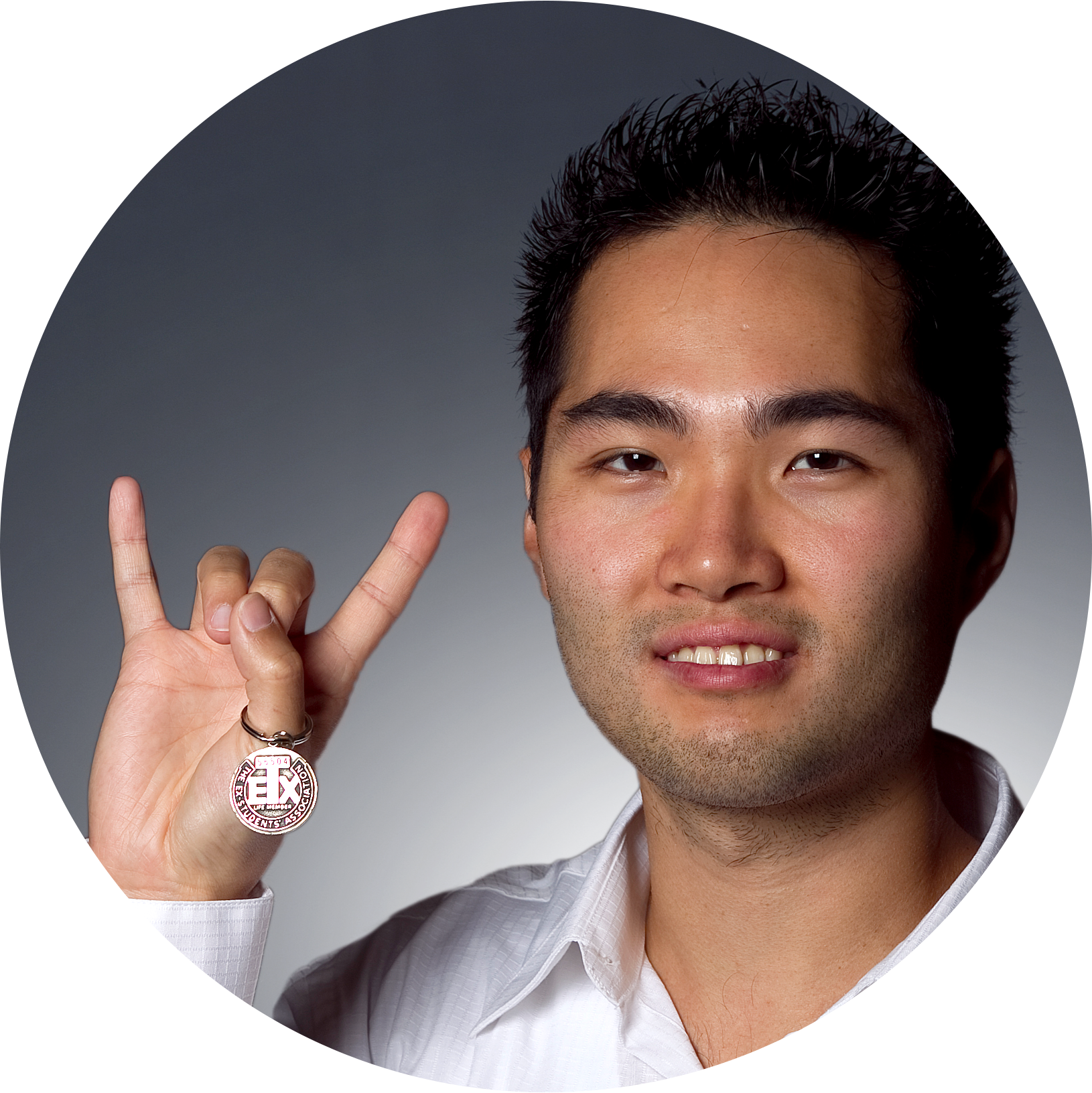 Why I'm a Life Member
Michael Thai
I became a Life Member for the networking opportunities. The Texas Exes is one of the largest alumni associations in the world, so the opportunities to form connections are endless.