"Support our network. Support our mission. Support Texas Blazers"
Our new Board of Directors, which was elected November 2017, has been hard at work partnering with the undergrad organization to host city-wide happy hours, organize events to welcome the most recent class of New Guys, support current Texas Blazers through our alumni mentorship program, serve the Austin community and Eastside Memorial High School, raise money for The Texas Blazers Endowed Scholarship for underprivileged students in East Austin, and plan this upcoming alumni weekend among other events you will see throughout the year.
These events would not be possible without support from our alumni. While every alumnus to graduate from Texas Blazers is automatically in our alumni network, we also have a core group of "active members" who have paid either lifetime or annual dues to be contributing members to our organization. We are currently at 28 Life Members and 18 Annual Members. These numbers are consistently growing and, if you are not an active member yet, we strongly encourage you to sign up! Our biggest hurdle to cross as a new organization is to gain traction with our alumni and build a strong financial base to support our mission. The membership dues are minimal ($500 for life, $50 for annual) and include a ticket to both alumni weekends, among other privileges. More importantly, these dues help support our events, current Texas Blazers, and our efforts to impact the Austin community.
Please take a moment and think through the benefits of joining the alumni network. Your membership dues will go a long way to helping our organization grow and to ensuring we provide the current Texas Blazers membership with the support it needs. Here is the link to the dues page on our website.

YBB, 
Neal Makkar
Network Chair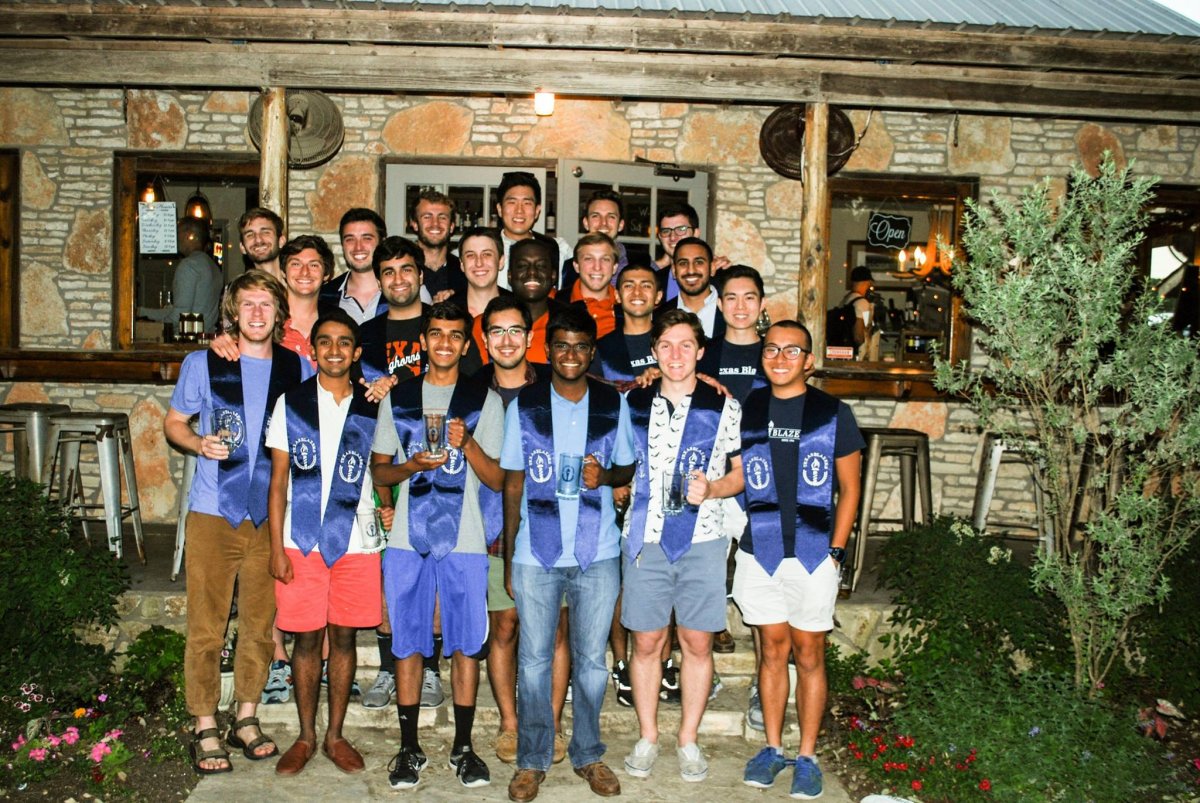 (Texas Blazers Senior Class of 2017)