FORTY ACRES SCHOLARS PROGRAM
About the Program
A fully funded educational experience built on community, connection, and discovery.
We say, "what starts here changes the world" and the Forty Acres Scholars Program was created to be a catalyst for driving positive change around the world. Since its founding in 2011, the program has been unlocking the potential of our most gifted young minds for the betterment of society. We offer support for your life at UT and beyond.
What starts here is ...  
A University of the First Class
The University of Texas at Austin started with a constitutional mandate to be "a university of the first class."
Since 1883, we have been relentless in pursuit of that ideal. Today Texas is known worldwide for top national programs with a public mission, an affordable cost, and a culture that welcomes talented, diverse students with unlimited potential. We focus on high-impact research, transforming health care, and creating a more vibrant Texas.
A Transformative Journey
For four years, Scholars receive the tools and resources to unlock their full potential.
From a world-class education and life-changing research to enrichment opportunities and dedicated advisers, the Forty Acres Scholars Program brings the best to Texas for the best of Texas. And, once here, Scholars thrive within their close cohort community and a renowned global network of alumni (known as the Texas Exes to those closest to us). With Austin, Texas as home base, Scholars experience the rich, artistic culture that only America's No. 1 city to live in can provide.
An Unparalleled Alumni Network
It wouldn't be Texas without the Exes.
As the only program of its kind administered by an alumni association, the Forty Acres Scholars Program is woven into the fabric of what makes UT exemplary—its proud and accomplished alumni network. Comprised of more than 530,000 alumni, our renowned alumni network spans the globe, industries, and experiences. Scholars cultivate game-changing connections with alumni through customized opportunities that range from casual conversations and gameday activities to VIP access to red carpet university events. By graduation, Scholars have gained inspiring mentors and built their own personal network of alumni.
In-Demand Alumni
Upon graduation from UT and the Forty Acres Scholars Program, our Scholars join a variety of top, competitive companies across the nation, including: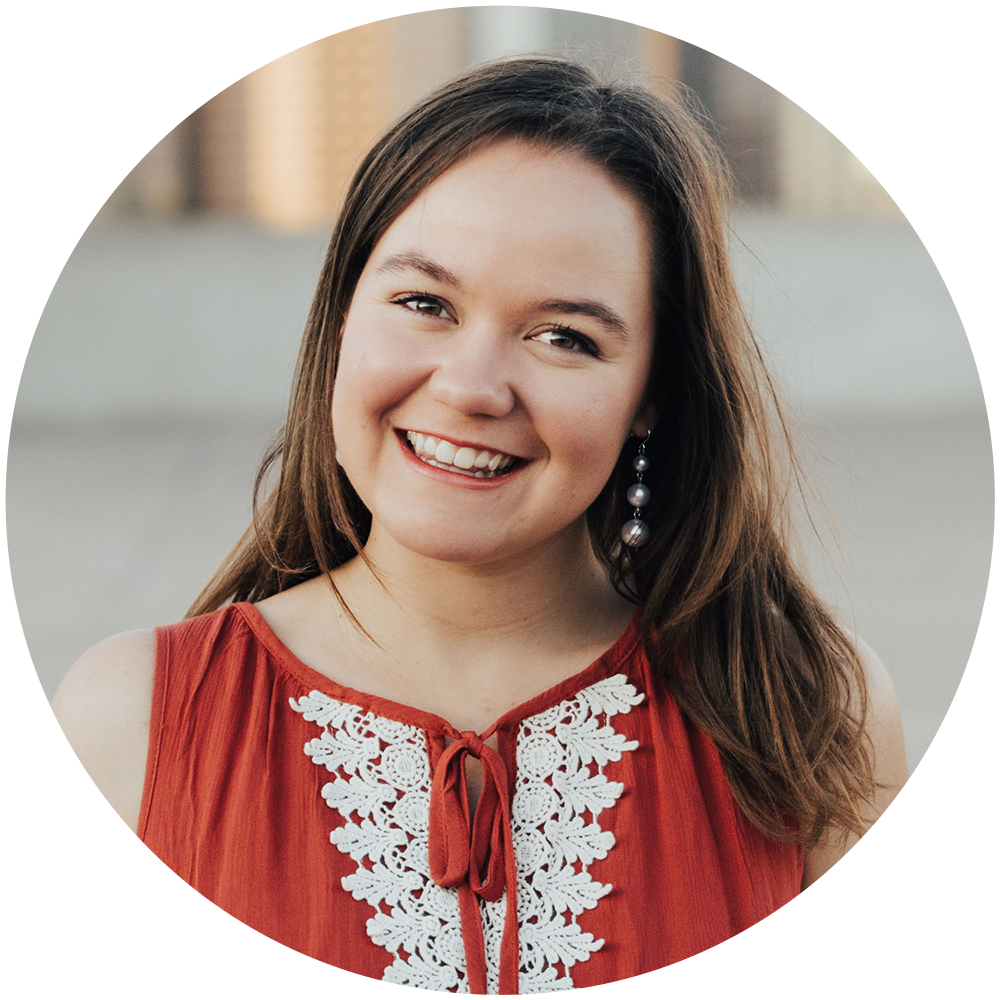 The Scholars Say...
"There is not another scholarship program that will invest in you more than the Forty Acres Scholars Program. It is so much more than a scholarship. Any school could offer me money; the Forty Acres Scholars Program's benefits made UT the obvious choice."
Carlyn Crow, Class of 2021
Graduate Schools
Our scholar alumni often further their education with graduate degrees from competitive schools and programs across the country, including: