FORTY ACRES SCHOLARS PROGRAM
The Scholar Experience
The Forty Acres Scholars Program is built on:
Community
Join a vibrant community that will be a lifelong support system.
Scholar cohorts are made up of gifted and passionate students with diverse backgrounds, interests, and majors. Over the years, this group forms a tight bond outside of the classroom through retreats, dinners, and events. The end result is leaving the Forty Acres with a shared experience that can never be recreated.
Connection
Tap into a global network of Longhorns—for life.
Forty Acres Scholars develop a unique connection with their alma mater and its leaders. They have opportunities to meet, discuss, and forge connections with deans and leading faculty, donors, university staff, and influential alumni. Through luncheons, dinners, discussions, and internships, Forty Acres Scholars form profound relationships with top notch professors, thought leaders, researchers, and alumni, as well as their personal Forty Acres Scholars Program donors. During their time on campus, Forty Acres Scholars gain inspiring mentors and build a powerful network to equip them for success in college and beyond.
Discovery
Discover the world—then make the change you want to see.
A generous enrichment stipend means scholars have the freedom to pursue the interests and opportunities outside of the classroom that will positively impact their personal and professional growth. From studying abroad and philanthropic service, to cutting-edge research and participating in real-world experiences in your field of study, we believe your potential is unlocked through experiences both in and out of the classroom.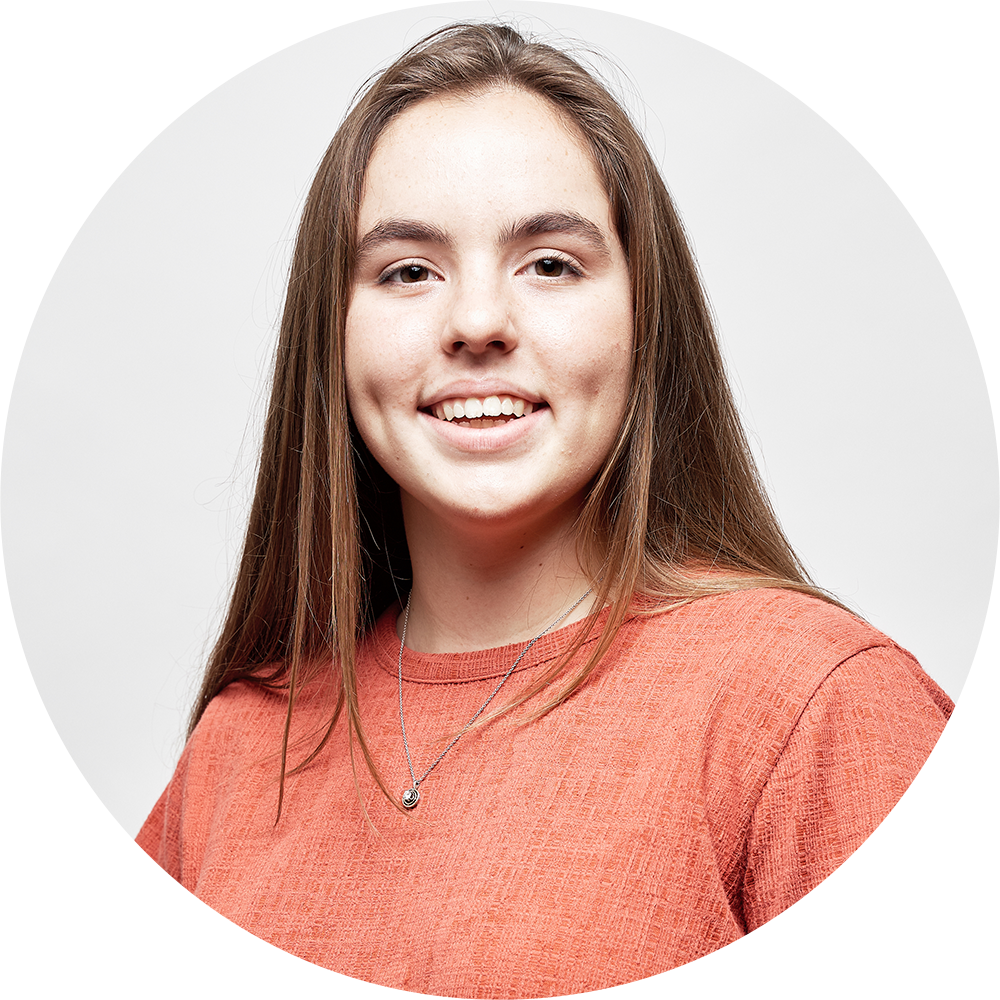 The Scholars Say...
"I've realized that we all have different backgrounds, dreams, and passions, but we share a vision of a better tomorrow—one that we are enthusiastically starting to work toward today."
Abby Criswell, Class of 2022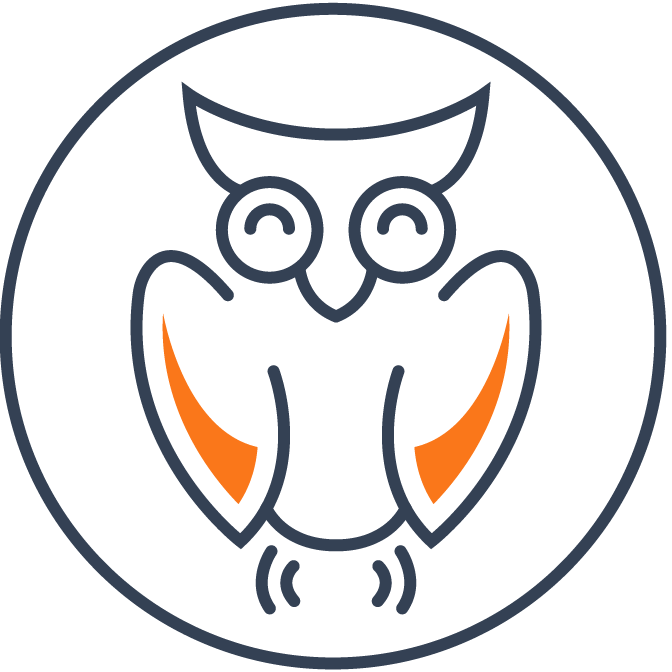 Full tuition at a world class university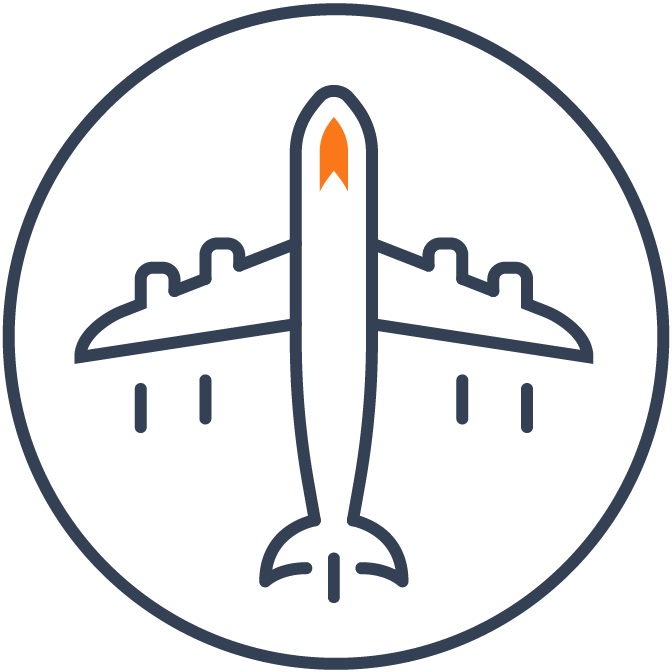 Enrichment funds for interests and opportunities outside the classroom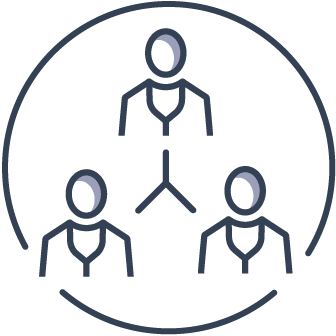 Cultivated connections with UT alumni and faculty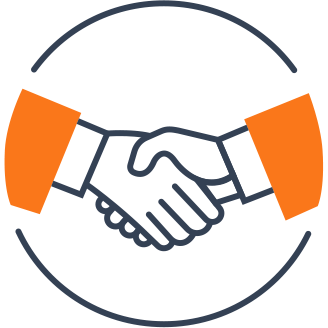 Steadfast support of dedicated Forty Acres Scholars Program staff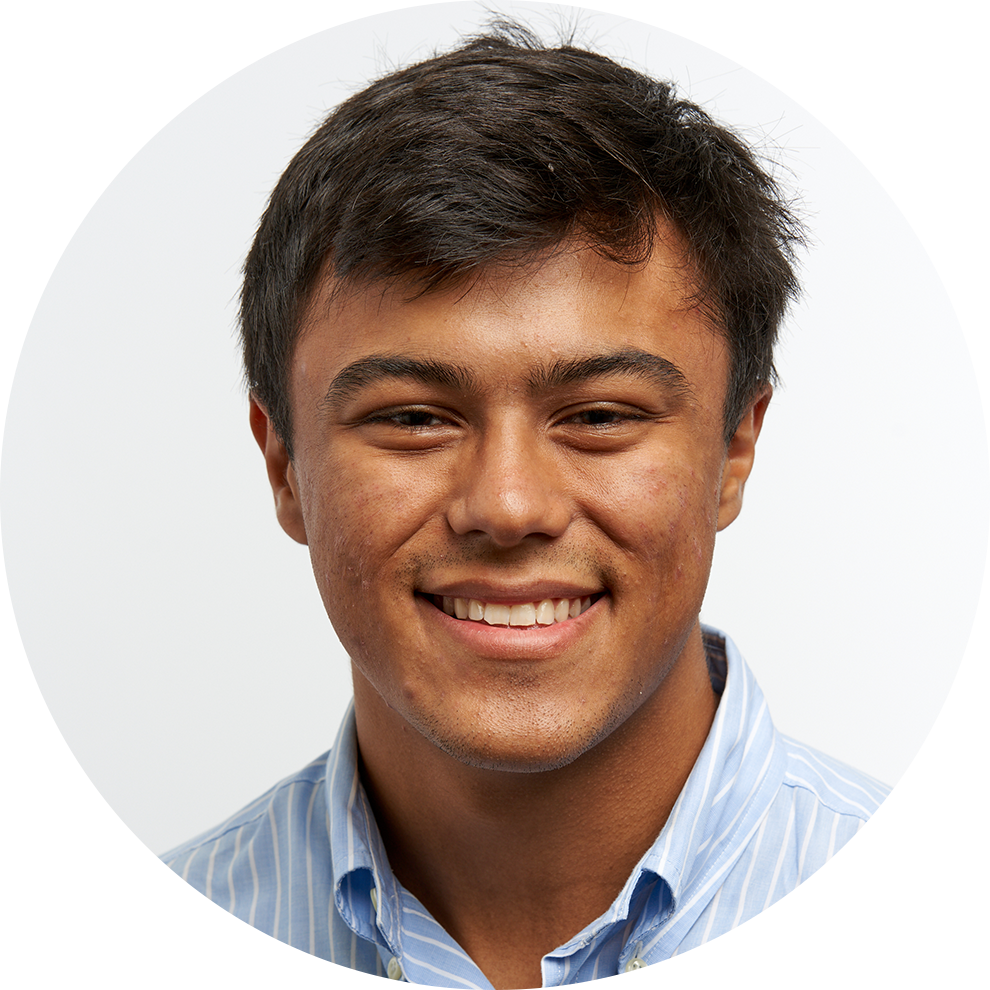 The Scholars Say...
"The Program has been life-changing. The alumni and events have given me the opportunity to pursue my professional goals. The enrichment stipend enabled me to explore interests outside my major. And my cohort has served as my family away from home."
John McDonald, Class of 2021
Programming
Scholars have the opportunity to participate in dynamic programming throughout their four years.
Networking and industry connection events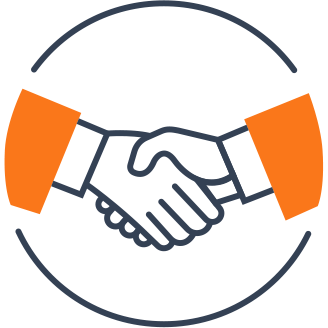 Community and team building events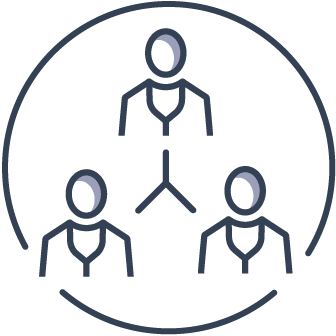 Dinner series for freshmen and seniors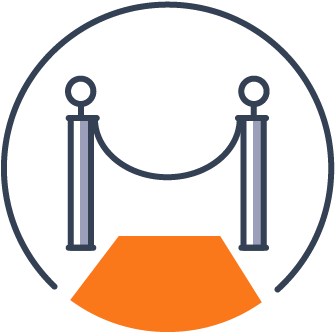 Scholarship dinner with donors and parents