Join today! 
For questions or to purchase over the phone, call our Membership Office at 1-800-369-0023. Membership dues are 80% tax-deductible.
*Life Member Payment Plans have no interest, no late fees and no down payment!  Select 12, 24 or 40 months and make your first payment today.
Offer ends May 24, 2020.
Why Join?
Membership powers the programs that strengthen UT, enhances the student experience, and keeps alumni connected.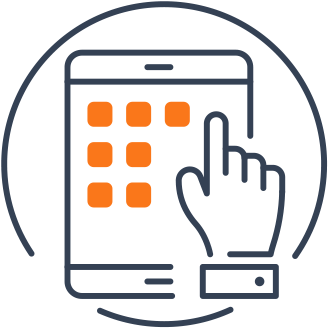 Benefits for people who love UT
Exclusive sports ticket presales, access to UT resources, and more.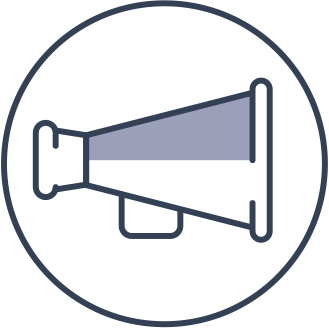 You earned your degree, now protect it.
Membership dues directly support the Texas Exes' advocacy efforts at the state and national level.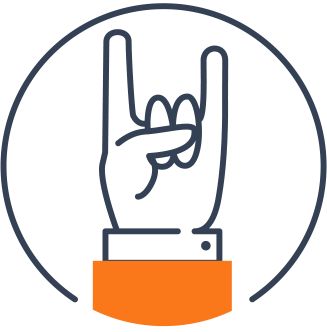 Show your Longhorn pride
With our famous car decals, keytags, and license plate frames.

Find a Chapter or Network
We have more than 150 chapters and networks around the world.