Congrats to the Class of 2021!
There are more than 540,000 living alumni of The University of Texas in 176 countries around the world, and now you're one too! Join this powerful network as a Texas Exes member to stay connected, grow your network, and change the world. 
Here's how we can help you
We provide networking, mentorship, resources, content, and more!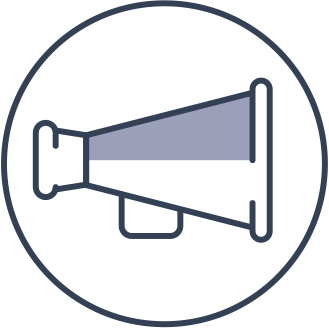 Texas Exes Career Resources
With career-coaching partners and on-campus partners, we can help you find your footing.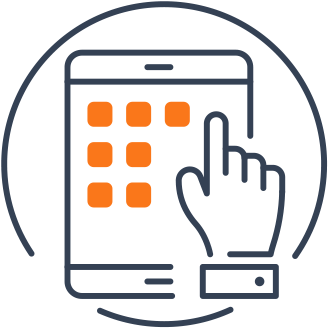 Simplifi by Quicken
Adulting, Simplified. Spend smart. Save right. Live well. Free 6 month access.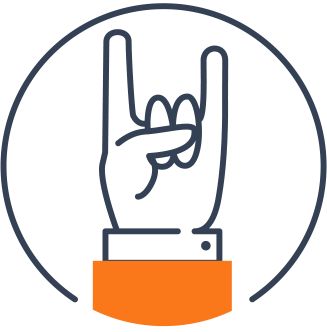 Exclusive graduation rate!
Save up to 40% on Life Membership as our gift to the Class of 2021.
Stay connected for Life!
Join as a Life Member or give your new grad the traditional Longhorn graduation gift. 
For questions or to purchase over the phone, call our Membership Office at 1-800-369-0023. Membership dues are 80% tax-deductible.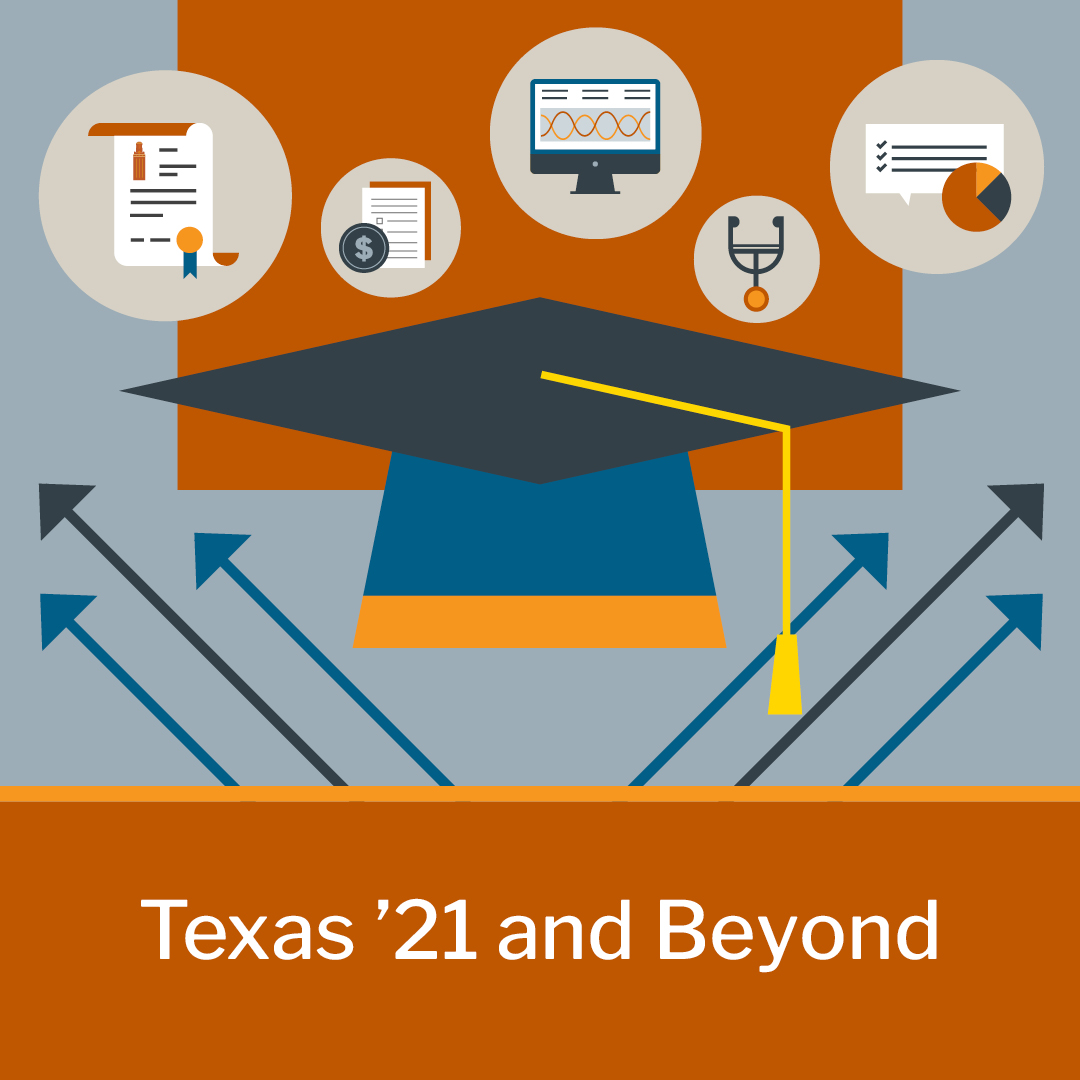 Discover virtual career-related events and resources ...
... designed specifically for the Class of '21.

Longhorns Here For You
There are more than 12,000 alumni of The University of Texas are waiting to connect with you on HookedIn.