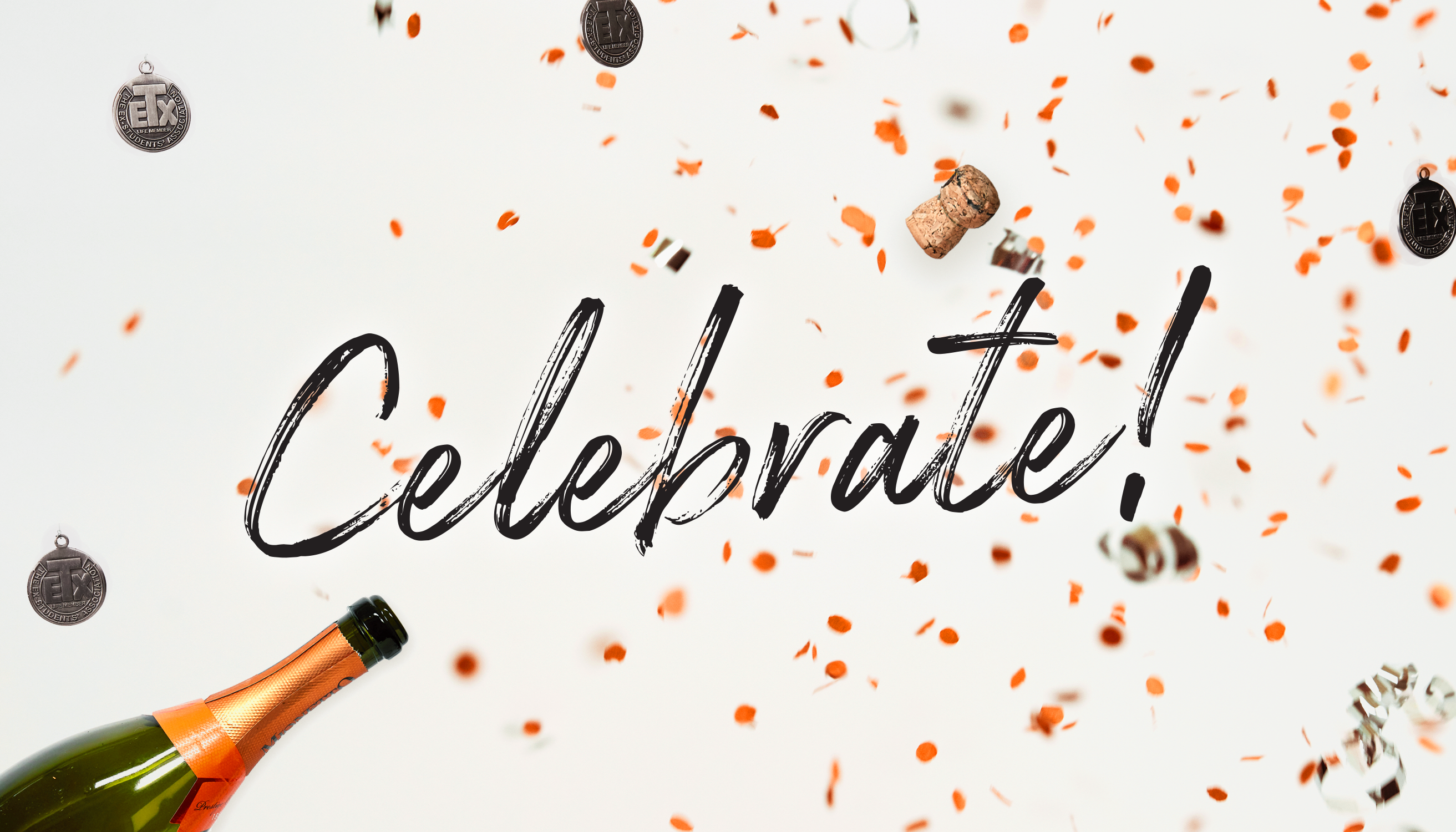 Join Today!
Celebrate this achievement and the start of an exciting new chapter with the tradition of Life Membership. Texas Exes Life Members stay connected to the Forty Acres and, no matter where this journey leads, a global network of alumni will be there to support and celebrate the Class of 2019's future successes. 
To order, simply fill in the online Join Today form (must input the graduate's UT EID).
For questions or to purchase over the phone, call our Membership Office at 1-800-369-0023. Membership dues are 80% tax-deductible.
*A Life Member Payment Plan is $50 down, $25/month until $700 balance is paid.

Find a Chapter or Network
We have more than 150 chapters and networks around the world.