Giving Society
Join Legends Club, a gameday-centric giving society or Forty Acres Society which supports the Forty Acres Scholars Program.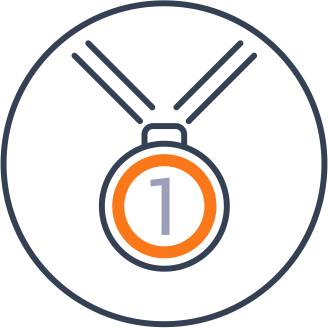 Student Success
Award nearly $4 million in scholarships each year and welcome hundreds of new students to UT through our Camp Texas program.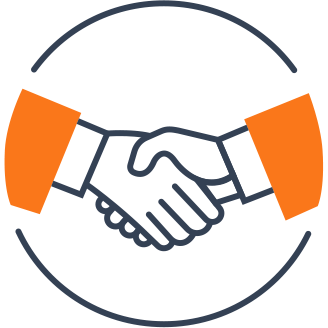 Alumni Engagement
Connect alumni across the globe through more than 1,200 events which are philanthropic, social, and academic in nature.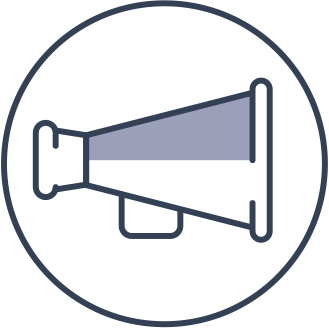 Advocacy
Educate alumni, ahead of a critical legislative session, on the issues that affect the university and encouraging thousands to advocate for UT. 
Your gifts to the Texas Exes make big things happen.
Impact a Longhorn. Impact the world.