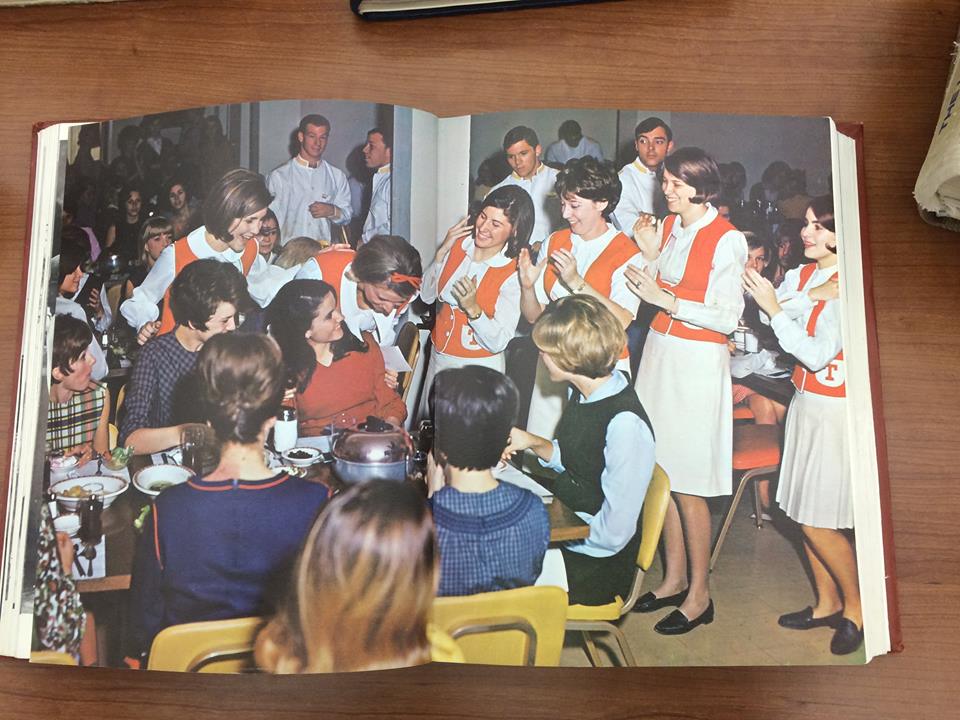 Below, we have a listing of our regional leads for our Alumnae Network!
Feel free to reach out to these ladies to discuss upcoming events and ways for OJAAs to stay connected beyond 40 acres.
Also, this list of alumnae have volunteered to be contacts in the past, so each one is a great person to reach out to if you want to see what's shakin' in your area, and to collaborate with to plan events. If you would like to be added to the list, please feel free to let us know! We can also create a page for better contact for cities that don't have them yet.
Austin - Emily Scheinfeld
Boston - Julia Kuo, Alyssa Davis
Dallas - 
     "Dallas, Dallas" - Candace Brister, Sarah-Michelle Stearns, Chelsea Adler

     (north) Dallas/Lewisville/Denton - Hope Garcia
Houston - Miriam Camero, Jessica Hart, Andrea LeBlanc, Megan Ortiz
East Texas - Emily Scheinfeld
Minneapolis - Brandi Weidler 
Chicago - Alisha Patel
New York City - Bisi Ogunro, Mariana Fanous
San Antonio - Yvette Medina
Washington, DC - Amelia Danielle Whitman
San Diego - Ali Puente Douglass
Bay Area - Lauren Caton