Exciting events offered exclusively to members of the Longhorn Business Network.
Join the Longhorn Business Network
NIL: Opportunity Knocks  
Exploring the exciting potential for partnerships between Longhorn-owned businesses and student-athletes 
Wednesday, July 20, 2022 
Noon-1:30 p.m. 
Register now for this deep dive into how the NCAA's Name Image Likeness policy has created opportunities for brands and student-athletes, alike! Hear from industry experts on how to grow your brand and reach new customers through NIL partnerships while creating a lasting impact in the lives of student-athletes. Panelists will include: 
Elaine Garza 
BJ '94, Life Member
Principal, Giant Noise
Derrick Johnson 
BS '20, Life Member
Founder, Defend the Dream Foundation
Former Texas Longhorn and Kansas City Chiefs Linebacker
Juliann Faucette Johnson
BS '11, Life Member
Former Texas Volleyball Player, 2020 UT Hall of Honor Inductee, 3X All-American, 2010 Big 12 Player of the Year
Nick Shuley
Founder, Clark Field Collective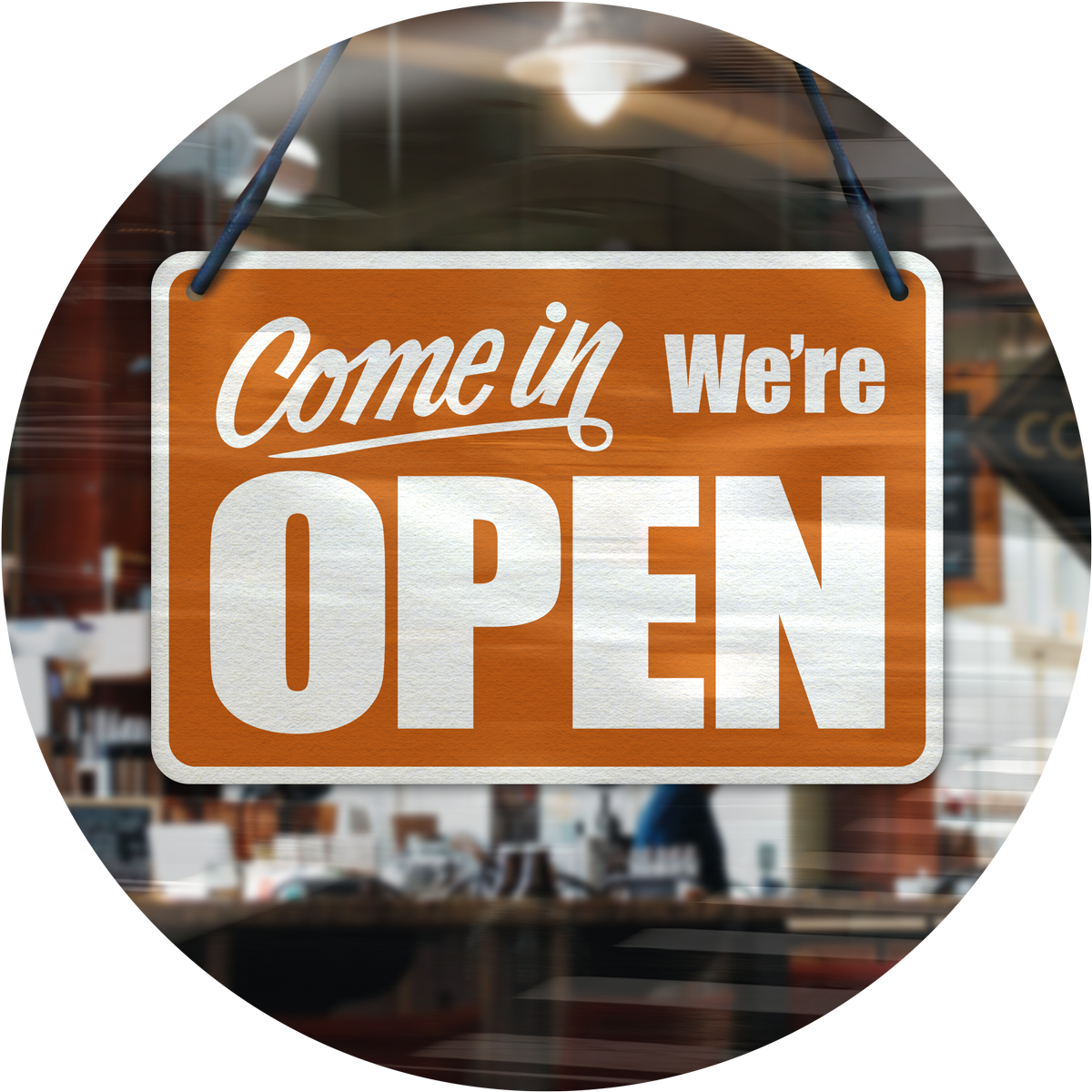 Become a Business Member of the Texas Exes
Grow your business through a premium business listing as a Texas Exes Business Member.