Exciting events offered exclusively to members of the Longhorn Business Network.
Join the Longhorn Business Network
Past Events
Scaling Up: How the Longhorns Behind Tiff's Treats Built a Cookie Empire
Tuesday, Nov. 15, 2022 
 
Join Texas Exes for our November Longhorn Business Network Event for a conversation with Tiffany and Leon Chen about Texas' favorite cookie empire: Tiff's Treats.
From the company's humble beginnings in a college apartment at The University of Texas at Austin to how they developed a unique business model, secured funding, hired the right people, created fanatics, and more, the Chens will cover the successes and failures they've experienced while building and scaling Tiff's Treats.
Our in-person event will be held in the Connally Ballroom at the Etter-Harbin Alumni Center. The program will be from 4-5 p.m., followed by an optional networking happy hour until 6 p.m. Please select "In-Person RSVP" if you plan to attend in-person. We will also be offering a live virtual viewing option for those that cannot join in-person. Please select "Virtual RSVP" if you plan to watch online only. Attendees that register for the virtual option will receive the webinar link the week of the event.
Meet the Guest Speakers: Tiffany and Leon Chen
Tiffany and Leon Chen started Tiff's Treats in 1999 as 19-year-old sophomores at UT Austin. They started with $20, a cell phone, and a dream, and over the past 20+ years have grown the business to 75 retail distribution locations (and counting) employing more than 1,700 employees, with a valuation over $500 Million. Tiffany and Leon both graduated from UT in 2001 and live in Austin with their boy/girl twins. In addition to running Tiff's Treats, they often keynote at events such as SXSW and for companies like Southwest Airlines and Dell Technologies. They've been chosen as Ernst and Young Entrepreneurs of the Year and are also investors in dozens of other companies in addition to supporting local nonprofits such as Foster Angels of Central Texas, The Andy Roddick Foundation, and the ConnorMan Foundation.
NIL: Opportunity Knocks  
Exploring the exciting potential for partnerships between Longhorn-owned businesses and student-athletes 
Wednesday, July 20, 2022 
Watch the full event replay on the Texas Exes YouTube Channel. 
Dive into how the NCAA's Name Image Likeness policy has created opportunities for brands and student-athletes, alike! Hear from industry experts on how to grow your brand and reach new customers through NIL partnerships while creating a lasting impact in the lives of student-athletes. Panelists will include: 
Elaine Garza 
BJ '94, Life Member
Principal, Giant Noise
Derrick Johnson 
BS '20, Life Member
Founder, Defend the Dream Foundation
Former Texas Longhorn and Kansas City Chiefs Linebacker
Juliann Faucette Johnson
BS '11, Life Member
Former Texas Volleyball Player, 2020 UT Hall of Honor Inductee, 3X All-American, 2010 Big 12 Player of the Year
Nick Shuley
Founder, Clark Field Collective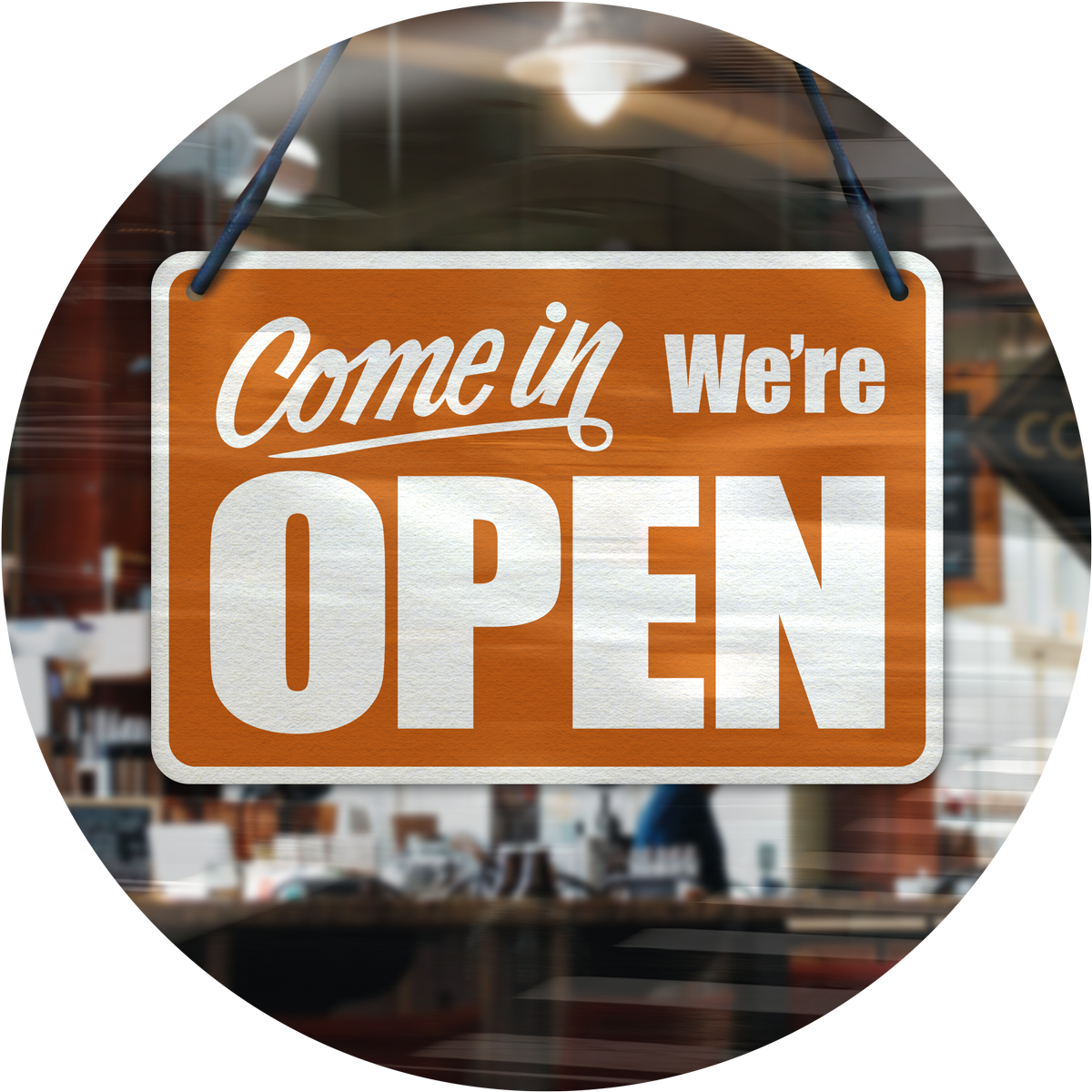 Become a Business Member of the Texas Exes
Grow your business through a premium business listing as a Texas Exes Business Member.