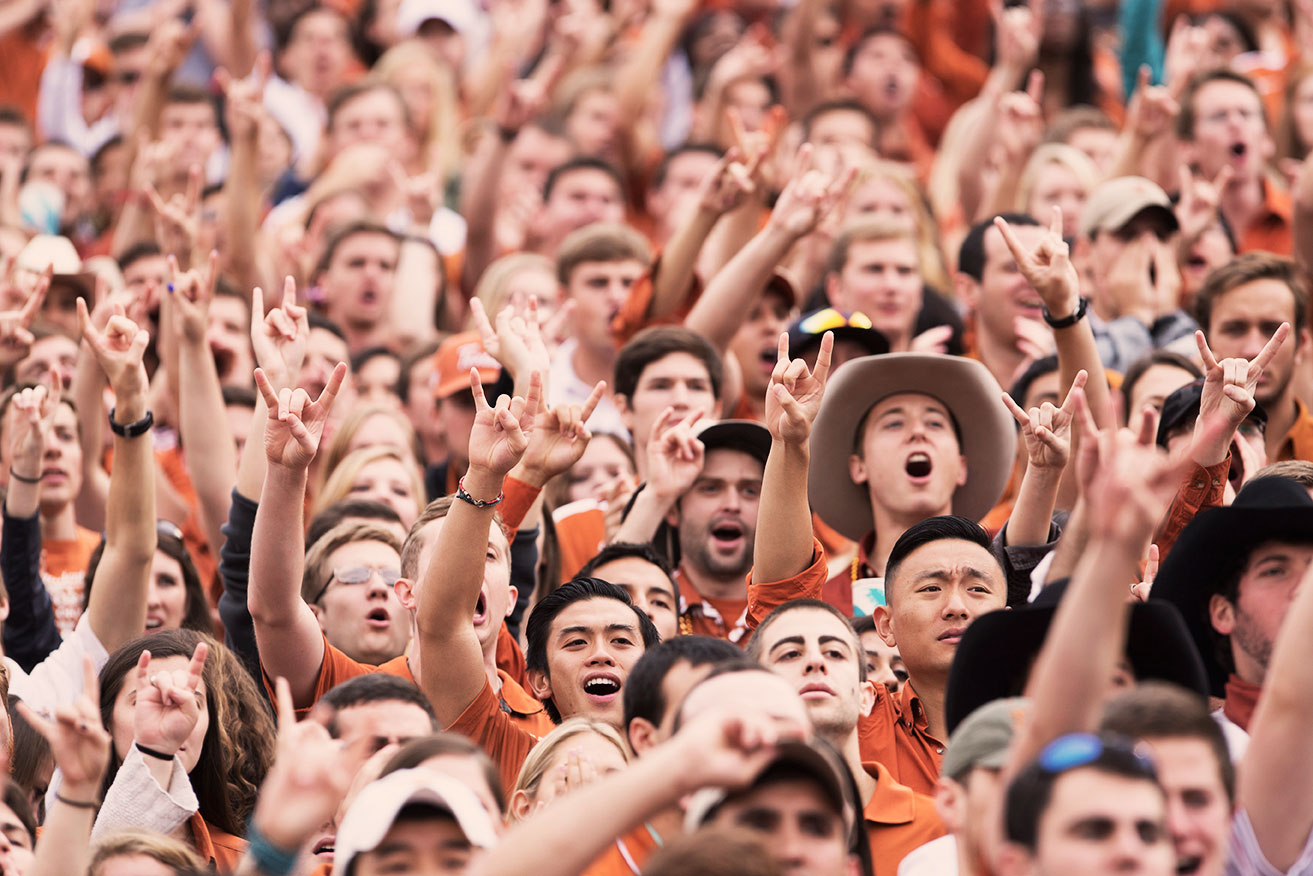 Available to
Life Members
Members
Get Special Access to a Men's Basketball exhibition game!
See the Longhorns take on the Arkansas Razorbacks in a charity exhibition game at 3 p.m., Saturday, Oct. 29, at Moody Center. As a valued member of the Texas Exes, you have the exclusive opportunity to purchase tickets to the charity exhibition game for $25 a ticket.
  
All proceeds will go to Seedling Foundation and Break the Pipeline, a pair of organizations who are critical partners supporting social justice equity and educational opportunities for youth in our Central Texas communities. Seedling Foundation provides school-based mentoring for Central Texas children impacted by parental incarceration. Break the Pipeline supports children at risk of becoming involved in the criminal justice system through prevention, intervention and advocacy programs. 
 
This will mark the first Texas Basketball event for the public in the first year of Moody Center. 
 
Parking will be available through UT Parking and Transportation for this game as the event approaches.
If you cannot see the redemption link and promo code while logged into our site, let us know via email or call  1-800-369-0023