Named Scholarships
Established by loyal alumni, friends, and students at The University of Texas at Austin, named scholarships serve as memorials to loved ones, pay tribute to the university, and honor affinity groups.
Each scholarship has its own criteria, according to the wishes of the donor.  Some are merit-based, and some require financial need. Others target students in specific academic disciplines or extracurricular organizations. Some factor in race, leadership qualities, or hometown. The range is truly enormous. This year, 340 students will receive scholarships totaling $1,153,035.
How to Apply
By completing the Texas Exes scholarship application, students automatically apply for many of the Texas Exes Named scholarships they qualify to receive. (Excludes the Forty Acres Scholars Program, which must be applied for separately.) Others are listed within the Recommended Opportunities section of the student's application.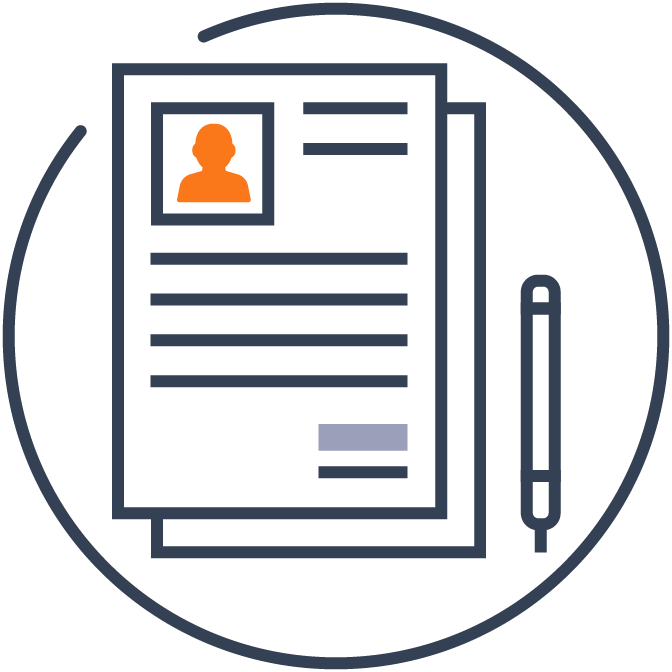 Entering Freshmen
Applications open August 28 – February 19*
Available to high school seniors applying for admission to UT Austin.
*UPDATE: Due to weather and power outages across the state, we are extending the freshman application deadline to Friday, February 19.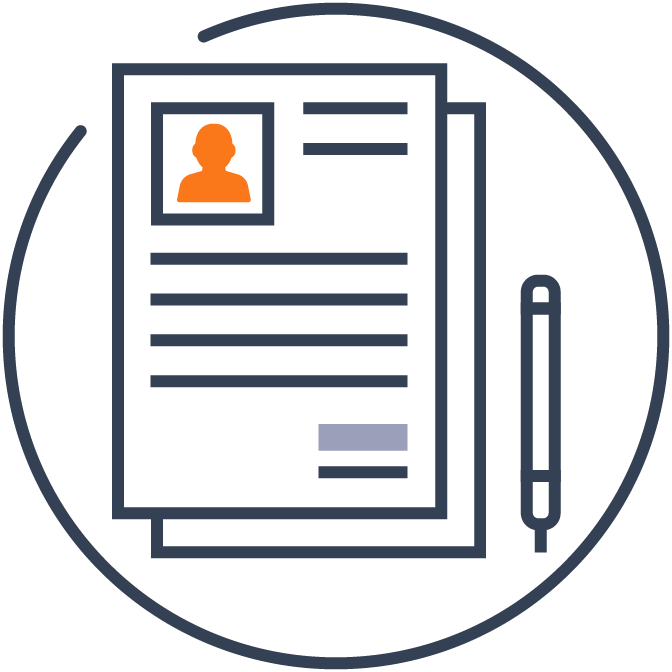 Continuing, Transfer, and Graduate students
Applications open January 1 – March 1
Available to students currently attending UT Austin or intending to transfer to UT Austin in the following fall.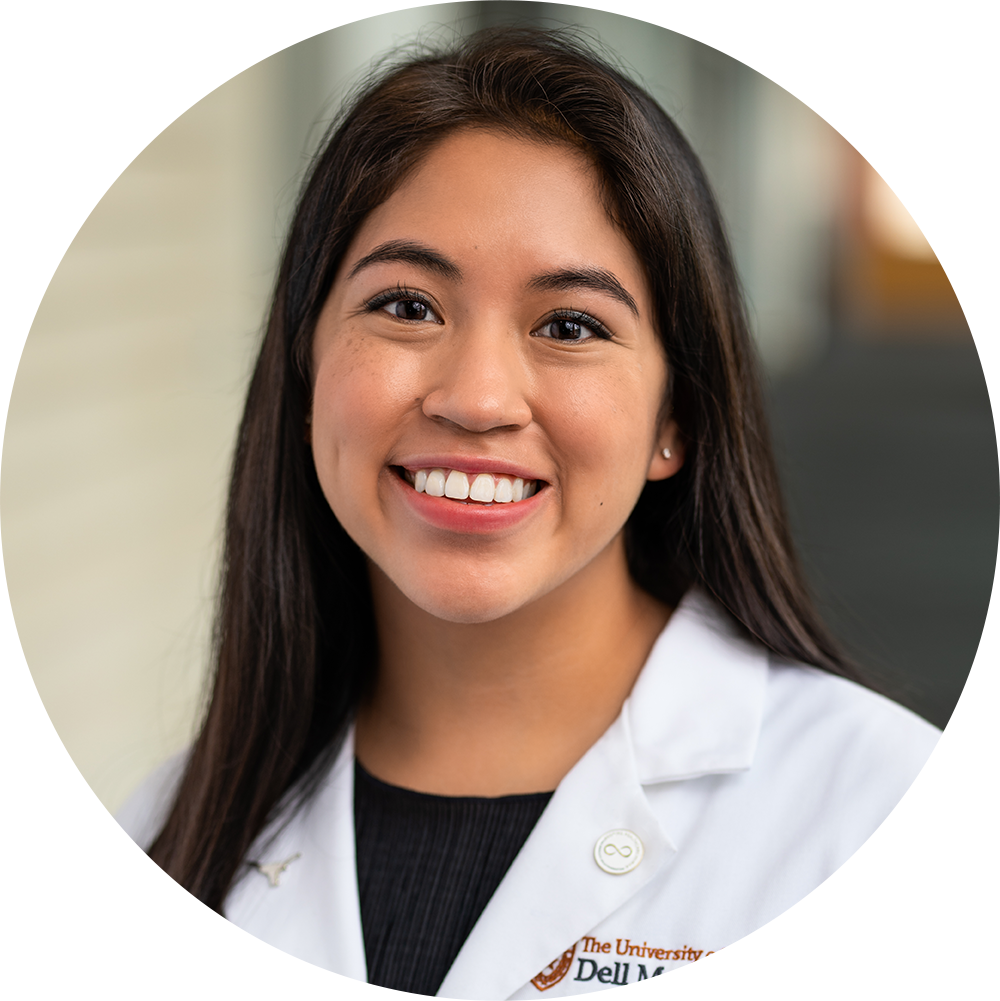 The Scholars Say...
"My choice to come to Dell for my medical training has been reaffirmed by the quality of academic training and the people by which I am surrounded. The scholarship was a large draw. It allows me to more fully pursue my career aspirations."
Bonnie Du, Bipin Avashia, M.D. Dell Medical School Scholarship