Student Central
Everything you need to know about Student Membership benefits and programming, campus traditions, events, rallies, and more!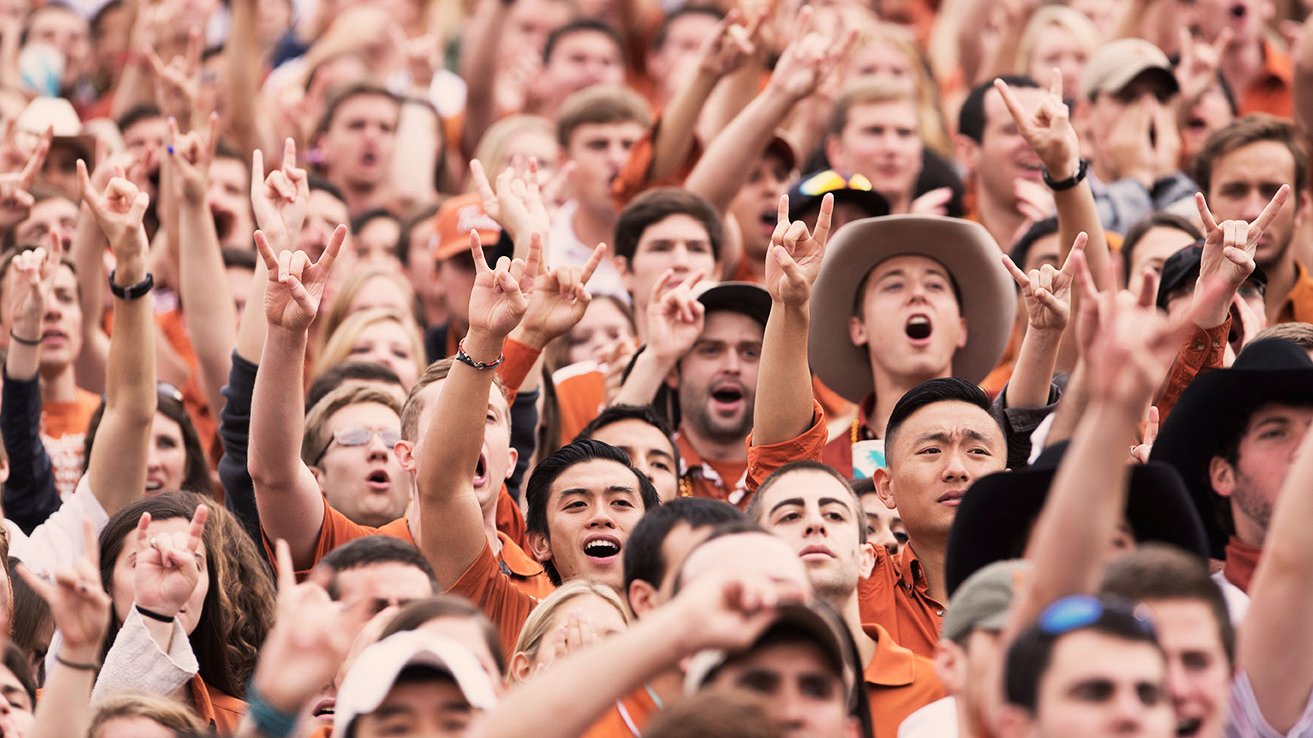 Student Membership
From the first day of classes until graduation and beyond, get connected to more than 110,000 Texas Exes for networking, mentorship, fun, and more!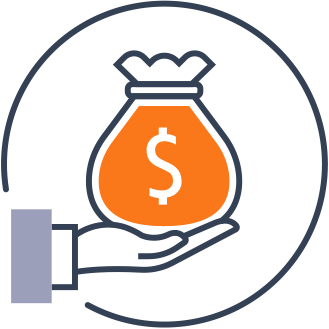 Community Discounts
Do you like cookies, tacos, coffee, and more? Learn about the many savings that Student Members receive through Texas Exes.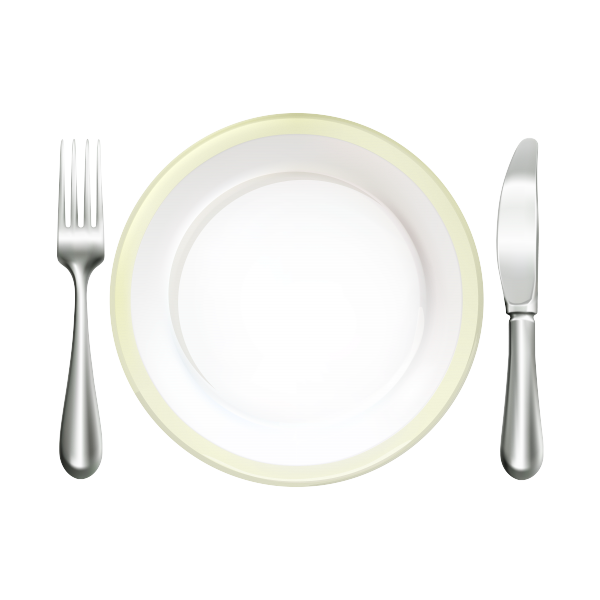 Dinner & Discussion
Dinner and Discussions feature an alumnus who has excelled in their field, everyone from NFL player and former Longhorn Fozzy Whitaker to Leon Chen, one of the founders of Tiff's Treats. Join us for dinner and connect with diverse, successful alumni!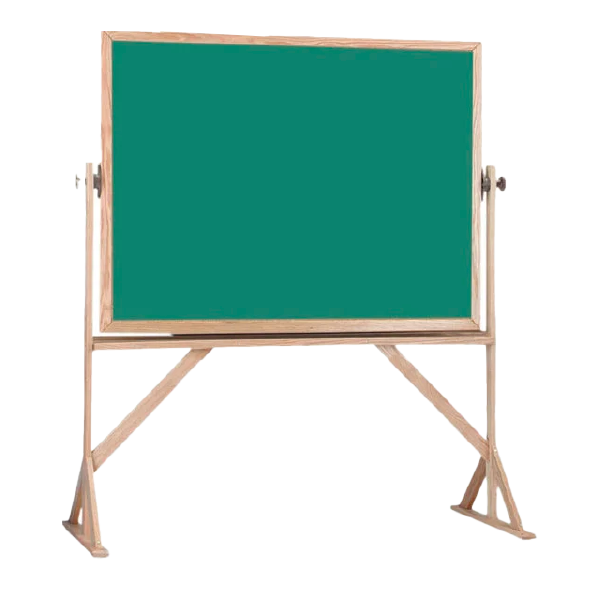 Professor Preview
This event features the best and most sought-after professors on the Forty Acres speaking about the subjects they love the most.
Study Break
Take a break from studying for finals and join us for a Study Break! Join us for free food and stress-relieving activities to help take your mind off finals.
Before you get to the Forty Acres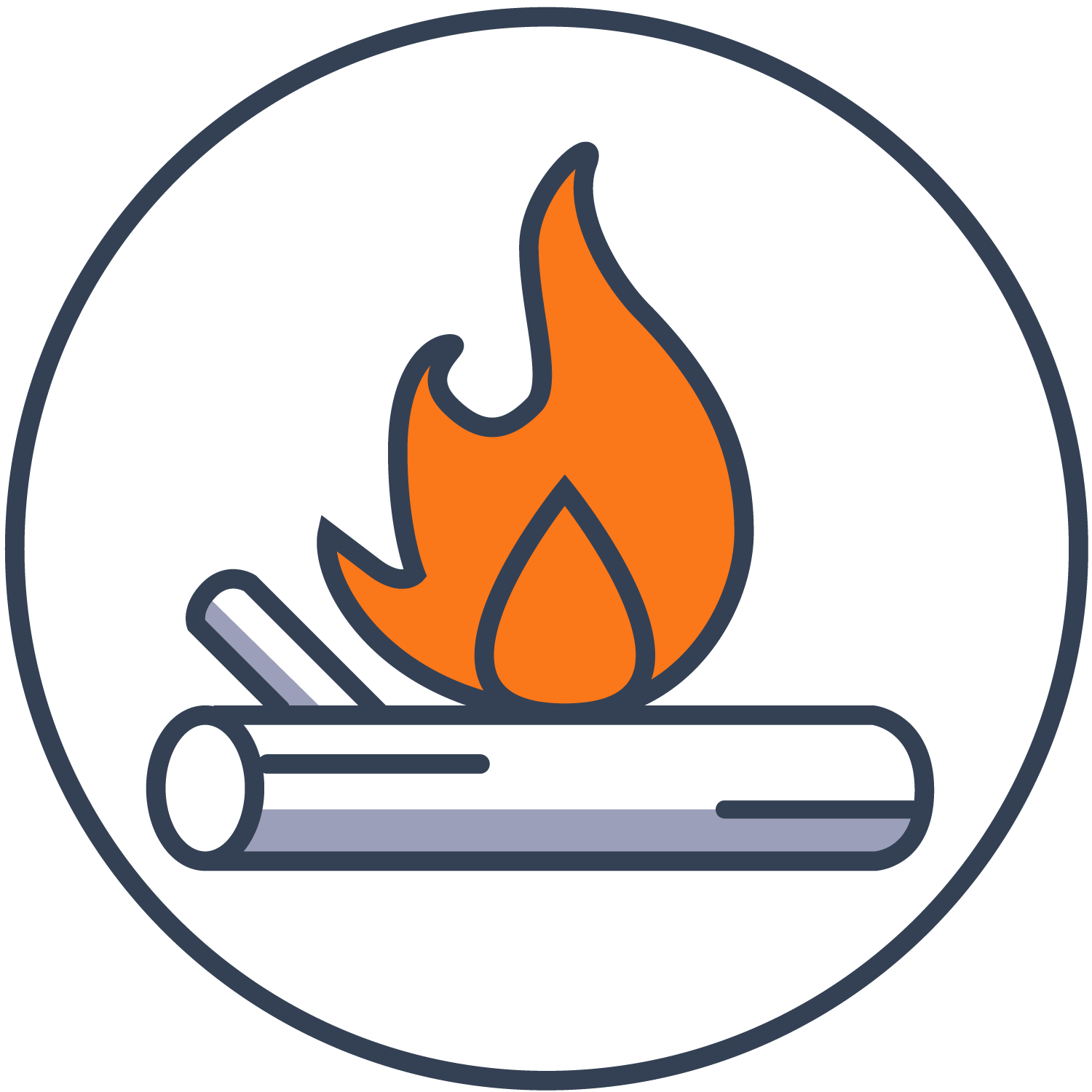 Camp Texas
Three days. Four years. Forever a Longhorn. Get a head start on life at UT and becoming the Longhorn you were meant to be.
Register today!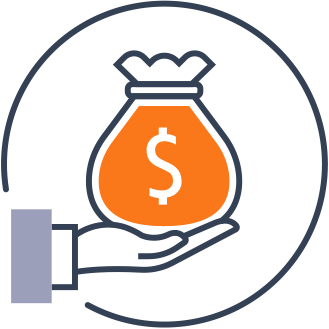 Student Scholarships
Since the first $100 scholarship was awarded in 1899, we've become one of the largest scholarship programs in the country.
Learn more