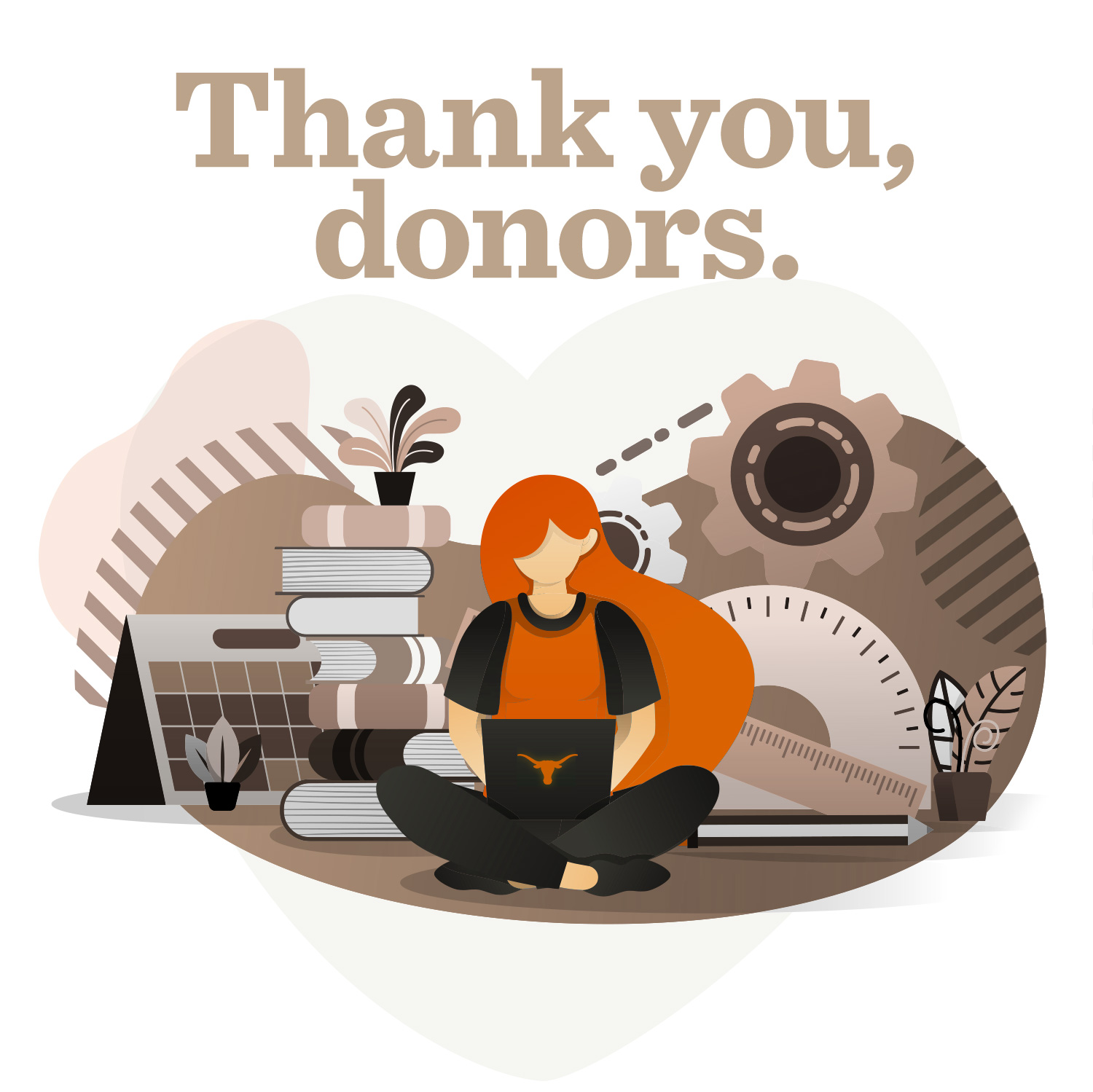 Support the Leaders of Tomorrow and Help Them Change the World
One of our top priorities is helping donors establish personally meaningful scholarship funds that transform the lives of students. Whether it is to honor someone's memory, create a legacy, or remove barriers to education, each donor establishes a scholarship with the same end goal in mind: to help lift up the next generation and leave a powerful legacy on the Forty Acres and beyond.
The Forty Acres Scholars Program is unique in that it gives students meaningful access to leading alumni and fosters connections that make all the difference. The network of more than 540,000 Longhorns around the world is a powerful force for good and our donors know that firsthand.
"'What starts here changes the world' is much more than a slogan! It starts with attracting the very best and most talented students to come to our University. As a donor to a Forty Acres scholar, you are not only helping fulfill the university's mission, you are changing a young person's life. And you can experience that too through contact with your scholar that the program provides."
Will O'Hara, Forty Acres Scholars Program Donor
"It has been a privilege to be a donor for the Forty Acres Scholars Program. The friendships I have made with my scholars are lifelong. To see the remarkable accomplishments of my scholars fills me with pride for them. This is one of the best investments I have ever made!!!"
Marilyn White, Forty Acres Scholars Program donor
"Some things are simple. Texas can't be a great state if UT Austin isn't a great university, and we can't be a great university without a branded merit based scholarship like Forty Acres." 
Paul Hobby, Forty Acres Scholars program donor
"I support the Forty Acres Society because I believe in attracting top talent to Texas. The applicants are truly some of the best and brightest young students coming out of high schools across Texas and the country."
Heather Bonfield, Forty Acres Society member
"I support the Forty Acres Scholars Program, because it's the best way to keep the brightest student leaders in state, attending UT Austin and using their talents to give back to the institution. With its financial and enrichment package, the FASP attracts nationwide attention, boosting the University's reputation to a level where it belongs."
Kimberly Clark, Forty Acres Society member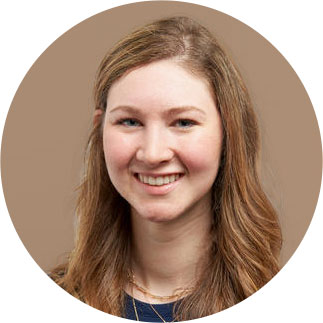 "Going out into the world, I know that I have the full force of the Texas Exes behind me. I am so thankful to my donors, Forty Acres Society members, and the FASP staff for making this Program completely life-changing. I am forever grateful that the Forty Acres Scholars Program made me a lifelong longhorn." 
Ashley Deutser, Class of 2021, John and Cynthia Adkins/Texas Exes Houston Chapter Forty Acres Scholarship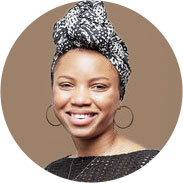 "I have loved getting to know my donor, Marilyn White. Our many email exchanges, dinner conversations, and e-card swaps have made my experience with the Forty Acres Scholars Program that much sweeter!" 
Lauren Amaris Smith, Class of 2020, Mike A. Myers Forty Acres Scholarship; Marilyn Marshall White Enrichment Award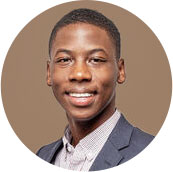 "The Forty Acres Scholars Program relieved me of so many stresses, helping me better pursue my goals and dreams. From the financial support provided from my amazing donors—Stamps Scholars program, Beverly and Will O'Hara, and Chevron—and other alumni to the friends that have been in my corner from day one at UT, FASP has given me several life-changing opportunities." 
Ricky Cooks, Class of 2021, Stamps Forty Acres Scholarship, supported by Beverly and Will O'Hara; Chevron Enrichment Award
Many Ways to Give
There are several ways to give to our scholarship program and various levels of investment.
Forty Acres Society
$1,000+ annual contribution
Join the Forty Acres Society, a community of leaders who are passionate about advancing academic excellence at The University of Texas. Membership requires a minimum annual gift of $1,000 and your contribution will directly support the enrichment activities of the Forty Acres Scholars, including professional development, leadership training, cultural and educational opportunities outside of the classroom, and global experiences.
Stamps Matching Gift
$16,000 annual contribution for four year renewable scholarship
This scholarship directly supports a student for four years and will be matched annually from the Stamps Scholars program. The donor's four-year contribution totals $64,000. The recipient will hold the "Stamps Forty Acres Scholarship supported by (donor/honoree name)."
Endowed Scholarship
One-time $850,000 contribution
Establish your own Forty Acres Scholarship endowment to fully support one UT student for four years. Every fifth year a new student will be awarded. You will have naming rights for this Forty Acres Scholarship as a lasting tribute to your profound generosity.
To learn more about these gift levels, and additional options like Current Pay and the Parents Excellence Fund, contact joan.reed@austin.utexas.edu.
Interested in becoming a donor?
Joan Reed

Senior Director of Development
UT Austin 

Office: 512-475-9683 

Mobile: 512-560-1615