FORTY ACRES SCHOLARS PROGRAM
The Enrichment
The program offers a generous enrichment stipend to be used throughout a Scholar's four years in the program.
The stipend may be used for approved activities such as a semester or summer study abroad program, research, service, professional and leadership development, domestic study programs, educational group tours, graduate program expenses, and more! Our enrichment stipend helps you travel the world, volunteer for organizations you believe in, and work alongside professionals in your field.
At The University of Texas, our motto is: "What starts here changes the world." To gain a more global and well-rounded college experience, Forty Acres Scholars complete a global experience of at least 14 days abroad performing any approved enrichment activity of their choice.
Collectively, our current Scholars and Alumni have visited over 115 different destinations worldwide. View where they have been and some of their enrichment experiences below.
Study Abroad
Our Scholars most commonly use their enrichment funding to study abroad. Whether through semester study abroad programs, summer programs, or Maymesters—Forty Acres Scholars have traversed the globe!
Serve
Forty Acres Scholars have traveled the world to volunteer and aid underserved communities abroad. From medical mission trips to environmental expeditions, you can put enrichment funds to use to not only better yourself, but the world.
Research
Enrichment funds can be used for housing expenses while conducting research, flights for research travel, and more. Our Scholars have conducted medical, cultural, educational, and professional research with large and small companies alike.
Develop
Development is second nature in the Forty Acres Scholars Program. We encourage our Scholars to participate in professional and leadership development programs, conferences, and workshops. Enrichment funds can also be used toward development for domestic study programs in the U.S. and to aid with internships and graduate school preparation.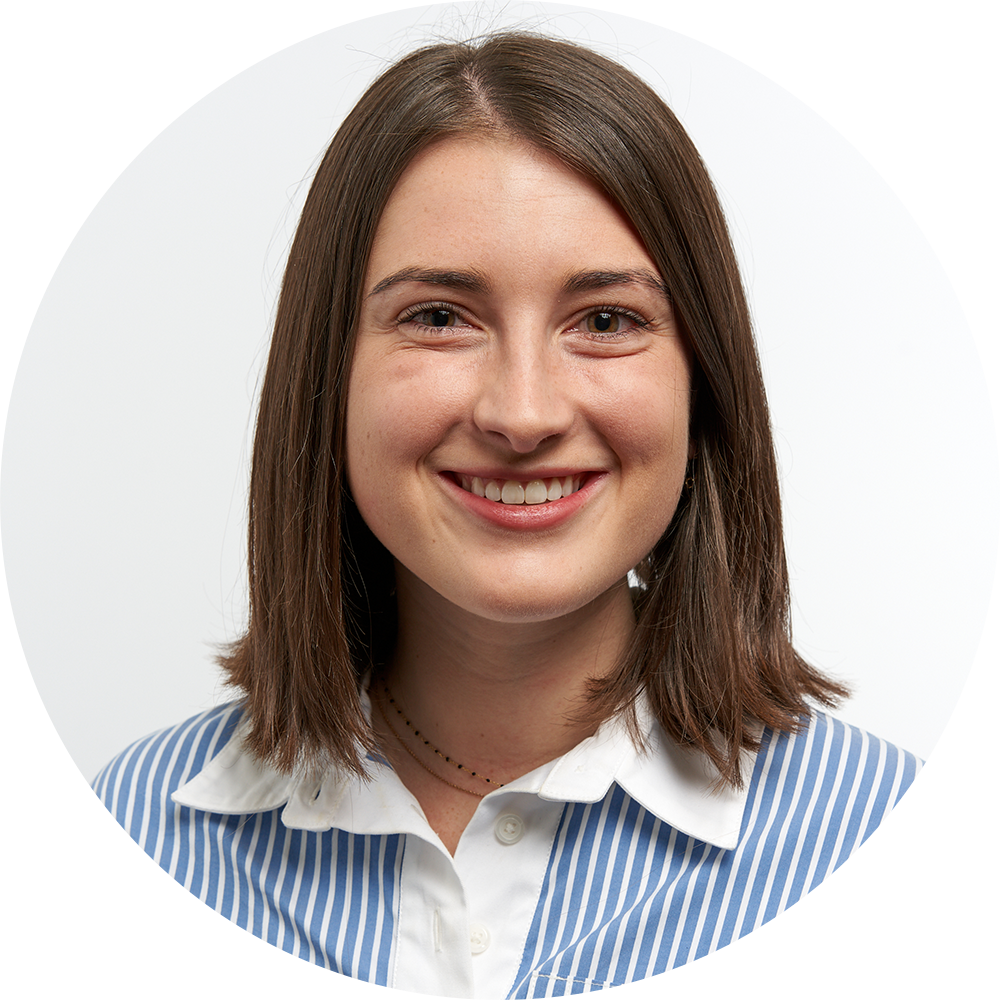 The Scholars Say...
"Over the past four years, I've had the opportunity to explore South and Central America, Europe, the Middle East, and Asia. These experiences have been the greatest blessings. Traveling has fostered creativity, curiosity, confidence, and compassion."
Clio Harralson, Class of 2020