Opportunity Scholarships
Last year the Texas Exes awarded more than $4.1 million in scholarships to 700 UT students. More than 10% of them were opportunity scholarships, which remove barriers to education for the most at-risk student populations.
Established by generous alumni, these scholarships provide transformative funds for students from traditionally underrepresented groups, challenged geographic regions, and economically disadvantaged backgrounds. Opportunity scholarships are currently offered through Chapter, Named, and Network Scholarships.
How to Apply
By completing the Texas Exes scholarship application, students will automatically apply for many of the Texas Exes scholarships they qualify to receive. (Excludes the Forty Acres Scholars Program, which must be applied for separately.) Others are listed within the Recommended Opportunities section of the student's application.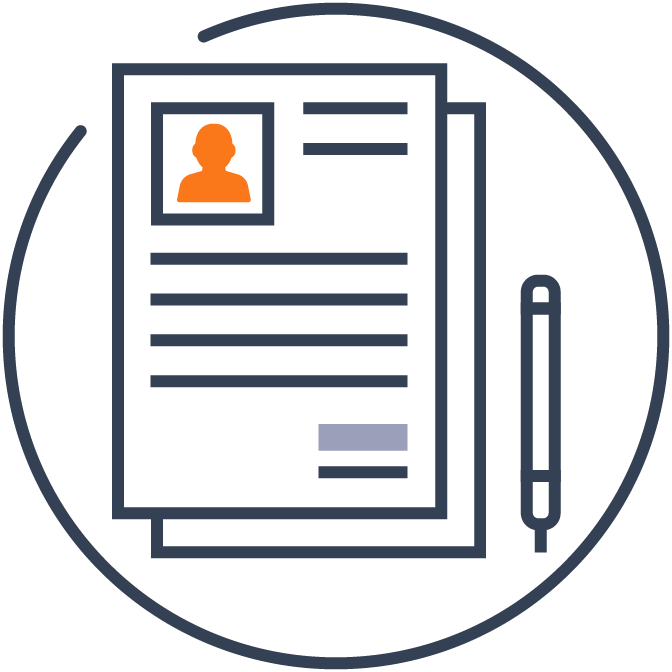 Entering Freshmen
Applications open August 28 – February 19*
Available to high school seniors applying for admission to UT Austin. 
*UPDATE: Due to weather and power outages across the state, we are extending the freshman application deadline to Friday, February 19.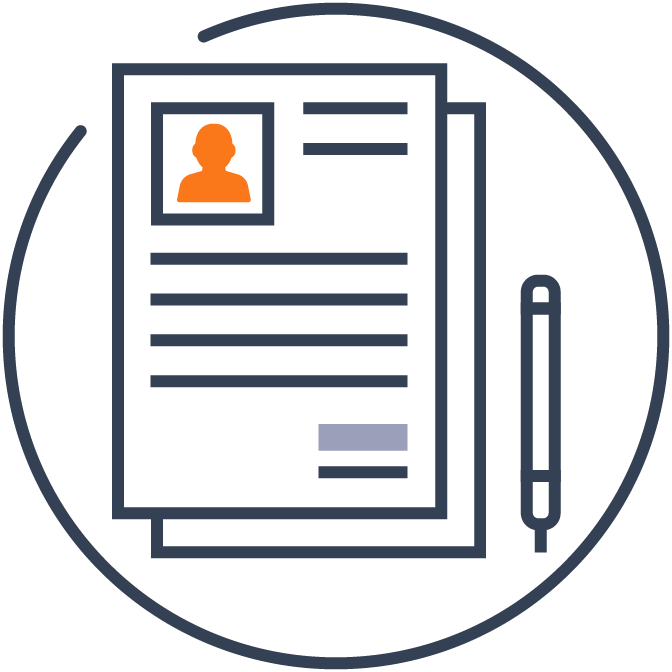 Continuing, transfer and graduate students
Applications open January 1 – March 1
Available to students currently attending UT Austin or intending to transfer to UT Austin in the following fall.