Society membership directly supports the enrichment component of the Forty Acres Scholars Program, which is a differentiating factor for students deciding between UT and other top-ranked universities.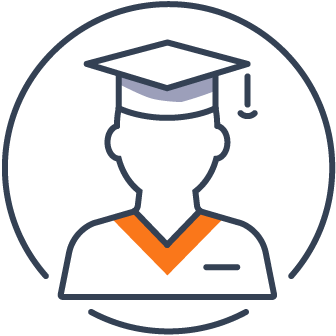 About the Forty Acres Scholars Program
Inspiring and nurturing visionary leaders for the benefit of society.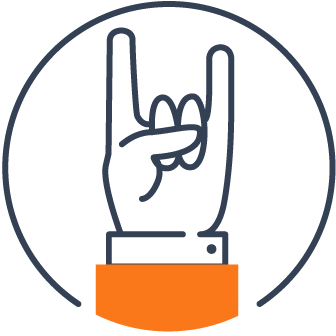 Your membership makes a difference.
Your donation directly supports the Forty Acres Scholars Program.
Upcoming Events
Austin Reception (March 10, 2020) 
Houston Reception (March 11, 2020) 
Society Tailgate (TBD) 
Forty Acres Scholars Program Dinner, Members Only (October 16, 2020) 
Distinguished Alumnus Awards (November 13, 2020) 
Learn more
Outstanding Young Texas Exes Awards (October 16, 2020)
Learn more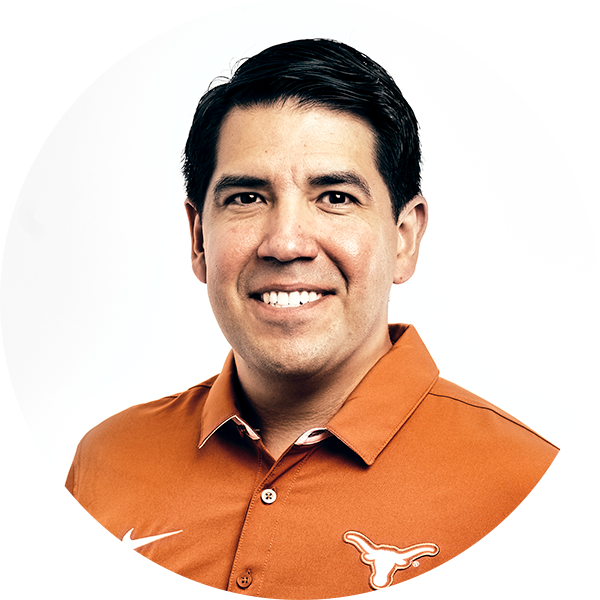 Member Spotlight
Matt Garcia
BBA Finance '04
I've had the opportunity to reconnect with old friends and make new ones who share my passion for UT, all while being part of the strategic effort to keep top academic talent in the state of Texas. Additionally, members get the chance to hear from individuals like Athletic Director Chris Del Conte and Coach Eddie Reese (my favorite so far) in small settings.