The Ex-Student's Association, or commonly known as Texas Exes, is an independent, non-profit, membership-supported organization that exists to promote and protect The University of Texas at Austin and unite alumni around the world.
The purpose of Texas Exes Chapters is to extend UT beyond the boundaries of the Forty Acres, promote membership in the Texas Exes, and provide a network of fellow Texas Exes for graduates and members of your community.
To get in touch with your local chapter please contact the Chapter President, Quinton Renfo.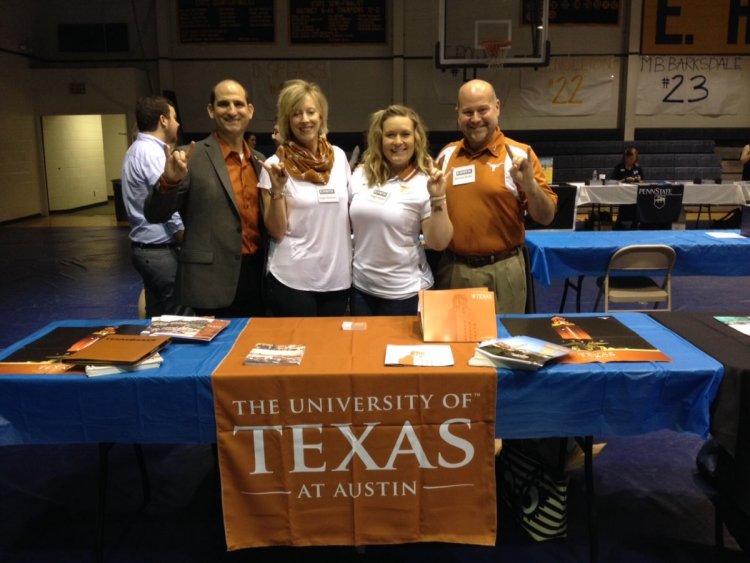 Volunteering at the Episcopal College Fair
Members participated in the Episcopal College Fair in Baton Rouge at the invitaiton of the Office of Admissions. They spoke with over 75 prospective students!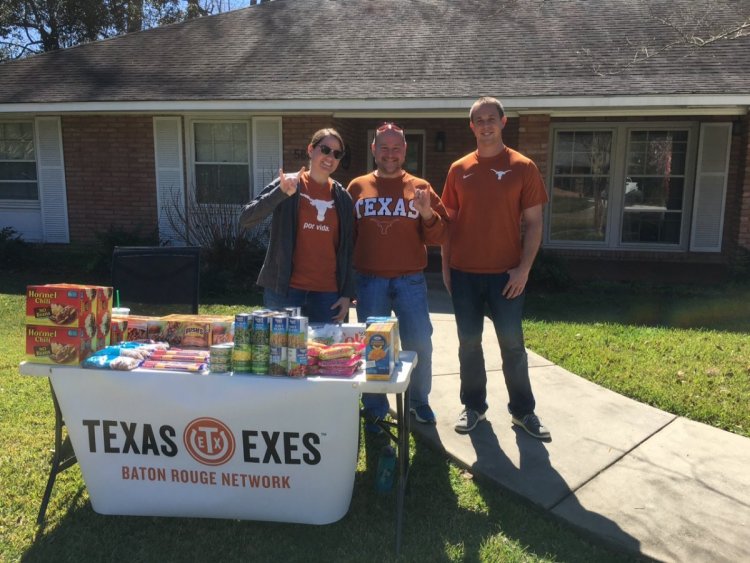 Project Worldwide
Baton Rouge Exes collected food for the local food pantry.