Chapter Scholarships
Texas Exes chapters are located across the globe and serve the needs of more than 530,000 alumni. Each year, they provide scholarship support to hundreds of the best and brightest students from their local areas. For the 2020-21 academic year, more than $491,000 in chapter scholarship funds will be awarded to 276 UT students.
How to Apply
By completing the Texas Exes scholarship application, students automatically apply for ALL the Texas Exes Chapter scholarships they qualify to receive. (Excludes the Forty Acres Scholars Program, which must be applied for separately.)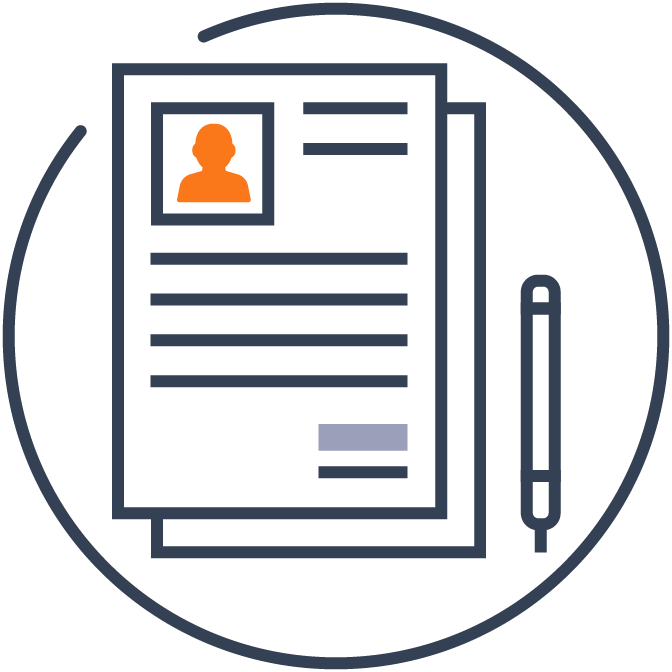 Entering Freshmen
Applications open August 28 – February 19*
Available to high school seniors applying for admission to UT Austin.
*UPDATE: Due to weather and power outages across the state, we are extending the freshman application deadline to Friday, February 19.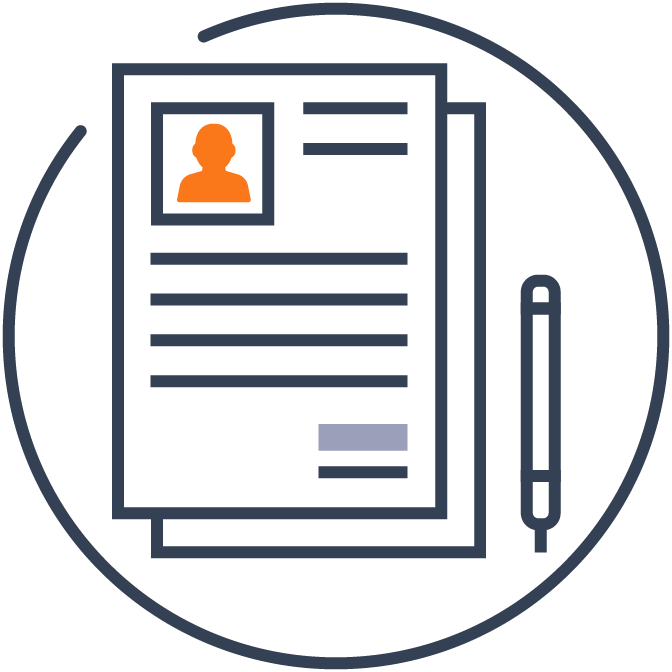 Continuing, Transfer, and Graduate Students
Applications open January 1 – March 1
Available to students currently attending UT Austin or intending to transfer to UT Austin in the following fall.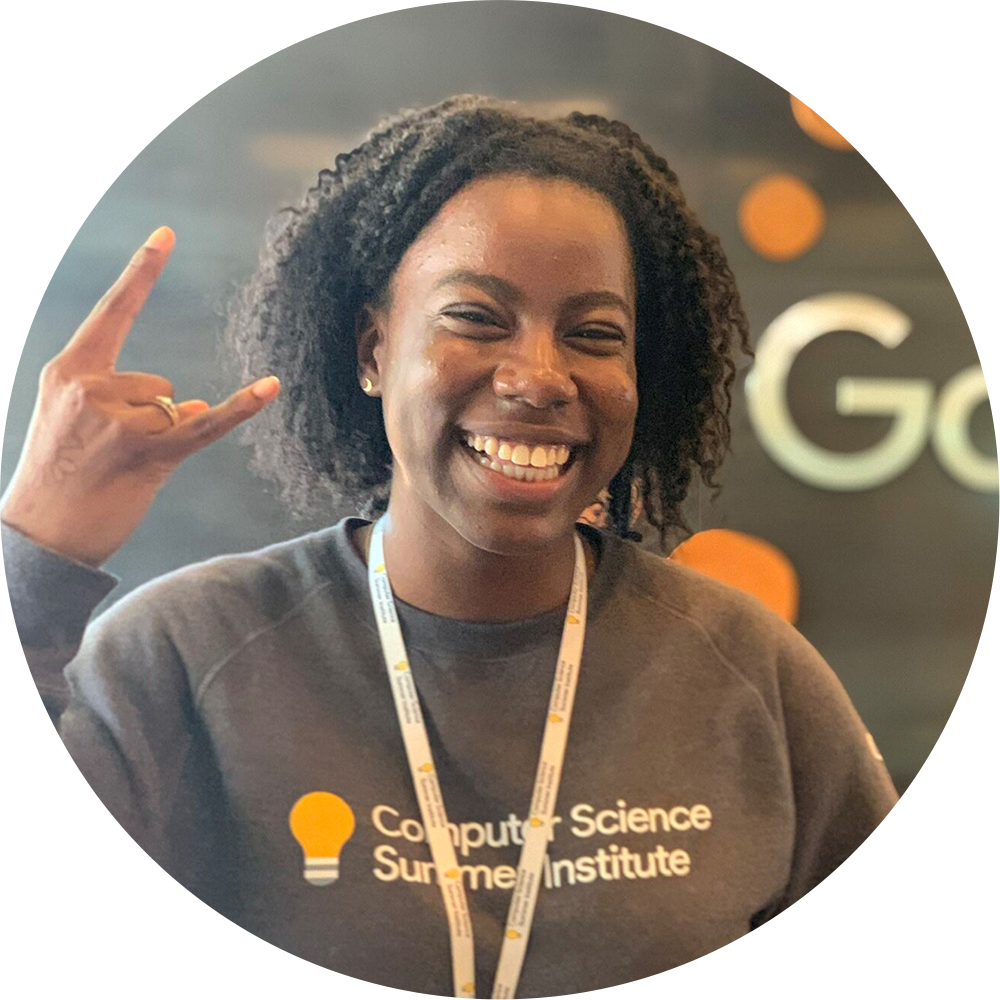 The Scholars Say...
"Your selfless contributions to help fund the education of fellow Longhorns is admirable, and I hope to one day also give back to continue promoting the education of the world's future."
Jalyn Derry, Dallas Chapter