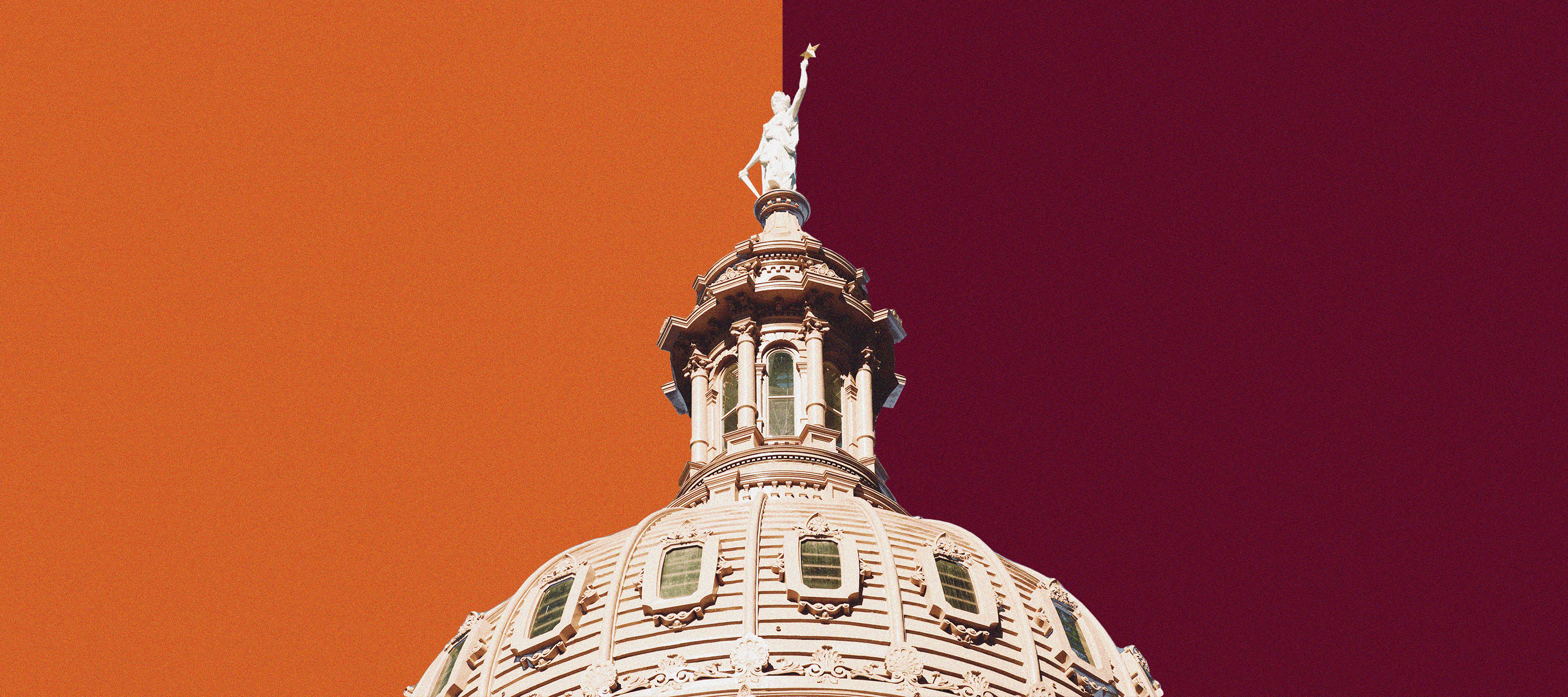 Orange and Maroon Legislative Day 2021
UT Austin and Texas A&M alumni are advocating for their universities and higher education to our state legislators. Support this effort by sharing our joint legislative priorities with your lawmakers and have an email or tweet sent to your legislator on your behalf sharing the impact of our universities.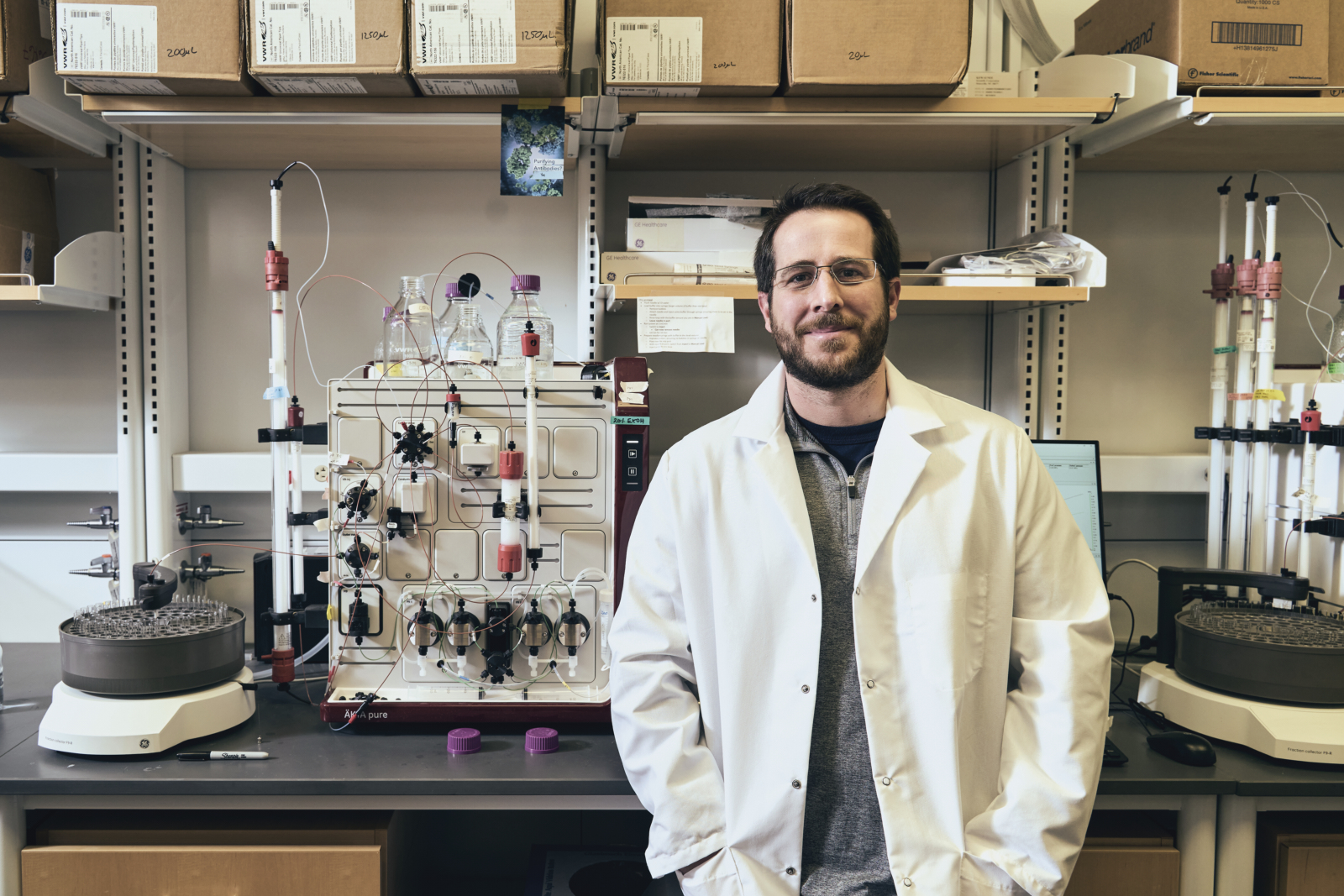 Big Shot
By Katie Friel
How UT research led to the development of the COVID-19 vaccine in record-breaking time.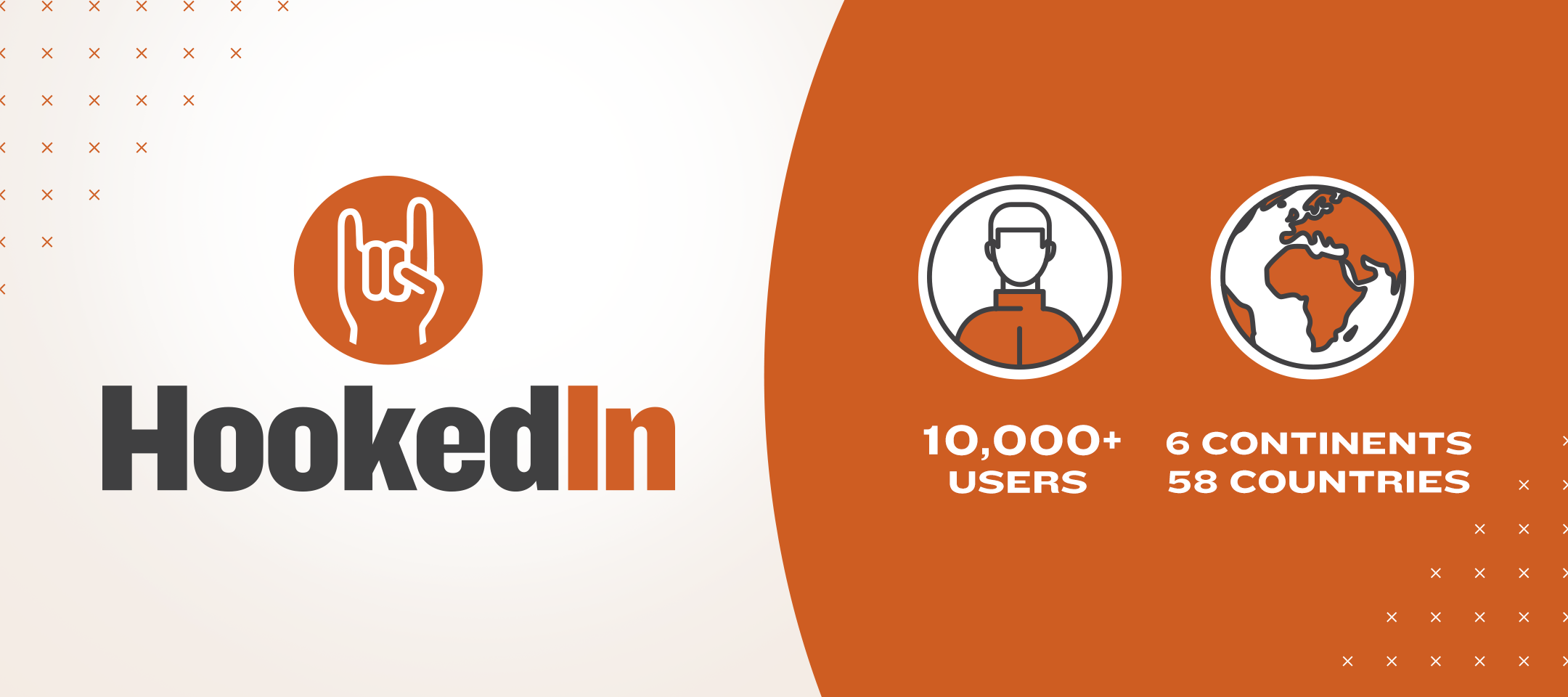 Congratulations, Longhorn Nation!
HookedIn has more than 10,000 users willing to help each other connect, network and explore career and internship opportunities.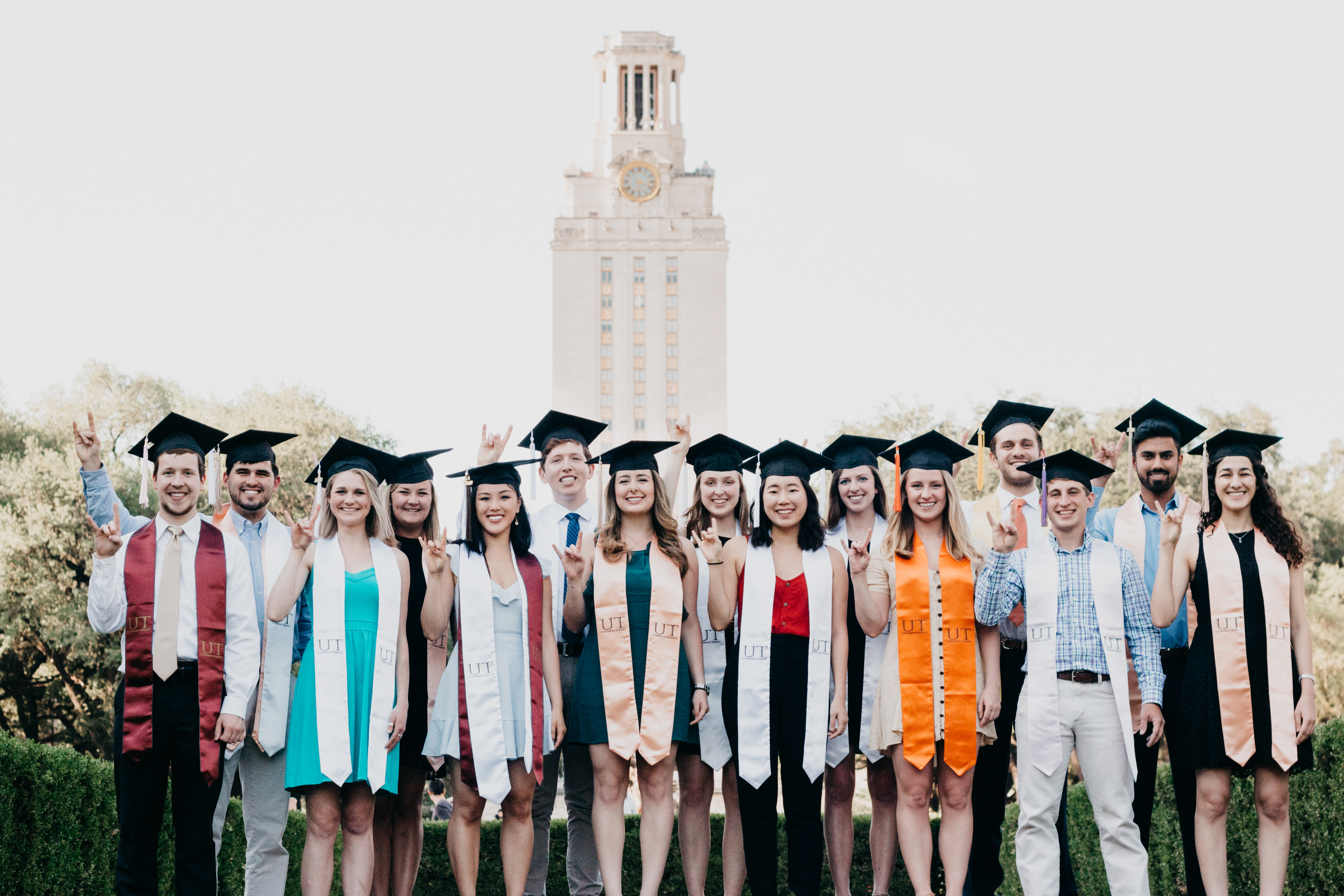 Scholarships
Every year, hundreds of entering freshmen and current UT students are impacted by these awards.