Next Level
By Abby Carney
Now that NCAA athletes have the right to profit from their names, images, and likenesses, the world will value Longhorn student-athletes in a whole new way.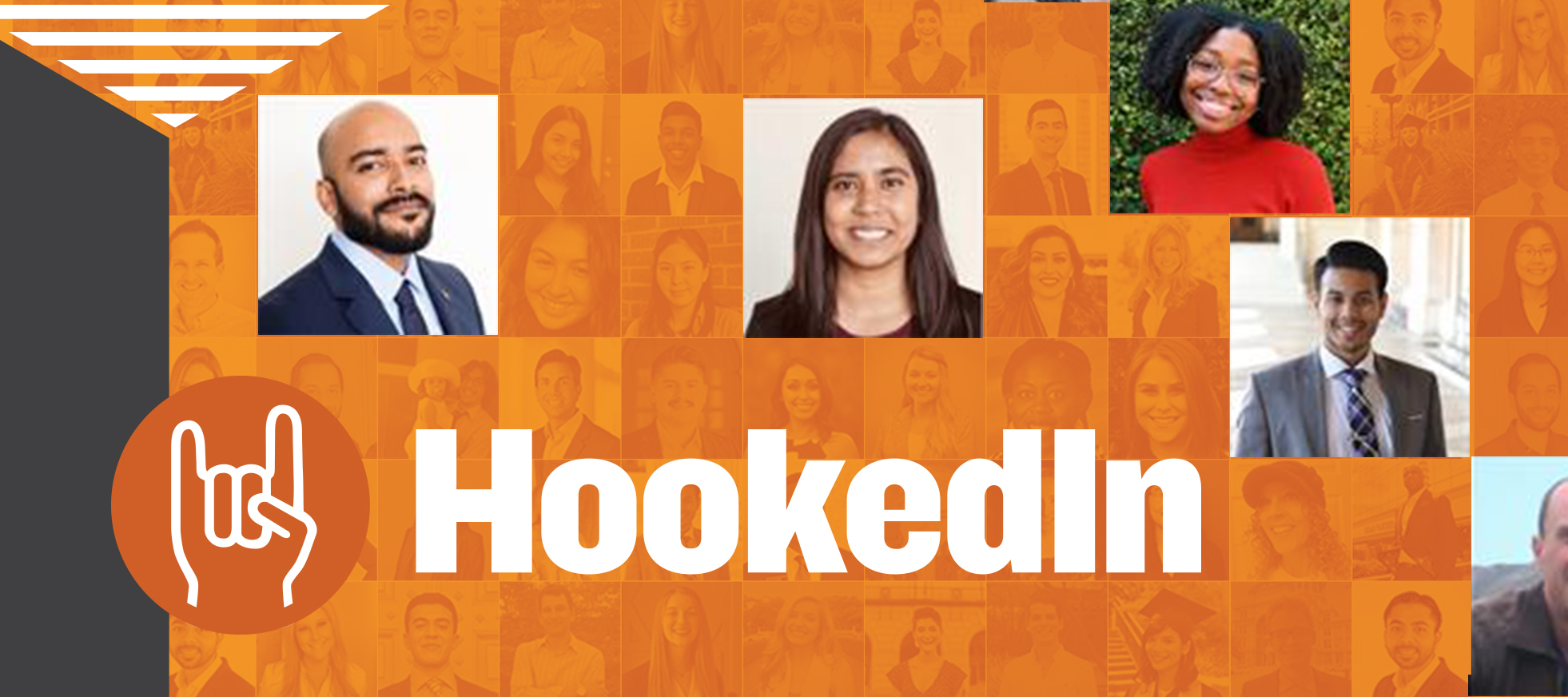 Get HookedIn!
It's where Longhorns Help Longhorns. Mentorship. Career. Opportunities. Connection. And more!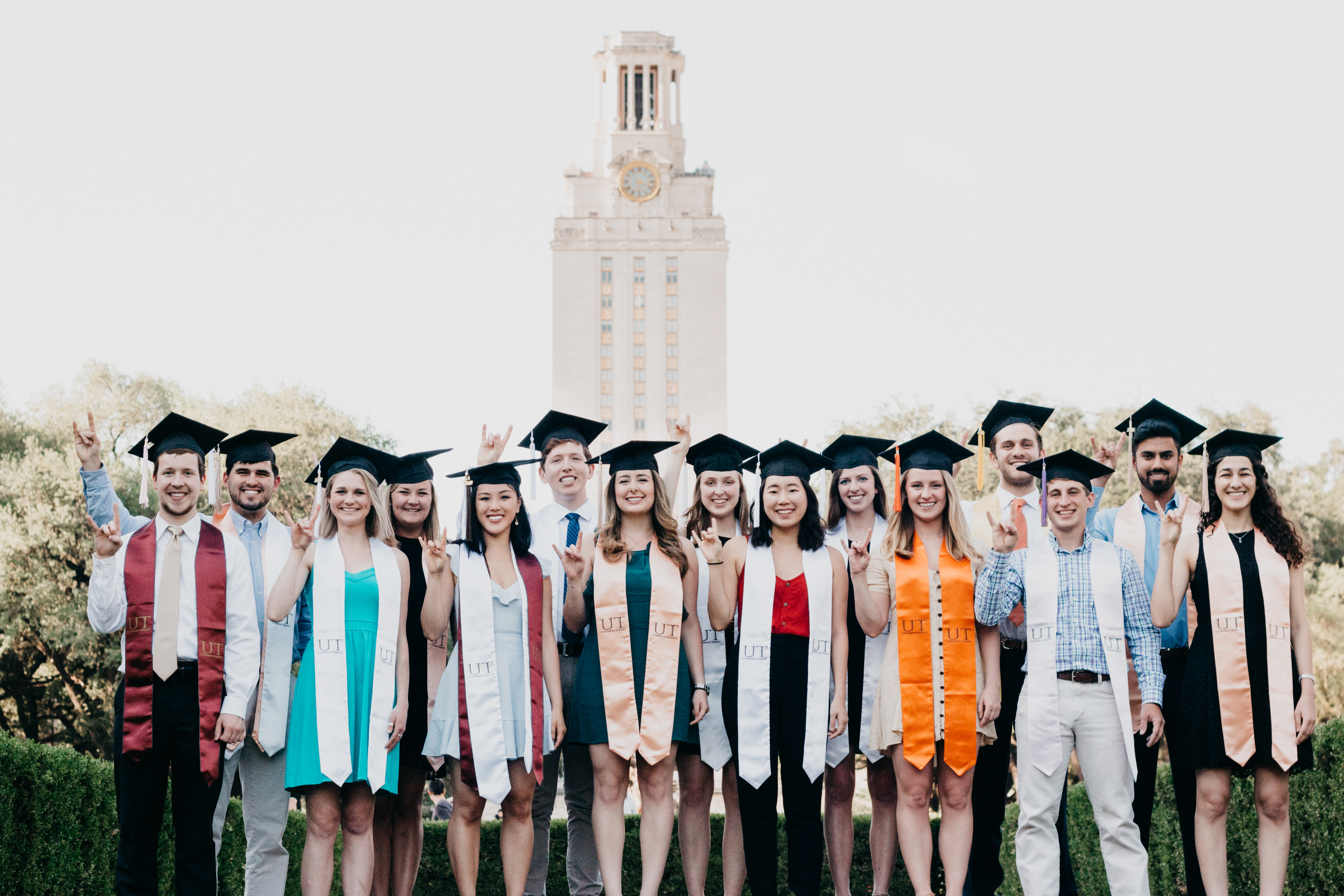 Scholarships
Every year, hundreds of entering freshmen and current UT students are impacted by these awards.