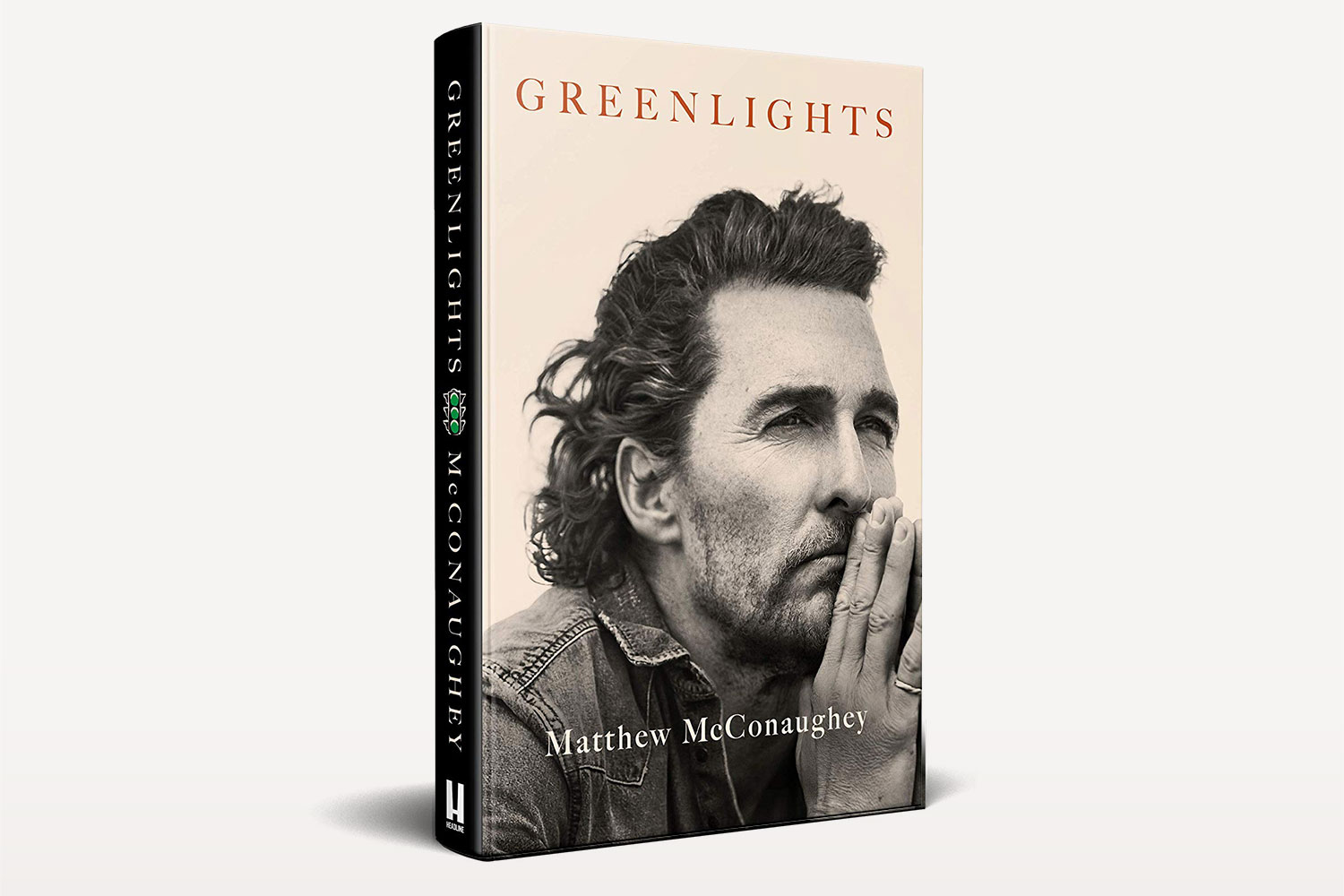 Enter to Win
Join or give today and you'll be entered to win!
Be entered to win a signed copy of Matthew McConaughey's new book, Greenlights, when you join or give a gift today.
The 87th Legislative Session started on Jan 12, 2021!
Learn more about our Texas Exes' legislative priorities and how to get involved as a UT Advocate today!
UT's Response to Calls for Change
After discussion with students, alumni, and community members, UT will be taking a series of actions to promote diversity, inclusion, and equity and more fully support Black students on campus.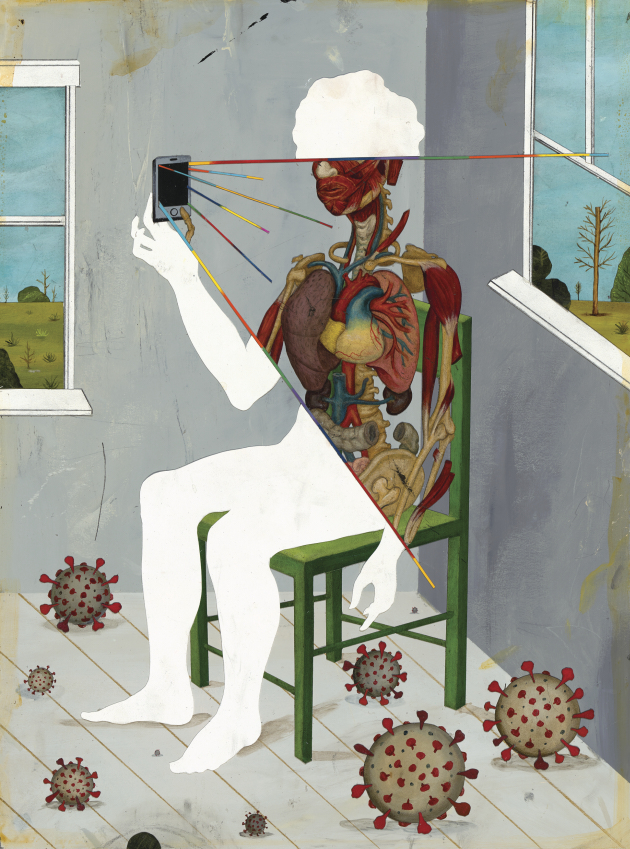 How a Brand-New Med School Faces the Biggest Health Care Crisis in a Century
By Sofia Sokolove
An interview with Dell Medical School Dean Clay Johnston.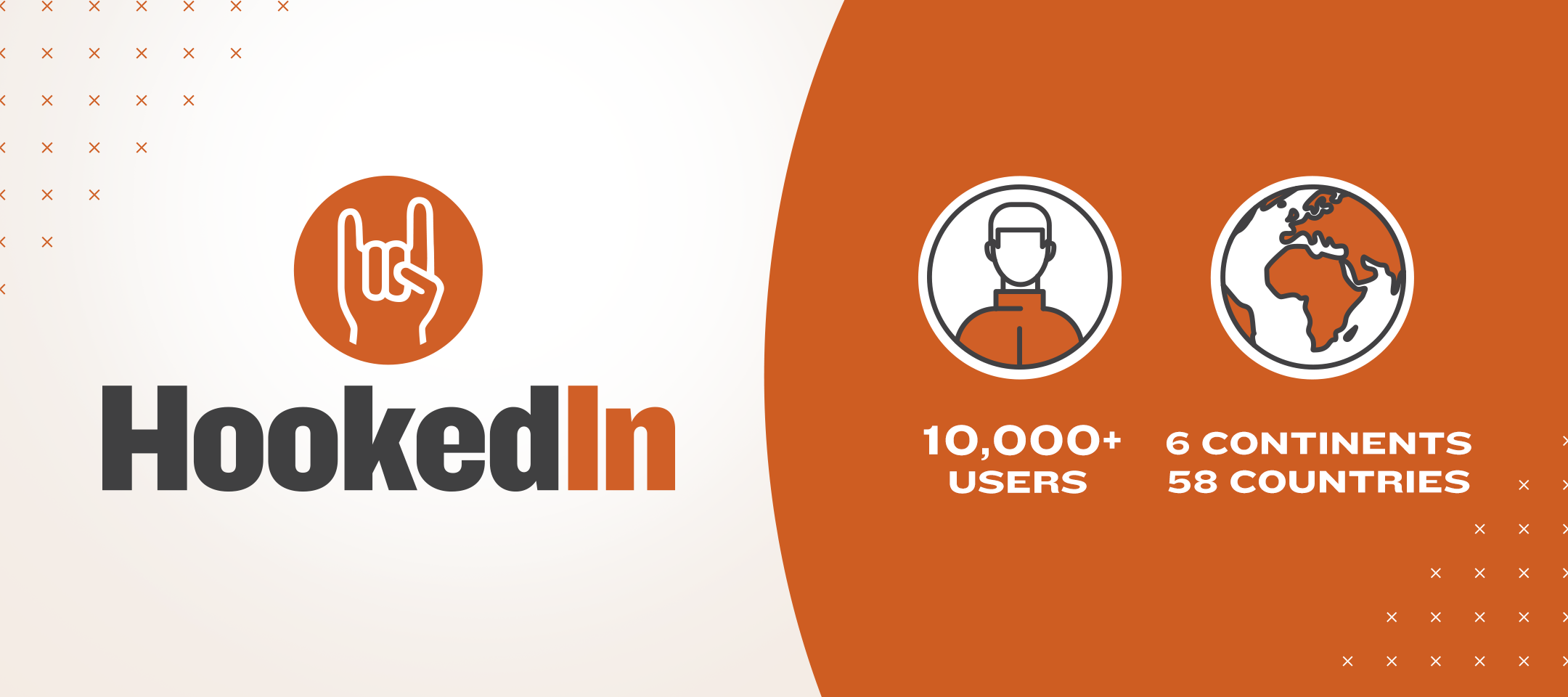 Congratulations, Longhorn Nation!
HookedIn has more than 10,000 users willing to help each other connect, network and explore career and internship opportunities.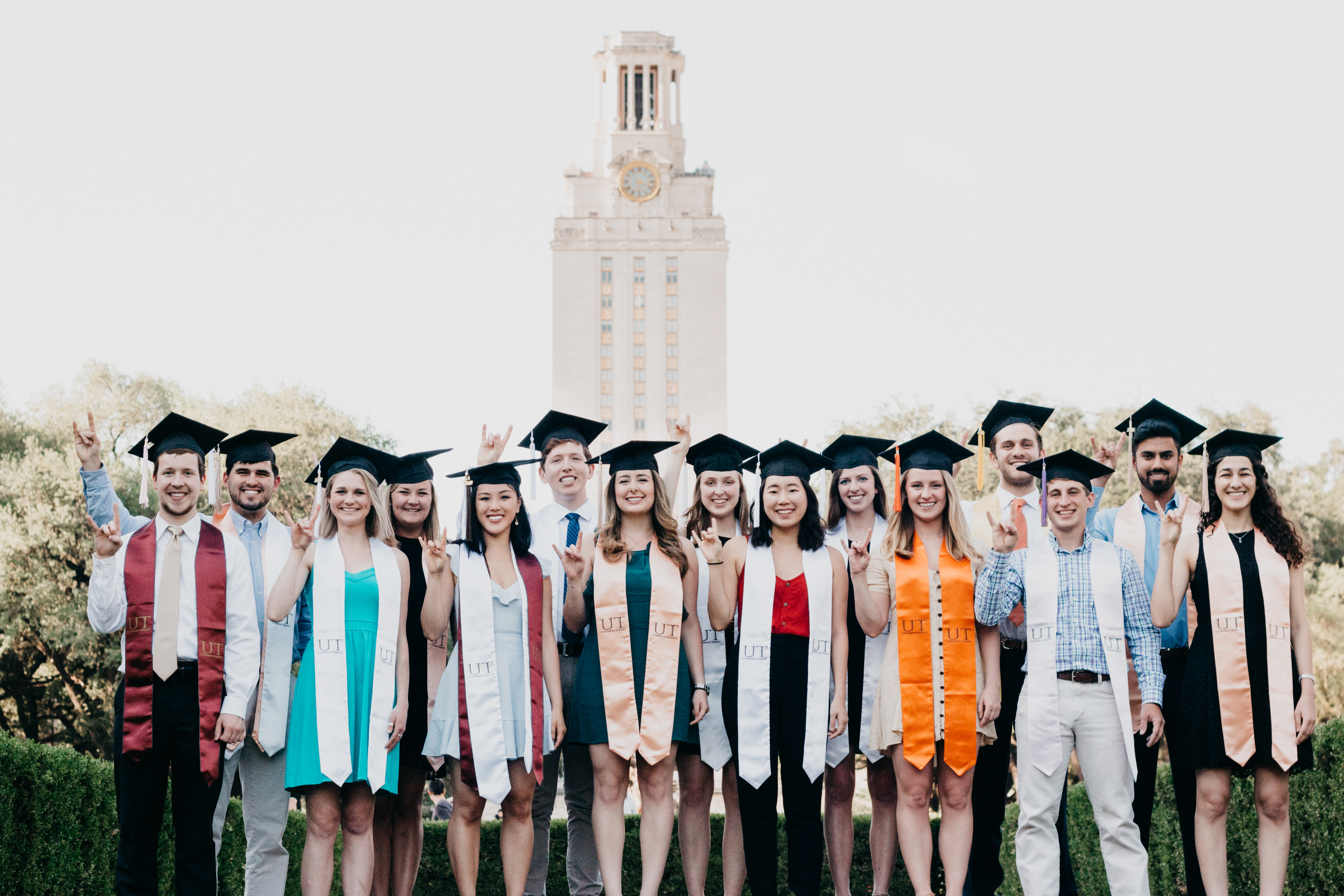 Scholarships
Every year, hundreds of entering freshmen and current UT students are impacted by these awards.