Texas Science and Natural History Museum Reopens After Renovations
By Alan Cundy
Tucked away on campus and once faced with an uncertain future, the institution formerly known as the Texas Memorial Museum was in danger of becoming history itself.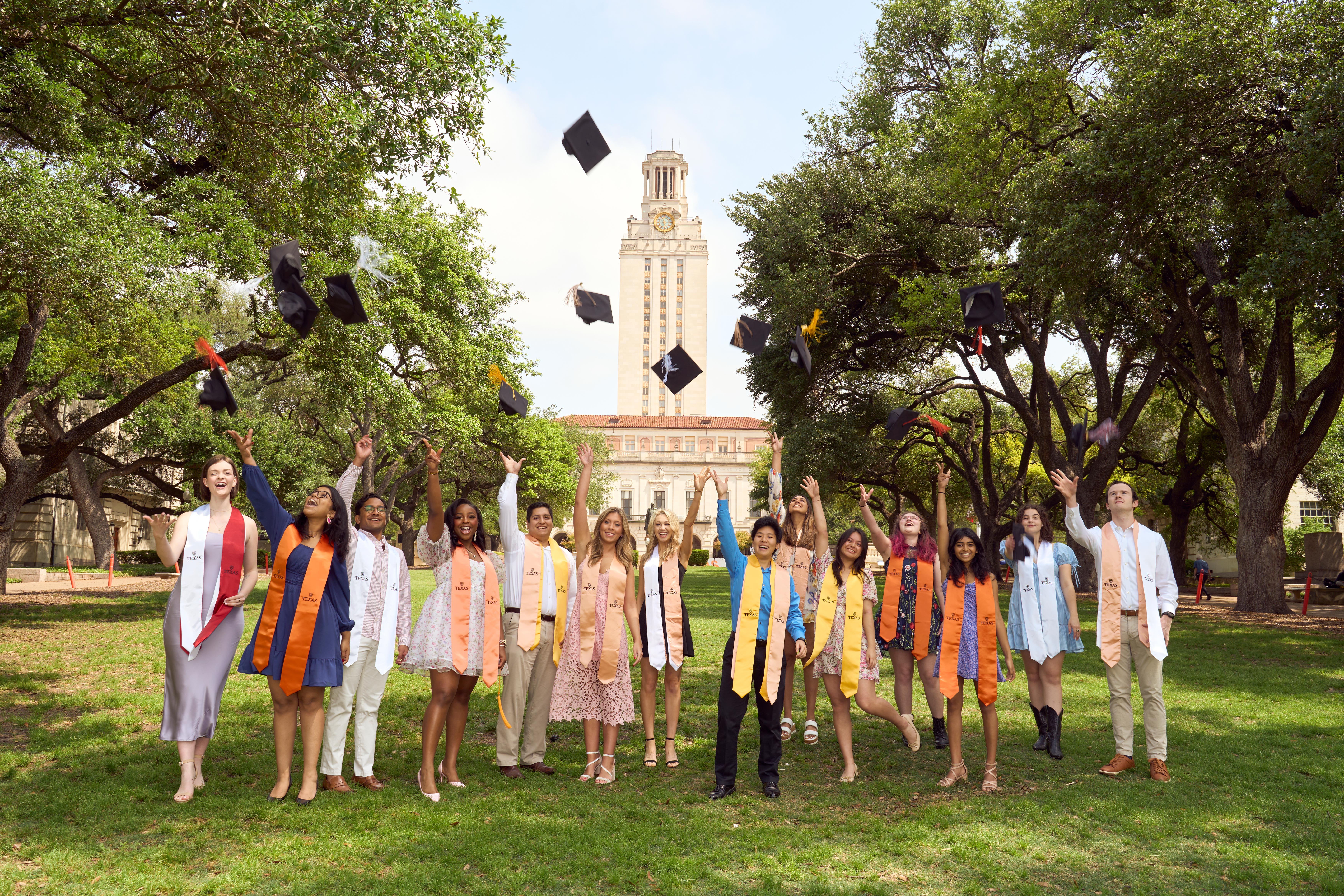 Scholarships
Every year, hundreds of entering freshmen and current UT students are impacted by these awards.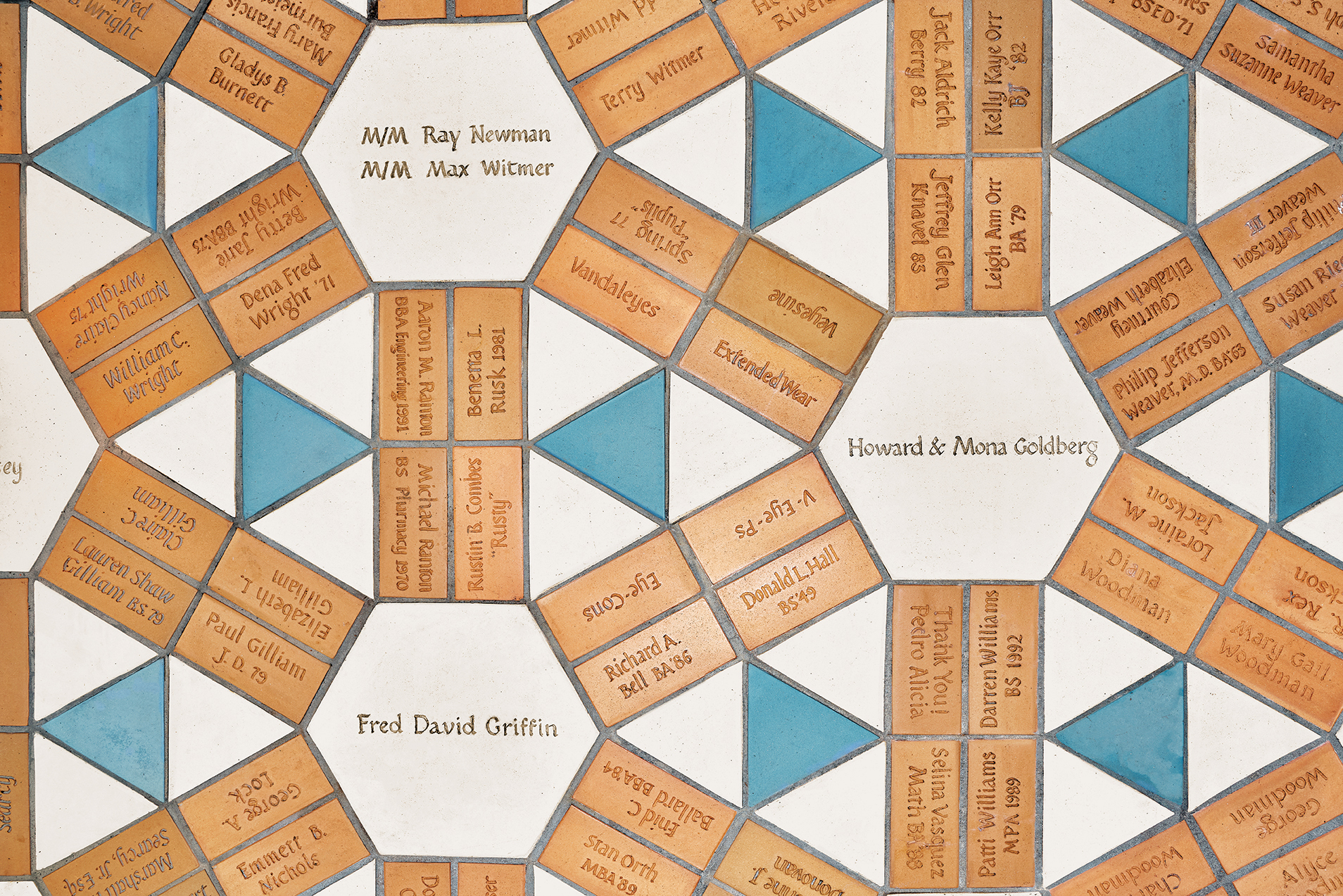 Take your place in Texas history
Add your tile to our on-campus testament to the proud legacy of the university's alumni.