Leading Man
By Abigail Rosenthal
Longhorn Glen Powell, one of the stars of Top Gun: Maverick, is leveling up in Hollywood while staying true to his Austin roots.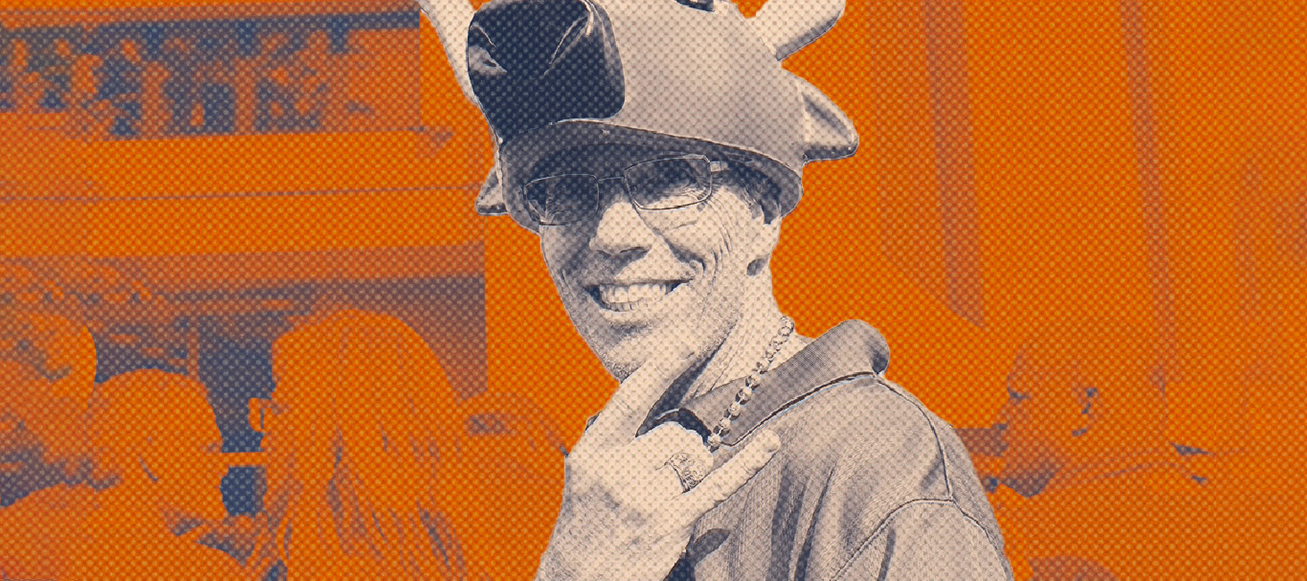 Texas Exes Ambassadors Wanted
Do you love UT? We're looking for Longhorn volunteers to represent the Texas Exes, encourage involvement, and help us execute large-scale events!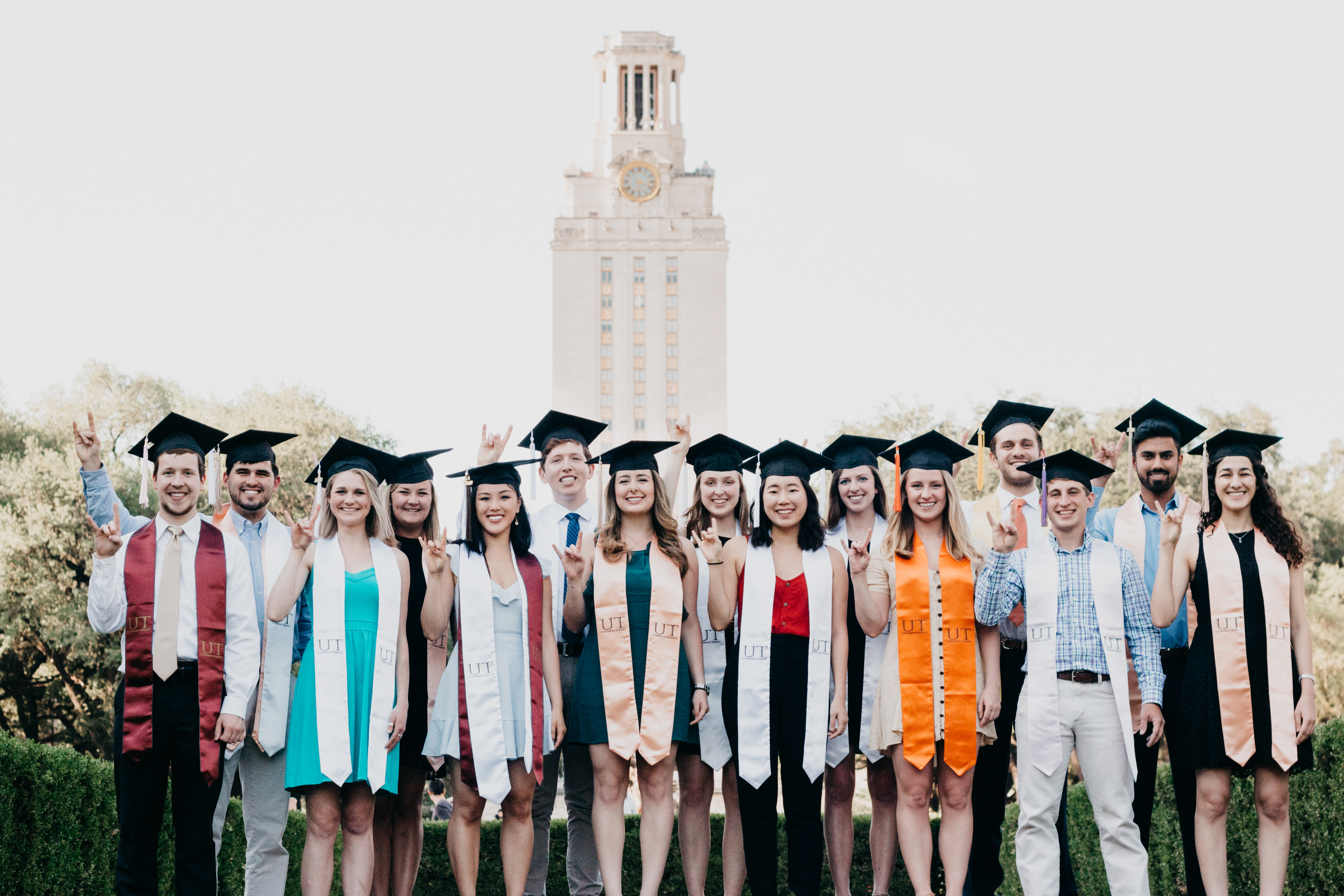 Scholarships
Every year, hundreds of entering freshmen and current UT students are impacted by these awards.