RING WEEK BEGINS FEB. 6
Order now to take part in Tower Dedication and Ring Celebration!
This Longhorn Has Sky-High Dreams of an Airship Race Around the World
By George Spencer
It's a nearly impossible task. That's not stopping Don Hartsell from trying.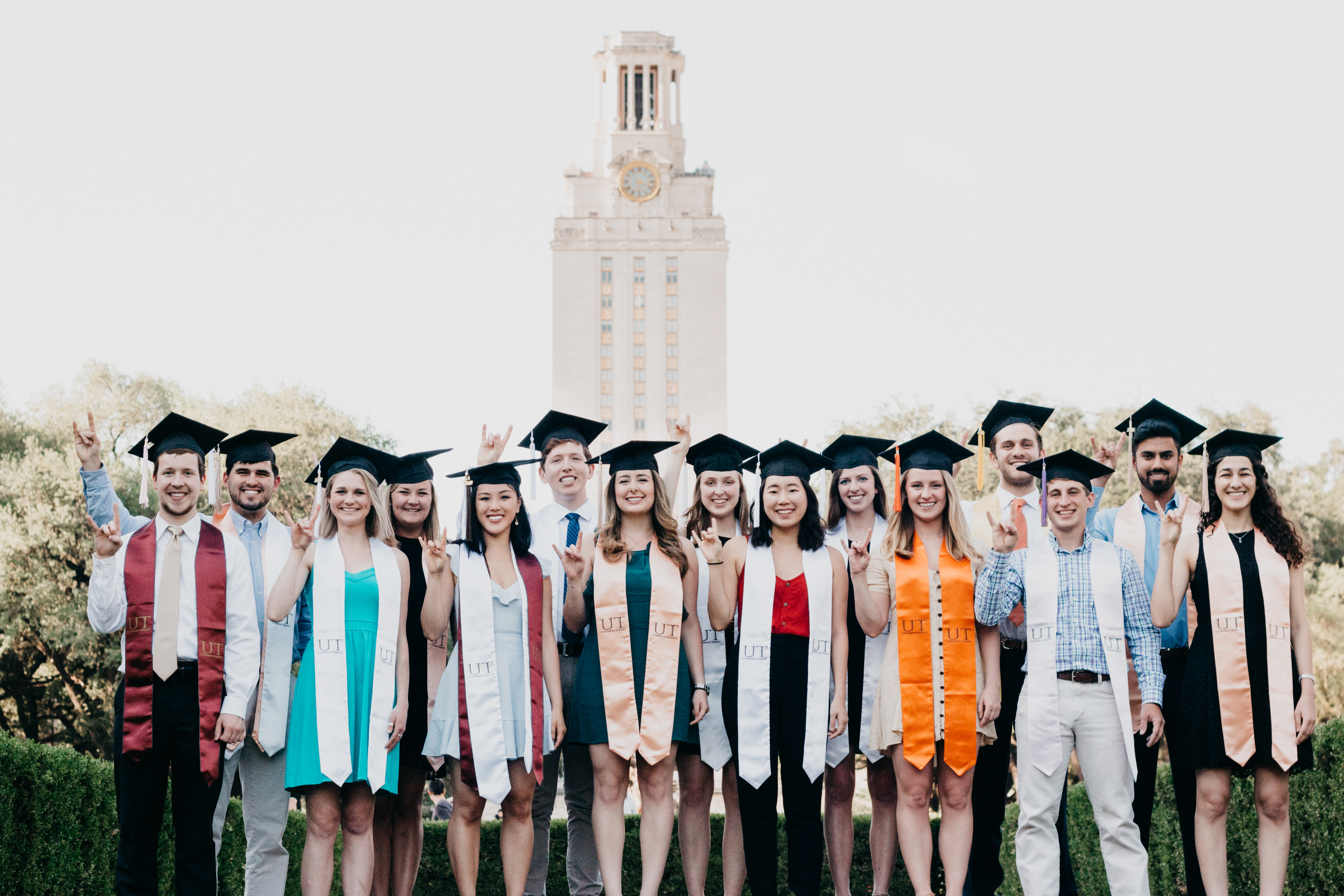 Scholarships
Every year, hundreds of entering freshmen and current UT students are impacted by these awards.