Connect to Longhorn Nation
Introducing the biggest burnt-orange network on Earth.
UT's Response to Calls for Change
After discussion with students, alumni, and community members, UT will be taking a series of actions to promote diversity, inclusion, and equity and more fully support Black students on campus.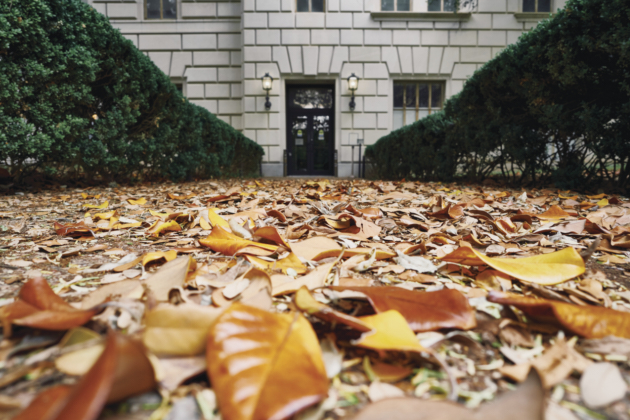 From a Distance: The Story of UT's 2020 Spring Semester
By Robyn Ross
How the university responded to the unprecedented threat of COVID-19.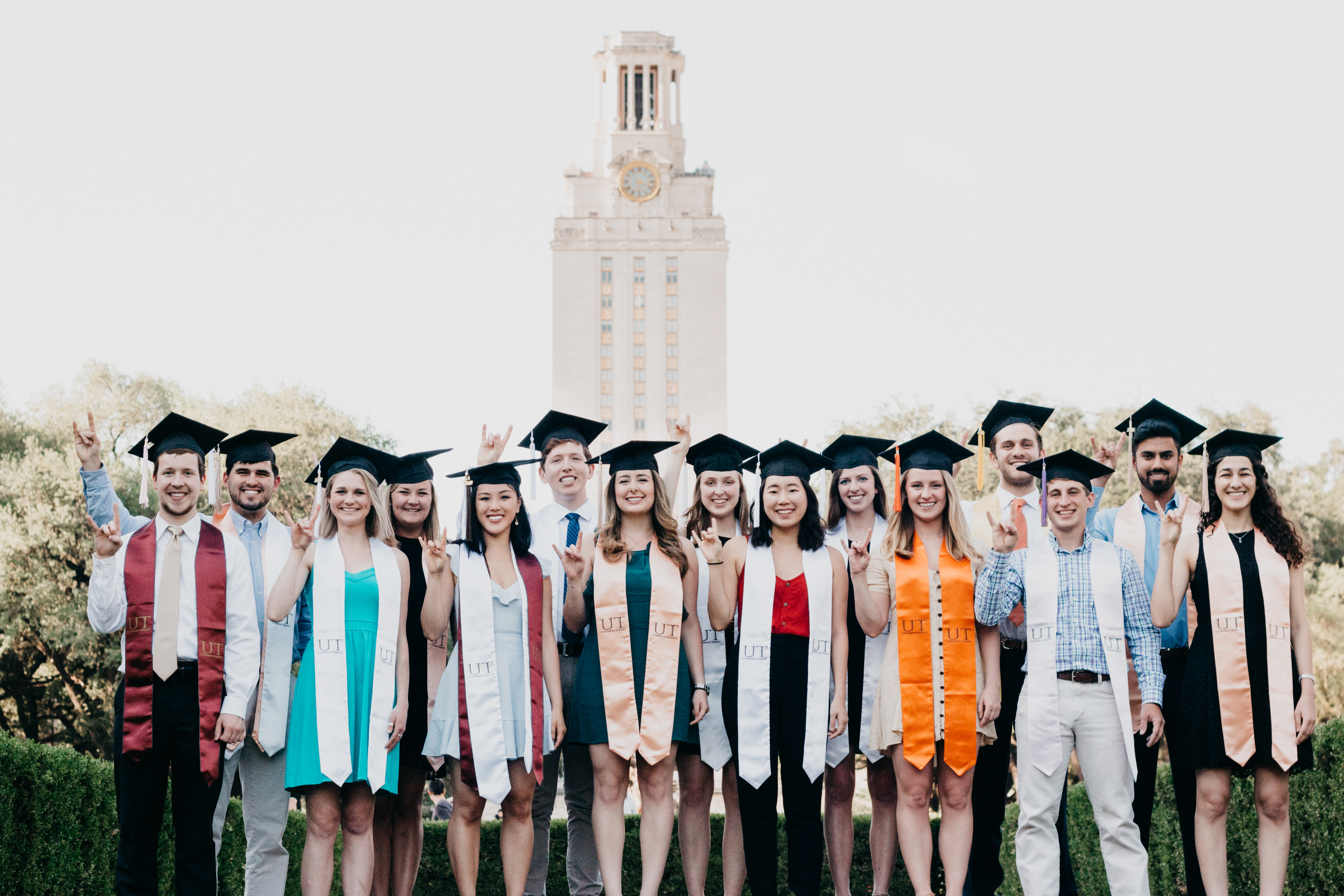 Scholarships
Every year, hundreds of entering freshmen and current UT students are impacted by these awards.