Become a Member
Start the year off right by connecting to the most powerful alumni network on the planet.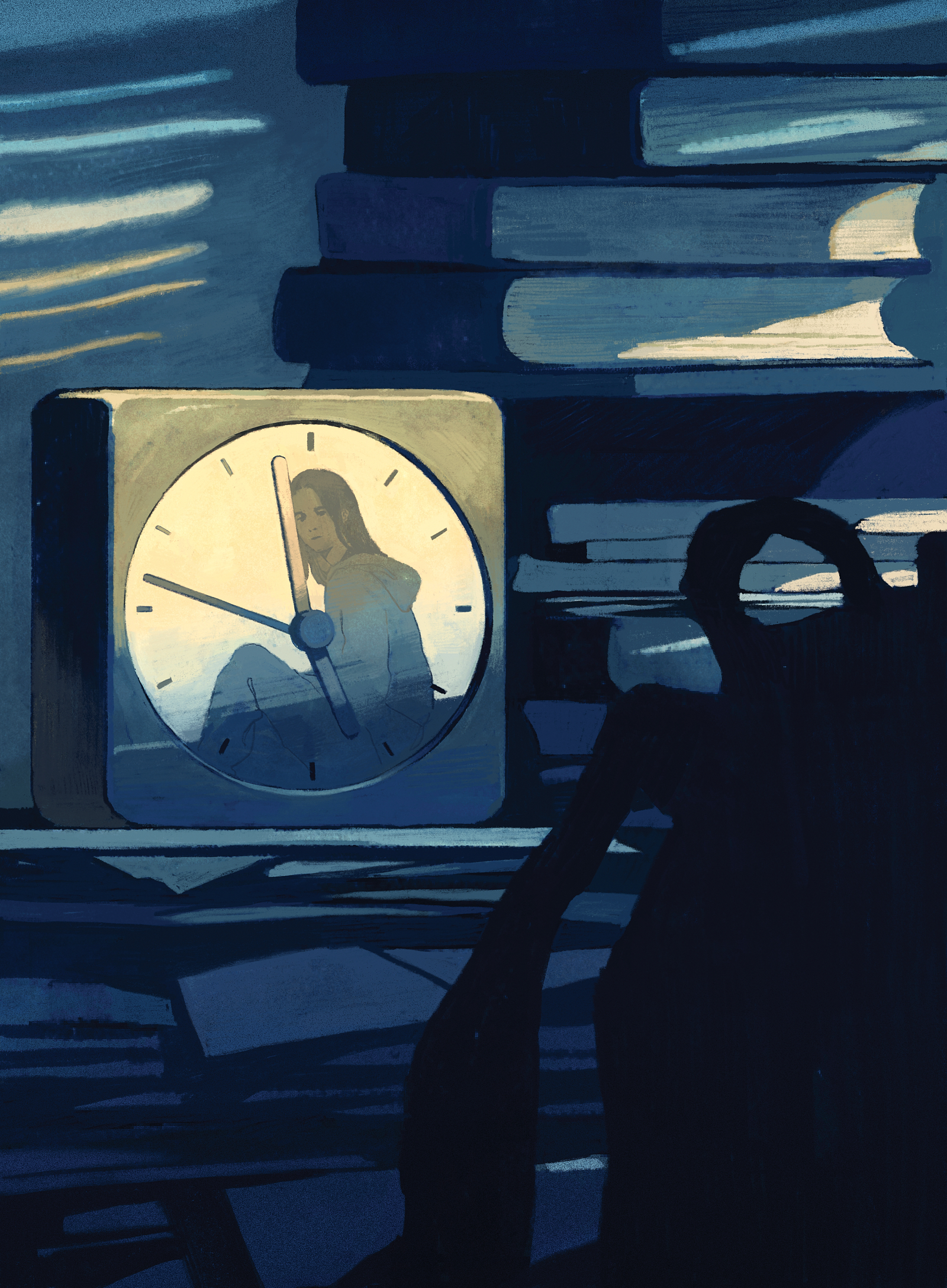 Distress Signals
By Robyn Ross
UT Austin is addressing a national crisis of depression and anxiety among college students right here on campus.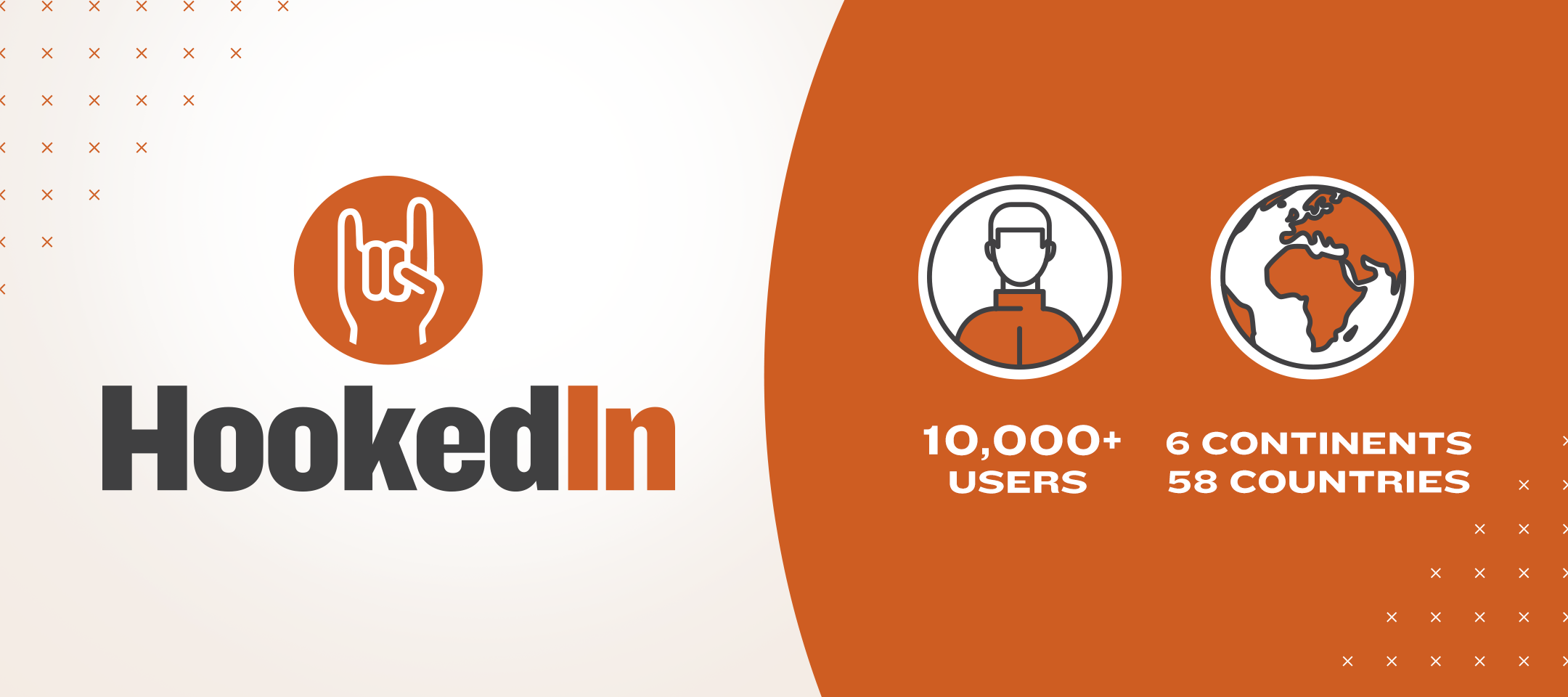 Have you gotten HookedIn?
HookedIn has more than 17,000 users willing to help each other connect, network and explore career and internship opportunities..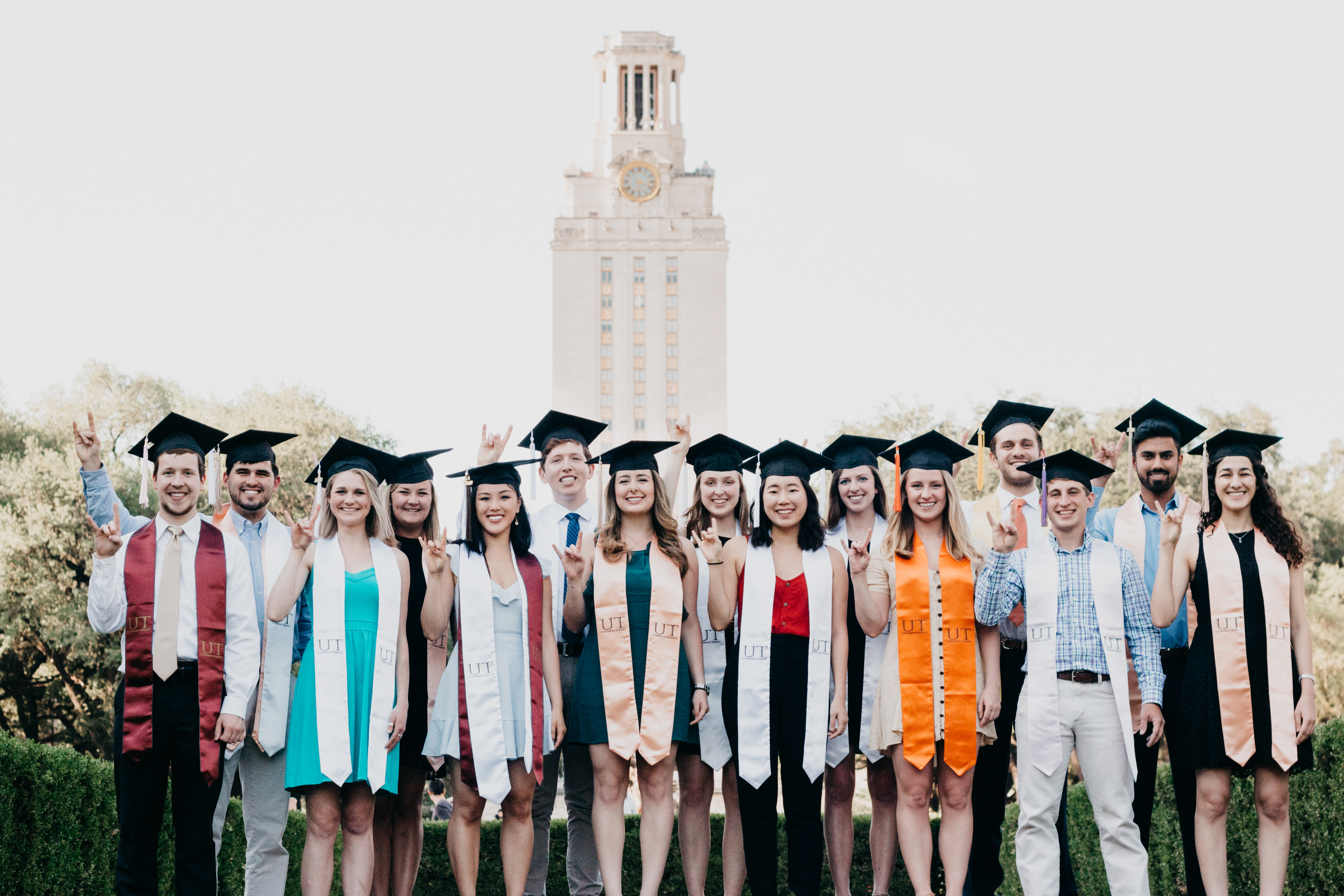 Scholarships
Every year, hundreds of entering freshmen and current UT students are impacted by these awards.