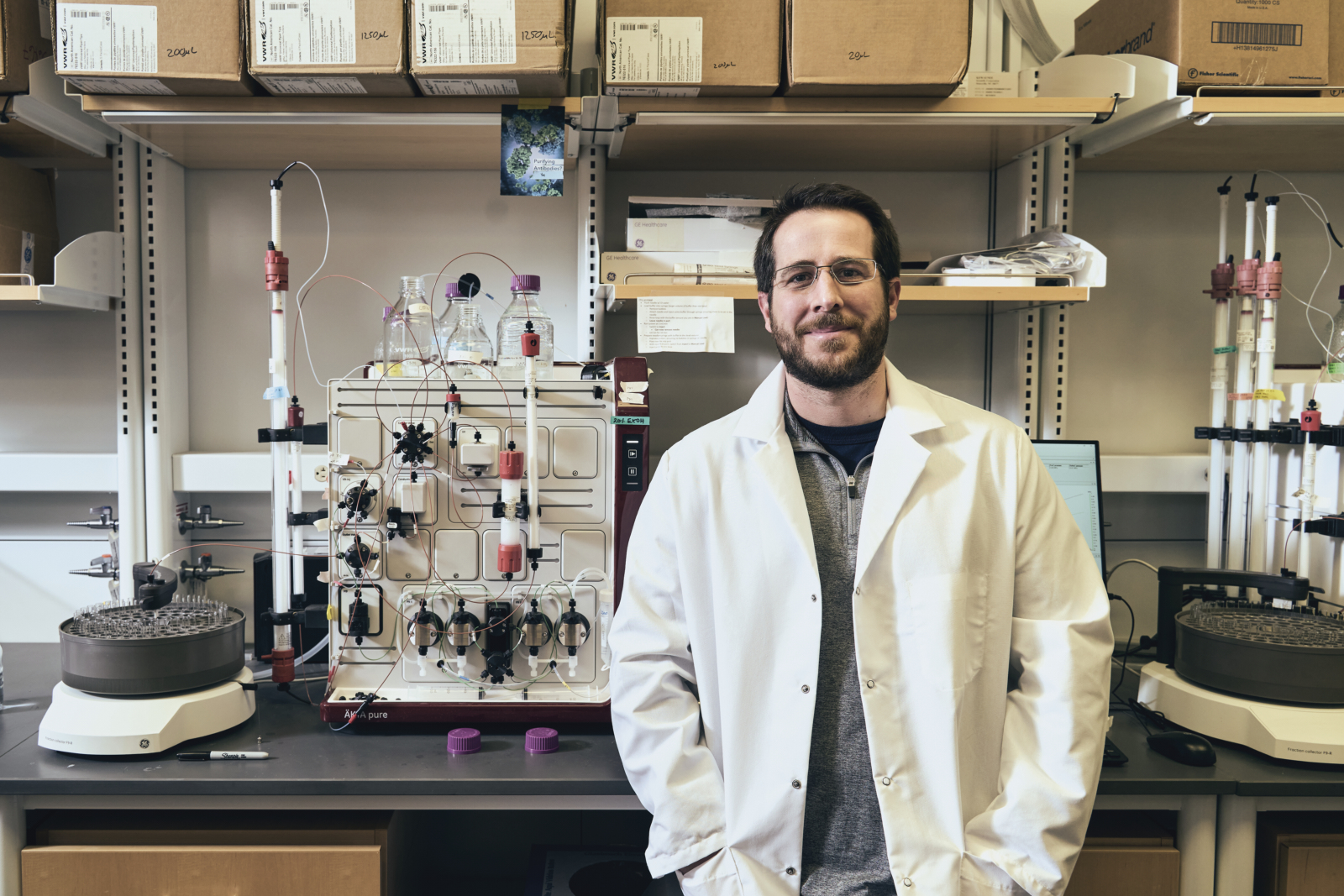 Big Shot
By Katie Friel
How UT research led to the development of the COVID-19 vaccine in record-breaking time.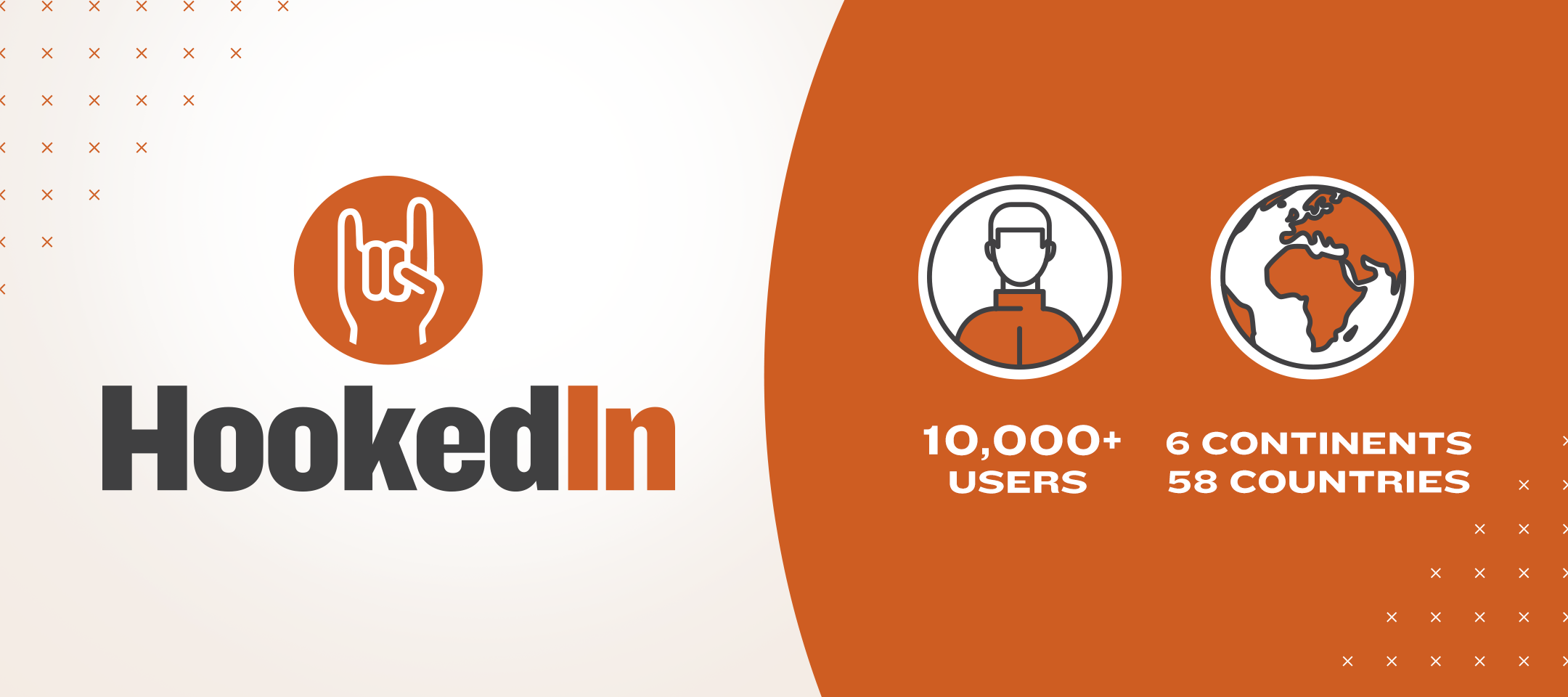 Have you gotten HookedIn?
HookedIn has more than 14,000 users willing to help each other connect, network and explore career and internship opportunities.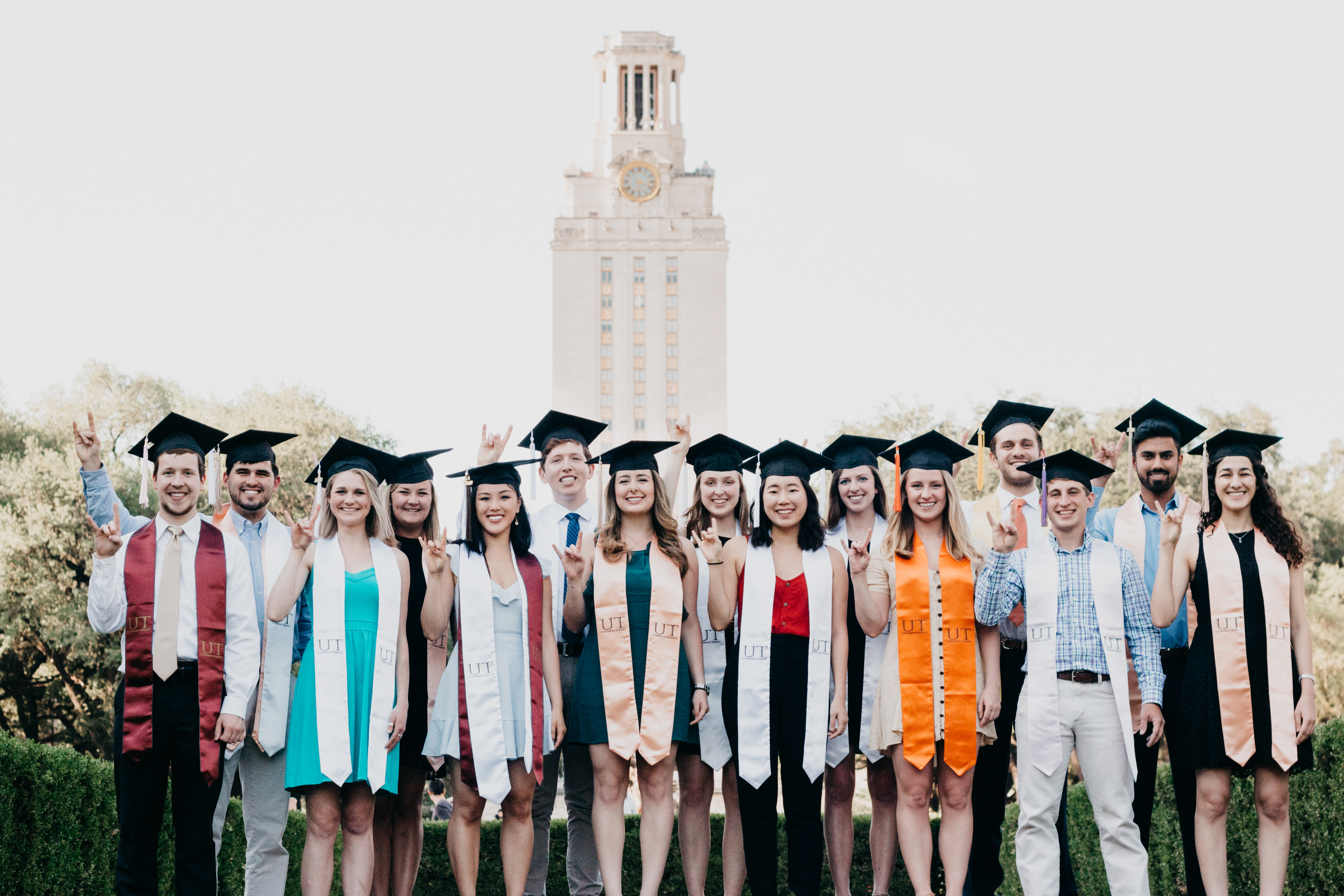 Scholarships
Every year, hundreds of entering freshmen and current UT students are impacted by these awards.