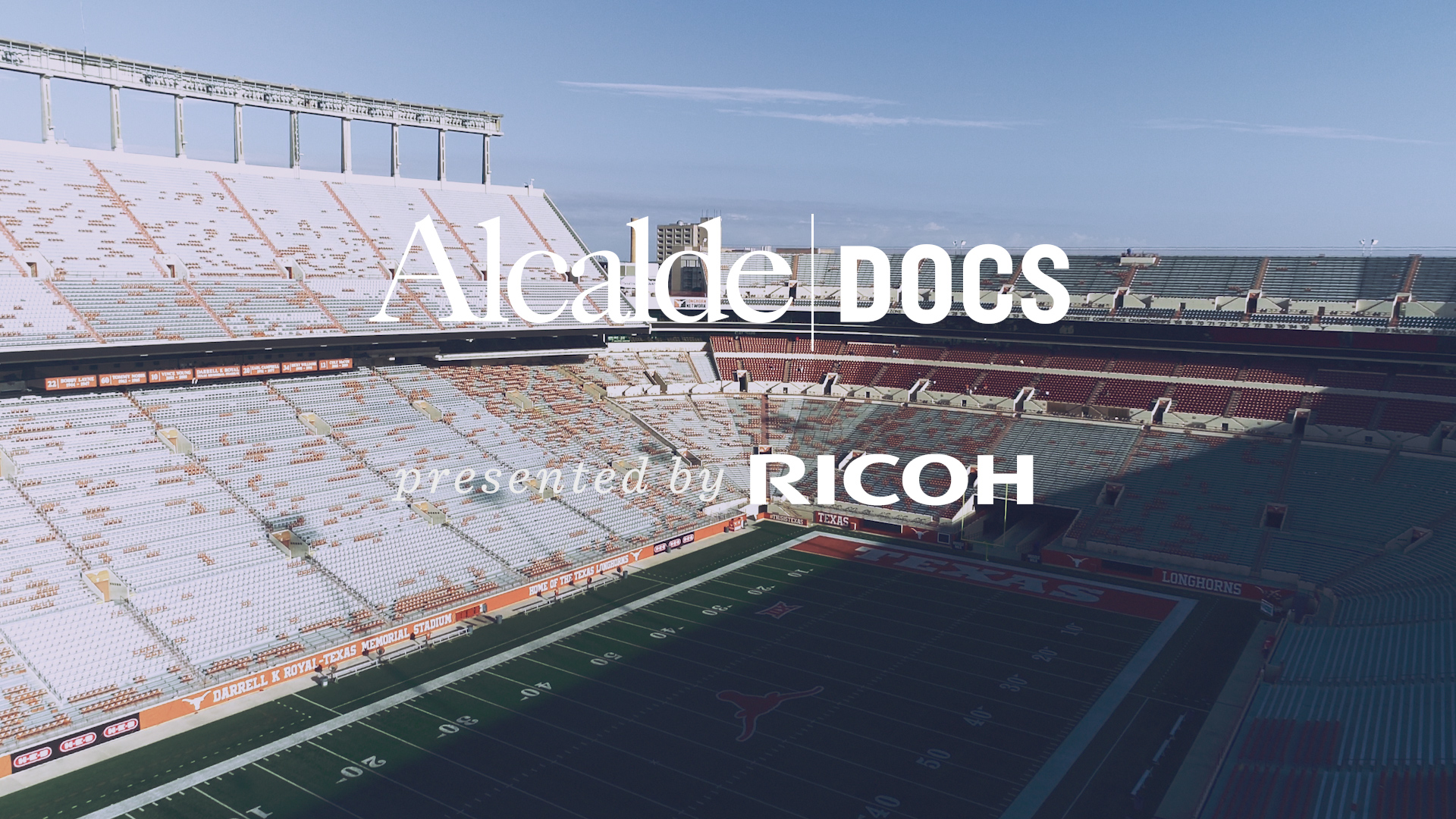 Alcalde Docs: Our House
DKR Texas-Memorial Stadium is power-washed, stocked with jalapeños, and ready to welcome half a million fans this season.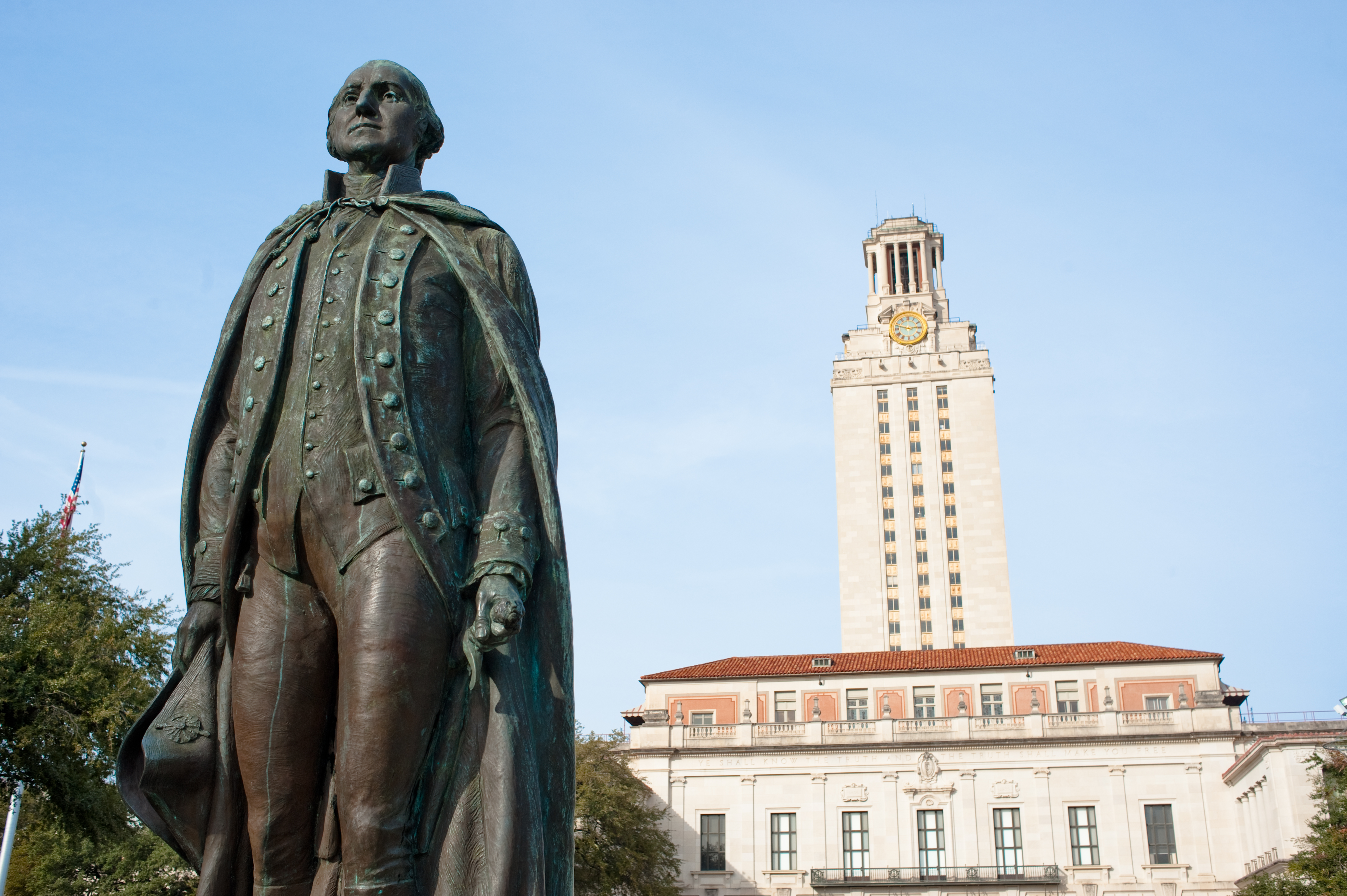 Nominate an amazing longhorn
Tell us which alumni deserve the Distinguished Alumnus and the Outstanding Young Texas Ex awards.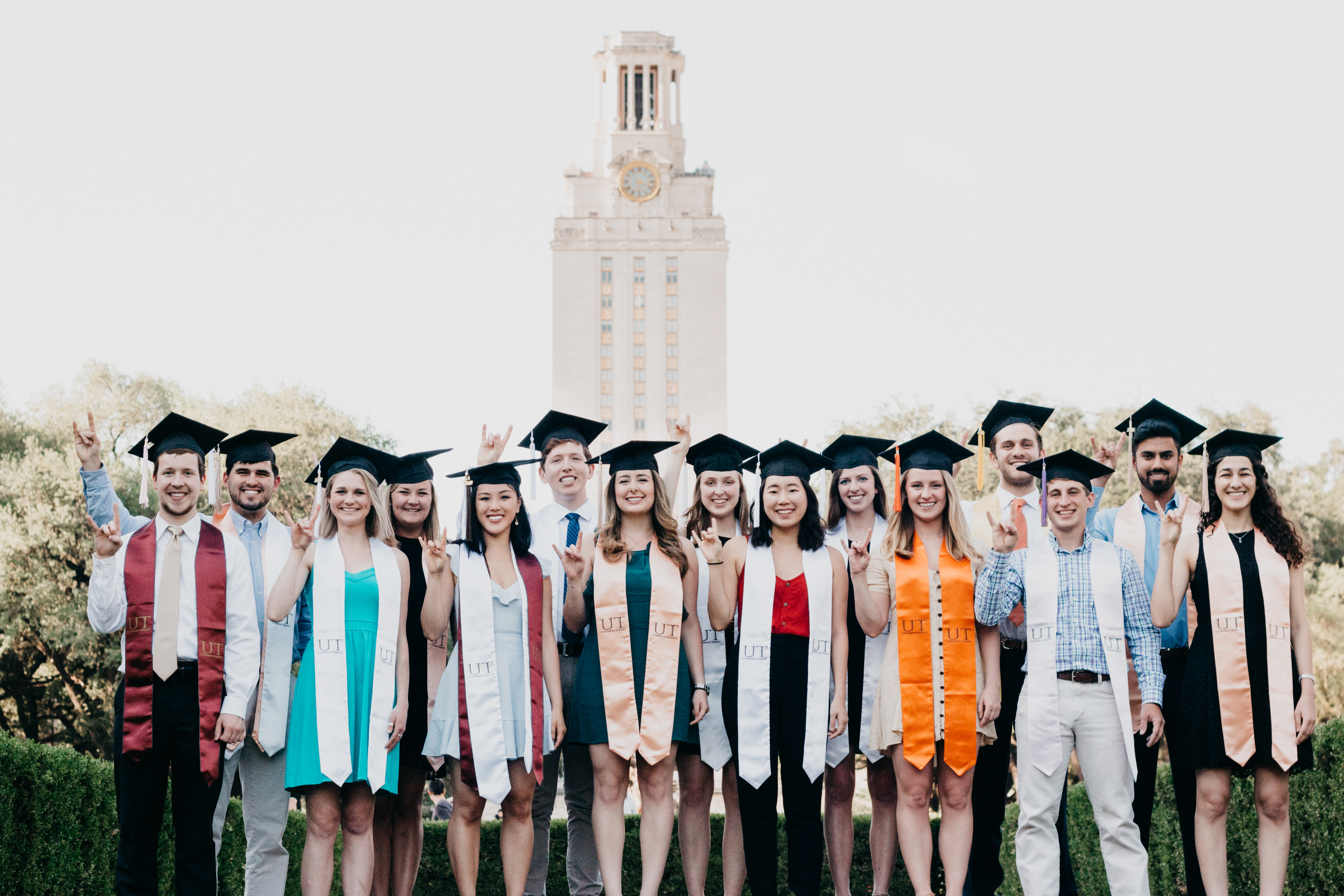 Scholarship Applications open Sept. 5.
Every year, hundreds of entering freshmen and current UT students are impacted by these awards.