Welcome to the newest Longhorns!
We're looking forward to welcoming you to the Forty Acres! Participants will receive log in information the day before your Camp Texas Connections session.
UT's Response to Calls for Change
After discussion with students, alumni, and community members, UT will be taking a series of actions to promote diversity, inclusion, and equity and more fully support Black students on campus.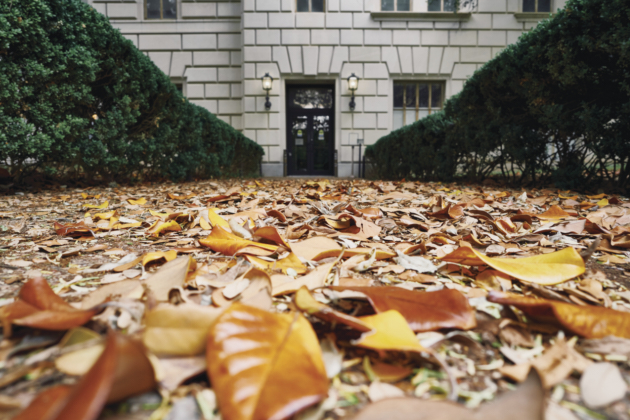 From a Distance: The Story of UT's 2020 Spring Semester
By Robyn Ross
How the university responded to the unprecedented threat of COVID-19.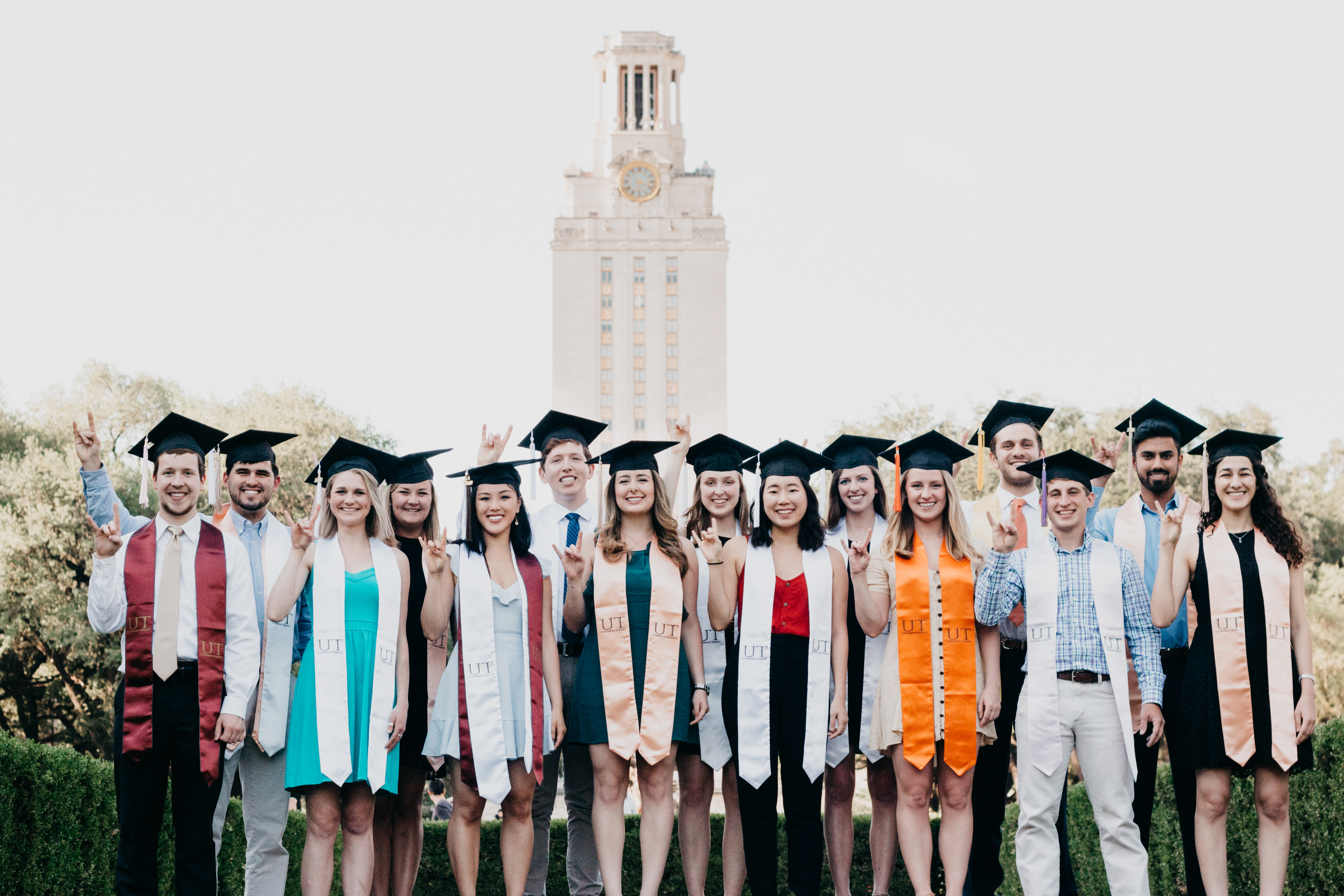 Scholarships
Every year, hundreds of entering freshmen and current UT students are impacted by these awards.