2018 Chapter & Network leadership Conference — Recap
On Friday, September 7th, we welcomed a remarkable number of chapter and networks leaders to the Alumni Center for the annual Chapter & Network Leadership Conference.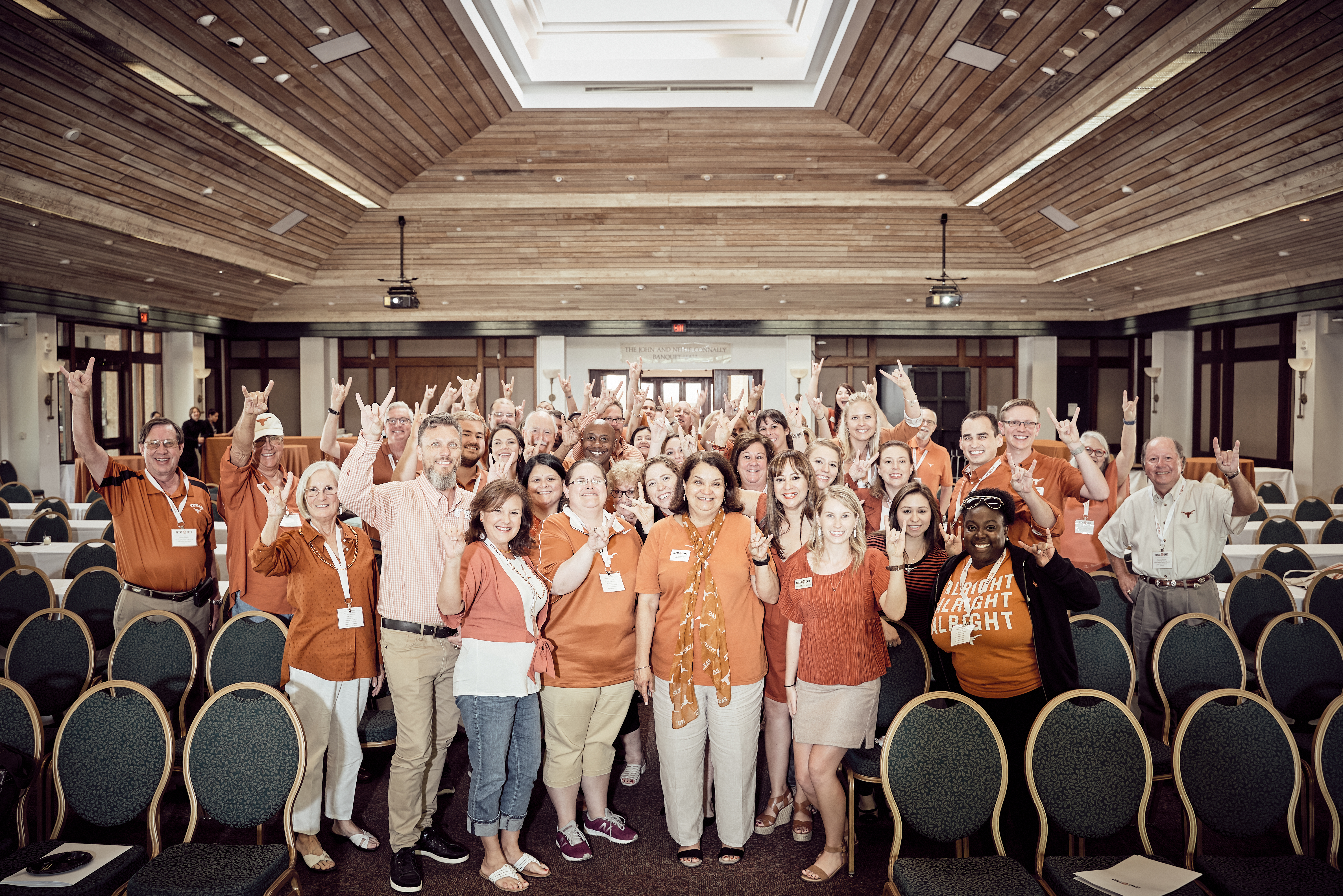 Attendees had the pleasure of hearing from many special guests throughout the day, including Cheryl Phifer, CEO and Executive Director of University Co-Op, Texas Exes Executive Director Chuck Harris, Texas Exes Board President Nancy Seliger, and Vice President and Athletics Director Chris Del Conte.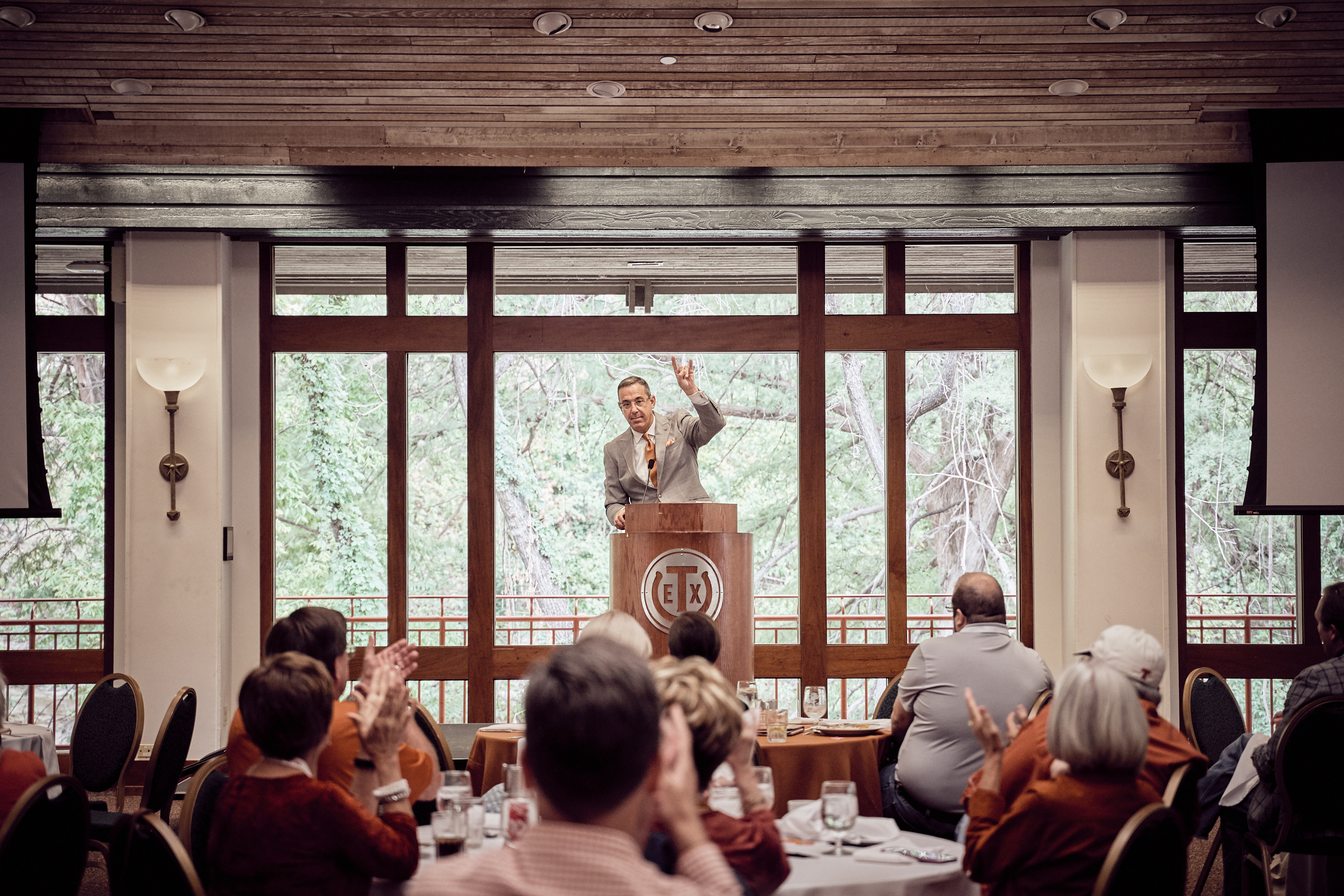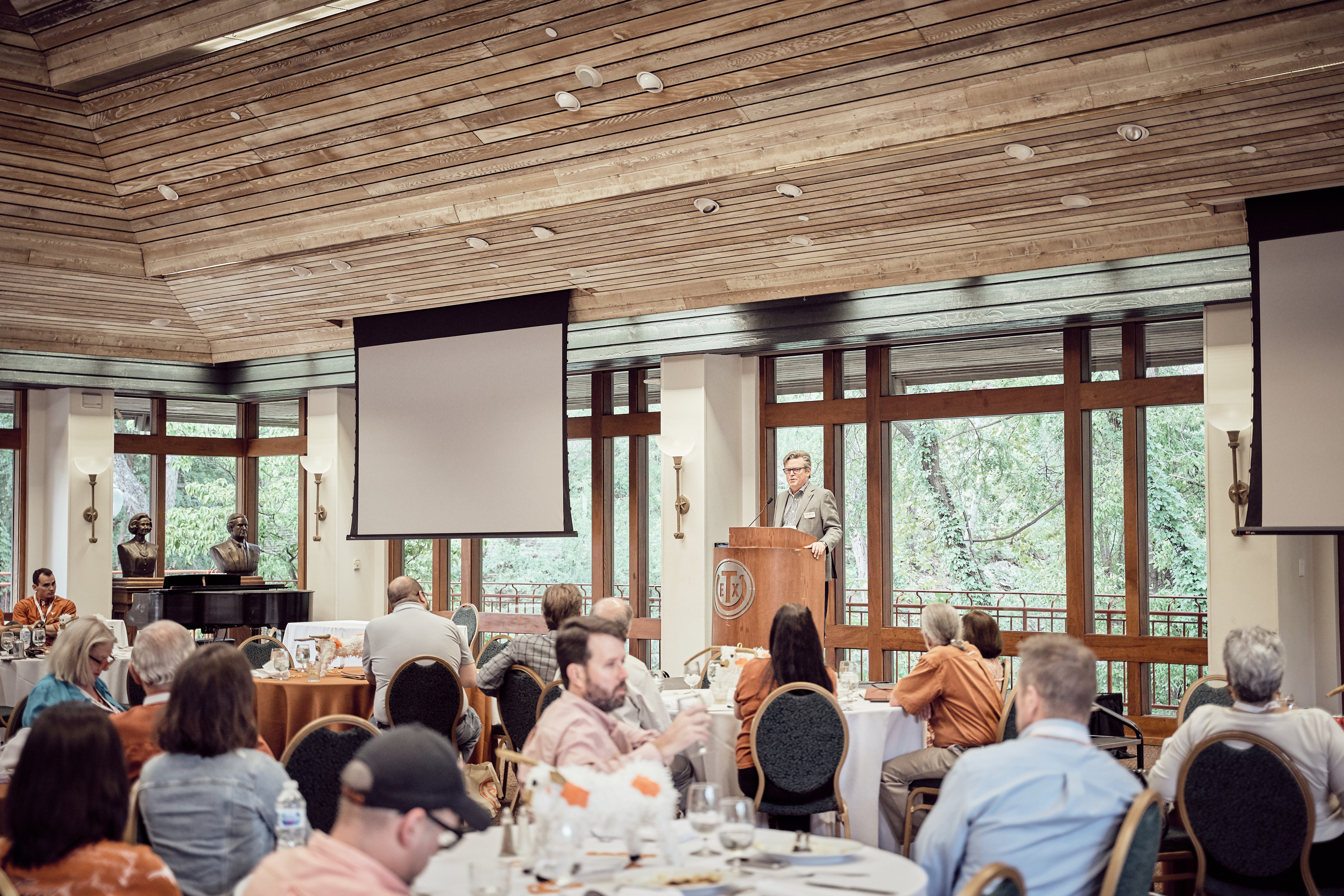 We wrapped up the conference with a Closing Ceremony and cocktail hour featuring Texas country artist, Django Walker. We enjoyed our time meeting with you, sharing best practices and ideas, and cannot wait to see all the great things your chapters and networks accomplish this year!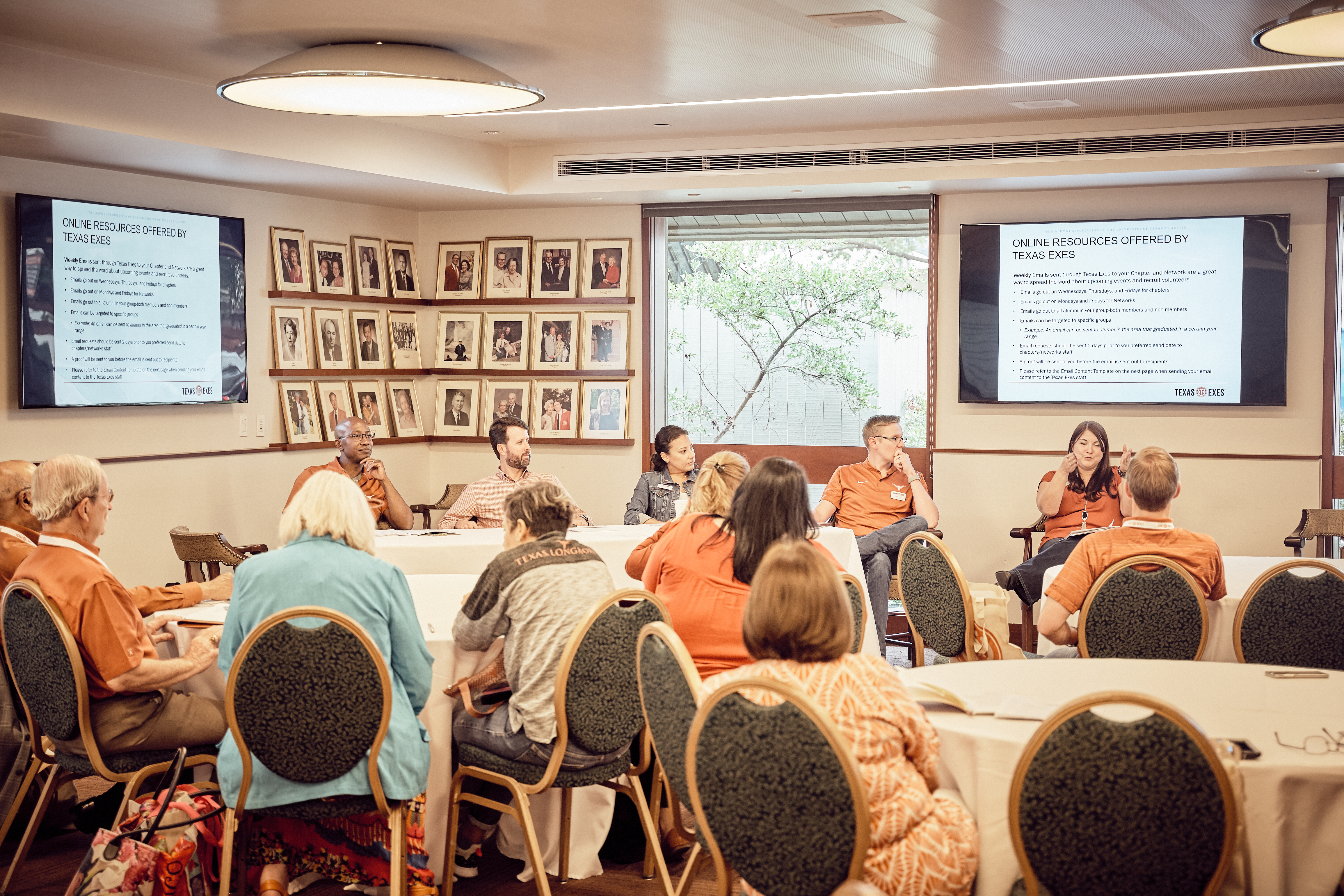 Throughout the day, we had 4 Breakout Sessions that covered the topics of: technology, money management, the different chapter categories and the life-cycle of a Longhorn. Please see below for materials from the conference: