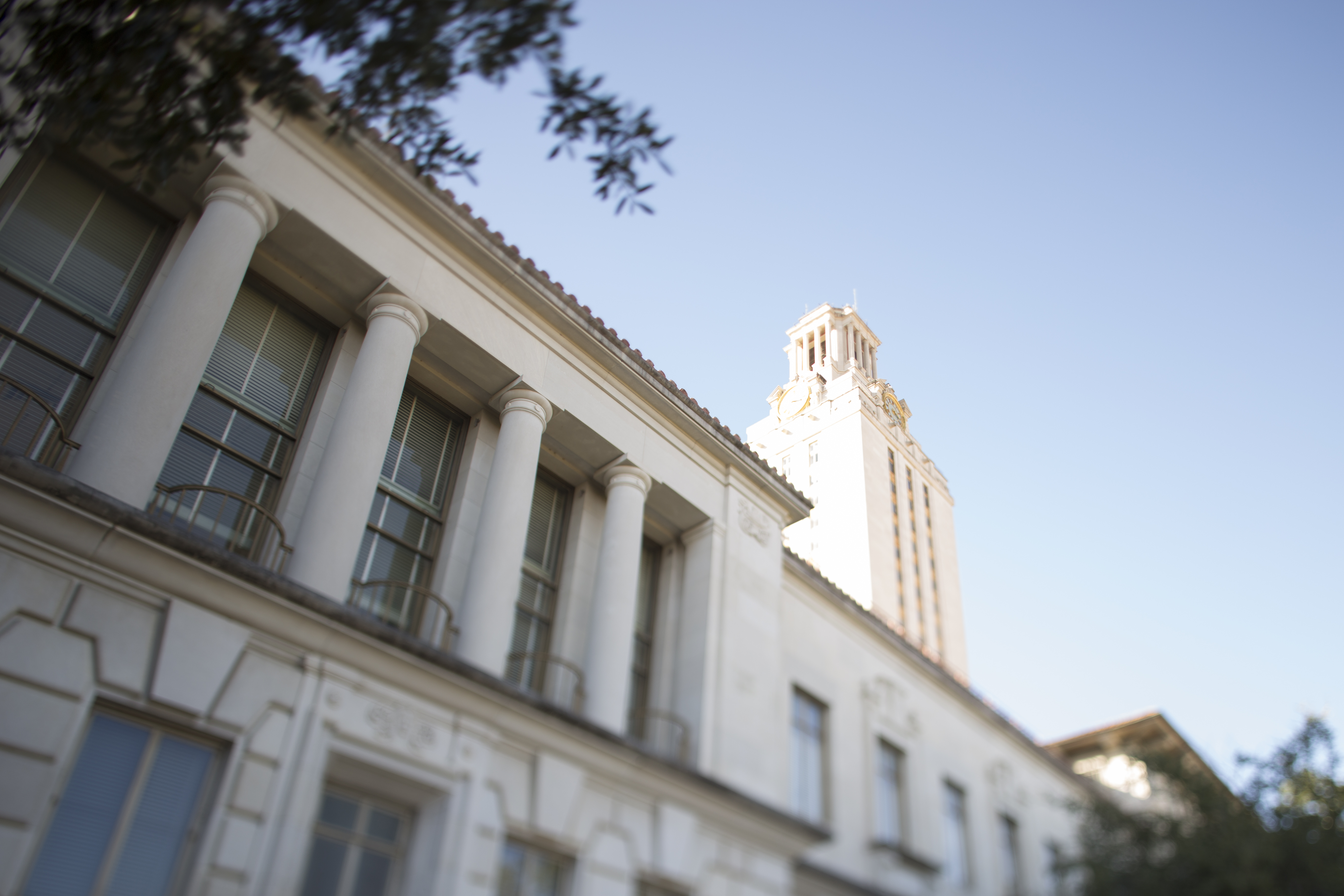 2018 Spring Scholarship Fundraising Campaign Has Concluded!
(In Memory of Bill Miller, Past President of the Waco Chapter)
A Big Thank You to all our Alumni, Friends of UT and Sponsors for your support!
We raised $3000 for our 2018 Scholarship Fund!  An outstanding achievement!  We will be able to award six (6) Scholarships this year! 
RECAP OF OUR THE SCHOLARSHIP CAMPAIGN WEBINARS:
**A BIG THANK YOU TO BICYCLE WORLD WACO/AUSTIN FOR SUPPORTING OUR 2018 SCHOLARSHIP FUNDRAISER CLICK HERE
**March 19th "Sneak Peek" Silent Auction Items - Click here to access the Youtube video -  We have some great items to showcase from local businesses - wine & food baskets, gift certficates and much more!
**THANK YOU TO WACO MATTRESS CENTER CLICK HERE  AND THE INDIGO HOTEL FOR THEIR DONATIONS TO OUR SILENT AUCTION CLICK HERE
**March 12th webinar with Texas Ex Eddie Serface: "The Importance of Scholarships to our future Longhorns and the role that alumni play". Click here to access the Youtube video.
**March 5th with one of our 2017 scholarship recipients, Daniel Ocampo, Please click here.  You will hear what impact this scholarship has had on his future!
To Make a Direct Donation to the 2019 Waco Chapter Scholarship Fund, click on DONATE on the Right Side of the Screen 
Please contact Sandra Dunn, Scholarship Commmittee Chair, sdunn@utexas.edu or 832.687.7798 for more information