Project Worldwide
Project Worldwide is an international service initiative created through a partnership between the Texas Exes and the Department of Diversity and Community Engagement. Project Worldwide takes place in the month of February in conjunction with The Project, The University of Texas at Austin's largest day of service, which takes place the last Saturday of February every year. By teaming up, the DDCE and the Texas Exes have extended community service throughout the month of February and around the globe.  
FEBRUARY PROJECT WORLDWIDE EVENTS
By keeping alumni connected, the Texas Exes helps UT Austin graduates across the globe change the world. Project Worldwide is what happens when Longhorns come together for a worthy cause.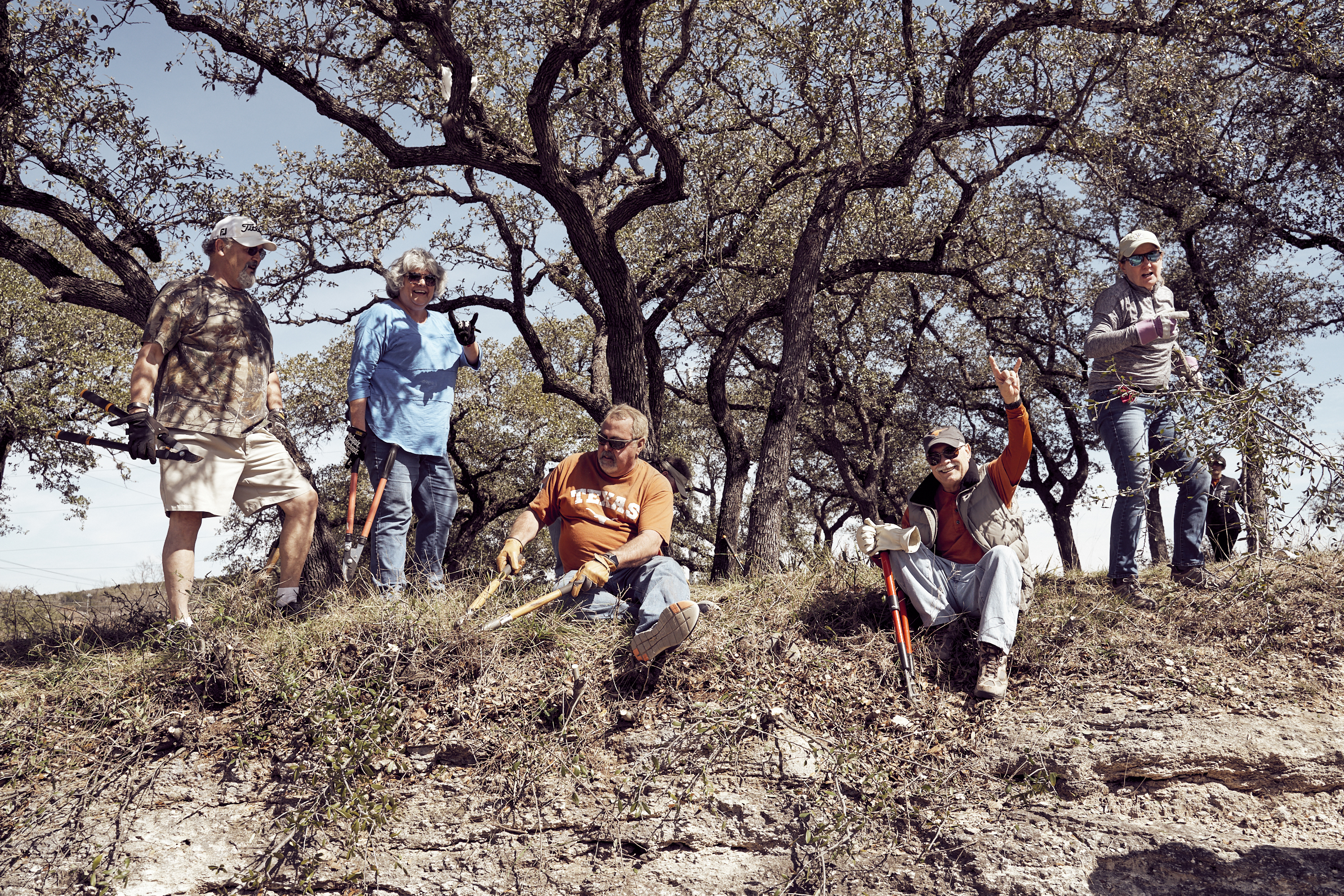 Past Events
Clothing Drives • Blood Drives • Community service with food banks, Boys and Girls Club, Salvation Army, homeless shelters, CASA, Ronald McDonald House, and more • Outdoor beautification events • And more!