Join a chapter to reconnect with the place you once called home. It's the next best thing to being here! 
We have over 140 chapters and networks that serve our alumni worldwide. Update your address with Texas Exes to be added to your chapter. Chapters across the U.S. host over 500 events every year. We have chapters in nearly all 50 states and over 30 countries. Highlighted below are the types of events hosted by our chapters.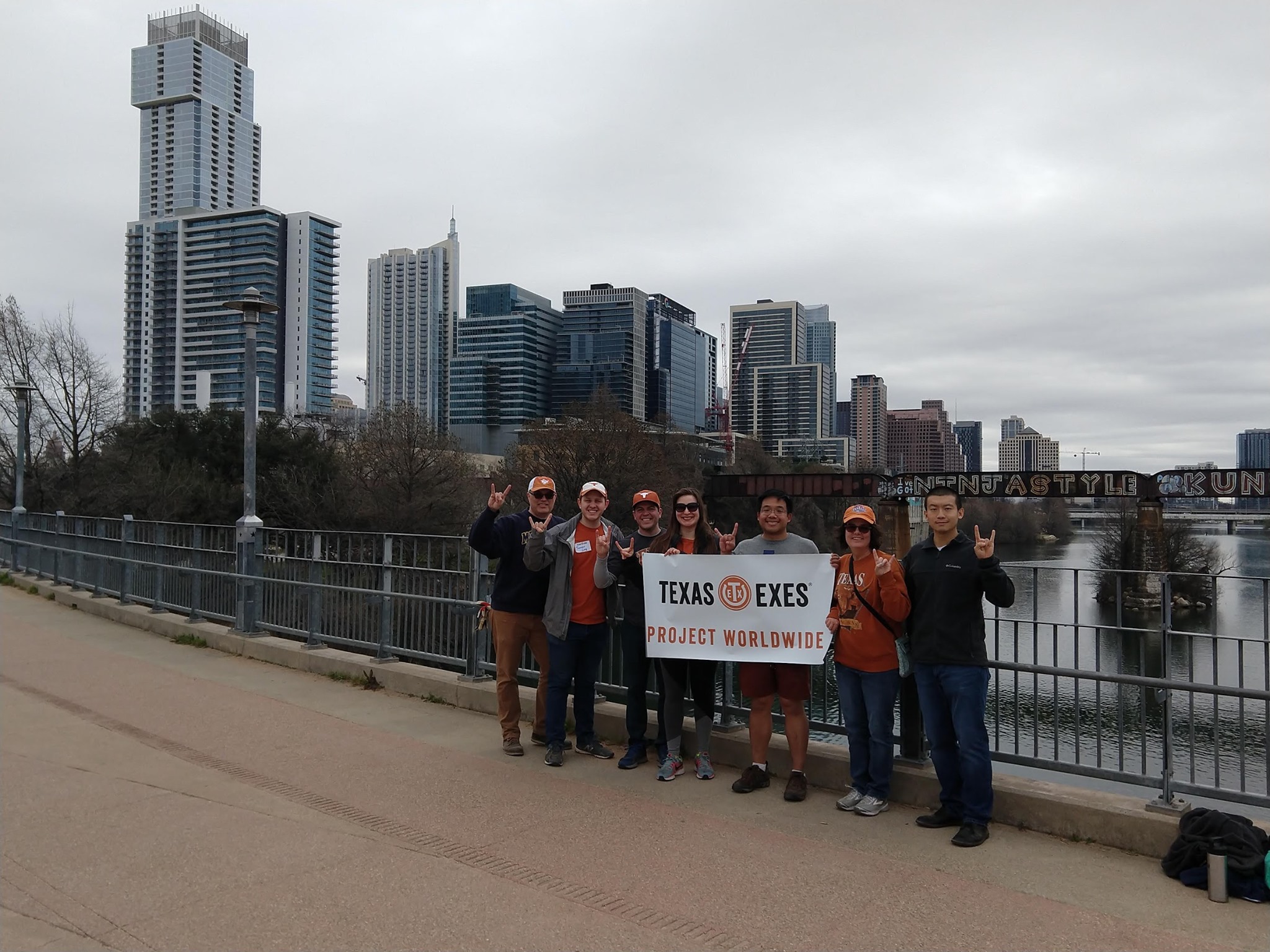 Chapters host:
• Social Events • Networking Events • Scholarship Fundraisers • Community Service Events • Sporting Events • Gamewatches • Speaker Events • Golf Tournaments • 5K/10K and Virtual Race Events
Our Chapters span as close to home as Austin, Texas, throughout the United States, and across Latin America, Europe, and Asia.