Join a network and find your people—no matter where you are.
Members of our affinity networks share interests, experiences, a common bond or background, and offer support to each other. These networks are built to engage alumni around activities and philanthropy related to affinity connection outside of just geographic location. Networks allow you to connect and build relationships with alumni all over the world, support students, and show your pride!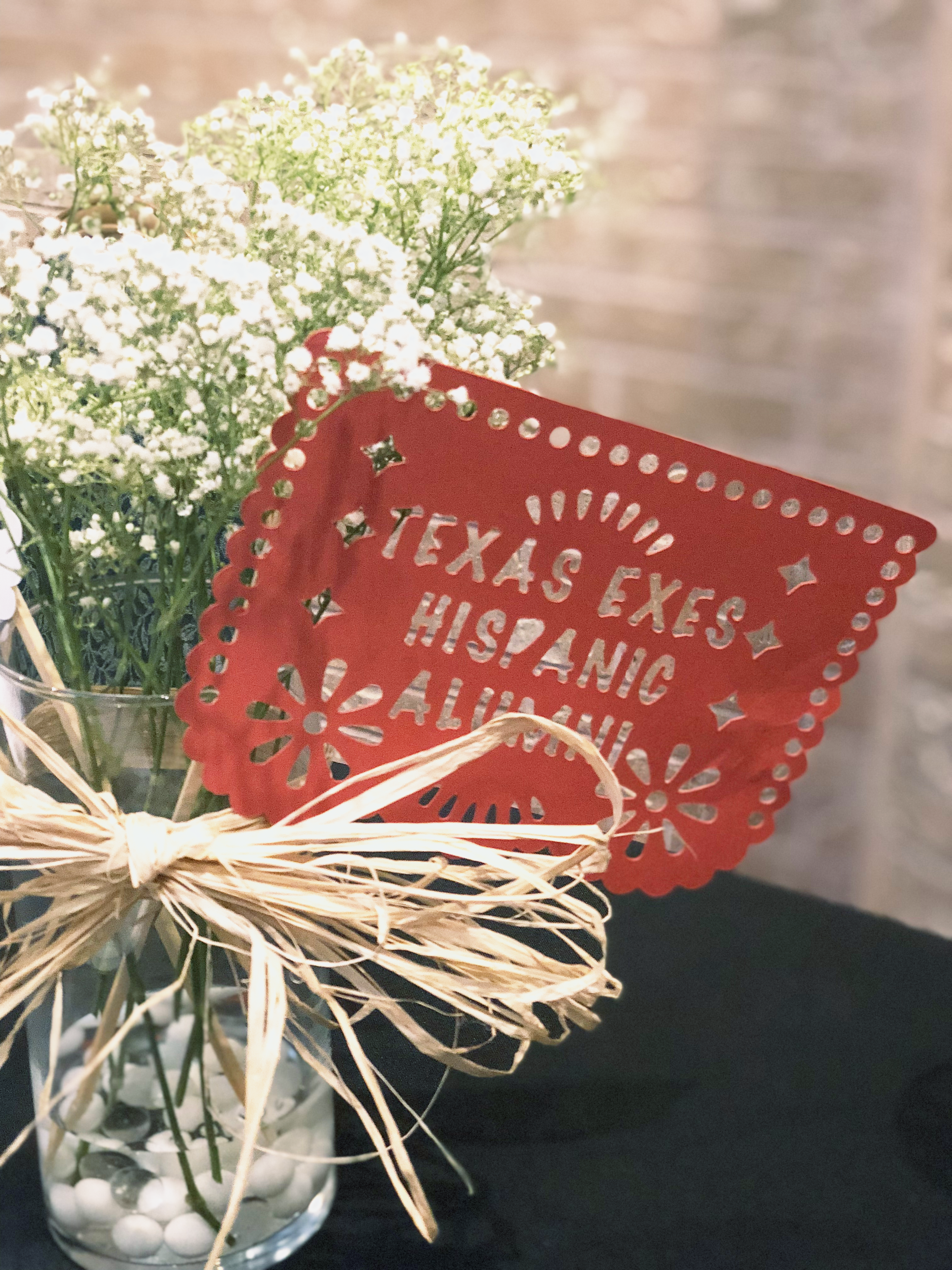 Networks host:
Alumni Weekends • Social Events •  Networking Events • Scholarship Fundraisers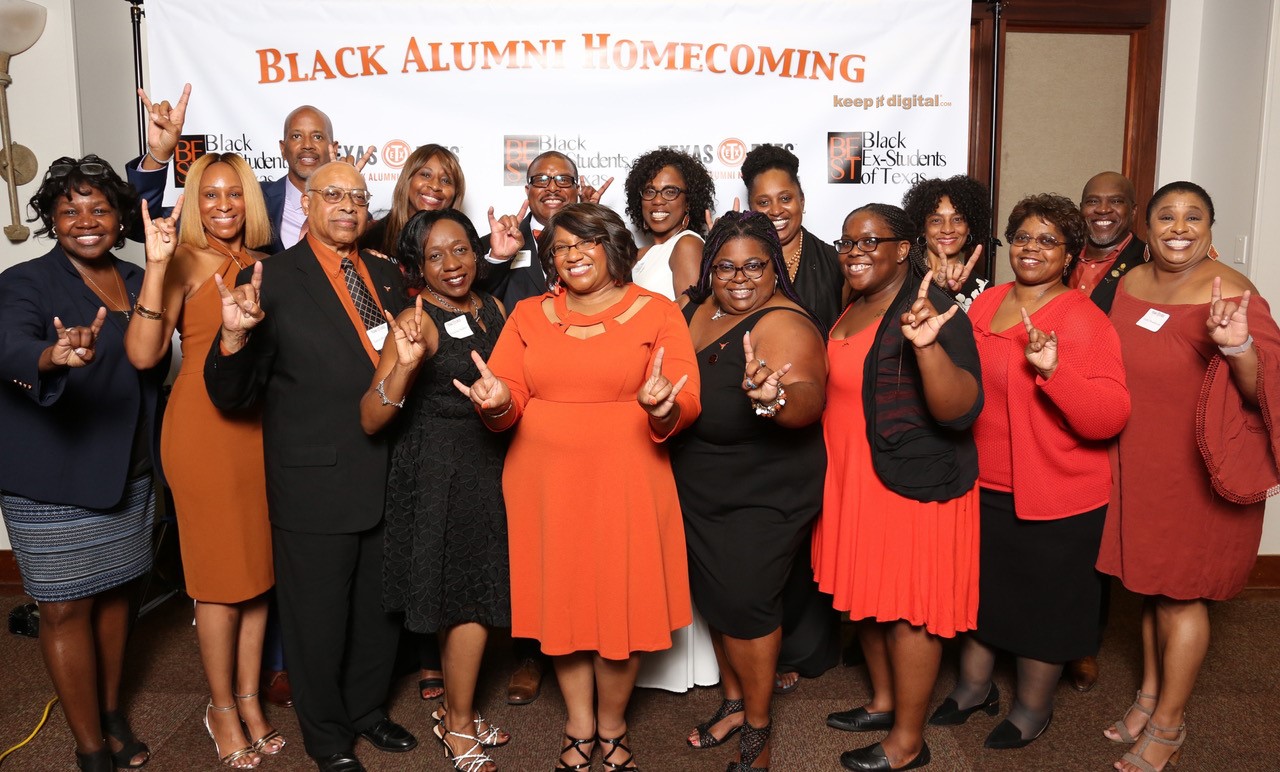 Find a network that's right for you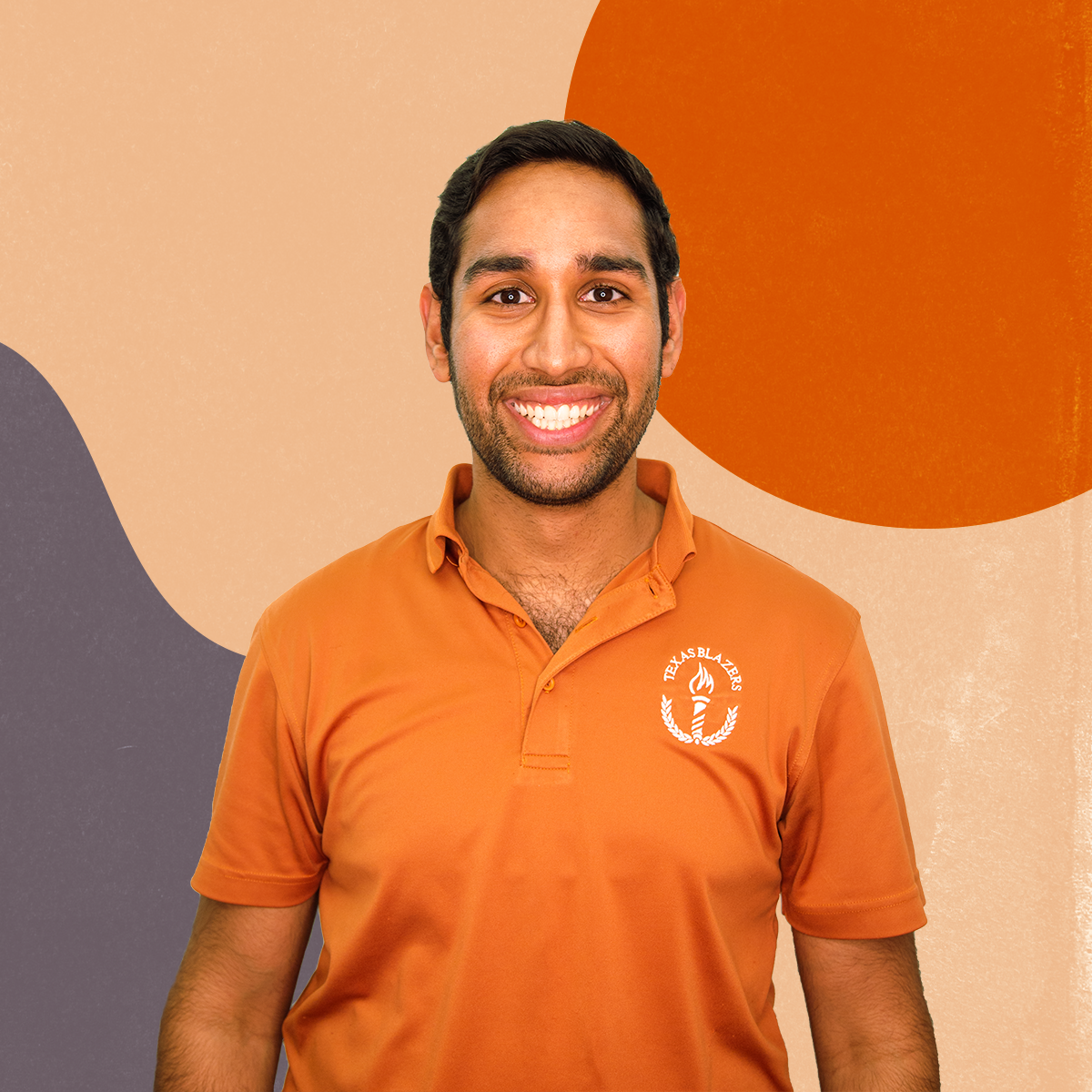 When you graduate from college you're thrown out into the world and sometimes lose connection to the causes you're passionate about—the Blazers Alumni Network was a great way of bringing me back in.
Neil Makkar, Texas Blazers