FACULTY & STAFF AWARDS
Texas 10 
Recognizing professors who have enriched the lives of their students on the Forty Acres.
Started in 2011, the Texas 10 is an annual list of inspiring professors, nominated by alumni and featured in the Alcalde magazine. These are professors that their former students, upon reflection and with the benefit of hindsight, consider to have made a lasting impact on their lives.
The nomination period for the 2023 Texas 10 is now open. The deadline for nominations is Friday, Feb. 3, 2023, at 11:59 p.m.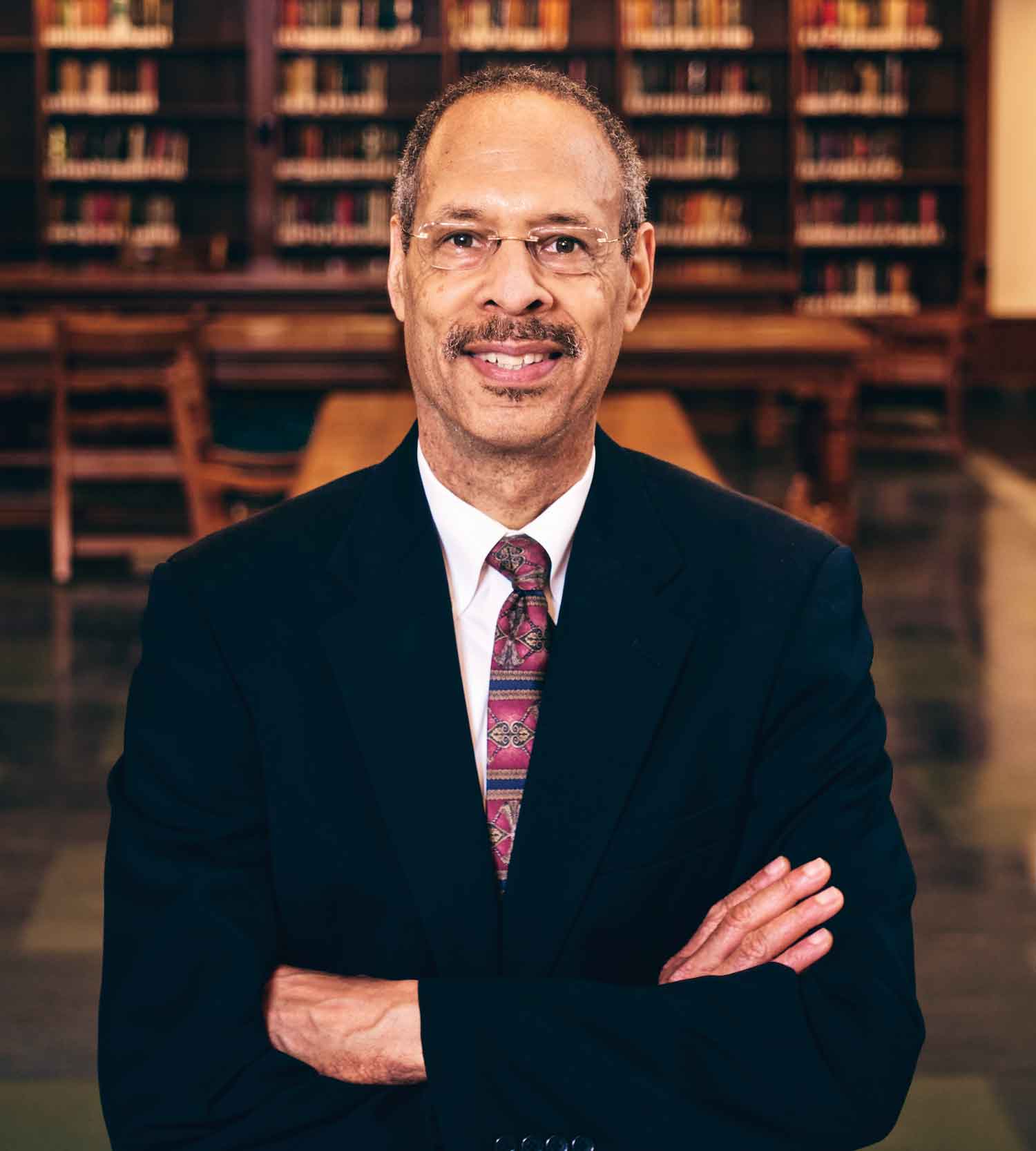 Michael Clement
KPMG Centennial Professor and Chair, Department of Accounting
Years at UT: 24
Clement says the core purpose of the university—to transform lives for the benefit of society—is what has kept him in Austin so long and made it easy to turn down offers from private schools. And his job at UT allows him autonomy in his research and to take full advantage of his intellectual curiosity. "There is always something new to learn," he says.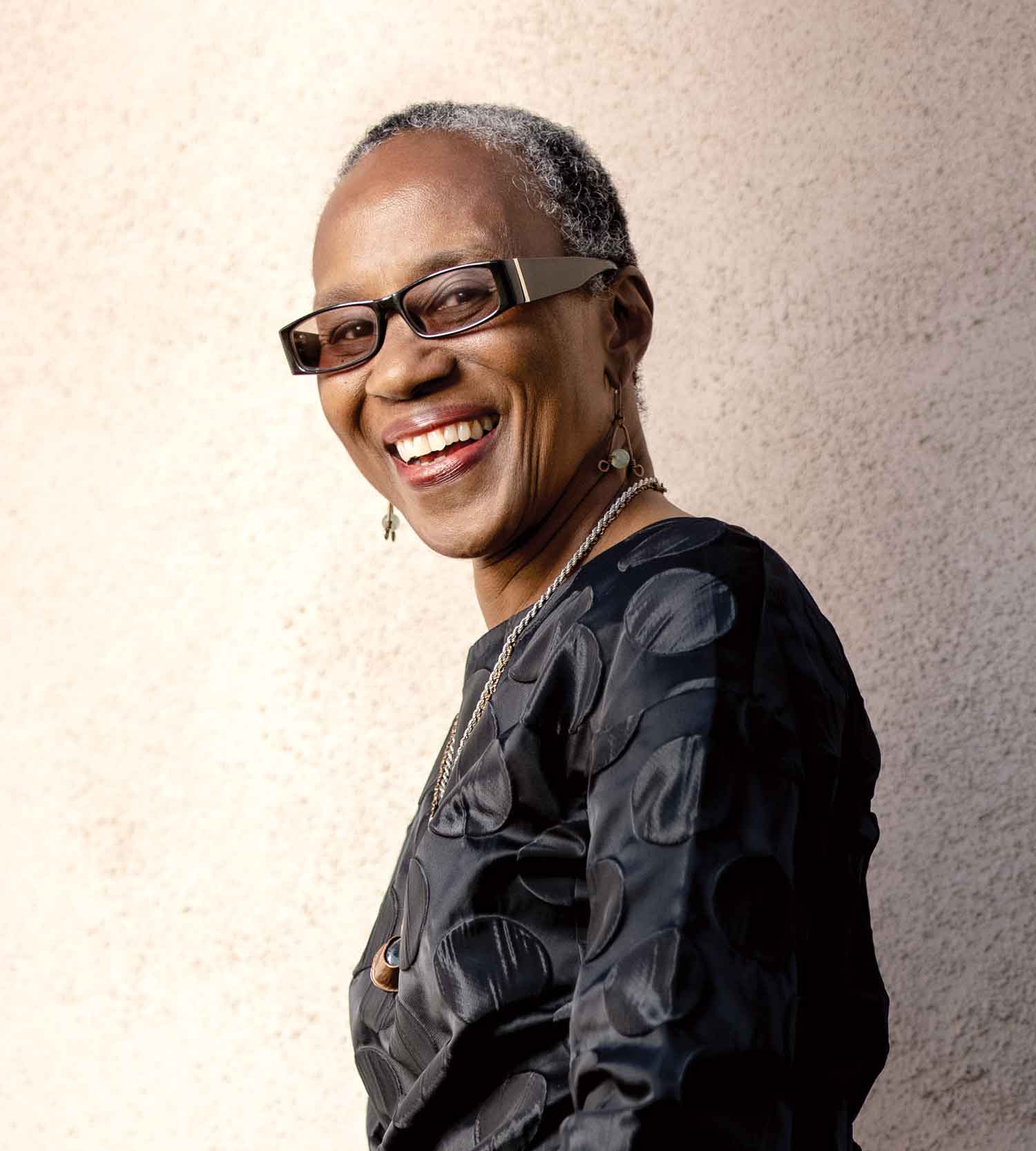 Omi Osun Joni L. Jones
Professor Emerita, Department of African & African Diaspora Studies
Years at UT: 28
When it comes to balancing the life of an artist and academic, Jones says, "There is deep continuity and deep challenge. What I studied as a scholar was what I was actually embodying as an artist," she says, later adding: "I had to live it in order to understand it in any sort of way to share it with others."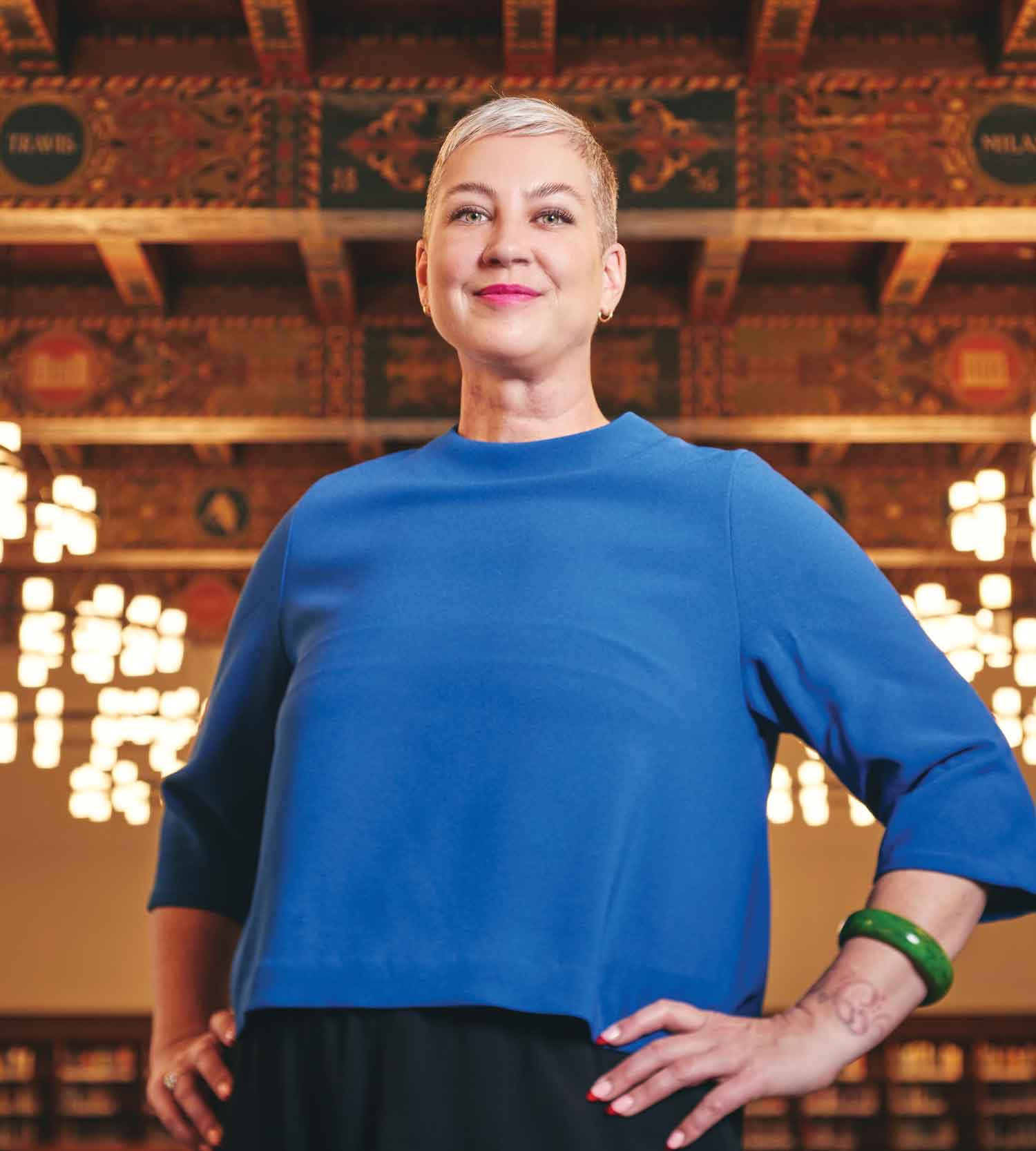 Sara Stewart Stevens
MS '12; Assistant Professor of Practice and Program Director (Academic), the Division of Textiles and Apparel
Years at UT: 9
Whether she is speaking at a lectern or taking her students to New York City to learn directly from fashion icon Iris Apfel, Stevens feels she is doing the work she was meant to do. "The more I have taught," she says, "the more I've realized this was my path all along."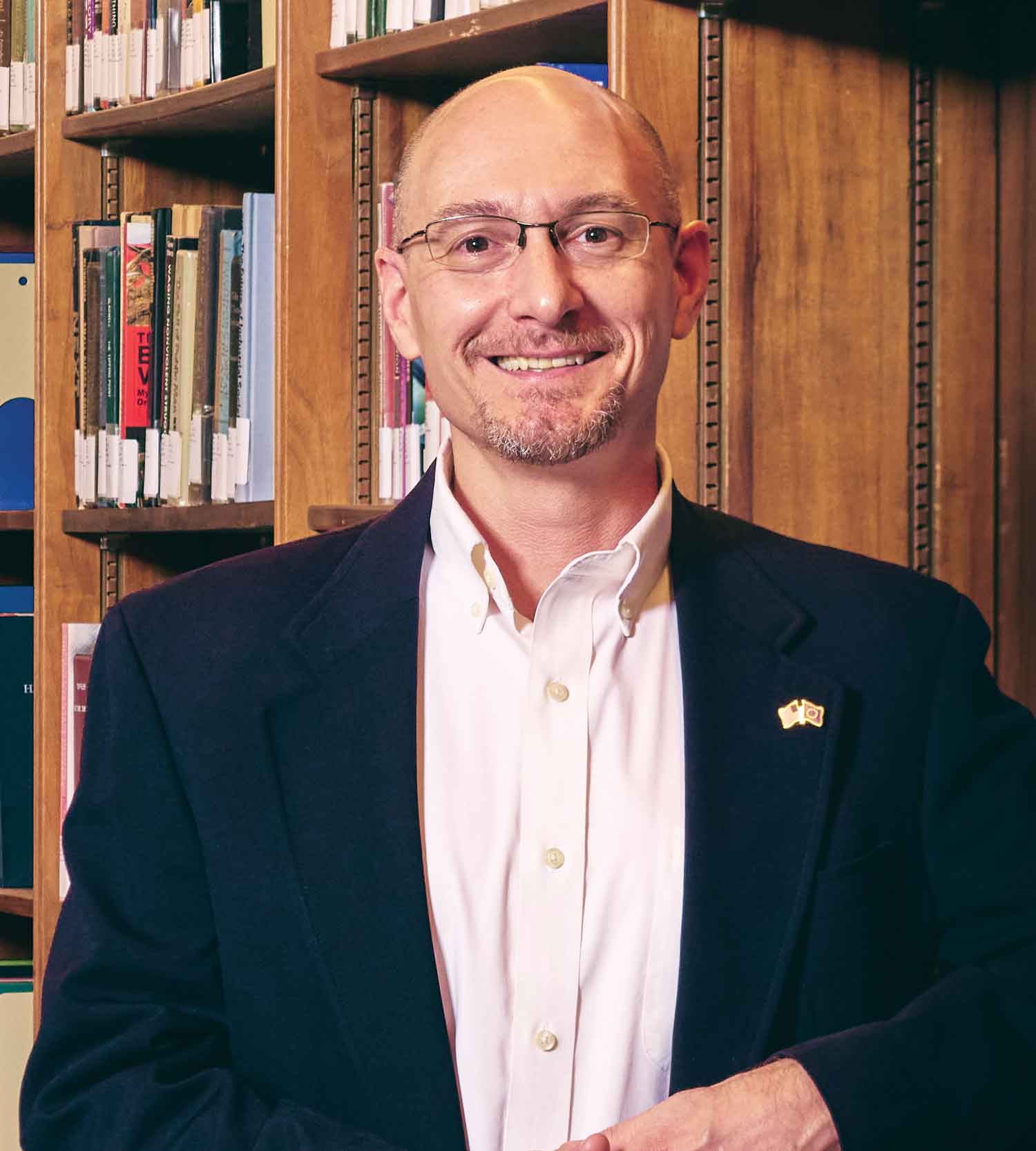 Michael Mosser
Assistant Professor of Instruction, Department of Government
Years at UT: 9
After receiving his BA from Pitt, Mosser went to the University of Wisconsin – Madison, where he earned both a master's and PhD in political science. Over the course of his 20-year career, Mosser has become one the nation's foremost experts on European security and international relations. Despite his worldliness, in the classroom Mosser makes a point to connect with his students.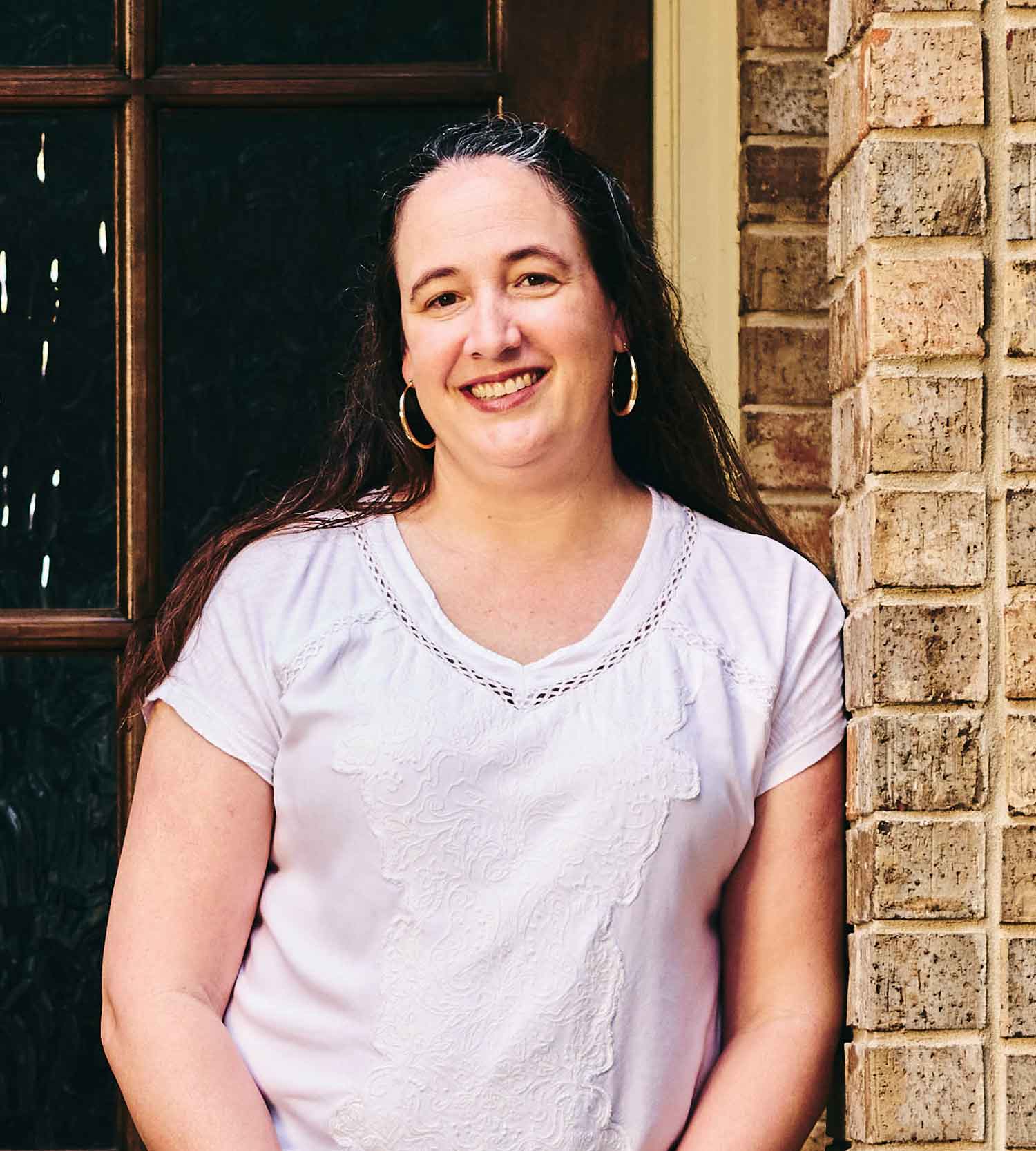 Alison Norman
MS '06, PhD '10; Associate Professor of Instruction, Department of Computer Science
Years at UT: 10
Norman was predestined to be a computer sciences professor. Growing up in Georgia, both of her parents worked at IBM and her father became a computer science professor at the University of Georgia. Still, she didn't jump into the family business right away, majoring in biology instead during her freshman year at Georgia Tech. "I was such a rule follower that my way of rebelling was majoring in another STEM field," she says with a laugh.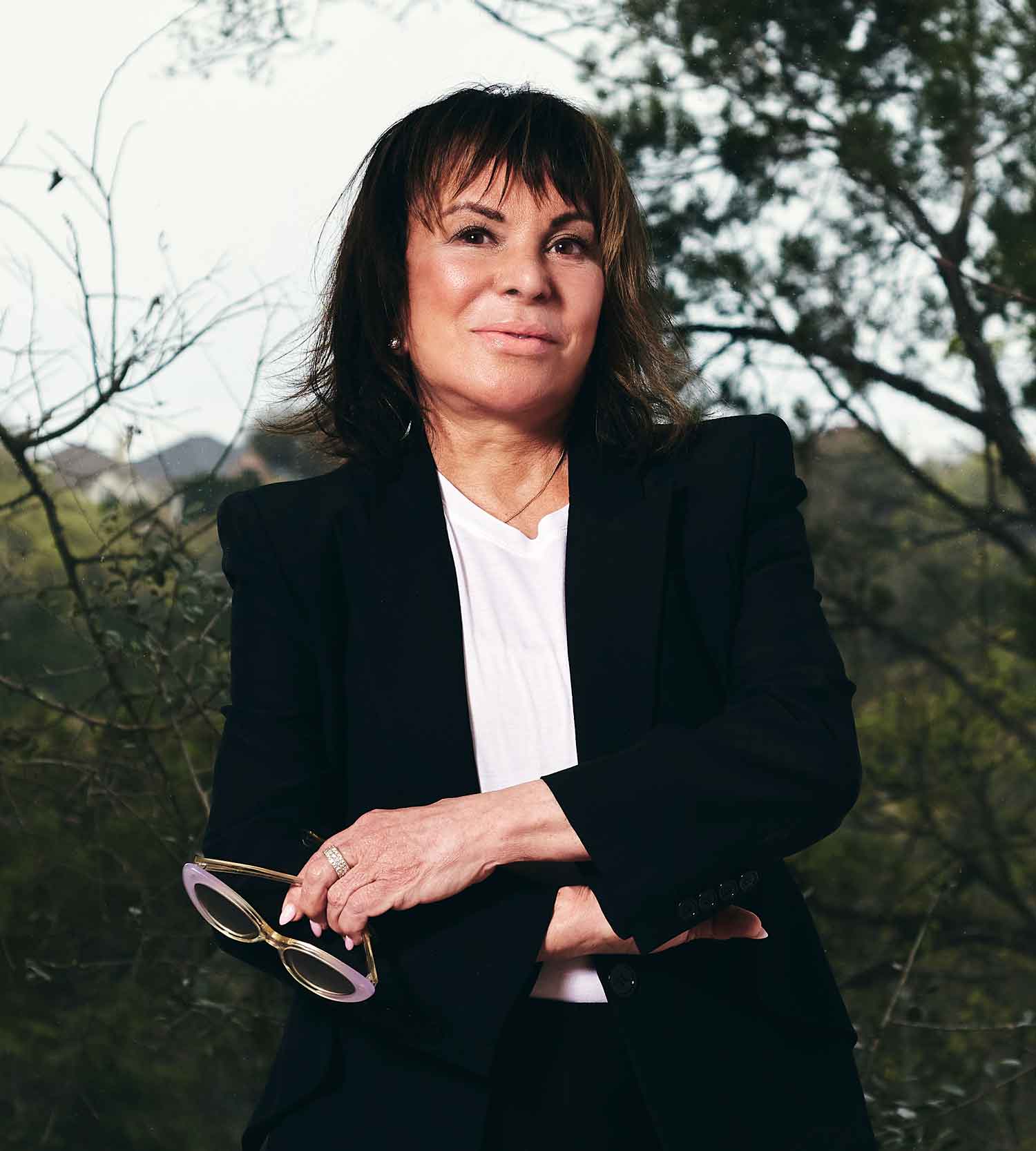 Betsy Berry
MA '87, PhD '94; Senior Lecturer, Department of English
Years at UT: 27
Berry says her biggest goal is to get her students to "not like, but love" reading and to become lifelong readers—not because it will give them the ability to use fancy words, but because she knows becoming a lifelong reader will help them move through the world more easily.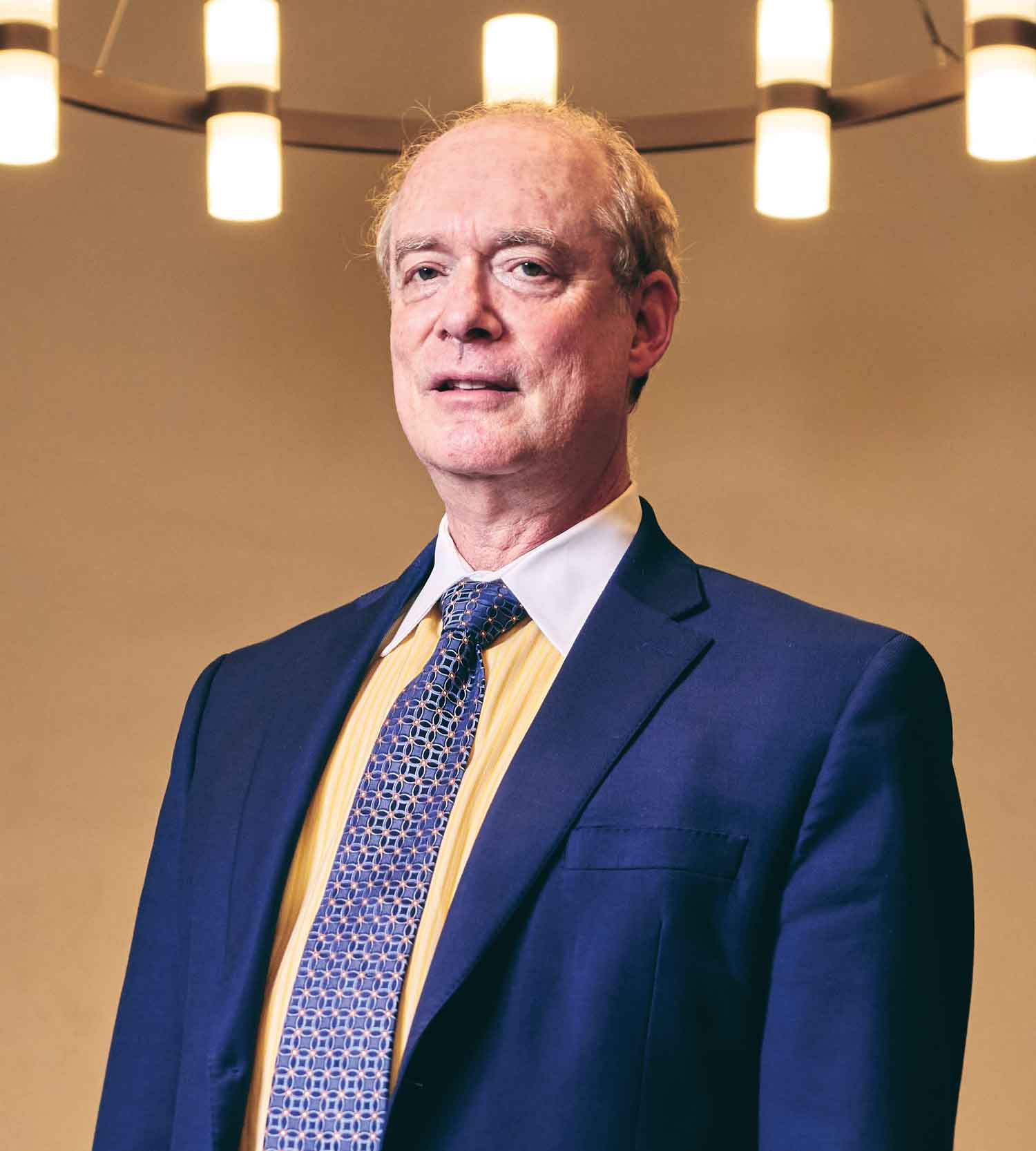 Michael Marder
Professor, Department of Physics; Executive Director, UTeach
Years at UT: 33
It was by a seemingly random pattern that Marder ended up with a three-decade-long career in teaching. At UT he teaches students across a variety of majors, and was awarded the Texas Exes' Elizabeth Shatto Massey Award for being a "teacher of teachers" in 2008.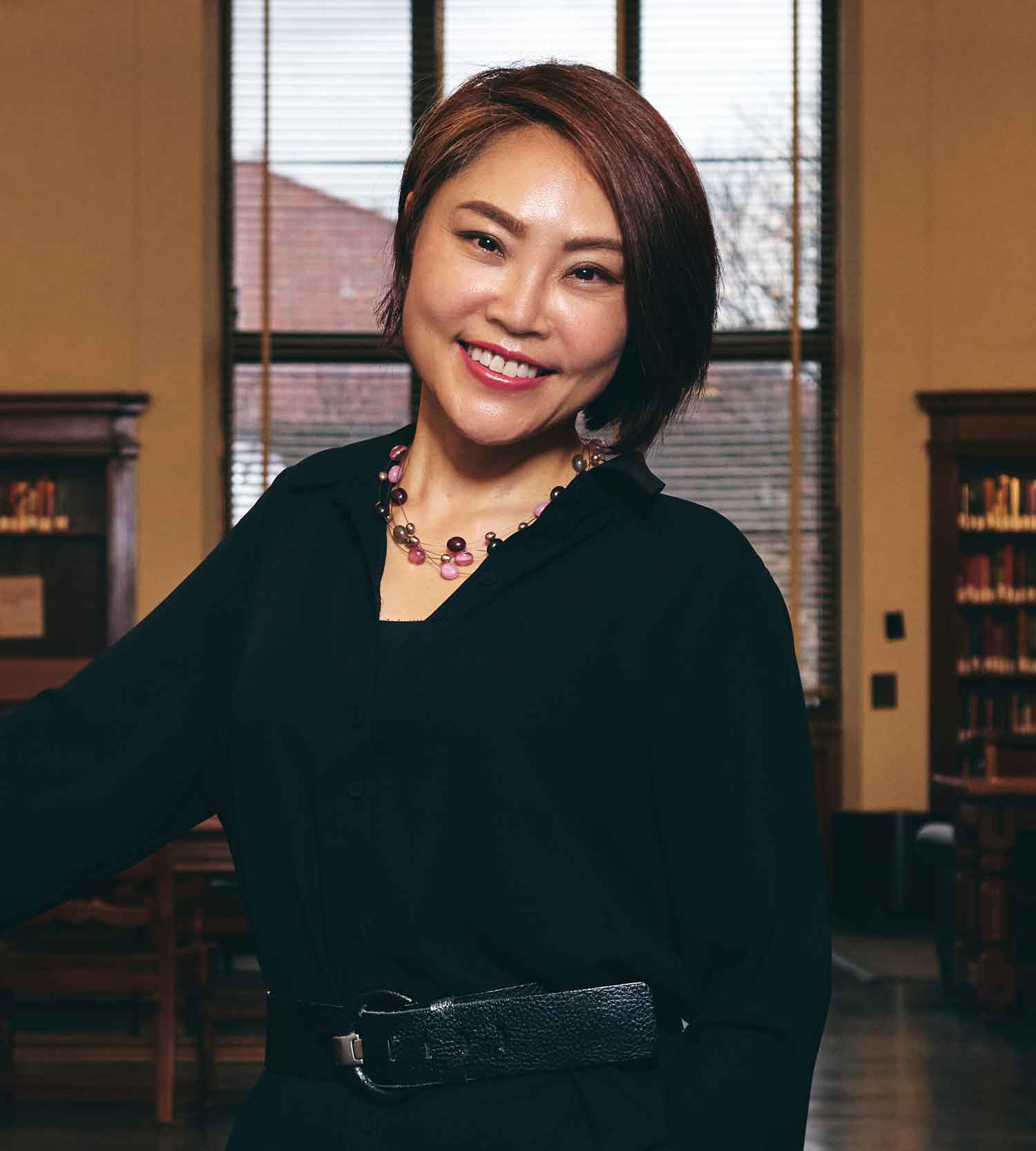 Jung Kwak
Associate Professor, School of Nursing
Years at UT: 4
As both a social worker and gerontologist, Kwak embraces a multidisciplinary teaching style, looking at issues not only from a medical and biomedical ethics perspective, but infusing public health, philosophy, religion, arts, and literature into her syllabi.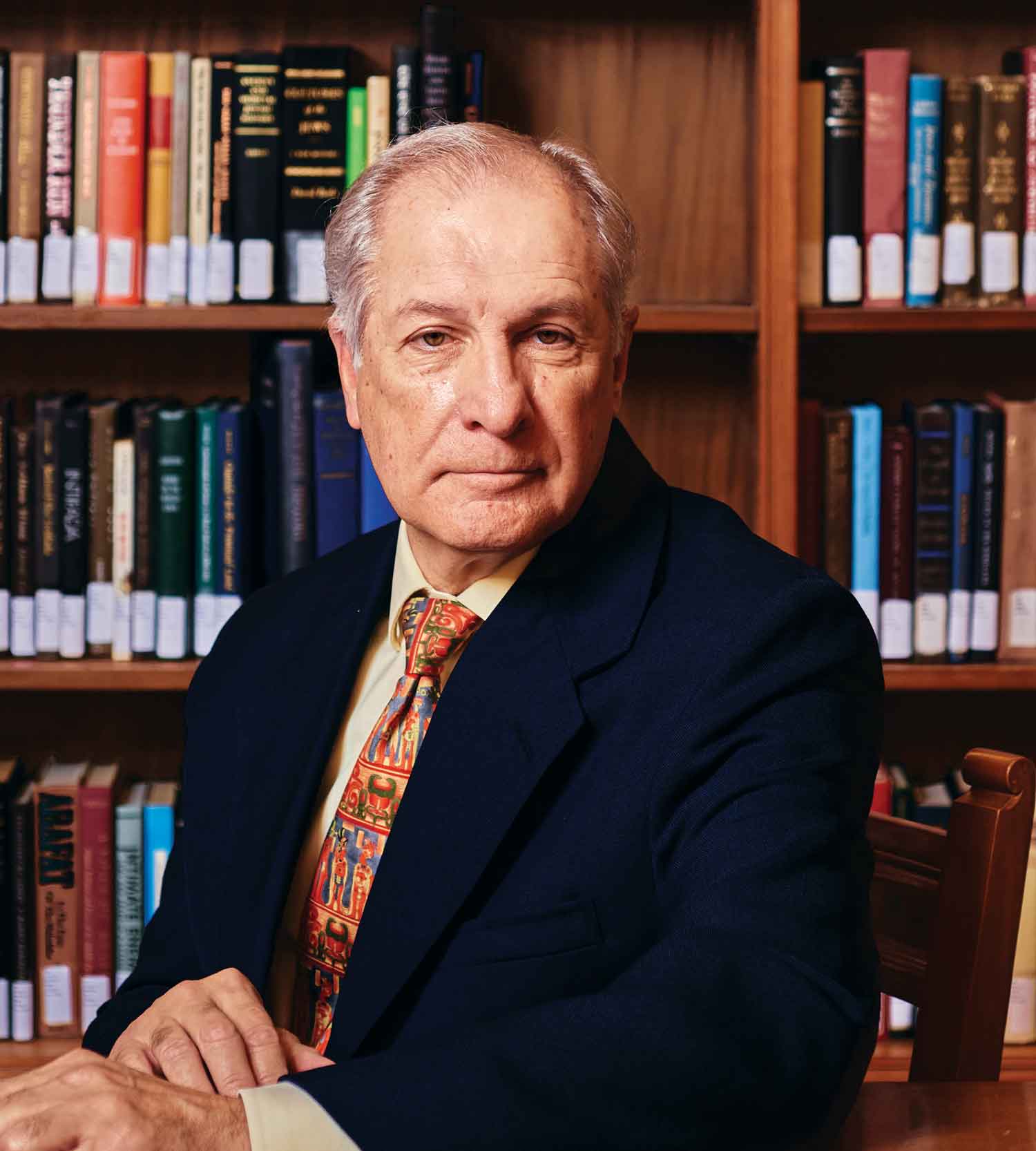 Fred Valdez
BA '75; Professor, Department of Anthropology
Years at UT: 32
Valdez took his first archaeology course at the behest of a friend who didn't want to take the class by himself. What started as a favor ended up sparking a lifelong curiosity for Valdez, and before long he was hooked.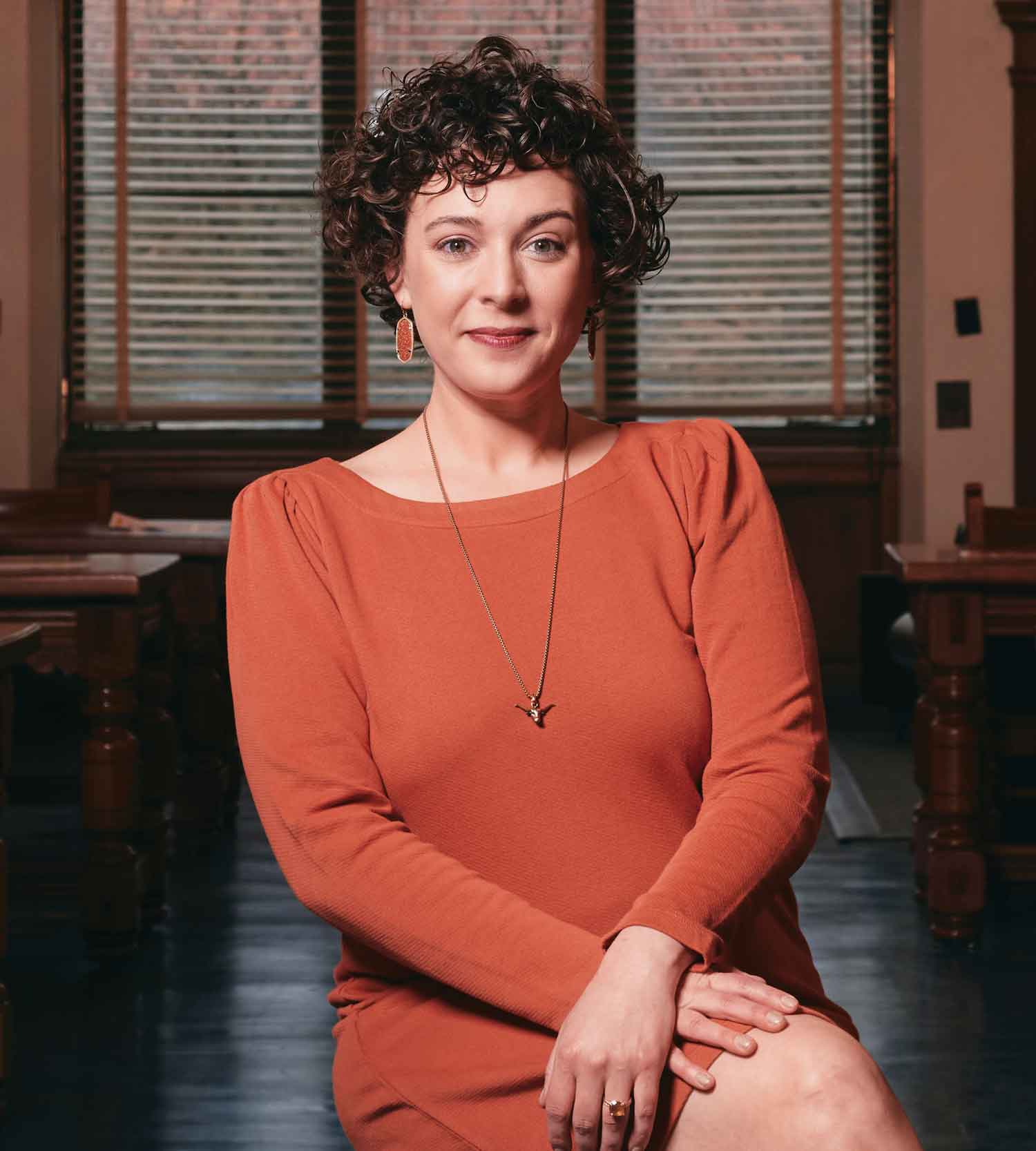 Natalie Czimskey
BS '08, MA '11, PhD '19; Lecturer, Department of Speech, Language, and Hearing Sciences
Years at UT: 9
As a newly minted Provost's Teaching Fellow for 2021, Czimskey will spend the next two years researching this kind of "compassionate instruction," an examination of how perceived professor compassion can positively impact students.
2020
Martin "Randy" Cox
BA '91, MA '94, Life Member, Communication
Ofodike Ezekoye
Mechanical Engineering
Tatjana Lichenstein
History
Michaela Marinelli
Neuroscience
Curran Nault
PHD '93, Radio-Television-Film
David Prindle
Government
Haydee Rodriguez
PHD '00, Curriculum and Instruction
John Rumrich
English
Laurie Scott
PHD '87, Music and Human Learning
William Wolensenky
Mathematics
More about the 2020 recipients
2019
Marina Alexandrova
MA '04, PHD '10, Slavic and Eurasian Studies
Hina Azam
Islamic Studies
Michele Deitch
Law
Toyin Falola
History
Linda Henderson
Art History
David Hoffman
Molecular Biosciences
H.W. Perry Jr.
Government, Law
Lucas Powe
Government, Law
Adrianne Rosales
BS '07, Chemical Engineering
Jan Todd
PHD '95, Life Member, Women's and Gender Studies
More about the 2019 recipients
2018
Courtney Byrd
Communication Sciences and Disorders
Patricia Carter
Nursing
Bonnie Elliot
PHD '99, Curriculum and Instruction
Fatima Fakhreddine
MA '96, PHD '99, Chemistry
Thomas Garza
Slavic and Eurasian Studies
Donna Johnston-Blair
Accounting
Bartholomew Sparrow
MA '84, Government
Lisa B. Thompson
African and African Diaspora Studies
Heidi Toprac
MBA '91, Life Member, Finance
Carlos Torres-Verdin
MA '85, MS '85, Petroleum and Geosystems Engineering
More about the 2018 recipients
2017
Kate Biberdorf
PHD '14, Chemistry
Charles Carson
Musicology
Antonella Del Fattore-Olson
Italian Studies
William Inboden
Public Affairs
John Murphy
PHD '74, Life Member, Advertising
Masa Prodanovic
Engineering
Shirley Thompson
African and African Diaspora Studies
Jessica Toste
Education
Clint Tuttle
BBA '03, Life Member, Information, Risk, and Operations Management
Juliet E.K. Walker
History
More about the 2017 recipients
2016
H.W. Brands
PHD '85, History
Jerome Bump
English
Ben Carrington
Sociology
Tracy Dahlby
Journalism
Diane Ginsburg
PH D'14, Life Member, Pharmacy
Laura Lashinger
Nutritional Sciences
Mukul Sharma
Engineering
Katie Tackett
MS '04, PHD '09, Special Education
Eric Tang
African and African Diaspora Studies
Jaqueline Woolley
Psychology
More about the 2016 recipients
2015
Ockhee Bego
BS '04, Life Member, Textiles and Apparel

Inderjit Dhillon
Computer Science
George Forgie
History
Katie Gray
BBA '03, Life Member, Business
Leonard Moore
History
Christopher Roldan
BS '02, Radio-Television-Film
Mary Rose
Sociology
David Small
Music
Lawrence Speck
Architecture
Lorie Holleran Steiker
Social Work
More about the 2015 recipients
2014
Mia Carter
English
Don Graham
PHD '71, English
Barbara Jones
Social Work
Joan Lazarus
Theatre and Dance
David Laude
Chemistry
Herbert A. Miller Jr.
Business
Ricardo Romo
BS '67, Life Member, History
Joan Shiring
MED '81, PHD '86, Education
Sean Theriault
Government
James Vick
Life Member, Mathematics
More about the 2014 recipients
2013
Frank Bash
Astronomy
Learn more
Ruth Buskirk
Biology
Learn more
Cristina Cabello de Martinez
BA '81, MA '85, PHD '93, Spanish and Portugese
Learn more
Richard Cherwitz
Communication
Learn more
Miguel Ferguson
Social Work
Learn more
Chris Kirk
Anthropology
Learn more
Lisa Koonce
Accounting
Learn more
Reuben McDaniel
Business
Learn more
John McKetta
Life Member, Engineering
Learn more
Penne Restad
History
Learn more
2011
Bruce Buchanan
Government
Learn more
Nancy Daley
PHD '91, Human Sexuality
Learn more
John Daly
Communication
Learn more
Lino Graglia
Law
Learn more
Brent Iverson
Life Member, Chemistry
Learn more
Tim Loving
BA '95, Human Development
Learn more
Shannon Patton
MS '89, Nursing
Learn more
John Pearce
Engineering
Learn more
Charles Ramirez-Berg
Radio-Television-Film
Learn more
Jennifer Wilks
English
Learn more