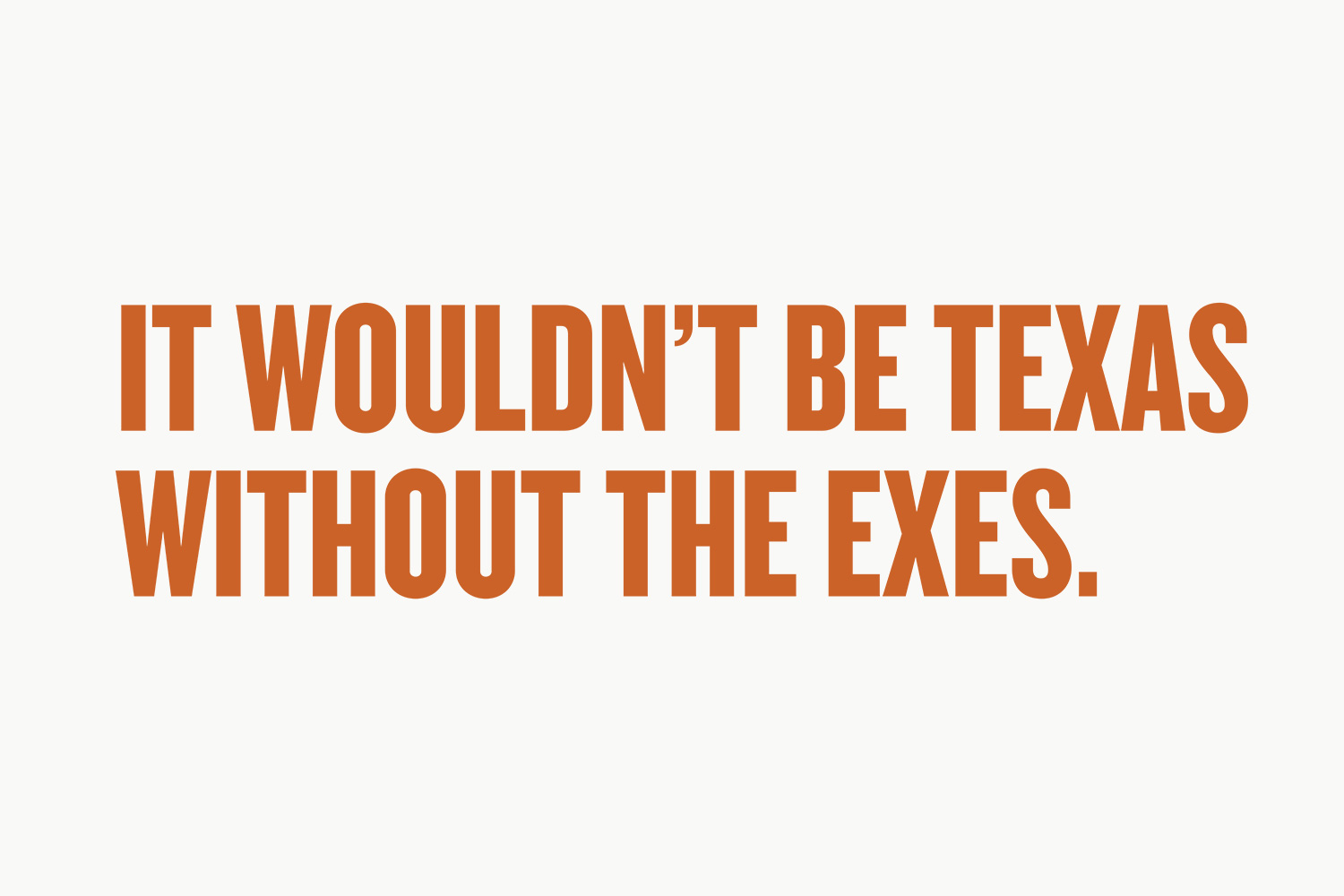 We are the Texas Exes...
an organization built by proud Longhorns for future generations. Since 1885, we've been the official alumni association for The University of Texas at Austin. A global network of more than 110,000 members sustains the work we do to expand opportunity, pass on traditions, and help our alma mater be all that it can be. Through more than 150 chapters and networks led by our passionate volunteers, we make it easy to get involved and give back to the place that changed your life forever.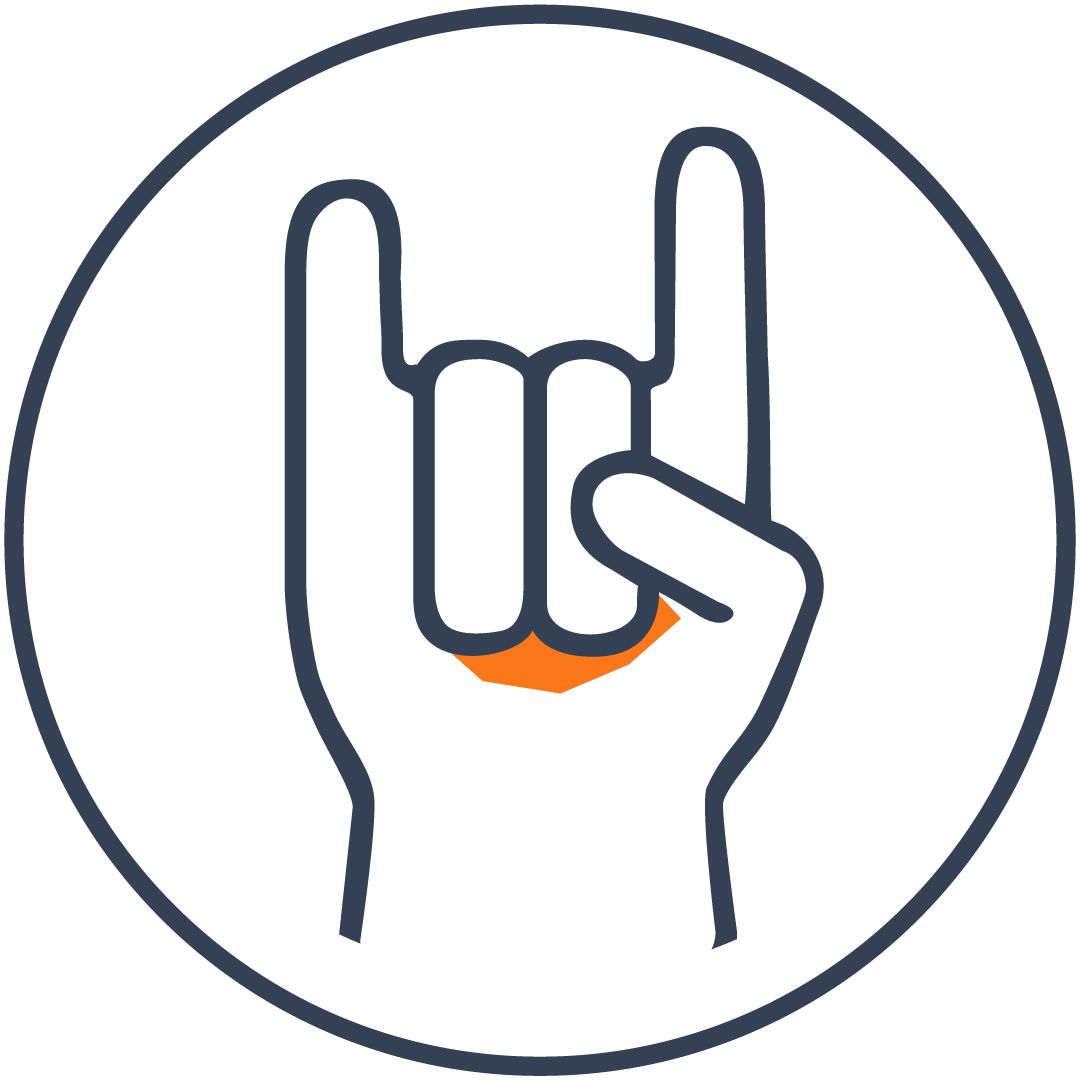 What We Do
Keep alumni connected and engaged with their alma mater.
Advocate on the university's behalf and support its mission.
Enrich the student experience before and during their time on campus.
Foster a welcoming environment and home on campus for Longhorns and friends.
Preserve the traditions of the university.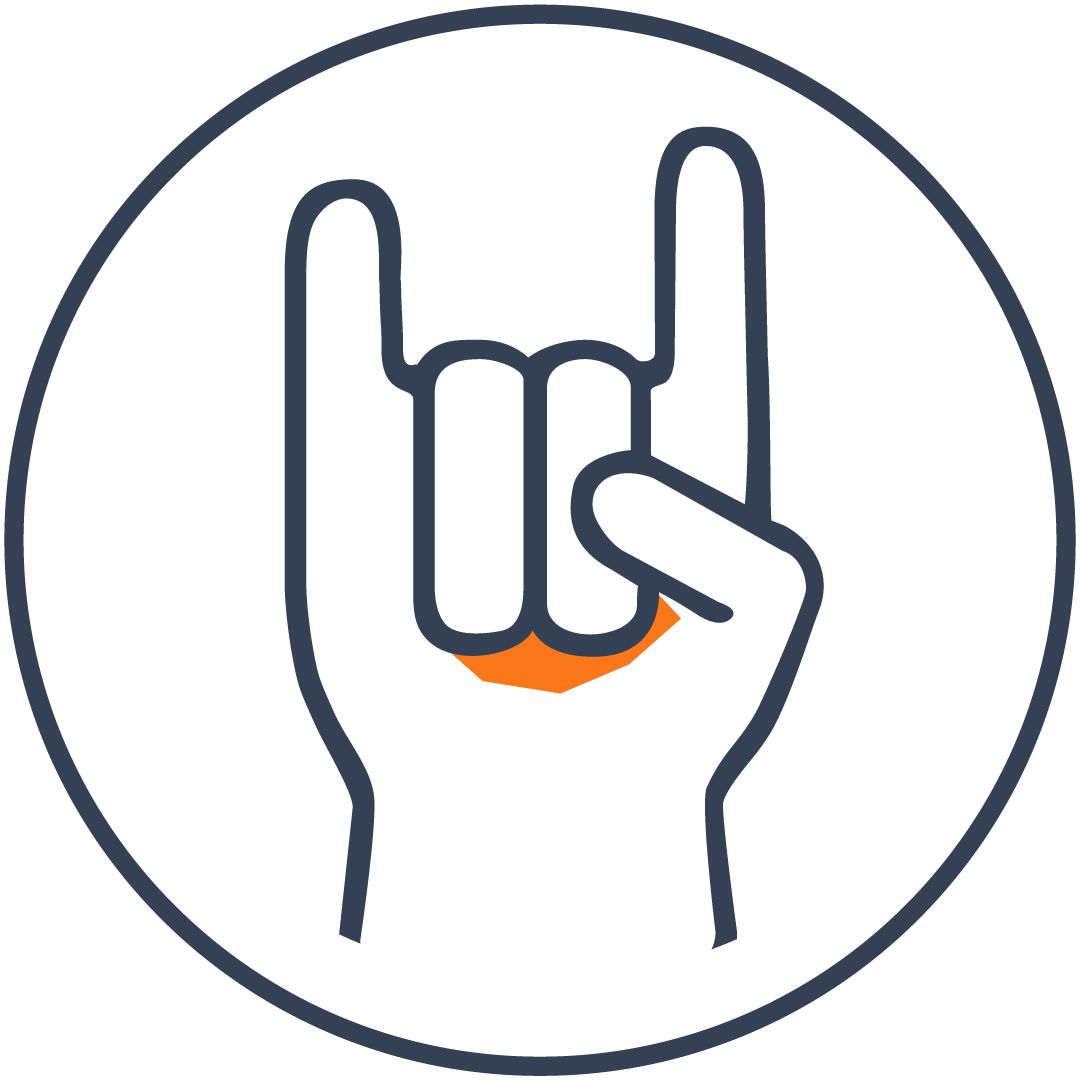 Vision
Alumni of The University of Texas at Austin are known around the world for their collective contribution to society.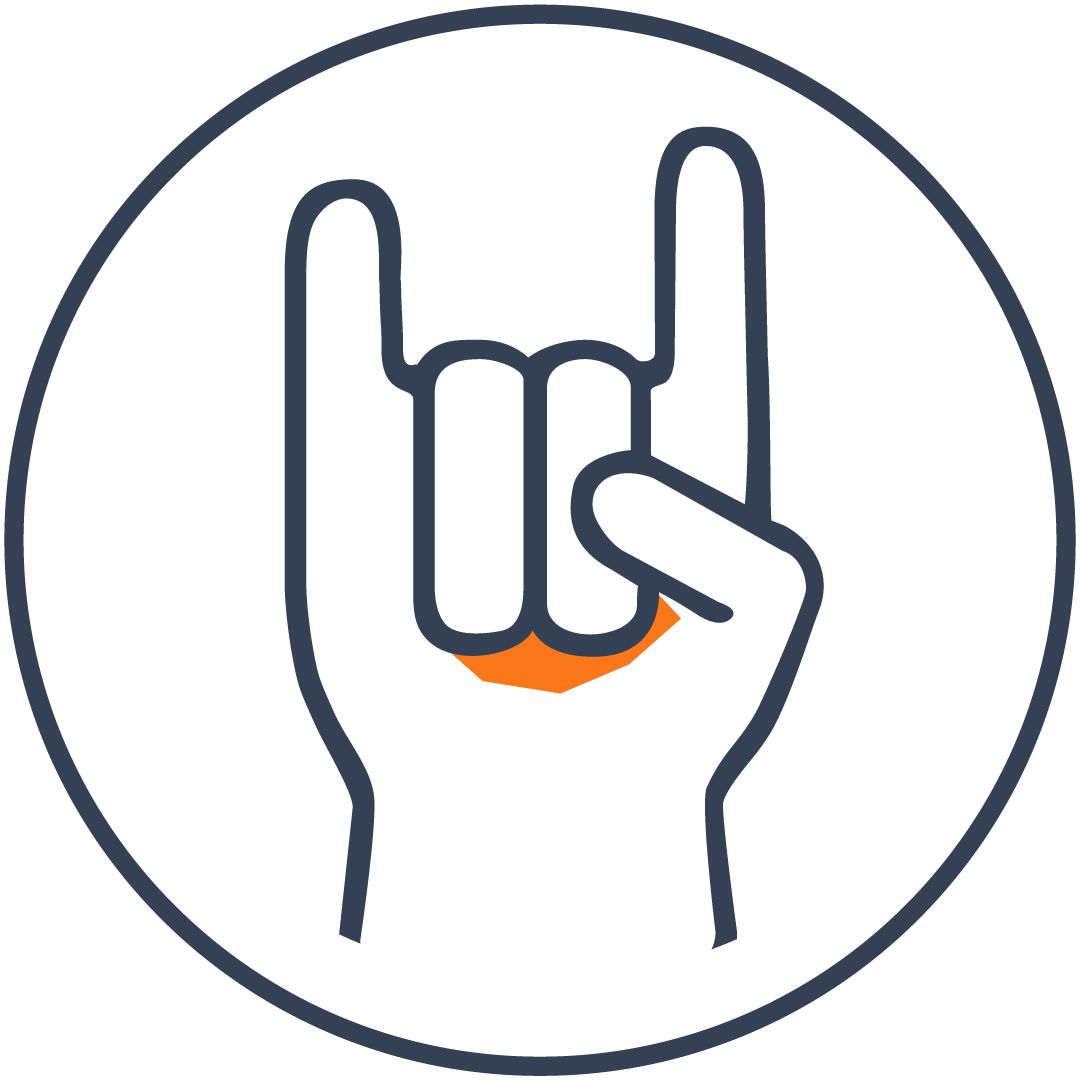 Mission
Unite alumni and friends around the world, create a passionate voice that strengthens the university, promote alumni accomplishments, and celebrate Longhorn spirit and traditions.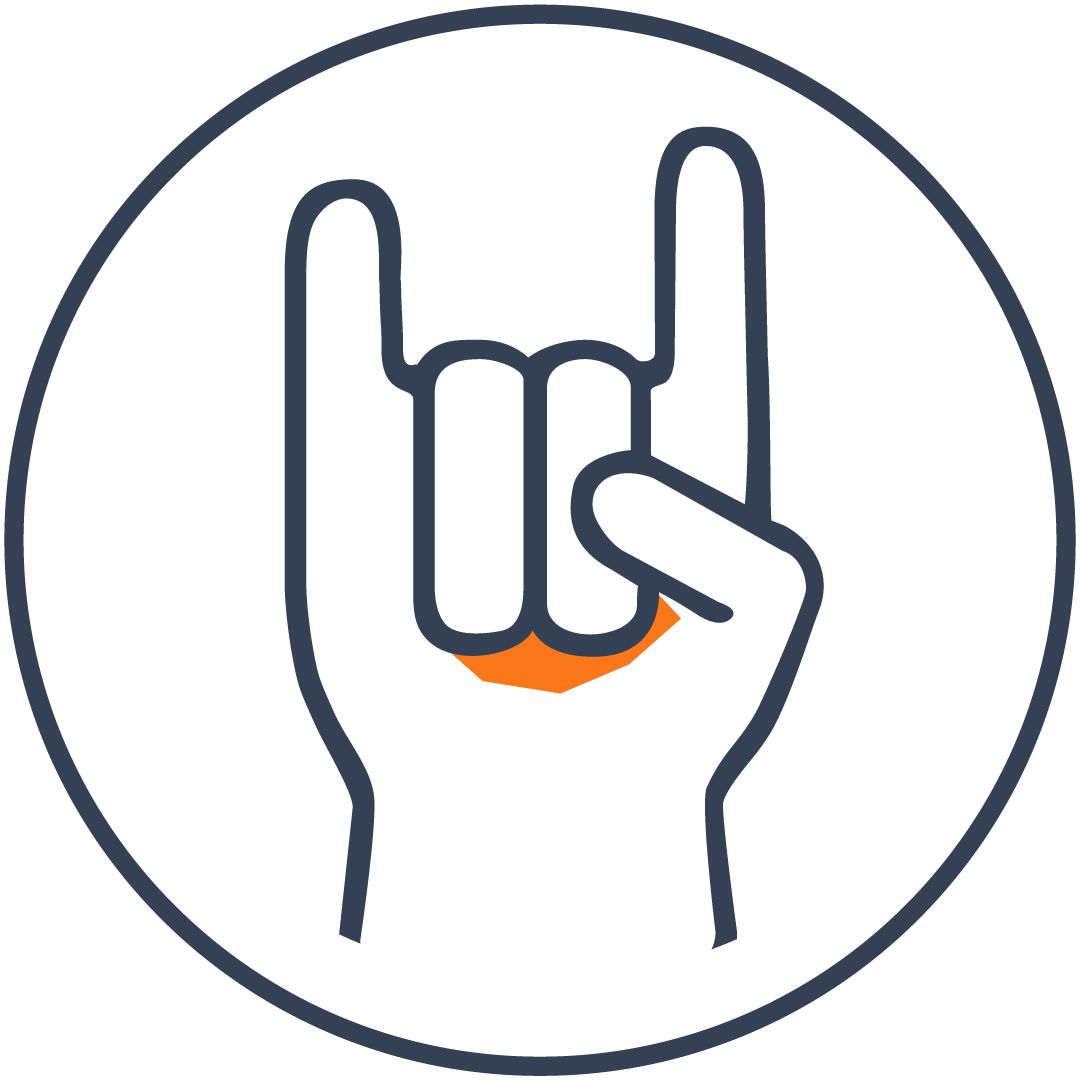 Tagline
It wouldn't be Texas without the Exes.
Brand Standards
If you have questions about the Texas Exes brand or guidelines, please email Jamie Puryear at jamie.puryear@texasexes.org.