Orange and Maroon
Legislative Day 2021 
February 17, 2021 
Since 2010, UT Austin and Texas A&M alumni have partnered to advocate for their universities and higher education to our state legislators. 
This year, Orange and Maroon Legislative Day will virtually bring together alumni and legislators, to talk about how the state's two largest research universities are making a big impact.  Alumni will be assigned to a group with volunteers from their Senate and House Districts to participate in advocacy meetings during the day. Before the event, all volunteers will attend online training. 

The stakes couldn't be higher as the 87th Texas Legislature convenes this spring. Stand with UT by signing up for OMLD today!
Wednesday, February 17, 2021
9 a.m.– 4 p.m. CST
Can't join us virtually for OMLD 2021?
Show support for the UT Advocates talking to lawmakers by sending your support for UT Austin's priorities today! In one minute or less, have an email or tweet sent on your behalf to share the positive impact of UT Austin and Texas A&M for the state.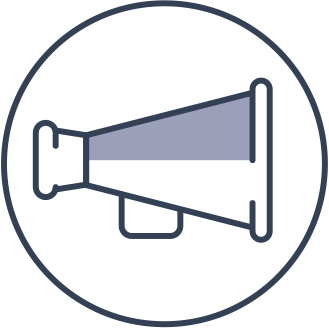 Interested in hearing more about UT Austin and Texas A&M's joint impact?
Since the outbreak of COVID-19, both universities have been working 24/7 to help the state fight the virus.