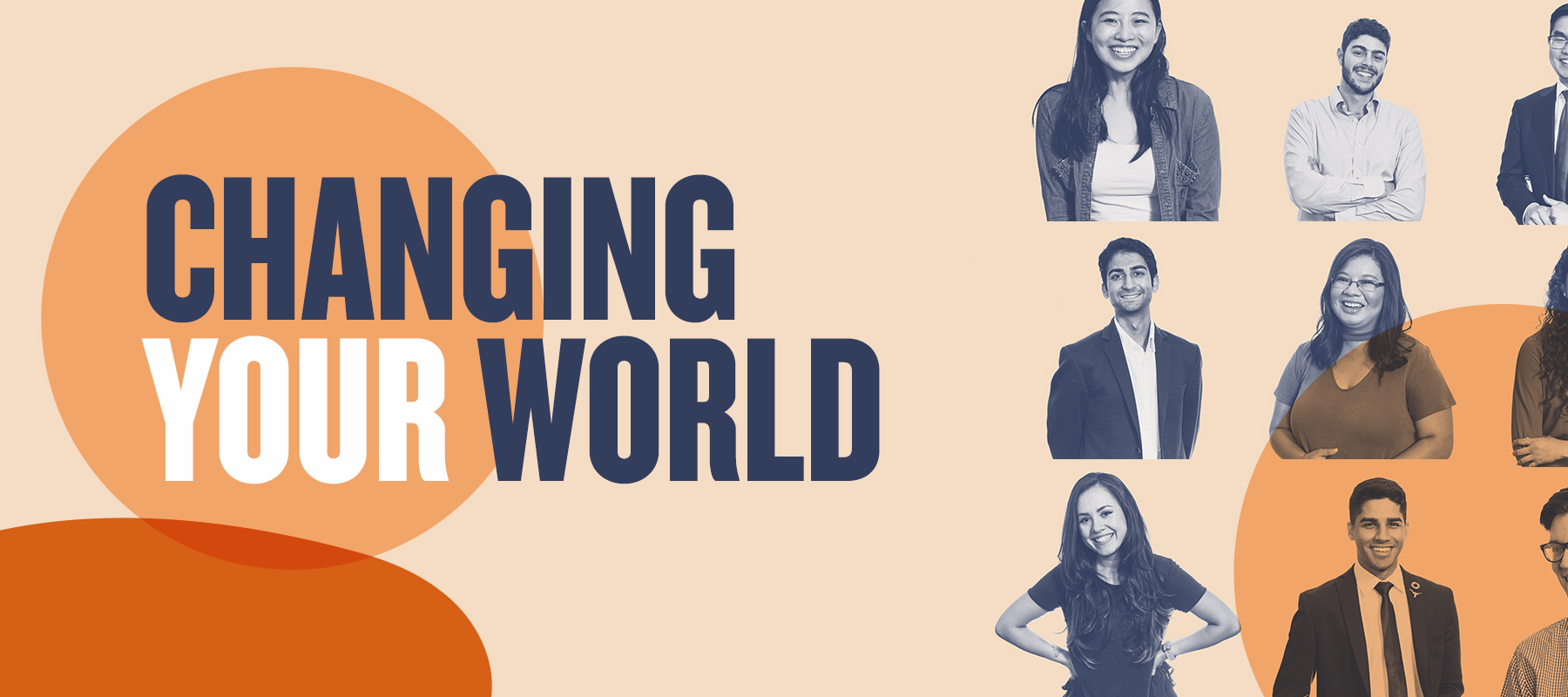 Investing in higher education is investing in our quality of life.
UT Austin student researchers are making positive changes for all Texans—from cleaning up oceans and addressing hunger to brainstorming solutions for localized energy and helping children overcome speech impediments. Future world-changers arrive on the Forty Acres every year, and they need our support.
Sign up to be a UT Advocate, amplify their stories, and help us stand up for UT Austin at the local, state, and federal level.
Here are just a few of the undergraduate researchers who are working to change your world and your quality of life.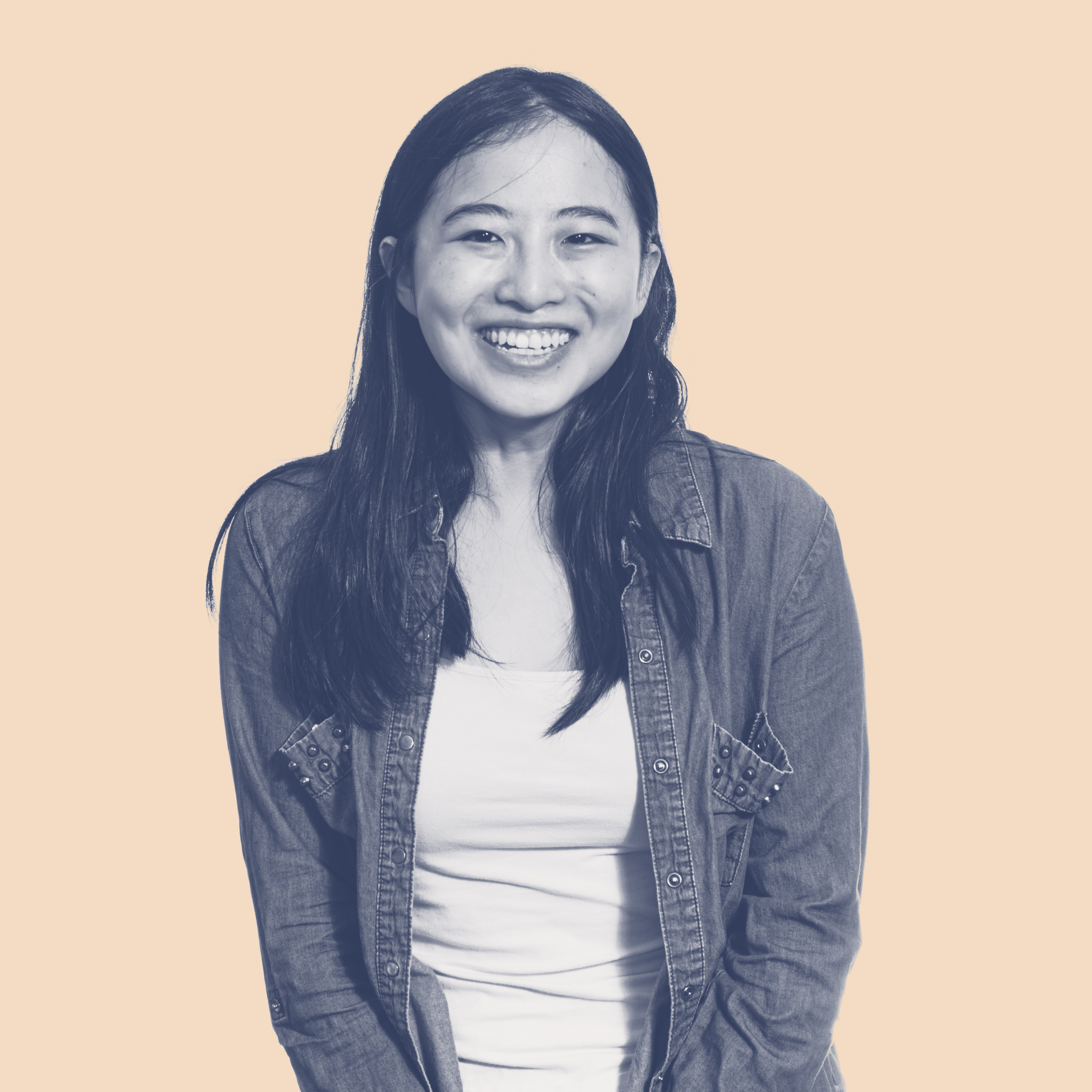 Helping Doctors Spot Cancer Instantly
"Part of it is… my mom had a cancer scare. She had a tumor that was non-cancerous. I didn't know what was going on with my mom's health; I wanted to be a resource for her." 
Houstonian Shirley Li was inspired to dive into cancer research after her mother had a cancer scare. Though her mother's tumor was non-cancerous, the experience is what drove Li, an undergraduate studying biochemistry at UT, to pursue a career in medicine. After a summer internship at MD Anderson in Houston, Li began an internship with the Livia S. Eberlin Research Group at UT. There, she works with the MassSpec Pen, or "cancer pen." Funded by UT Austin, the National Cancer Institute of National Institutes of Health, and the Cancer Prevention Research Institute of Texas, the MassSpec pen allows doctors and medical researchers to analyze tissue directly, determining where cancer growth starts and ends. Once the pen is available widely for hospital use, it will create a clearer and safer surgical margin for both the surgeon and patient.
Cutting Down Your Commute
"As Austin is growing bigger and becoming more popular over the last several decades, it is not going to magically become better. We can better understand what the traffic situation is around us and how to innovate around it."
An Austin native, UT undergraduate student Zeyi Lin is no stranger to the city's worsening traffic woes. Through the intersection of his two majors, electrical and computer engineering and Plan II, Lin became interested in the ethics of engineering, and how it can be used as a force for good. With funding from the Texas Department of Transportation, Lin set about researching ways to make driving safer and more efficient. His team worked to develop a sensor system to detect objects around cars, and to track where and why traffic congestion happens. The hope, says Lin, is that their findings will help the state better understand how to improve infrastructure and decrease traffic on Texas roadways. "Austin has grown and become a more popular place to live in the last several decades, and traffic is not going to magically become better," says Lin. "We can better understand what the traffic situation is around us and how to innovate around it."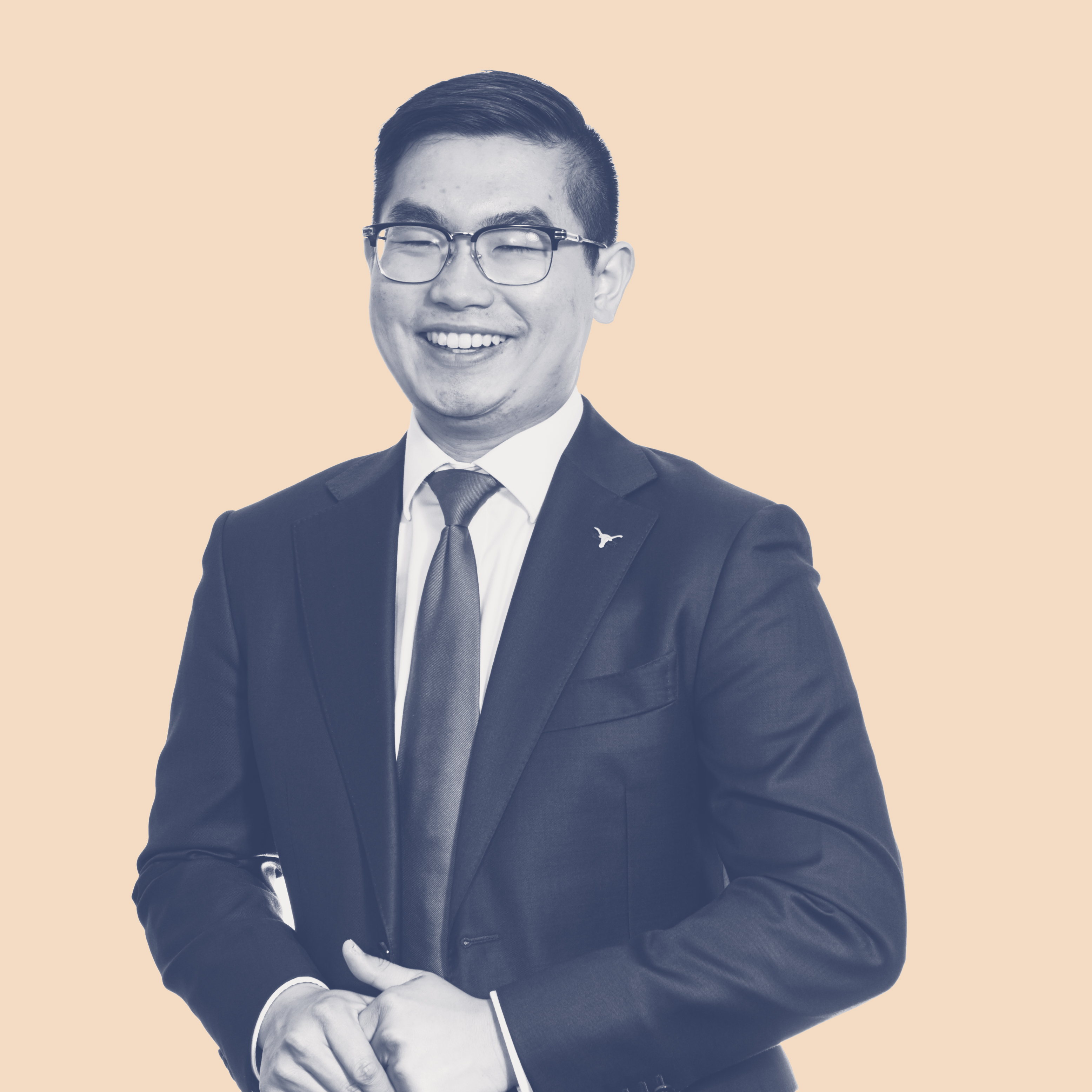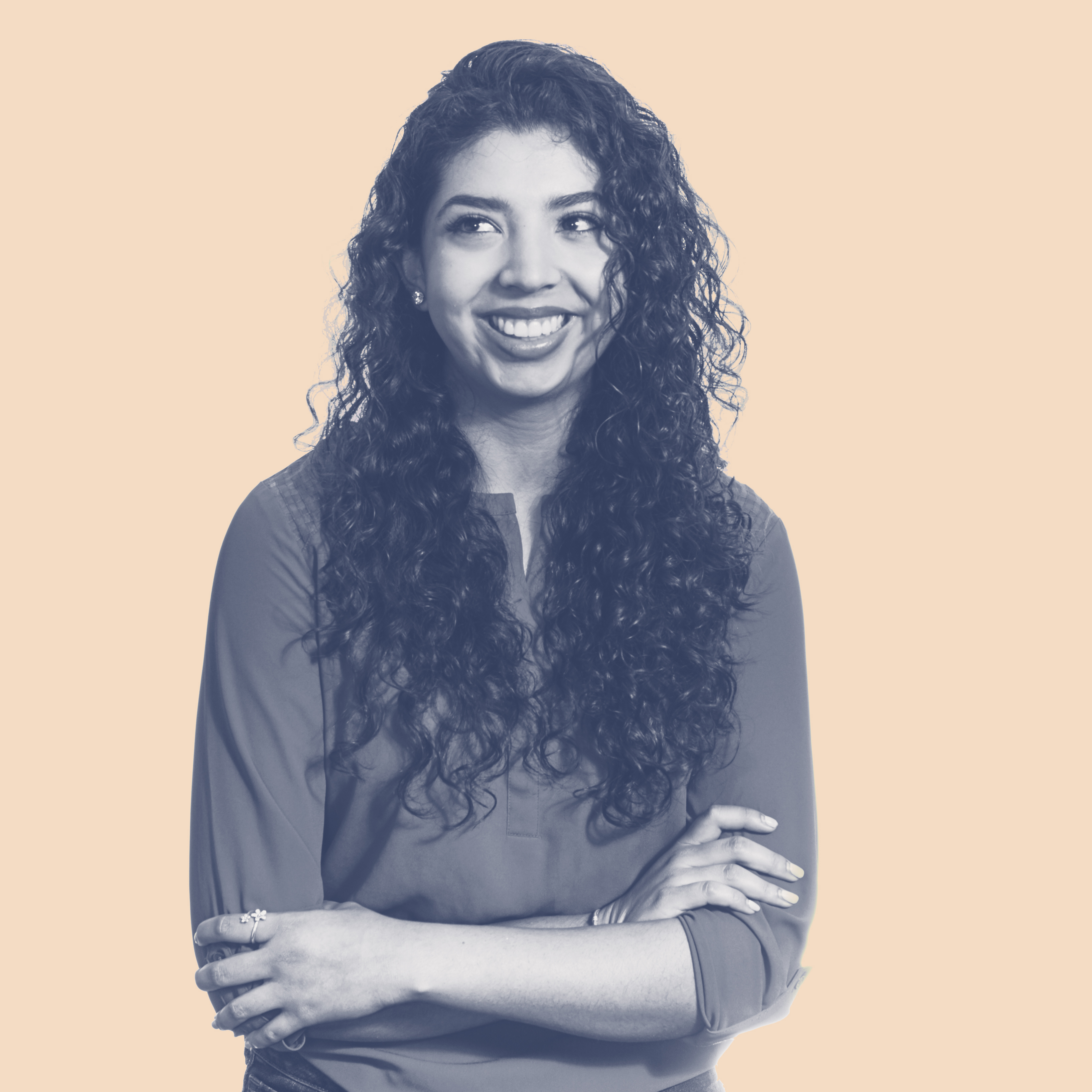 Bringing Hope to Medically Underserved Communities 
"I lived with four grandparents in Port Isabel, a very small town in Texas, and saw them go through many aliments—from broken bones to cancer to heart disease. I knew I wanted to be a physician—I see patients who remind me of my grandparents."
Janelle Chavez grew up in the small town of Port Isabel with a front-row seat to the health struggles and tribulations of her four grandparents. Those emotional experiences are not only what inspired Chavez, a Forty Acres Scholar studying biology, to become a physician—they are what drive her impressive work ethic. Chavez's ample experience includes working with the University of Texas MD Anderson Cancer Center, Global Medical Training, Harvard Medical School, Dell Medical School, McGovern Medical School, and the Texas Children's and Memorial Herman Hospital. Both her childhood in Brownsville and a clinic-training in Peru taught her the importance of access to women's health care. In Chavez's home county, Cameron, the rate of cervical cancer death is significantly higher than elsewhere in Texas. Chavez wants to find ways to continue to expand and innovate the state's healthcare system to protect its future. "My UT education showed me that what starts here changes the world," she says. "I want to make a difference in Texas and take that out to the world."  
Making Solar Energy Easier to Come By
"A complete energy portfolio allows us to move away from energy dependence, but it also allows us and reduce the total net cost of energy, and it becomes cheaper to produce things in the US."
Growing up in Houston, Texas, Mandeep Patel could smell the sulfur in the air when his family drove to Galveston. Patel, who is studying mechanical engineering at UT, is committed to making solar energy affordable and accessible for families. Patel and his team competed and won the Shell Ideas360 International Design Competition with an idea for improving current solar panels—their team was the only U.S. team among the competition's five finalists. In creating their design, Patel utilized the UT Austin MakerSpace, which allowed him to create parts faster and complete the concept. Patel, who recently witnessed Hurricane Harvey devastate his hometown, sees a timely need to make solar energy cheaper and more localized. "It can making living through a crisis easier and a little less scary by having electricity—being able to power your fridge or turn on a light for your kids," he explains.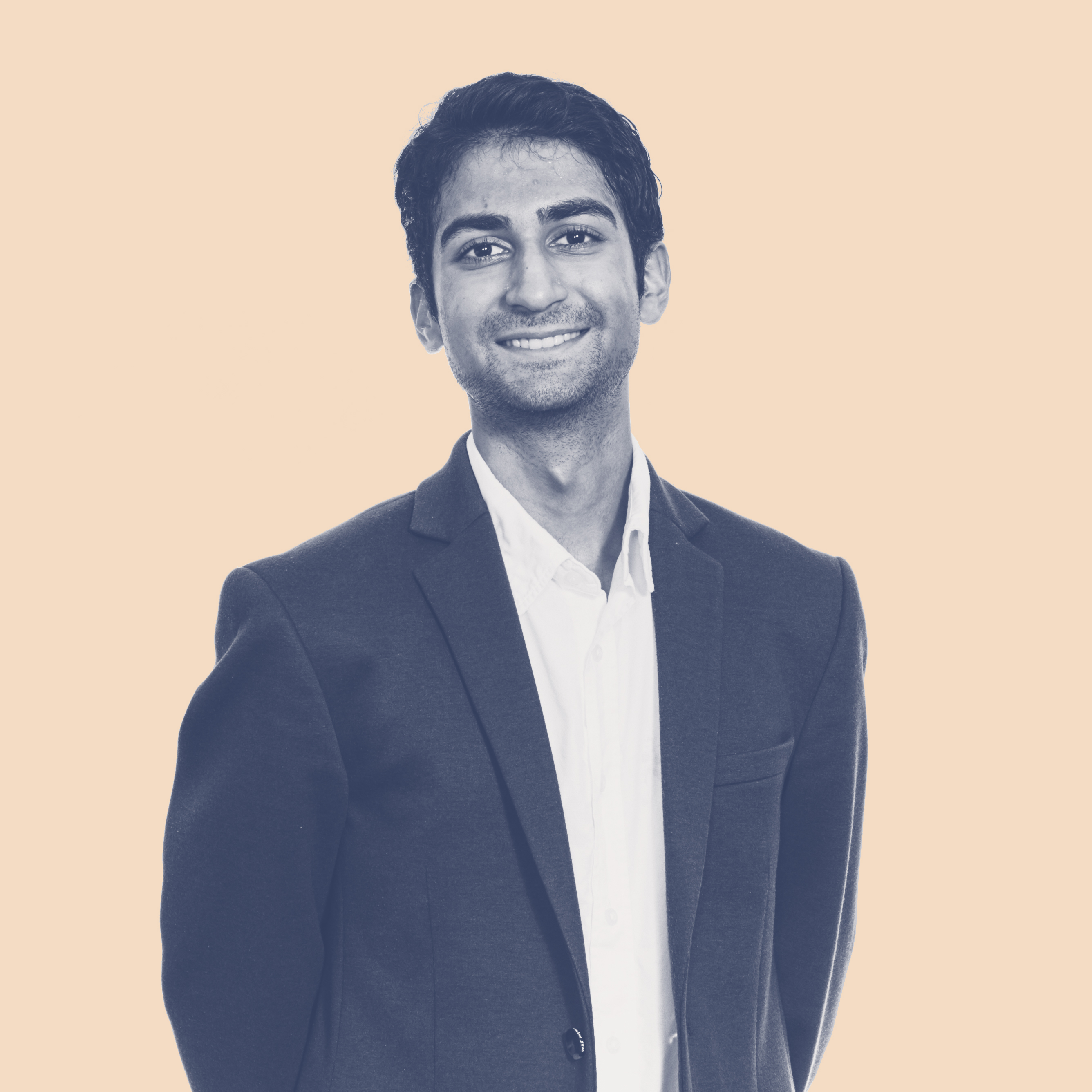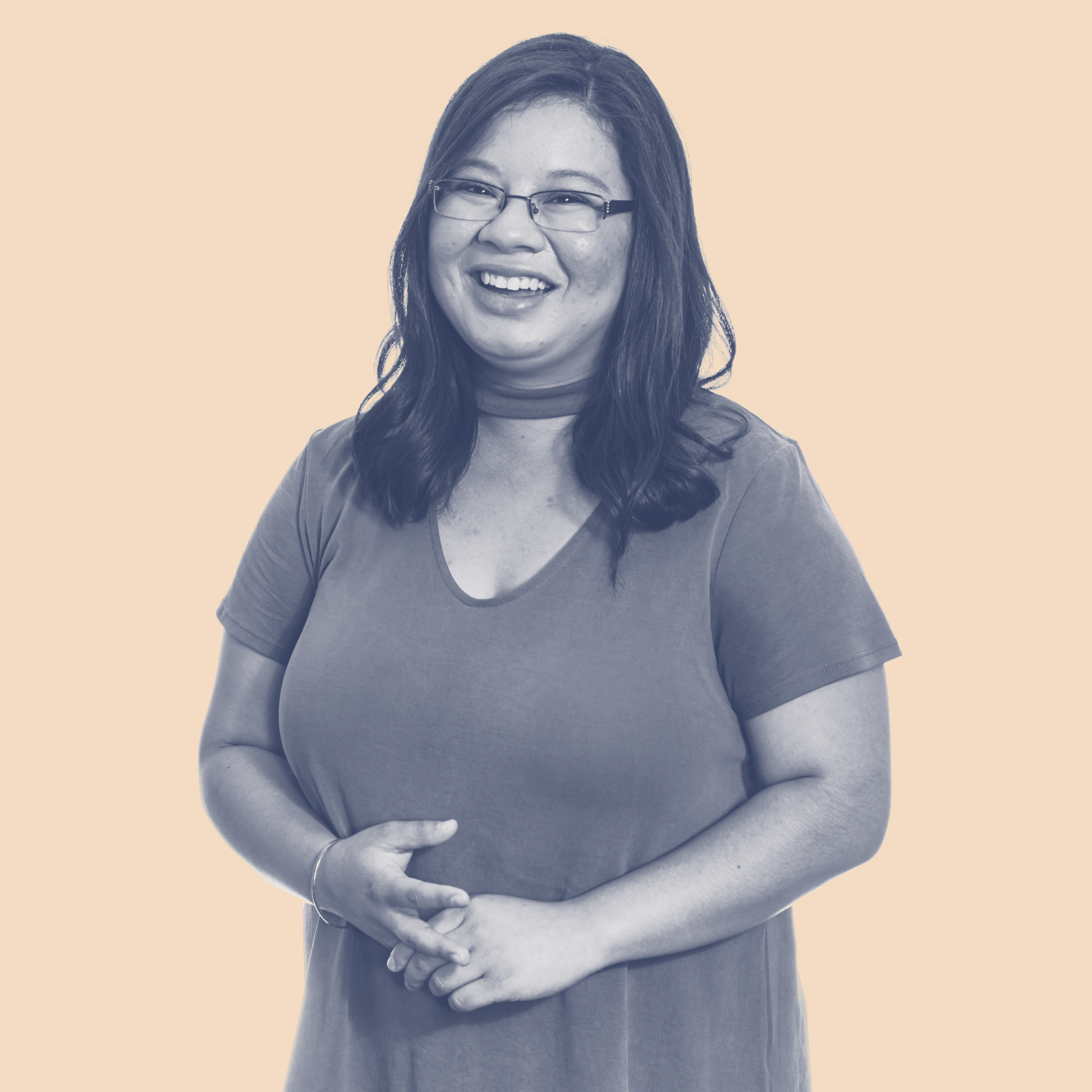 Making Speech Therapy Accessible For All Texans
"You can't put a price on how to communicate. Communication is important—it's the foundation of everything we do."
Andrea Chee, BS '18, first experienced the impact communication disorders can have on individual lives when she watched her grandmother recover from a debilitating stroke with the help of a speech language pathologist.  As an undergraduate studying communication sciences and disorders at UT, Chee had the chance to work in the Michael and Tami Lang Stuttering Institute under Courtney Byrd. Byrd, a UT professor and top researcher, specializes in childhood stuttering treatment and training tools. Chee worked one on one with children and adults who stutter, and learned how to plan and execute therapy with them. Her dream is to make speech therapy more accessible and affordable to Texans who currently lack those resources by opening a nonprofit speech clinic in her home town of El Paso that offers free therapy services. "No one can put a price on how to communicate," Chee says. "Communication is important—it's the foundation of everything we do." 
Getting More Hydrogen Cars on the Road
"Fuel cells can be used for powering a hydrogen car; TACC helps test ways to get energy from hydrogen instead of burning it. This testing would make hydrogen cars cheaper."
From graduating as the valedictorian of his high school in Abilene, Texas to having the opportunity to use UT Austin's famous Stapmede2 as an intern, Liam Harlan, an undergraduate studying chemical engineering, has already learned a whole lot about his future field. Working with the Texas Advanced Computing Center, (TACC), Harlan learned how TACC has run over 8 million computation jobs to support researchers in 3,000 science and engineering projects. Plus, he worked on a project to create more efficient ways to decrease the cost of hydrogen cars, and helped run projects to determine how to inexpensively use hydrogen gas in fuel cells. "TACC can do the work of a year in a week," Harlan says of the supercomputer. "It increases efficiency for many, many researchers."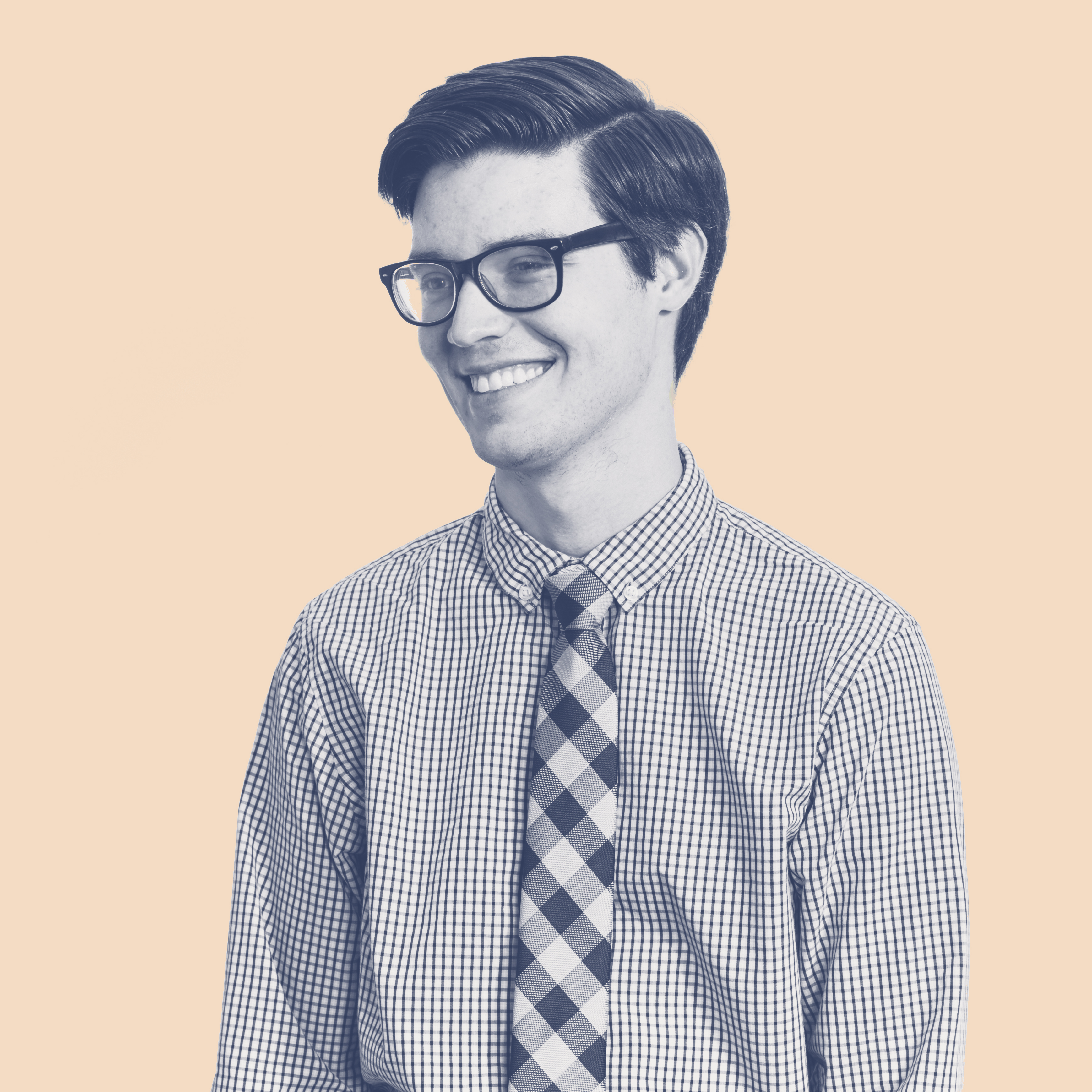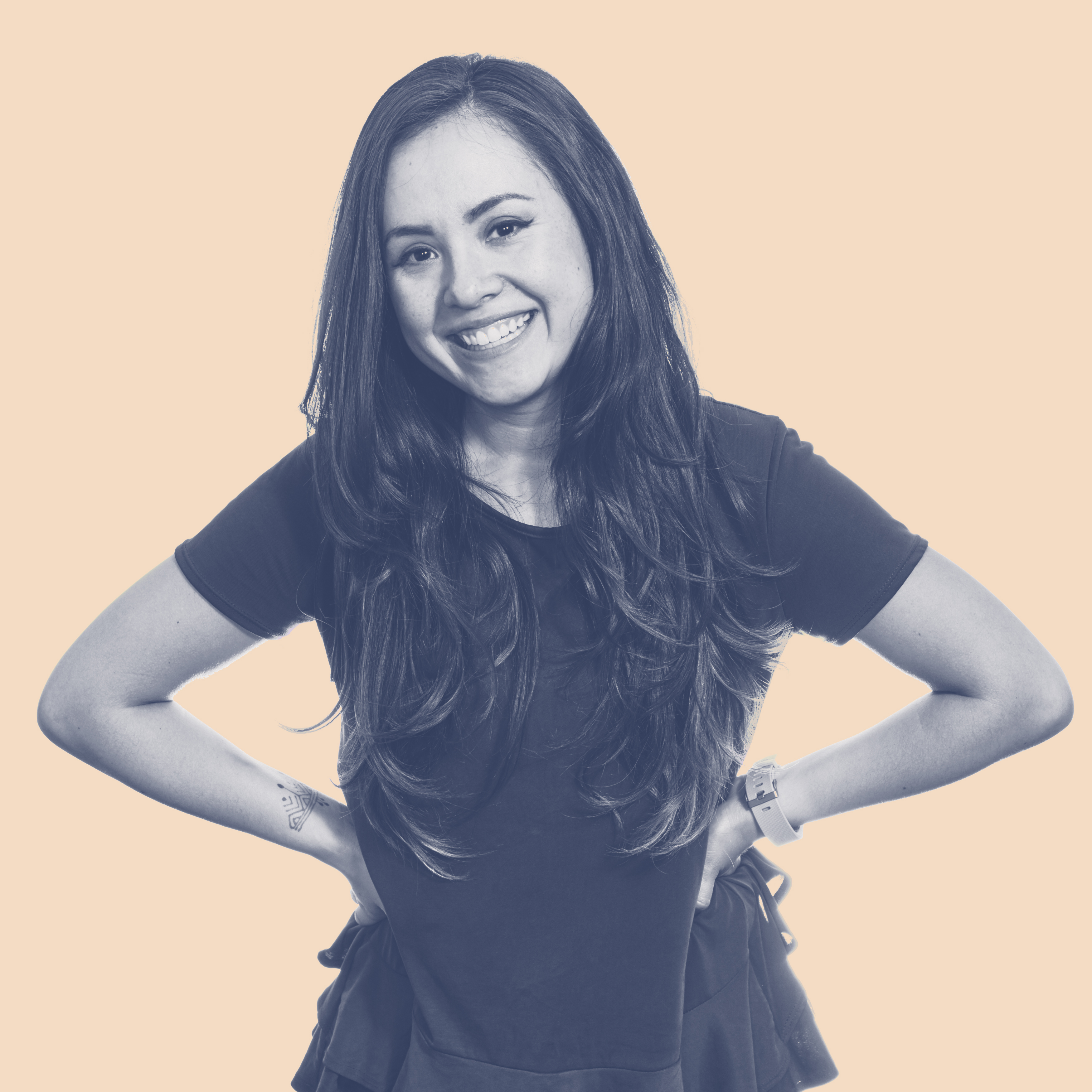 Stopping Opioid Overdoses in Texas
"People really think about opioid-users as drug users, but it can happen to anyone. Think: an elderly person who is in pain, and who has a few drinks during the week. He could easily go into overdose."
Andrea Laguado, who is from Columbia, South America and has family in Arlington, Texas, is aware of the barriers that drug addiction creates for families, doctors, and health care systems.  During her combined undergraduate and graduate studies of pharmacy and linguistics at UT, Laguado, BA '14, PhD '18, created critical programming for college campuses about the life-saving effects of Naloxone and how to administer it. It's because of Laguado that University of Texas police officers now carry Naloxone. In 2016, there were 1,375 opioid related deaths in Texas, and opioids cost the state around $20 billion annually.  "When opioids became a bigger thing in the nation, most of the attention went to the northeast, but opioid overdoses are going on here, and it does happen," says Laguado.  "Opioids in Texas [have] an easy fix—increase awareness of Naloxone." 
Helping Communities Recover After Oil Spills
"Small oil spills happen daily; it contaminates the food we eat and the water we drink. Spills are a public health issue."
After moving to Houston, Texas from Mumbai, Karan Jerath, a UT undergraduate studying petroleum engineering, discovered his passion: the intersection of engineering and public health. Jerath understands on a personal level how the BP oil spill economically affected his community of Houston, and in 2016 was named one of Forbes' 30 under 30 for his invention of a device to filter oil out of water,  In addition to costing the commercial fishing industry anywhere from $94.7 to $1.6 billion (according to the U.S. Bureau of Ocean Management) the BP spill had devastating health effects on local fish, shellfish, and other marine life. Jerath's research project received recognition from Senator Ted Cruz and Governor Greg Abbott, BBA '81, Life Member, Distinguished Alumnus. Jerath plans to continue his studies in sustainability. "Small oil spills happen daily," he says. "Contaminating the food we eat, the water we drink, and the air we breathe."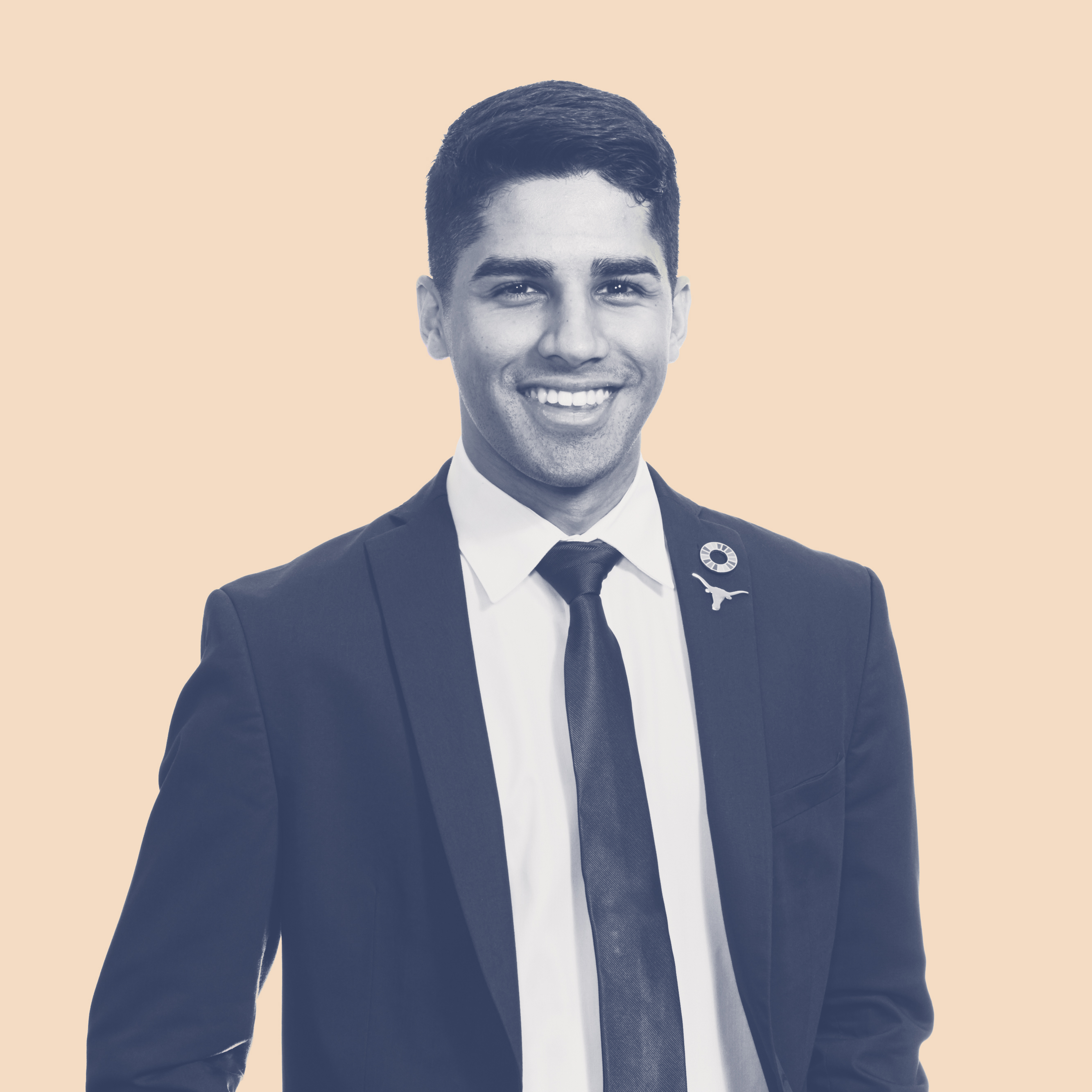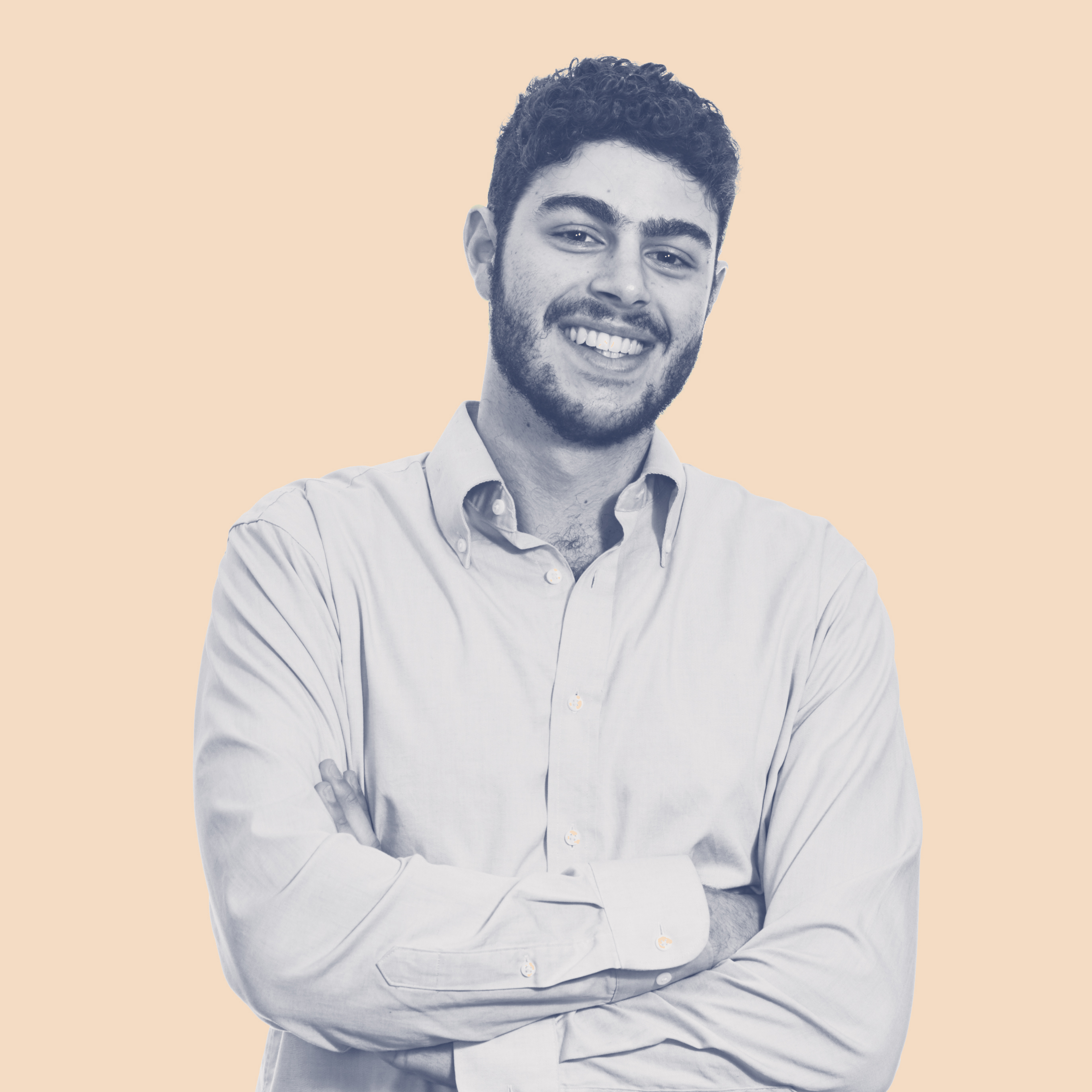 Saving the Bees—and the Planet
"People and the bees are both better off in the same environment."
Kobi Naseck, BA '18, BBA '18, never imagined that studying Plan II and business would led him to urban beekeeping on the Forty Acres. Naseck's mission is to deescalate colony collapse disorder and educate Texans about the benefits and logistics of co-existing with bees in highly populated areas. As the main pollinators for $587 worth of crops every year, including the cotton industry and it's estimated $24 billion annual economic impact, bees are an integral part of the Texas agriculture industry. But bee pollination has been threatened by urban sprawl, pesticides, and diseases that impact both domesticated and native bees. "When you have people hand pollinate plants it's very expensive and the crop industry suffers," says Naseck. "It's important to step up and help the pollinators that enable us to have the food we eat." 
Feeding a Growing Population
"If we can send people to the moon, we should be able to feed people on earth."
Beaumont, Texas native Joy Youwakim, Economics, BA '18, didn't know she would become so passionate about learning the most effective ways to grow crops to battle food insecurity. But after a summer experimenting with how corn and sorghum respond to climate change stimulus in her professor's backyard, Youwakim was inspired to research new places to grow crops for the developing population in Texas. Currently, Texas is one of the states with the highest levels of food insecurity.  Youwakim is passionate about Texans knowing where their crops are developed, and finding innovative solutions for families struggling to put food on the table. After reserving support from the Dallas Federal Reserve, General Mills, the TCEQ, UT Austin's green fee grant, URF grants, and the state of Texas, Youwakim and her team received approval to plant crops on a landfill in Del Valle, about 10 miles away from the UT Austin campus. Since Youwakim graduated, the City of Austin has taken over her project with the intention of creating more landfill gardens. "If we can send people to the moon," Youwakim says, "We should be able to feed people on earth."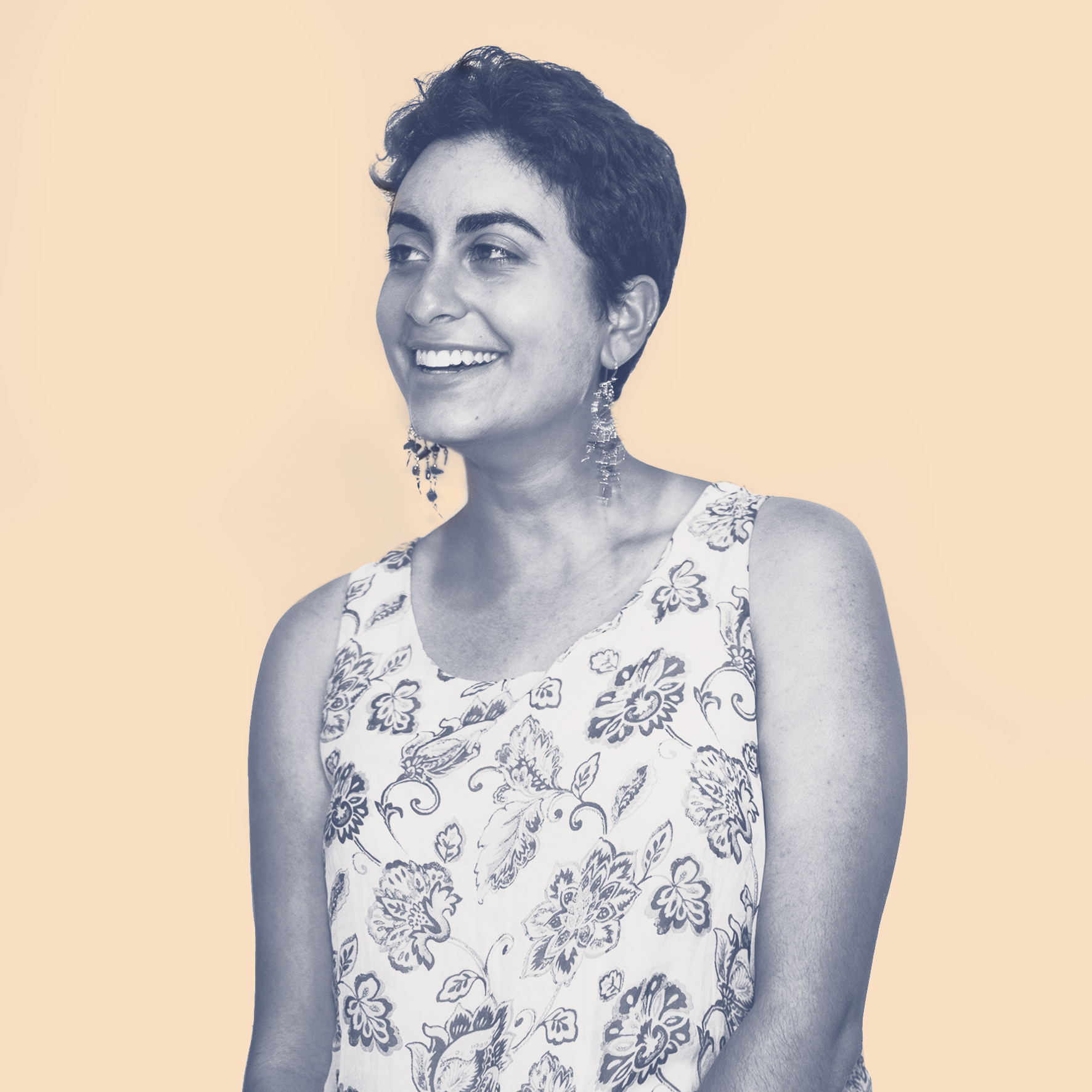 These student researchers are only a handful of the passionate change-makers supported by The University of Texas at Austin. If we invest in them, all Texans will benefit.
From interactions with thought-leading professors and access to state-of-the-art facilities like the MakerSpace to collaboration with their brilliant peers, UT Austin students are given everything they need to make a difference in their community. In no time they'll be #changingyourworld for the better.