Meet the Longhorn 100
Presenting the 100 fastest growing Longhorn businesses in 2023.
 
Letters From Egypt
By Paul Begala
Distinguished Alumnus Paul Begala couldn't help but document every moment of his Flying Longhorns trip.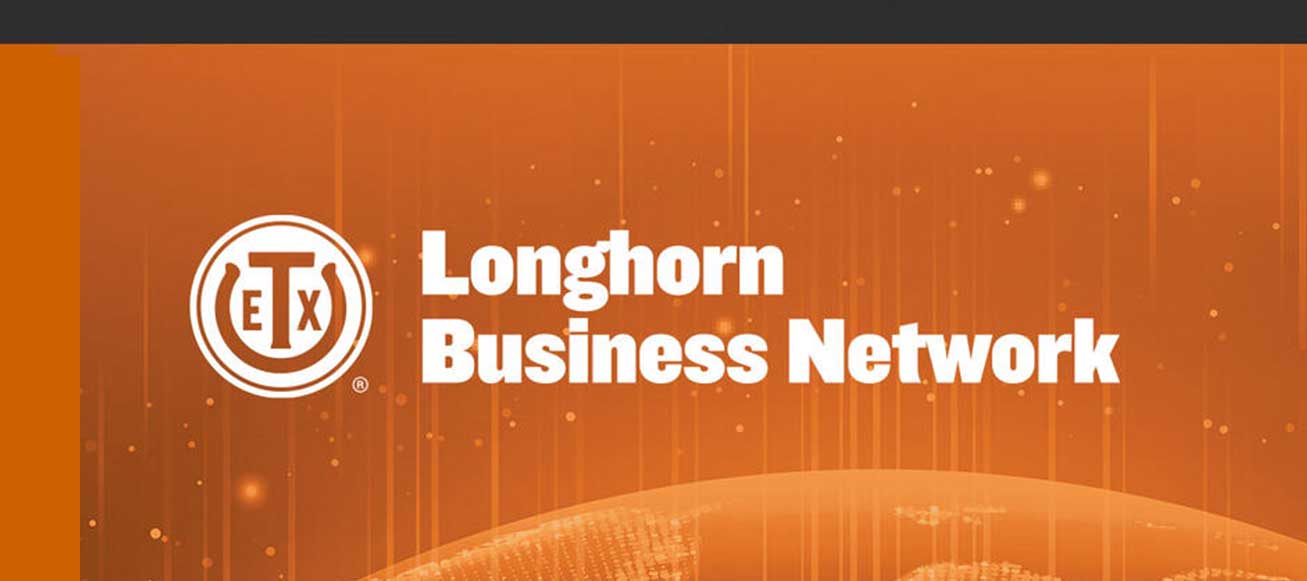 Join the Longhorn Business Network
Harness the most powerful alumni network on the planet.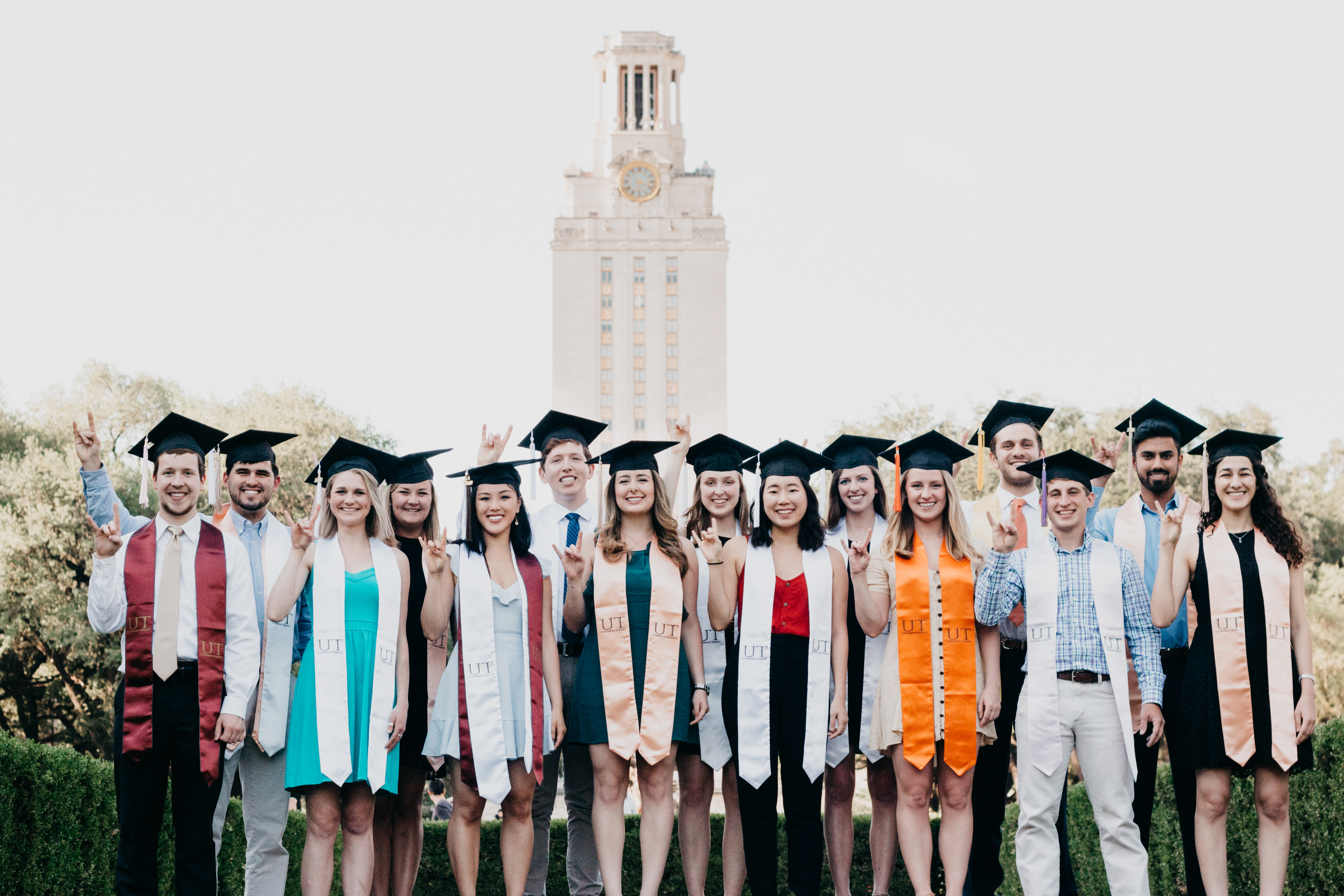 Scholarships
Every year, hundreds of entering freshmen and current UT students are impacted by these awards.