Forty Acres Scholars News Feed: June 24-28
Posted July 2, 2019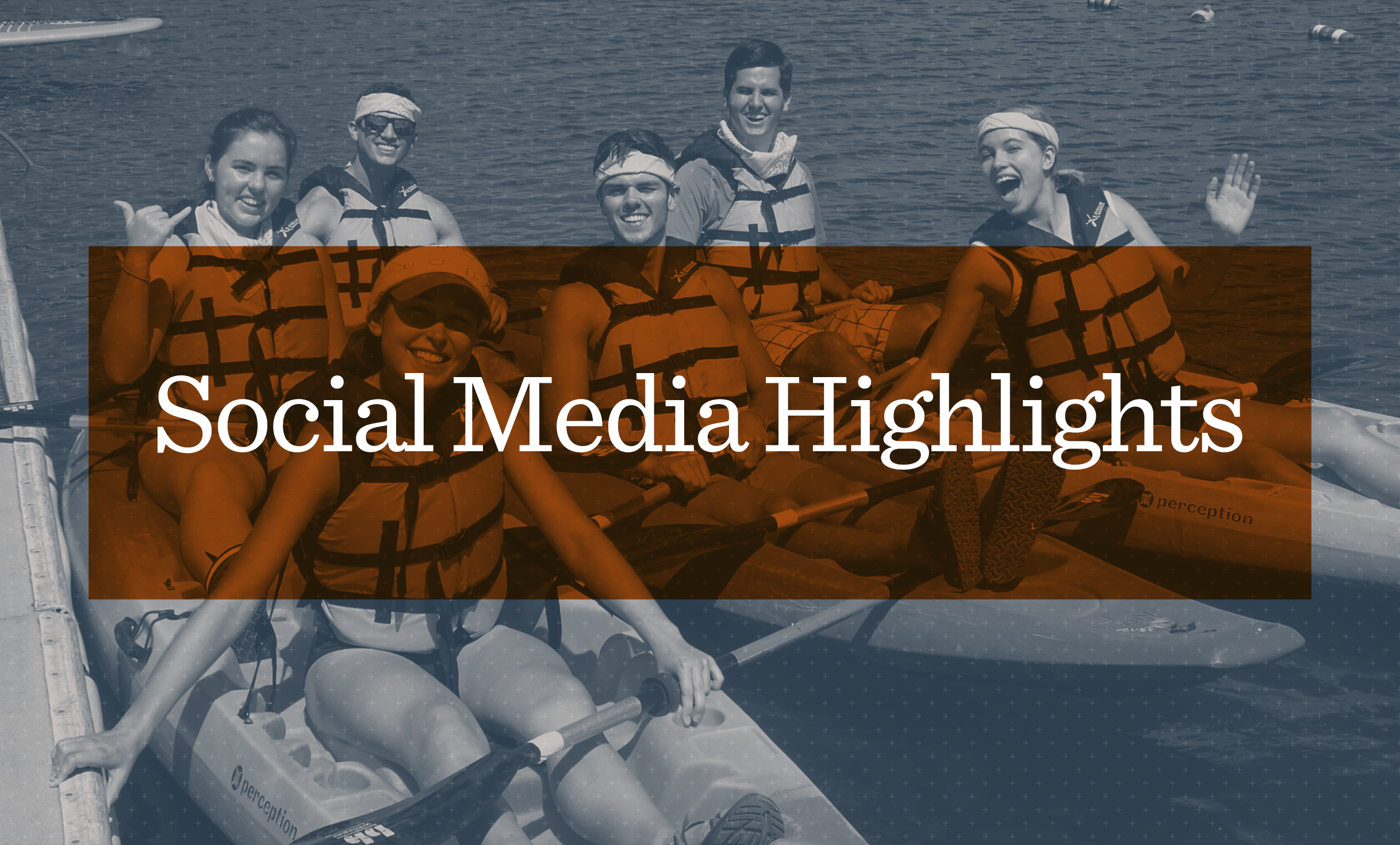 Rising sophomores Marshall Comeaux and Michael Smith are currently in Buenos Aires, Argentina, with the Canfield Business Honors Program. They are enrolled in business courses taught by a McCombs professor and a professor from the University of San Andres that will help them strengthen their Spanish language skills as well as gaining a strong understanding of international business. 
Alicia Crespin is interning at ExxonMobil in Houston alongside scholar alumna Alejandra Flores. For her internship as a financial analyst, she has been charged with identifying challenges within the company and working to find a creative solution. Through this work she is strengthening her Excel skills and learning how to work with various stakeholders. 
On June 27, scholars Jed Vick, Manjula Andukuri, and Holland Wiles spent the evening networking and socializing with Texas Exes. Thanks to the Dallas Forty Acres Society for having us! 
Make sure to follow along on Facebook to stay up to date on everything our Forty Acres Scholars are up to!