FACULTY & STAFF AWARDS
Elizabeth Shatto Massey Award 
Recognizing the university's "teachers of teachers."
John H. Massey, LLB '66, Life Member, Distinguished Alumnus, created this award in 2003 to honor his wife Elizabeth Anne Shatto Massey, BS '61, Life Member, Distinguished Alumna. John is the chairman of the Neuberger Berman Private Equity Funds Investment Committee and a member of the Co-Investment Partners Investment Committee. Libba is a civic leader and philanthropist who has served The University of Texas and the Texas Exes through numerous committee, board, and council appointments. Her lifelong dedication to teachers and public education has made an indelible impact on the lives of countless educators, students, and parents.
This unique award recognizes one faculty member at UT Austin who is a "teacher of teachers" — someone who is preparing today's students to become tomorrow's elementary or secondary school teachers. It consists of a significant cash prize and a discretionary fund for the recipient's use and is one of the major teaching awards on the Forty Acres.
Nominations for the award are solicited every other year from the deans of UT's teacher preparation programs in the colleges of education, fine arts, liberal arts, and natural sciences.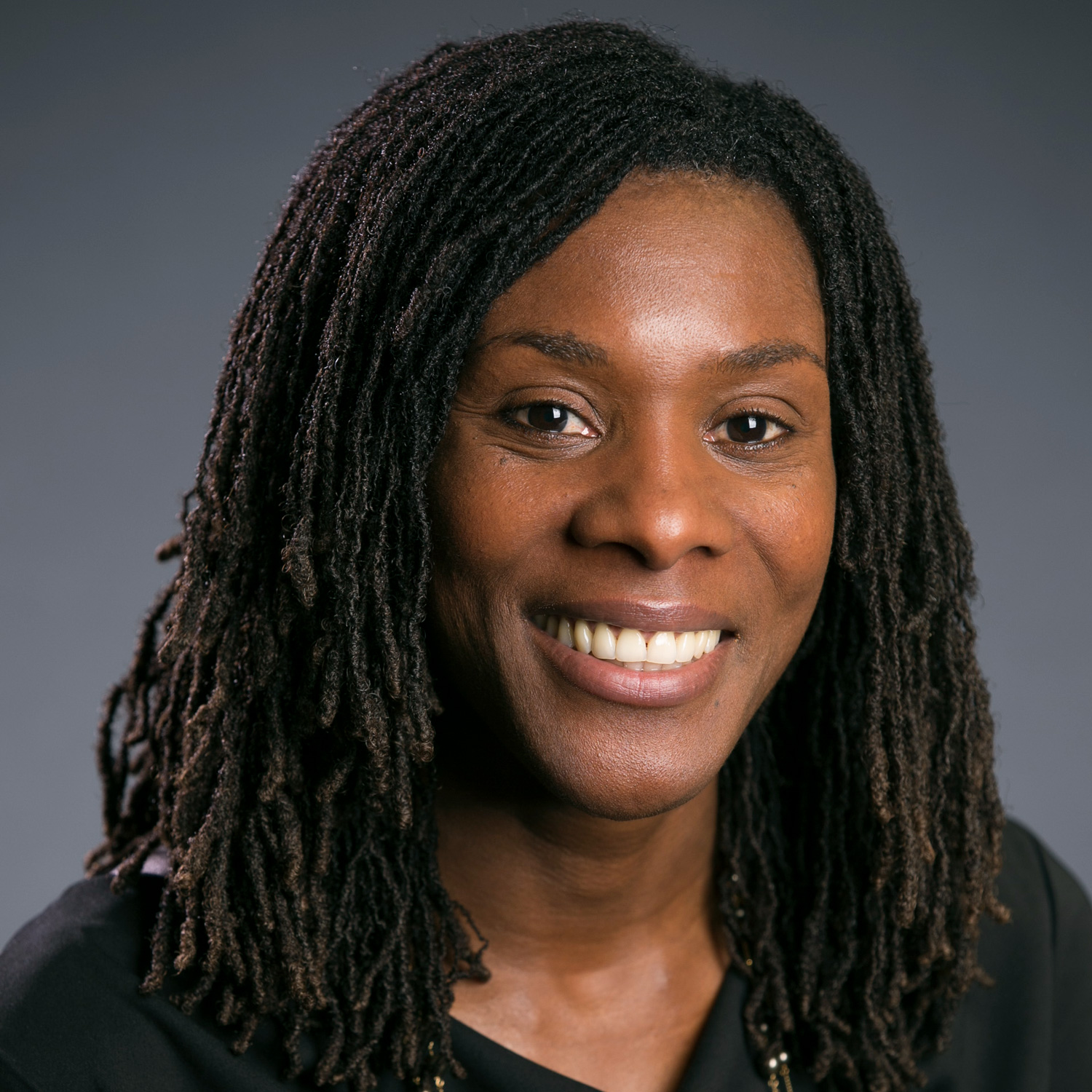 Allison Skerrett
College of Education, Professor of Language and Literacy, Department of Curriculum and Instruction
2017–18
Katie Tackett
MED '04, PhD '09, College of Education, Clinical Assistant Professor, Department of Special Education
2015–16
Cinthia S. Salinas
BA '83, PhD '99, Life Member, College of Education, Associate Professor and Department Chair, Department of Curriculum and Instruction
2013–14
Nancy L. Roser
College of Education, Professor, Language and Literary Studies, Priscilla Pond Flawn Professor of Early Childhood Education, Distinguished Teaching
2011–12
Beth Maloch
College of Education, Professor, Department of Curriculum and Instruction
2009–10
Dolly D. Lambdin
College of Education, Clinical Professor, Department of Kinesiology and Health Education
2008–09
Michael P. Marder
College of Natural Sciences, Associate Dean for Science and Mathematics Education
2007–08
Joan Shiring
MED '81, PhD '86, College of Education, Clinical Associate Professor, Department of Curriculum and Instruction
2006–07
Jo Worthy
College of Education, Professor, Language and Literacy Studies, Department of Curriculum and Instruction
2005–06
Robert A. Duke
College of Fine Arts, School of Music, Distinguished Teaching Professor; Marlene and Morton Yerson Centennial Professor of Music and Human Learning
2004–05
Lisa Goldstein
College of Education, Associate Professor, Department of Curriculum and Instruction, Director of Early Childhood Teacher Education