We are the Texas Exes—an organization built by proud Longhorns for future generations.
Since 1885, we've been the official alumni association for The University of Texas at Austin. A global network of more than 110,000 members sustains the work we do to expand opportunity, pass on traditions, and help our alma mater be all that it can be. Through more than 150 Chapters and Networks led by our passionate volunteers, we make it easy to get involved and give back to the place that changed your life forever.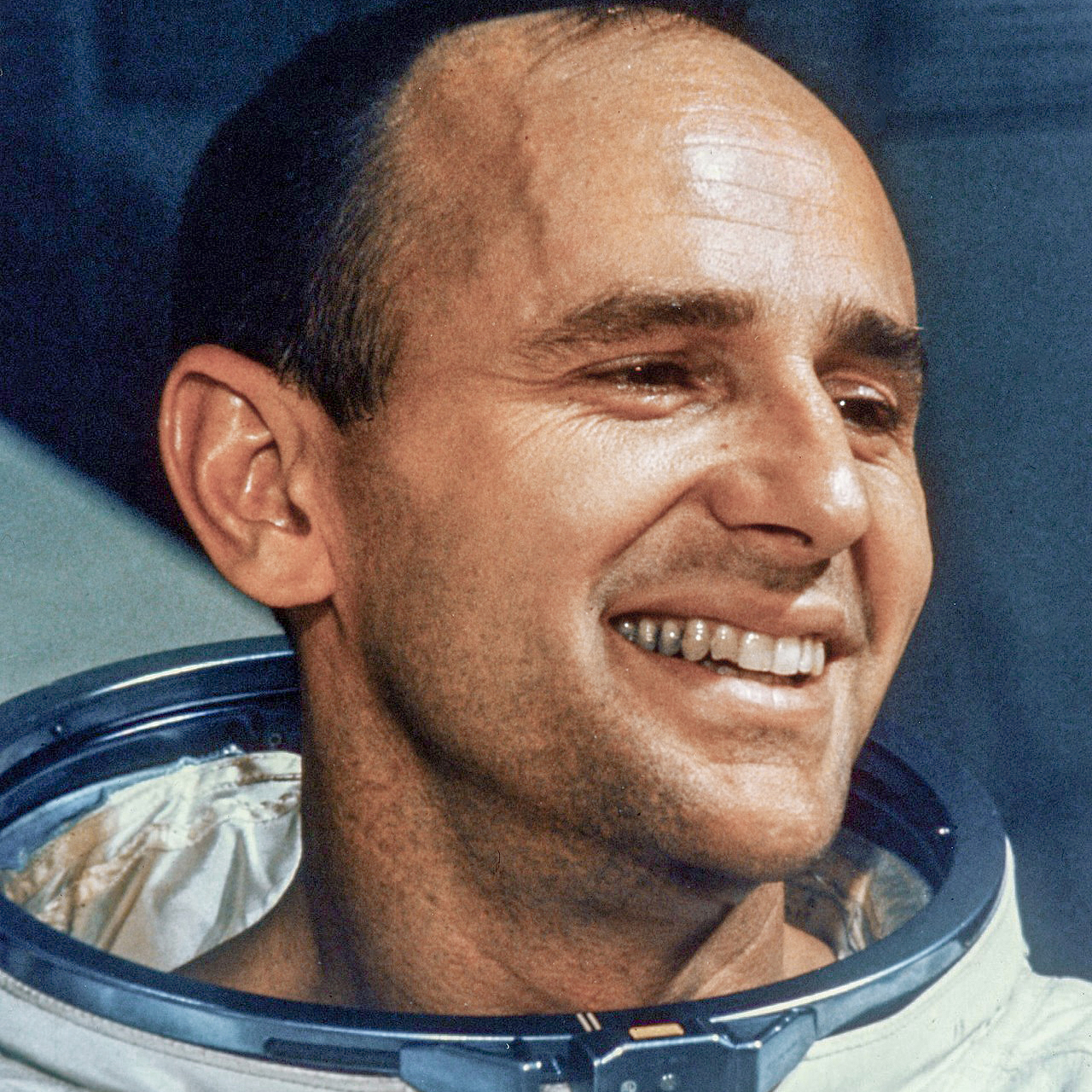 Alan Bean
Life Member No. 36,000
Apollo 12 Astronaut Who Walked on the Moon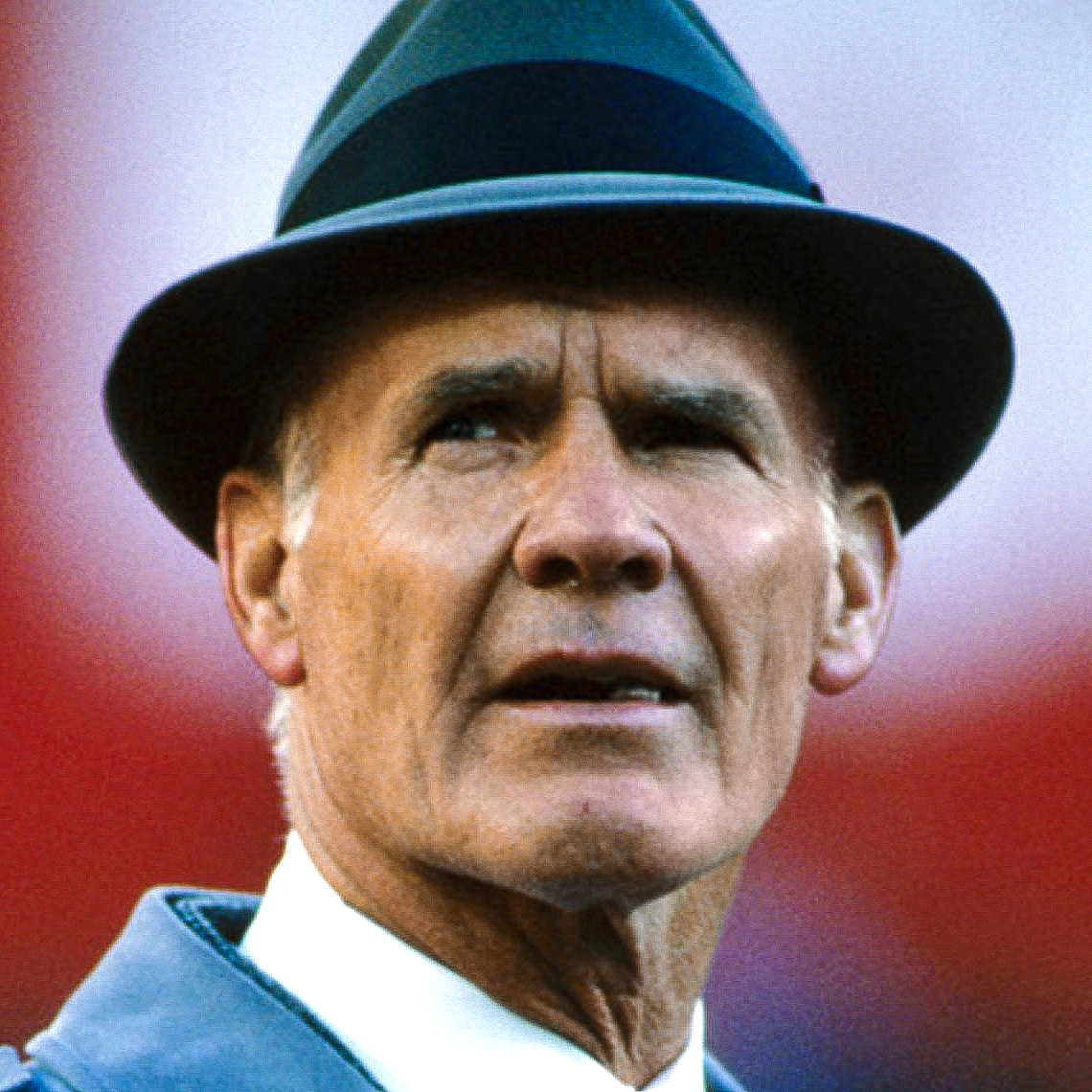 Tom Landry
Life Member No. 5,300
Legendary Head Coach of the Dallas Cowboys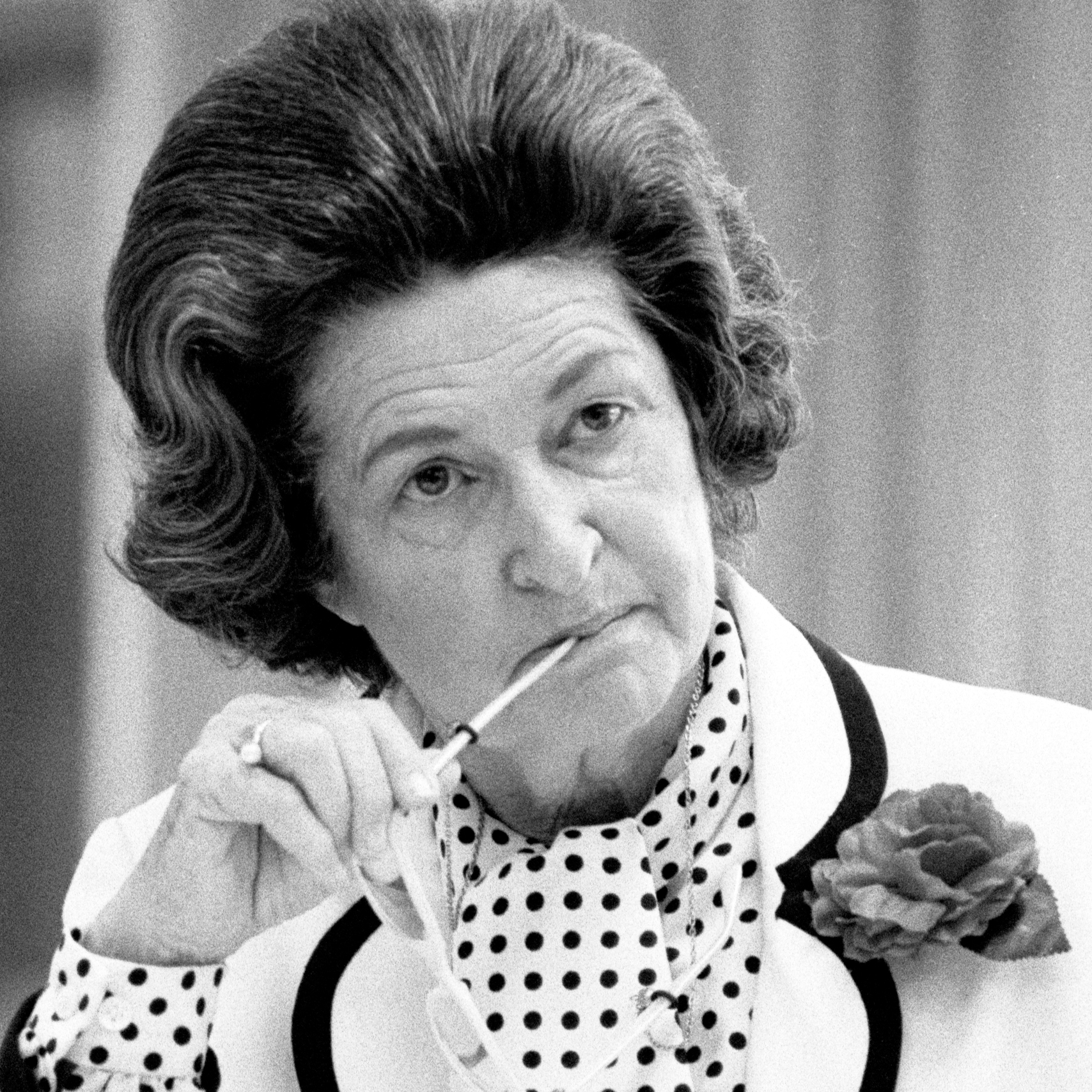 Lady Bird Johnson
Life Member No. 259
Former First Lady of the United States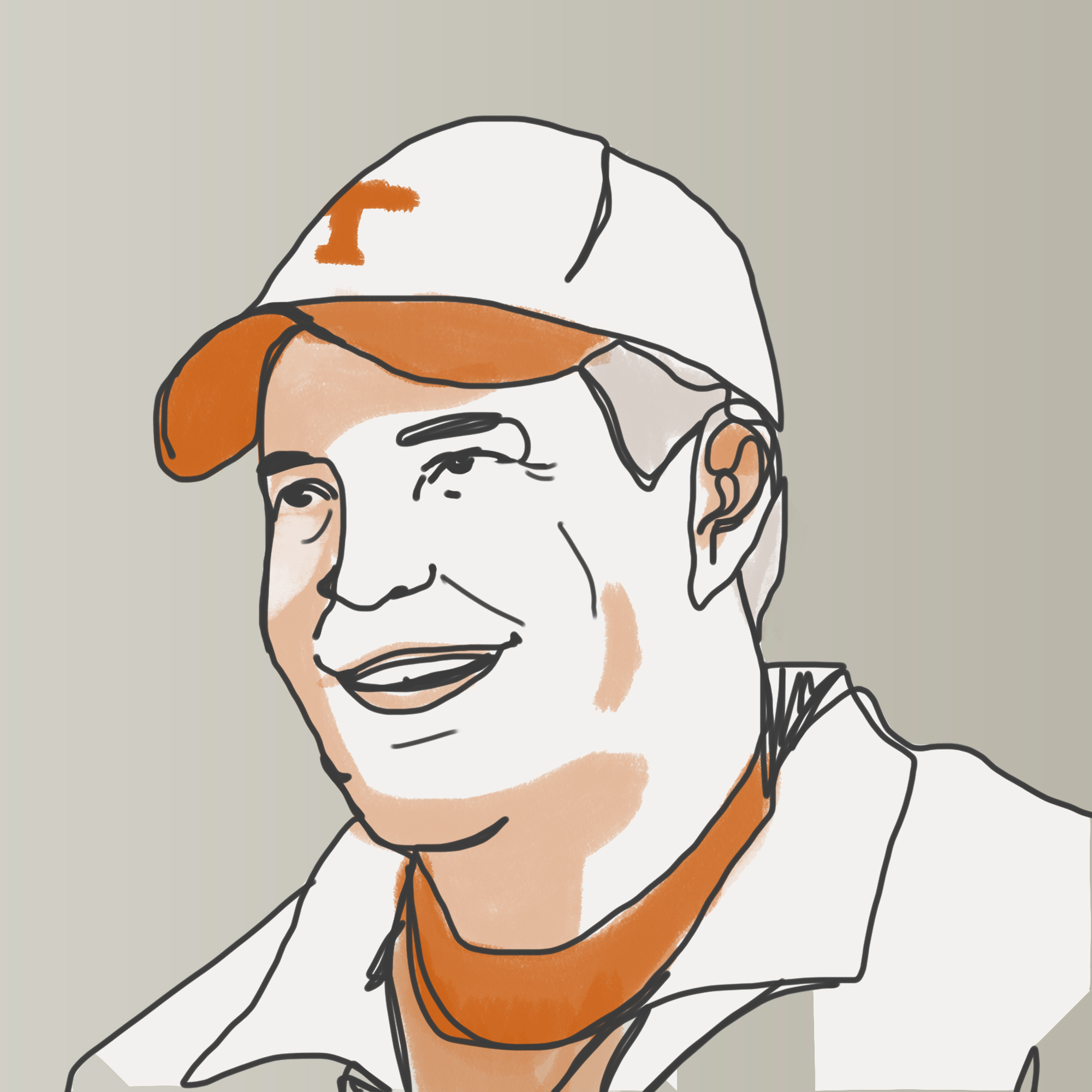 Mack Brown
Life Member No. 30,295
National Championship-Winning Football Coach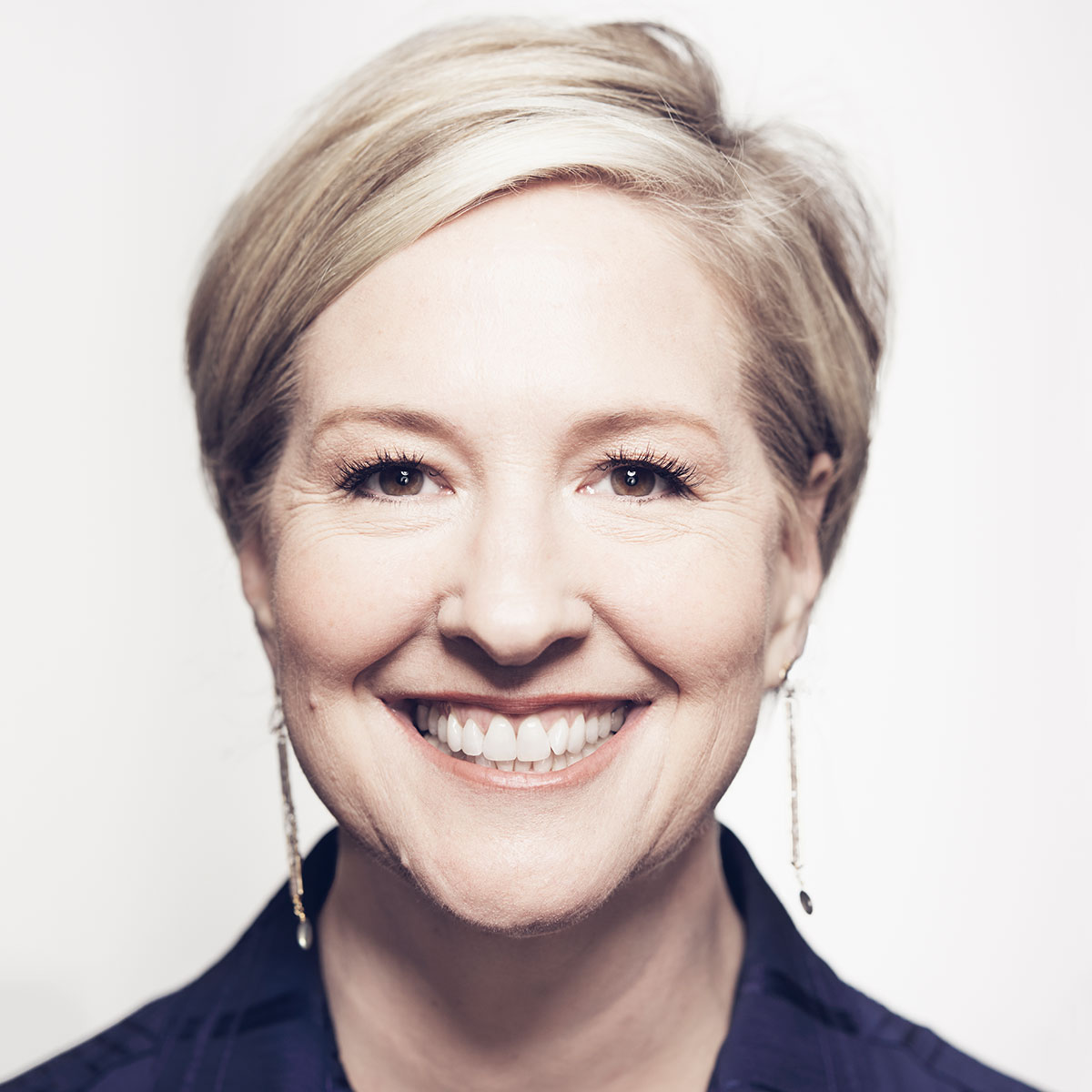 Brené Brown
Life Member No. 91,962
Best-selling Author, Researcher, and Podcast Host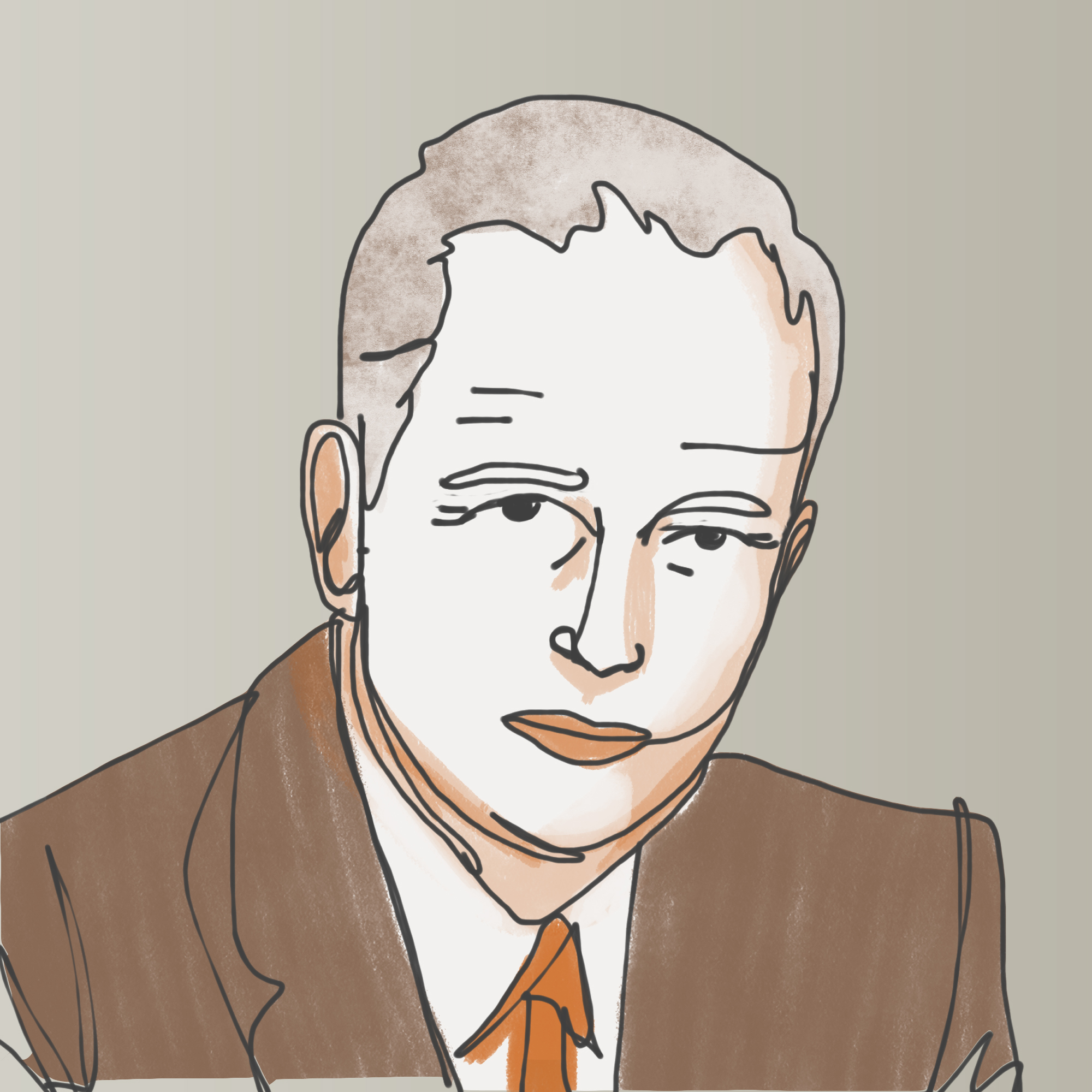 Denton Cooley
Life Member No. 2,093
Heart Surgeon Who Implanted the First Total Artificial Heart
Liz Carpenter
Life Member No. 6,823
World-Famous Writer and Political Humorist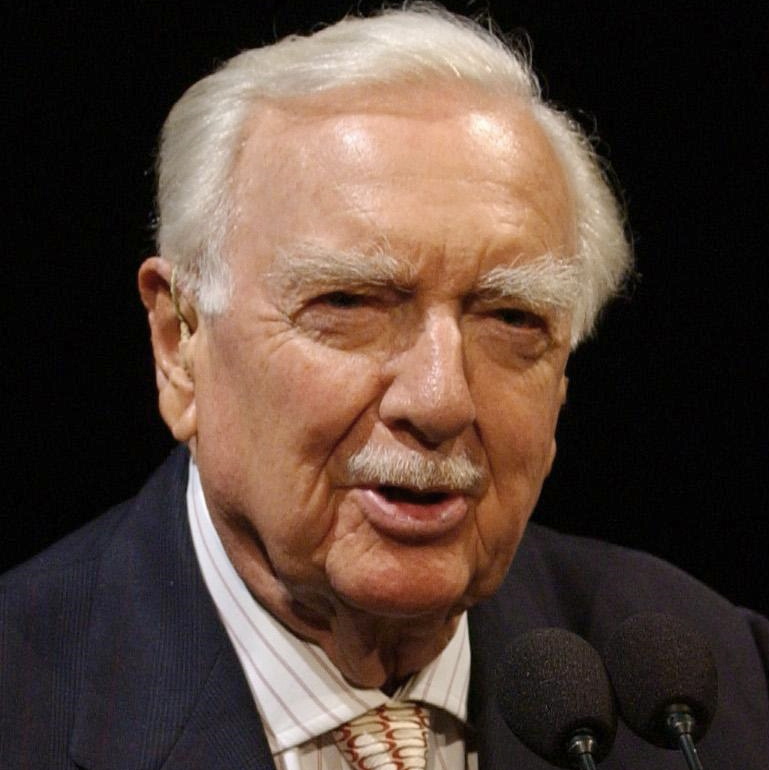 Walter Cronkite
Life Member No. 24,399
Longtime Anchor of CBS Evening News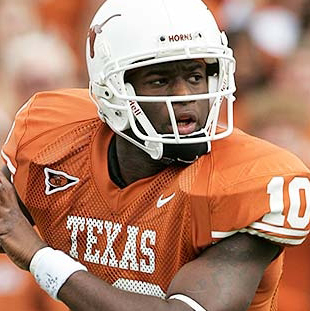 Vince Young
Life Member No. 50,010
Led Longhorns to National Championship Win in 2006 Rose Bowl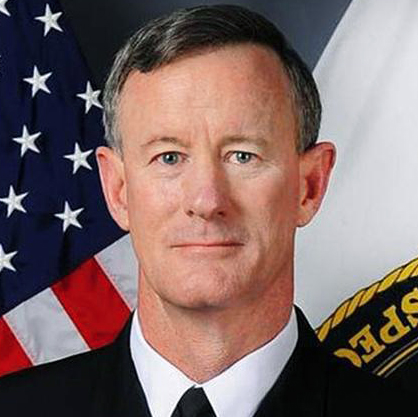 Admiral William H. McRaven
Life Member No. 70,472
Former Ninth Commander of the U.S. Special Operations Command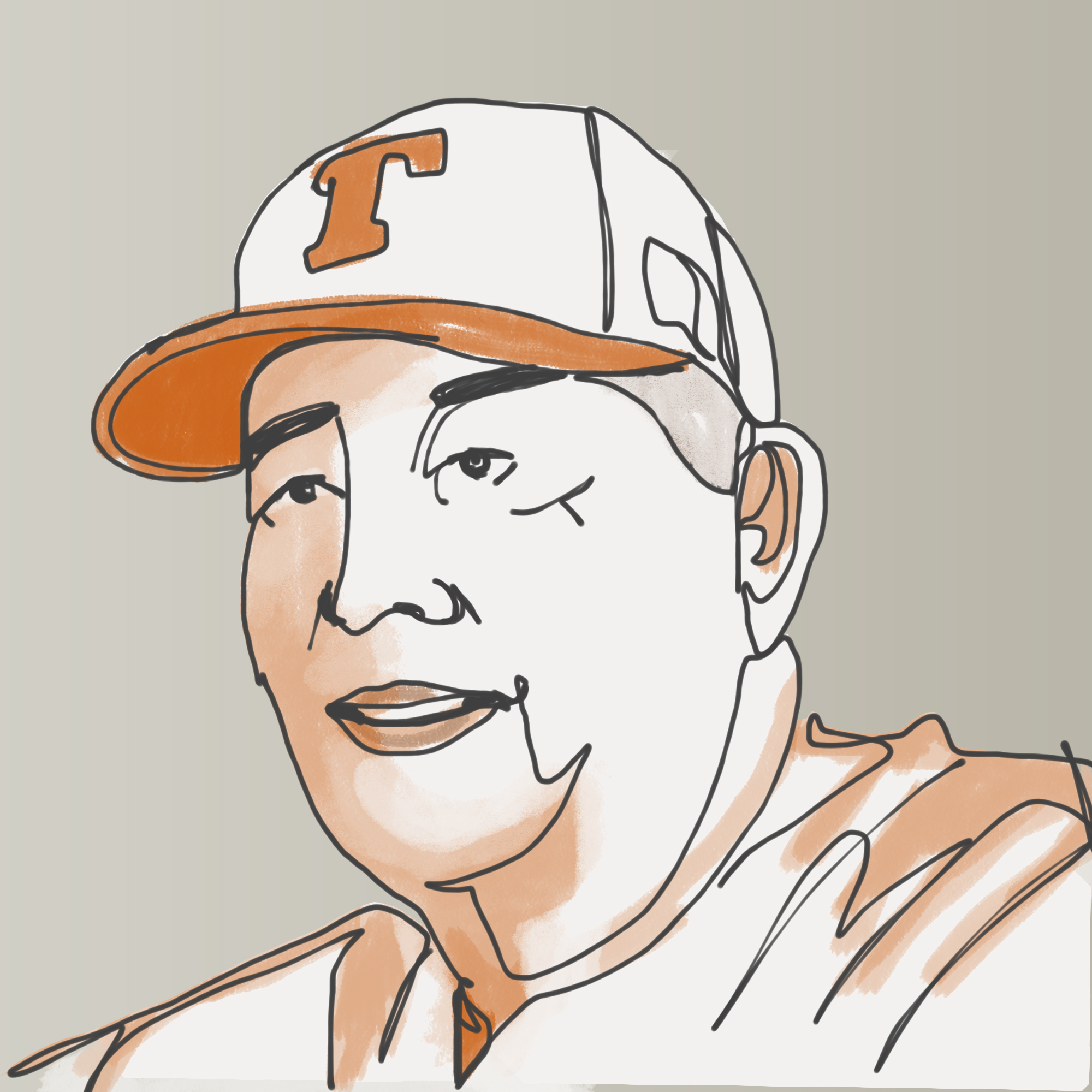 Augie Garrido
Life Member No. 40,022
Former UT Baseball Coach Who Won Two College World Series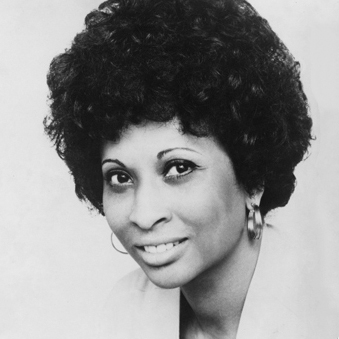 Barbara Smith Conrad
Life Member No. 15,028
Renowned Mezzo-Soprano Opera Singer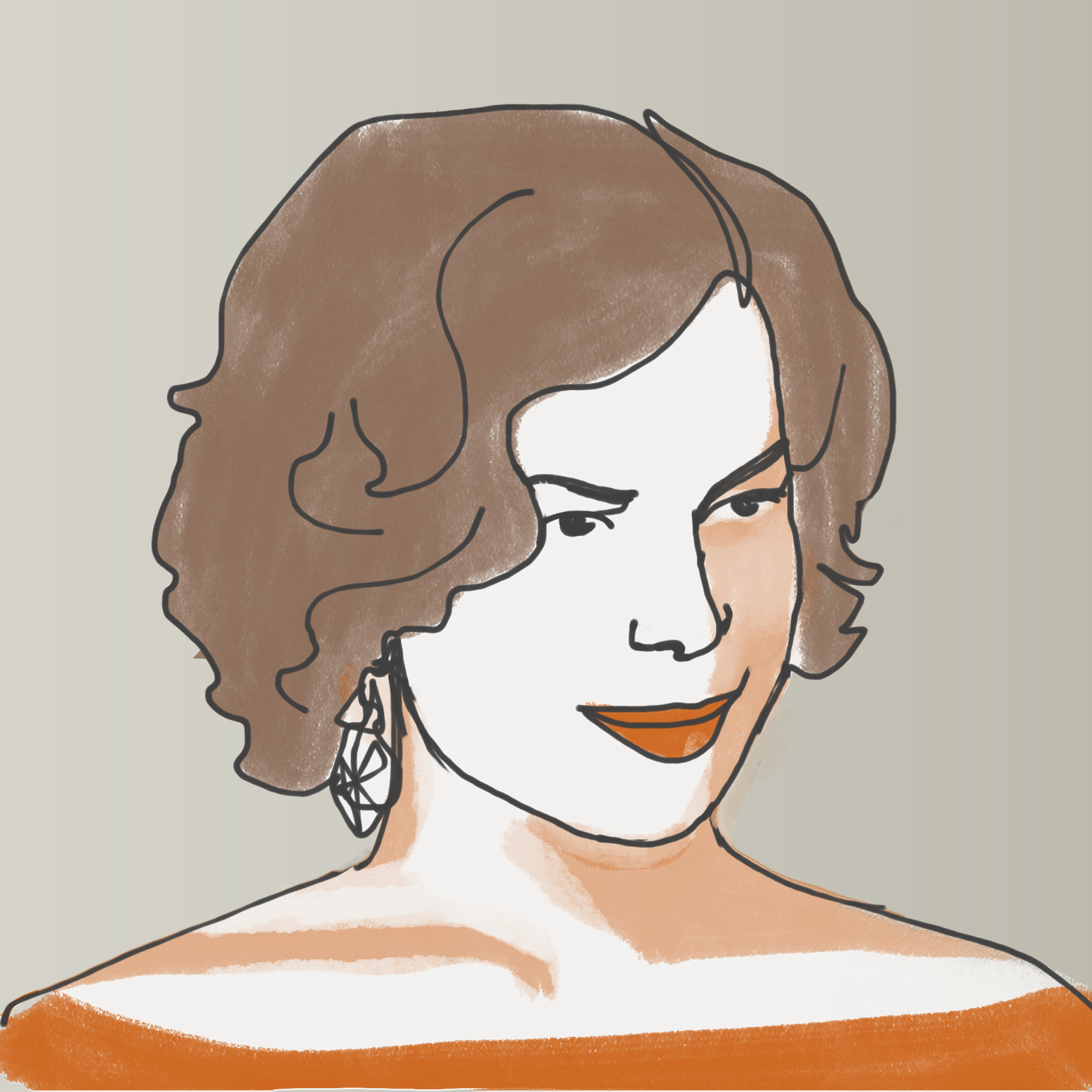 Marcia Gay Harden
Life Member No. 57,603
Academy Award-Winning Actress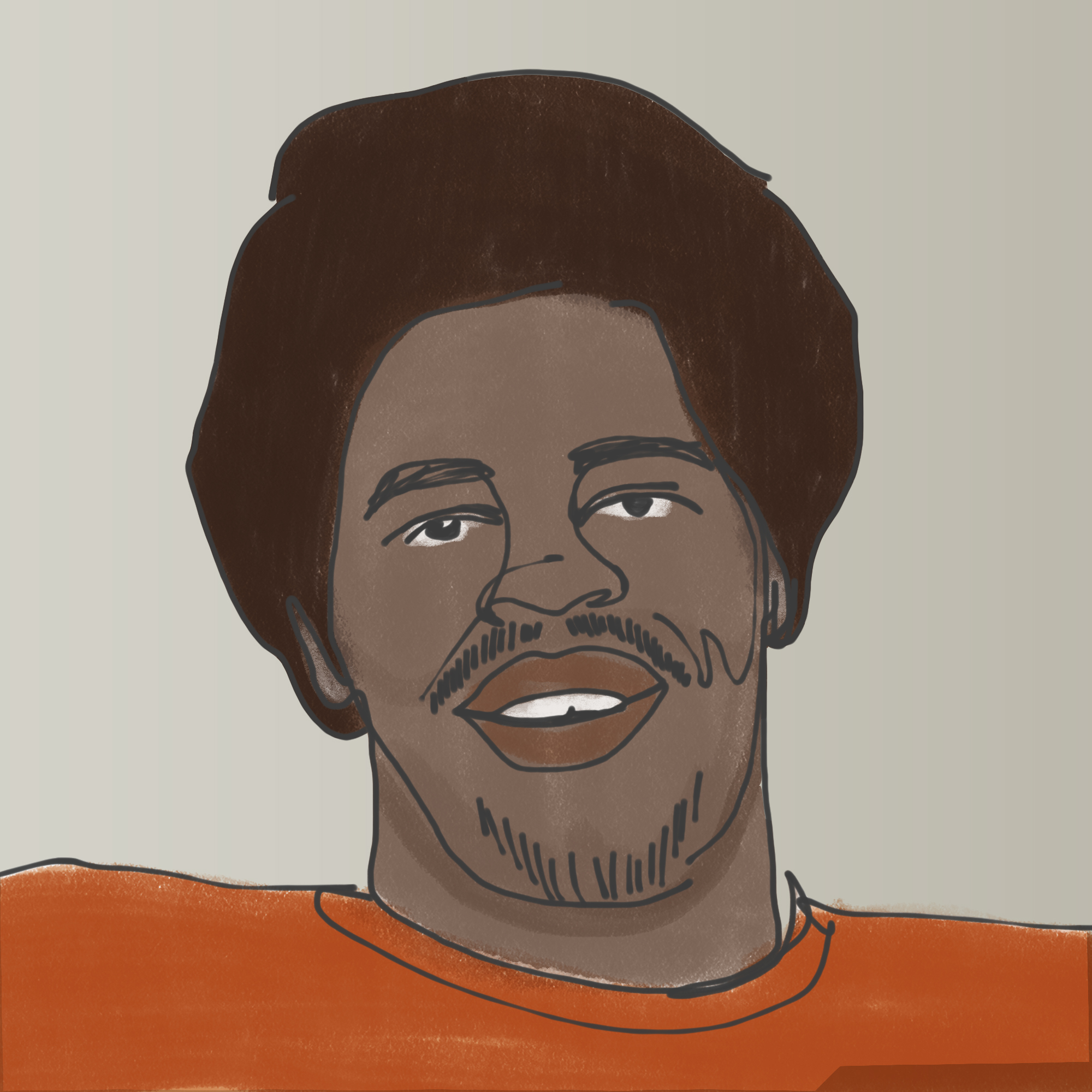 Earl Campbell
Life Member No. 10,000
One of the Best Power Running Backs in NFL History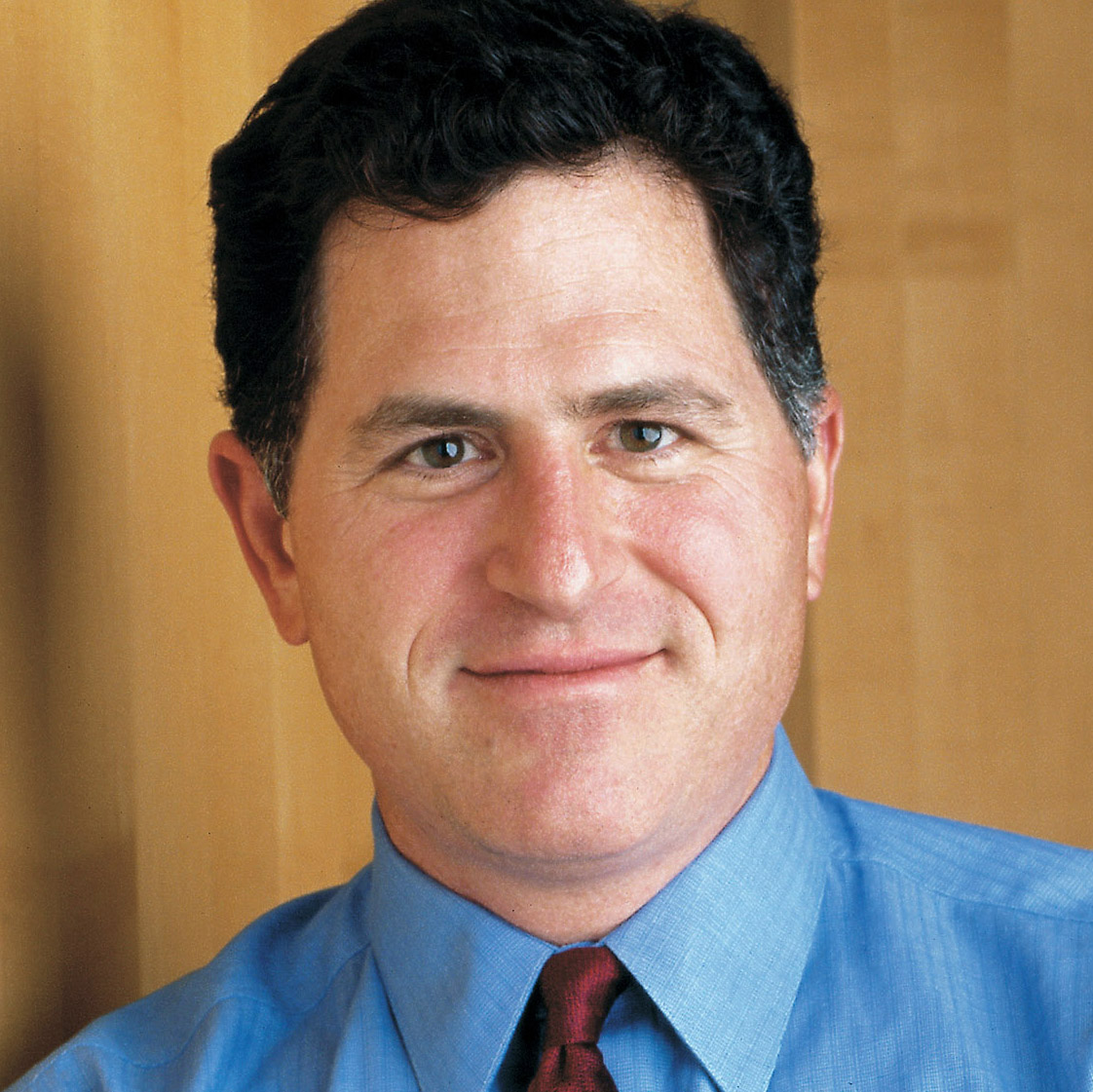 Michael Dell
Life Member No. 41,440
Founder and CEO of Dell Technologies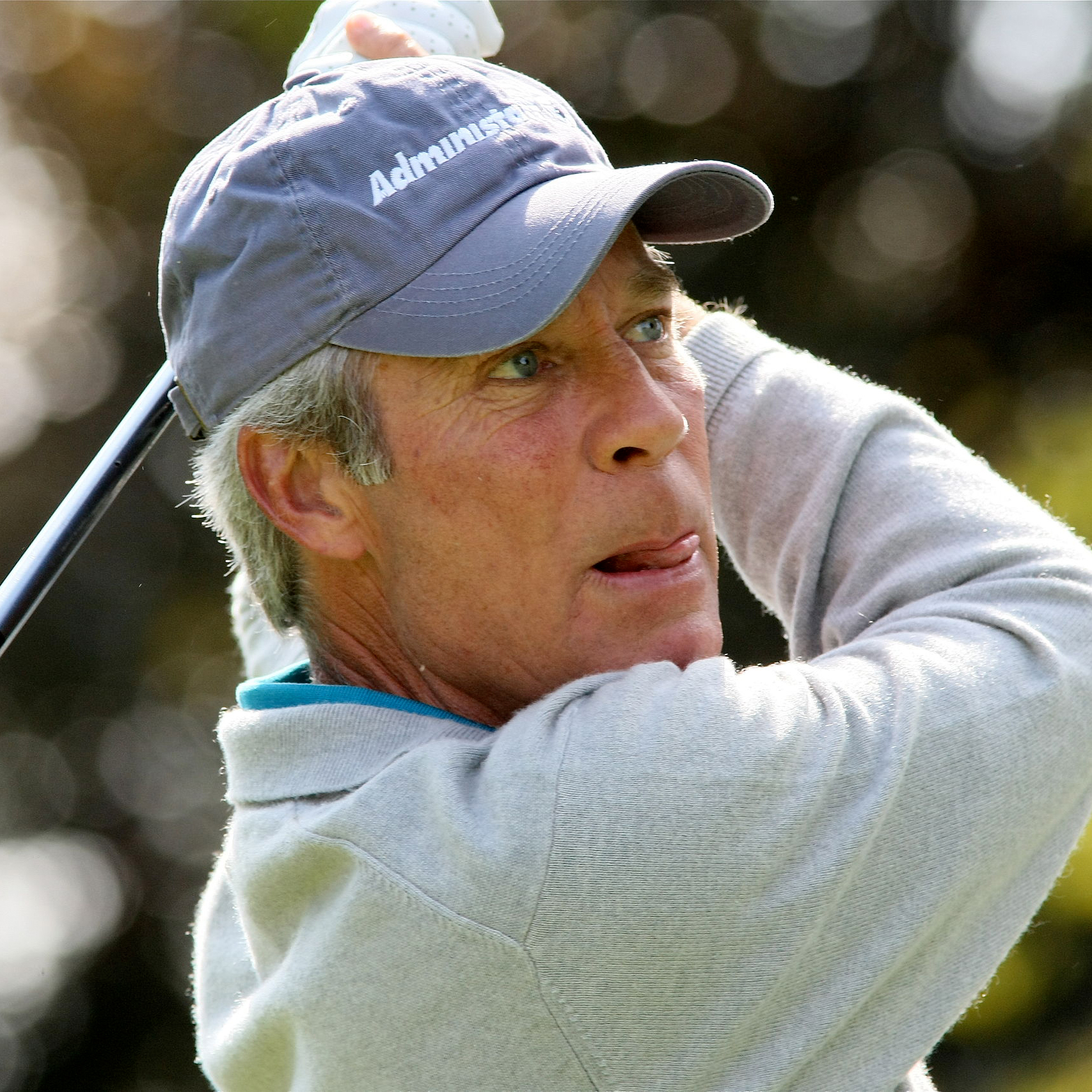 Ben Crenshaw
Life Member No. 13,499
Two-Time Winner of the Masters Tournament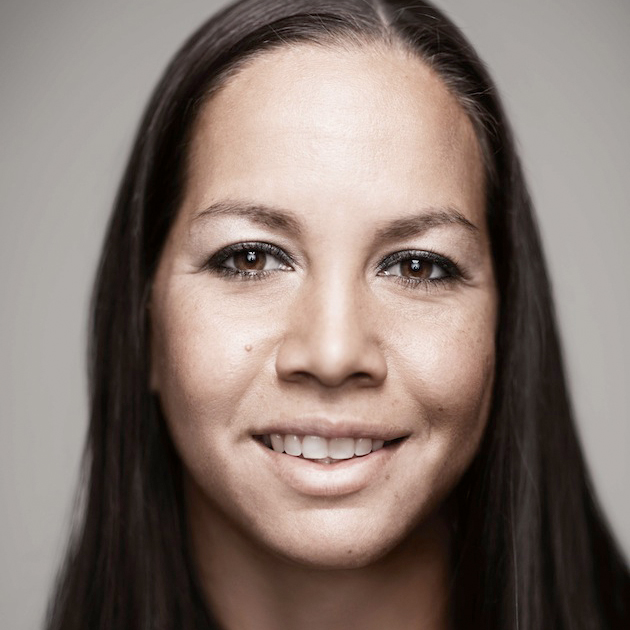 Catherine Osterman
Life Member No. 49,047
Two-Time Medal-Winning Olympian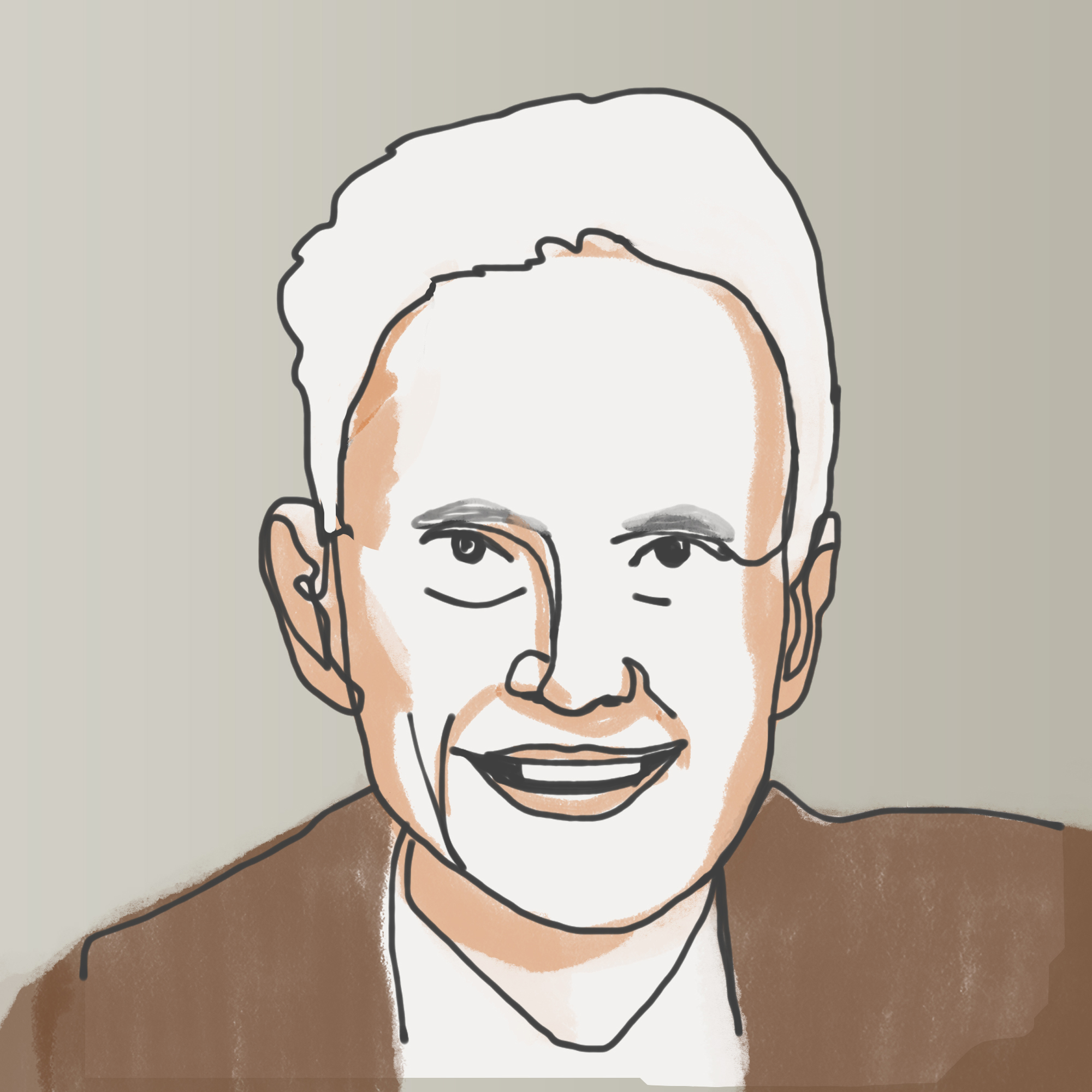 Frank Denius
Life Member No. 1,311
Decorated World War II Veteran and Civic Leader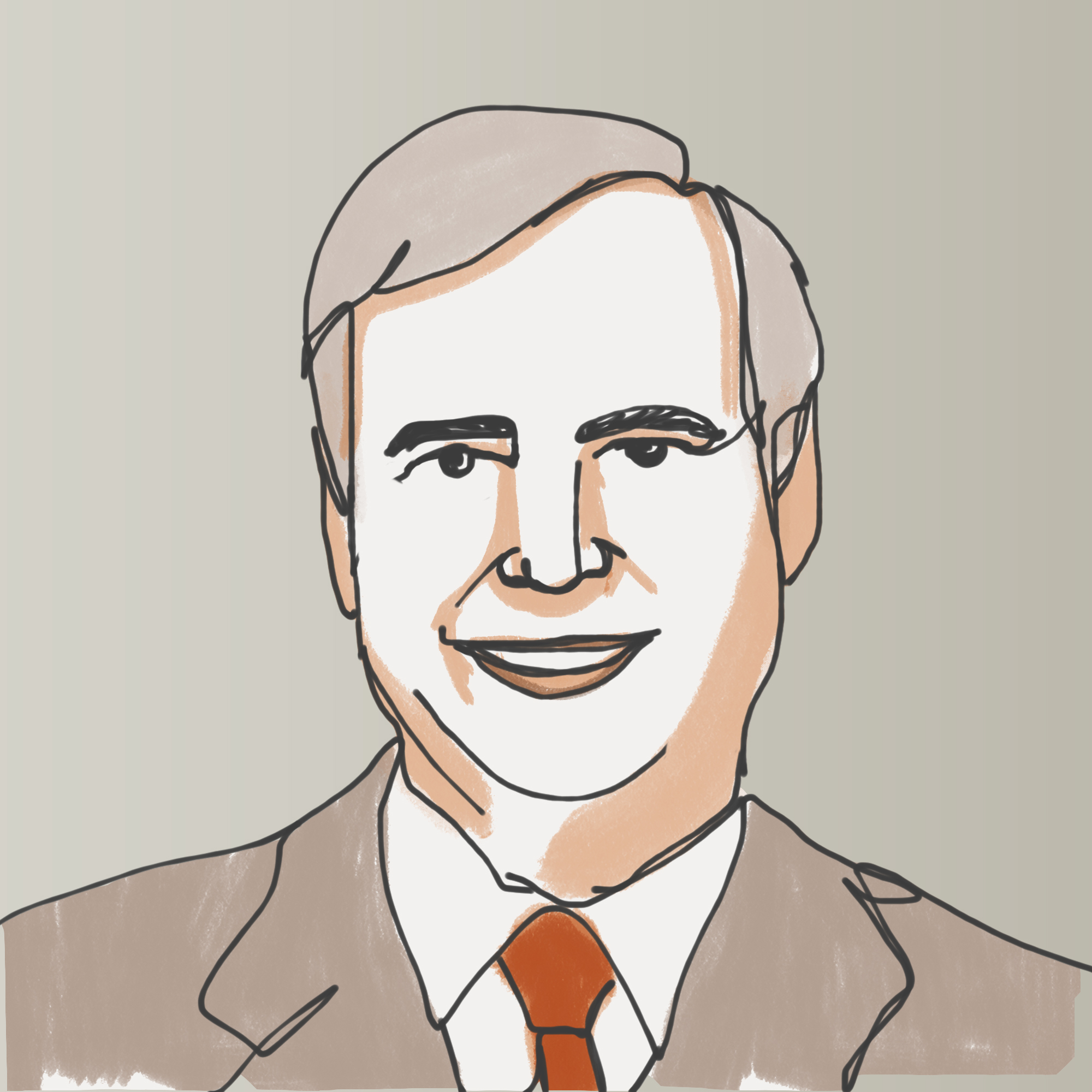 Bob Dedman
Life Member No. 16,886
Business Executive and Philanthropist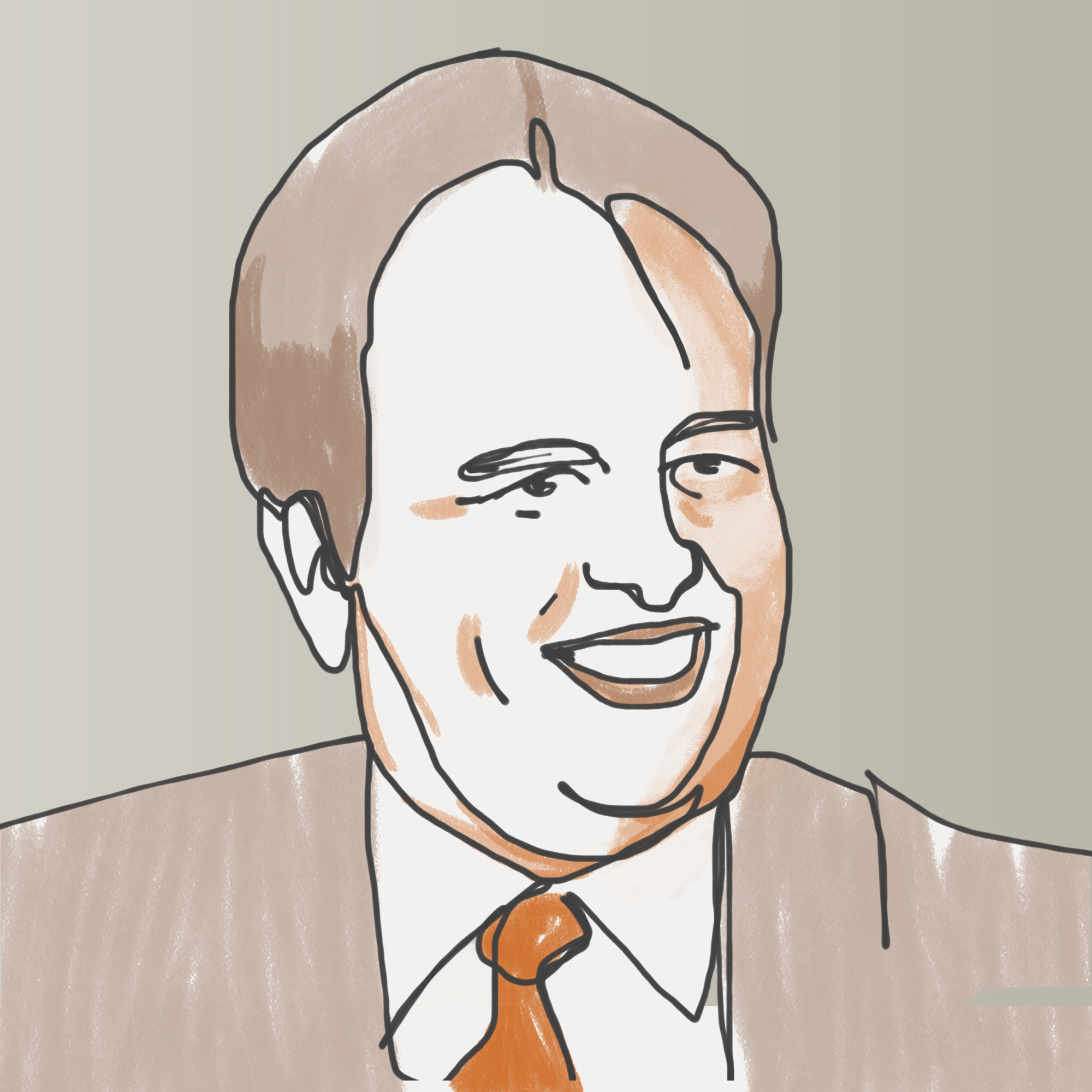 Michael Zinberg
Life Member No. 14,025
Emmy Award-Winning Television Director, Writer, and Producer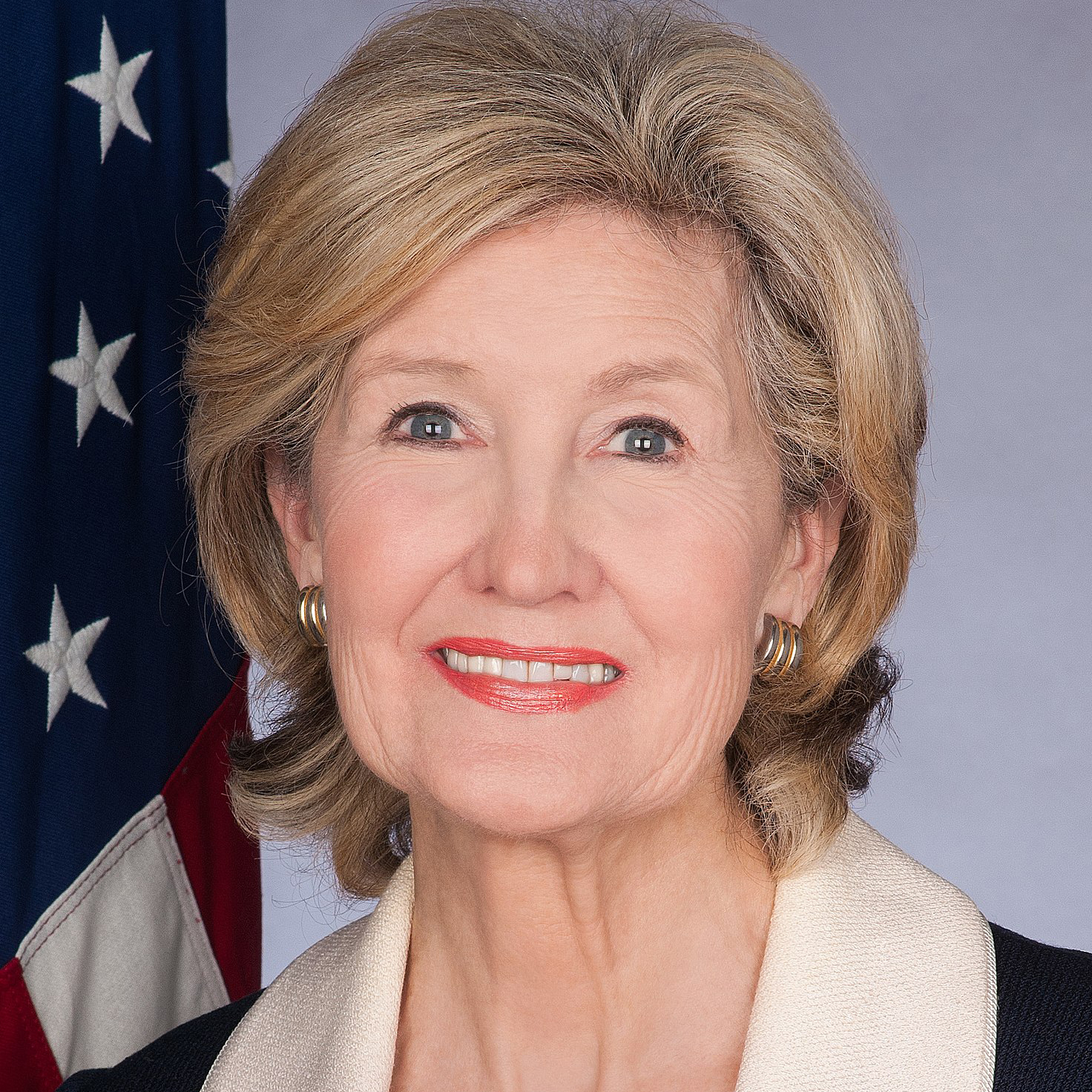 Kay Bailey Hutchison
Life Member No. 7,888
U.S. Permanent Representative to NATO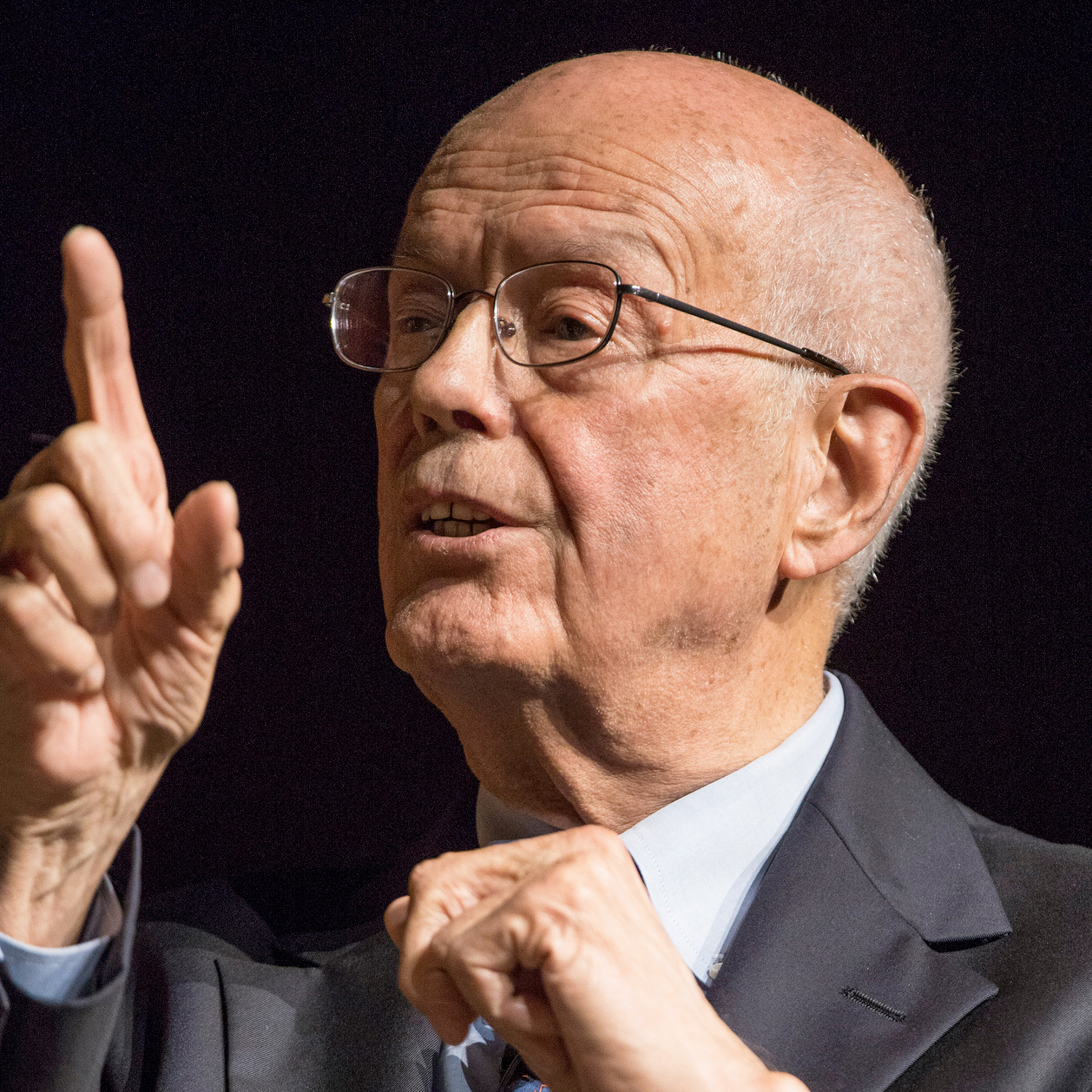 Admiral Bob Inman
Life Member No. 13,153
High-Ranking Intelligence Community Official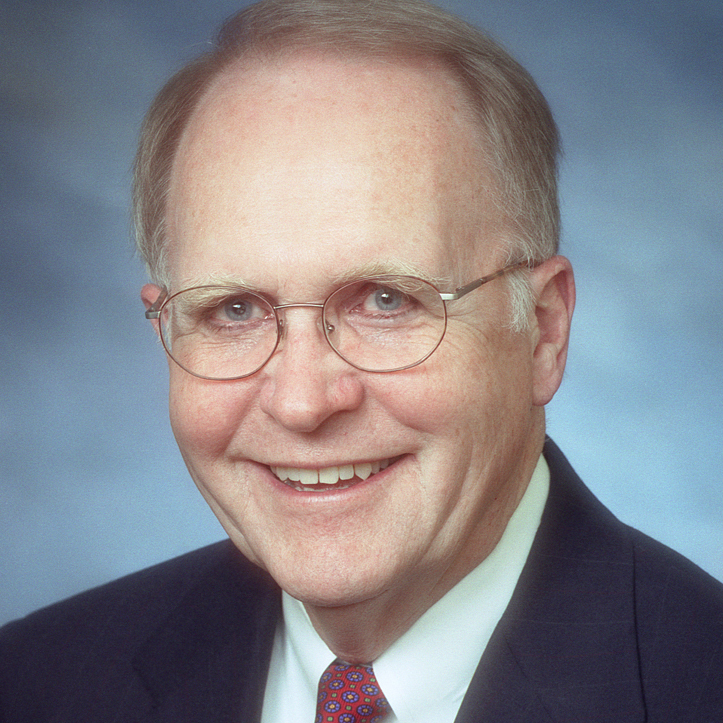 John Barnhill
Life Member No. 7,348
Former Executive Vice President of Blue Bell Creameries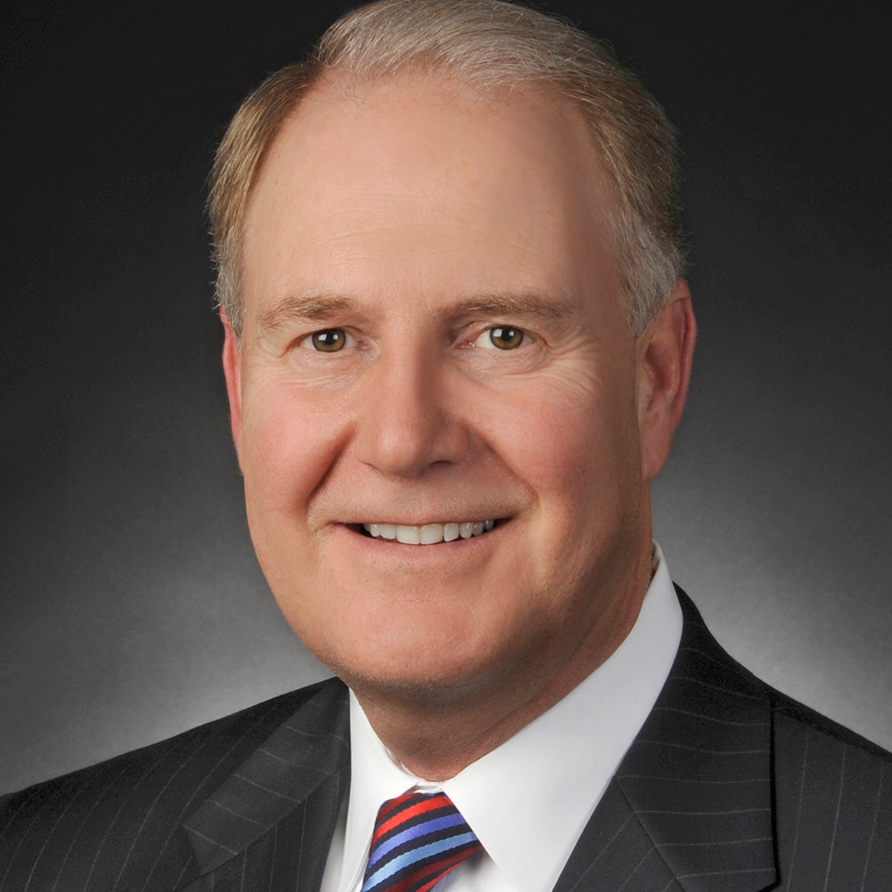 Gary Kelly
Life Member No. 42,015
Former CEO and Chairman of Southwest Airlines
There are more than 92,000 Life Members of the Texas Exes. Join this powerful network today and reconnect with the place you once called home.
Illustrations by Eileen Wu
PHOTOS: Bean: Wikipedia; Landry: Wikipedia; Johnson: LBJ Library; Neville: Desiree Navarro/Everett/Alamy; Abbot: Texas Exes; Wayne: Wikimedia/Public Domain; Carpenter: LBJ Library; Cronkite: Wikipedia; Young: Athlon Sports; McRaven: Wikipedia; Conrad: Thea Dispeker; Dell: Dell Inc.; Crenshaw: Wikimedia/Public Domain; Osterman: Matt Wright-Steel; Frazier: Texas Medical Center; Moyers: Gage Skidmore; Hinojosa: Hortencio Rios; Hutchison: Wikipedia/Public Domain; Royal: Wikimedia/Public Domain; Barnhill: Texas Exes; Kelly: Southwest Airlines