Forty Acres Scholars News Feed: July 15-19
Posted July 23, 2019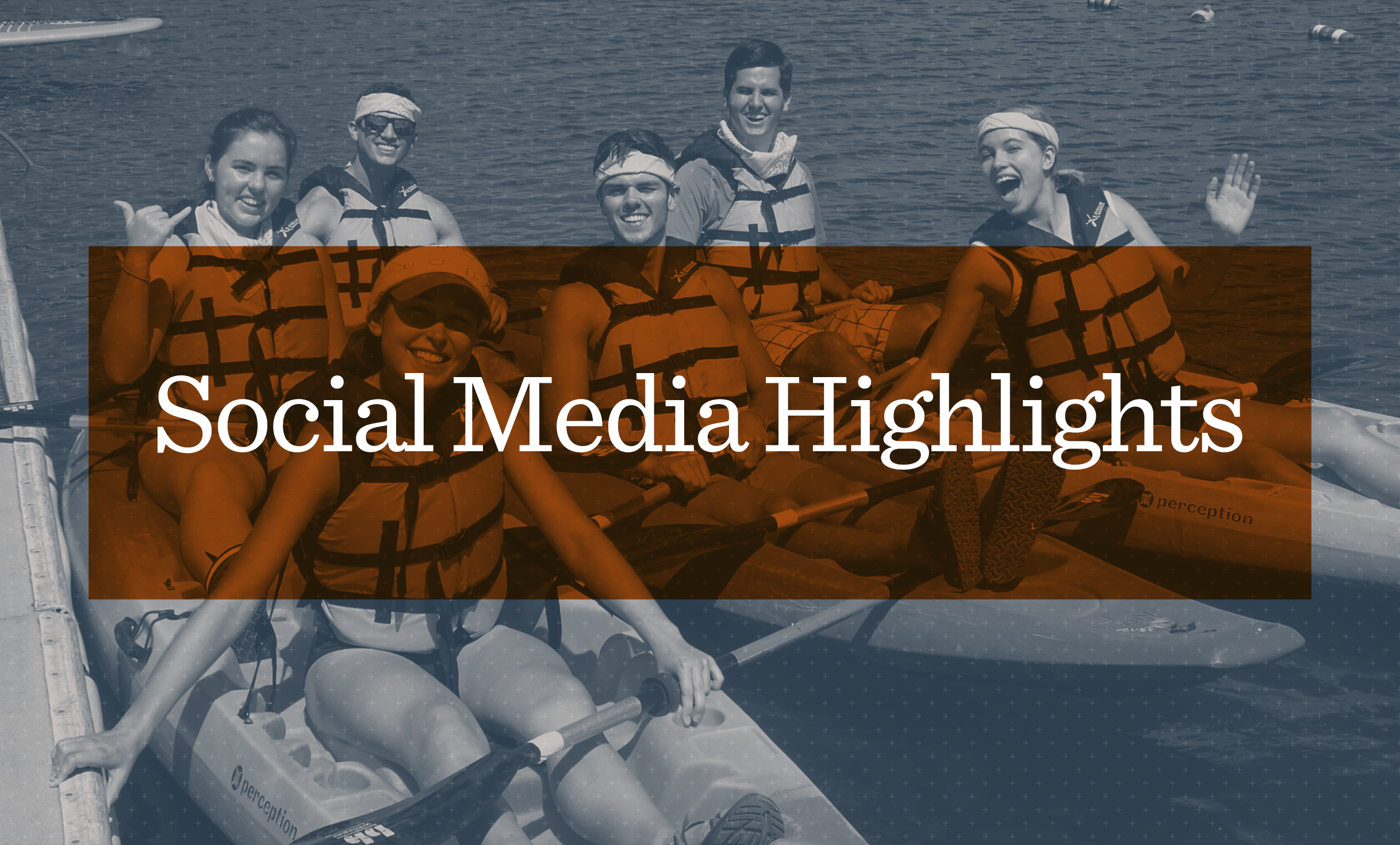 July 16: Earlier this summer, Holden Hopkins, Joe Levin, Ashley Deutser, and John McDonald traveled to Washington, D.C., to complete Government 312L, a university-wide core curriculum requirement. This class explores the theory and practice of business/government relations, with a particular focus on federal government policy making in the U.S. capital city. The one-week session allowed scholars to meet with policymakers and their staffs, lobbyists, and others to learn more about the nuts and bolts of business-government relations. 
July 17: For the last of our orientation lunches we were pleased to have Tobechukwu Phillips, Marrissa Rawls, and Aditi Merchant join us. It's only 2.5 short weeks until we have all the incoming freshmen join us for the Freshman Retreat! See y'all again soon! 
---
July 19: This weekend, Vikram Ramanathan will be watching the latest SpaceX launch at his internship at the Kennedy Space Center in Florida. As a test engineering intern at Lockheed Martin, Vikram has the opportunity to work closely with the Orion project testing the mechanical aspects of the spacecraft. "This internship has been challenging and extremely interesting so far," he says. "Plus, with the added bonus of witnessing space flight from the base, I've become a 5-year-old enthusiastic, awe-struck kid again!"