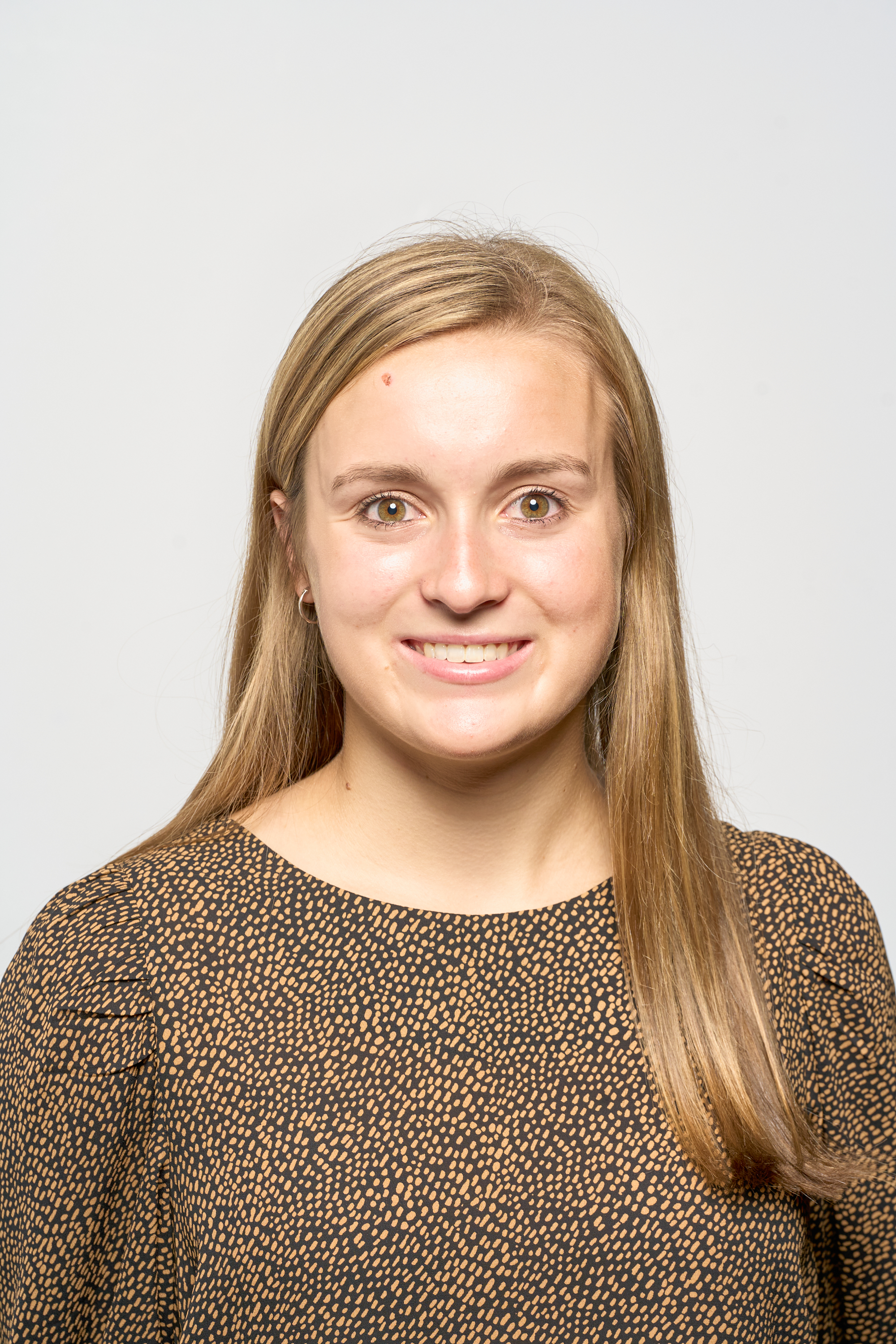 Frances Cates
Eugene McDermott Forty Acres Scholarship
Forty Acres Scholars Class of 2025
Hometown
Memphis, TN
High School
Hutchison School
Ever since I was little, I have relished the feeling of satisfaction and accomplishment that comes with learning something new. A story my parents love to recount occurred in my senior kindergarten year, when my class was learning how to tell time. Though I typically caught onto topics with ease, I struggled to understand the mysterious workings of the clock. Fueled by my frustration, I asked my teacher if I could take home a small clock with which to practice. A week later, I returned to school with the timepiece and requested that my teacher quiz me on the challenge I had strived to conquer. My teacher gave me a worksheet, and, inspired by a fierce determination to beat the clock, I hurtled through the problems. At the worksheet's completion, I scribbled (with gusto) "MASTERED" in enormous letters across the top. I triumphantly delivered my magnum opus to the teacher, who, pleased to know I had learned to tell time, hilariously relayed the episode to my parents during a subsequent parent-teacher conference. All this to say, for my entire life I have embraced intellectual challenges with a determination that has taken me from learning how to read a clock, to elementary school spelling bees, to state Latin conventions and science symposiums in high school.
Throughout high school, I approached all my pursuits with the same drive and sense of purpose I had harnessed in senior kindergarten. I straddled interests from varsity soccer, cross country, and track to the healthcare field, in which I shadowed and completed research, and supplemented these activities with my passions for the Latin language and the piano. As I began searching for a college home, I shuddered to think of narrowing my intellectual interests in order to select a "practical" major. No collegiate program would allow me, much less, encourage me, to amalgamate language and literature with my love for hard science- except for Plan II. This unique major opened the door for me to maintain my study of the liberal arts and to simultaneously explore the mechanics behind healthcare systems through a Health & Society degree, while also obtaining the necessary prerequisites for medical school. As soon as I discovered Plan II- combined with UT's outstanding national reputation, school spirit, and unparalleled resources- I knew Texas was the place for me. Though a Tennessee girl at heart, I have embraced the fact that I attend the "real" UT, and I happily own my status as a transplant Texan.
Majors 
Plan II Honors; Health and Society
Honors Program 
Plan II Honors
Other Academic Interests
Pre-med
What drew you to the Forty Acres Scholars Program (FASP)? 
The daughter of two Texas Exes, UT was on my radar from the beginning of the college process. However, coming from a school with only 81 other people in my grade, the thought of entering a freshman class of over 100 times that was extremely daunting. Cue FASP. The idea that I could participate in a much smaller, student-centered program appealed to the sense of community I had developed in my tight-knit high school. By Finalist Weekend, I knew I had found a place that would offer me both the amazing resources of a state institution and the close community I craved. Additionally, I was eager to engage with other driven students possessing unique interests and goals.