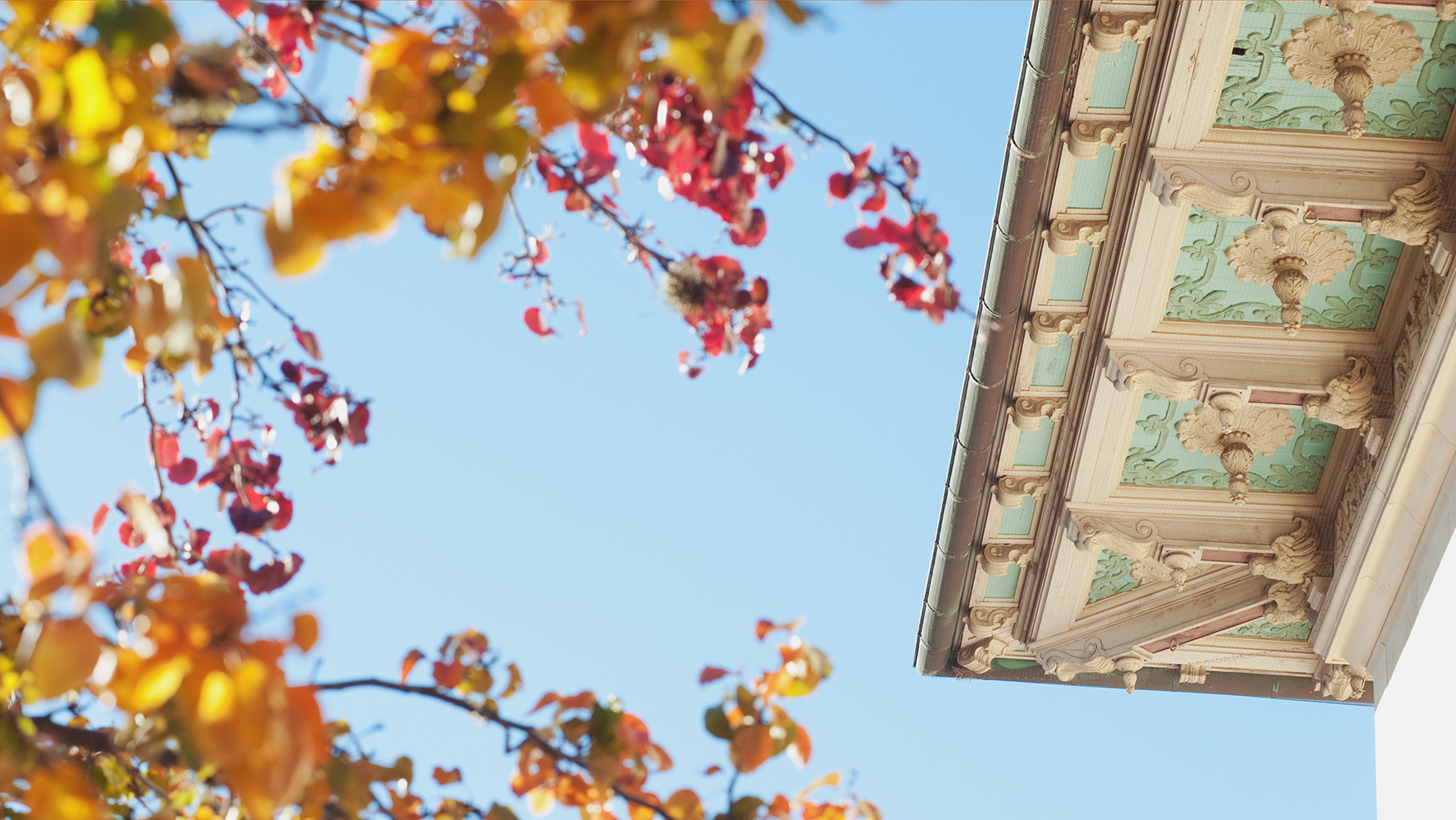 Network Leaders have access to a variety of resources and staff experience through the Texas Exes to strengthen and promote their networks. 
Learn how to renew a network charter, or inquire about starting a new network by contacting Shelby Vigil. In your email, please include the affinity or connection you would like the network to encompass. 
Chartering Documents
Resources
Basic Network Resources
Event Planning Resources
Event Promotion Resources  
Questions?
Courtney Roehling, Vice President of Engagement 512-840-5622, courtney@texasexes.org
Jane Marie Agnew, Chapters and Networks Manager 512-840-5631, janemarie.agnew@texasexes.org 
Shelby Vigil, Networks Coordinator 512-840-5631, shelby.vigil@texasexes.org