Tower Dedication &
Ring Celebration
April 29 & 30, 2021 - The Tower
We are so excited that you are receiving your UT Ring! To offer everyone a celebratory and safe environment, we are asking that you sign up for a Ring Celebration group. Please be sure to read all event details and information.
Please note: Only UT Ring recipients should register for a group time.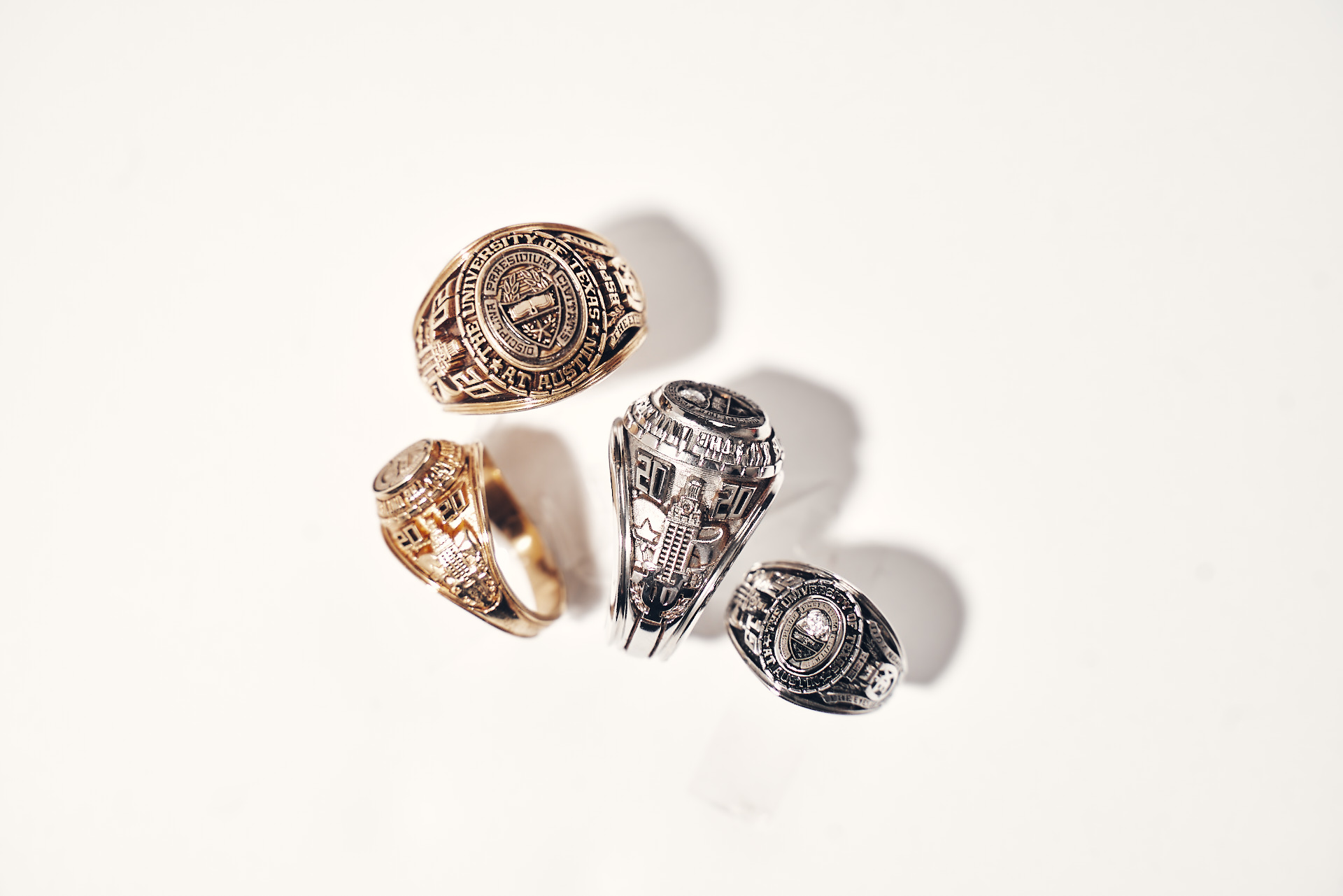 Did you miss Ring Week?
Save the dates for Fall 2021 Ring Week! September 20-24, 2021
A Storied Tradition
The Official University of Texas Class Ring is more than a piece of jewelry
Tower Dedication
April 29, 2021

Rings spend the night in the UT Tower, which is lit in our recipients' honor.  
Ring Celebration
April 30, 2021
The rings are presented to students and alumni!