A great start to the college experience for freshmen and transfer students alike.
Camp Texas Connections meets you where you are and gives you the start at UT you didn't know you needed. Featuring panels, mentorship opportunities, and professor previews, we'll help you navigate from uncertainty and unknowns to connections and a clear plan for how to succeed at UT.
Information for the Spring 2022 program will be available in late November 2021.
Campus Life - Student activities, student organizations, and Longhorn traditions
Life in Austin - Dorm life and living in ATX
Studying/Classes - Study tips, professor tips, and help navigating your College/School
Campus Resources - Student services and programs
Meet faculty before classes begin, gain insight on courses and studying at UT, and be able to ask questions directly to professors before classes begin.
Make personal connections with current Longhorn student counselors and other incoming freshman and transfer students.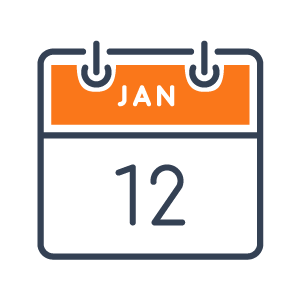 When
Tuesday, January 12, 2021 from 1:30 p.m. — 6 p.m.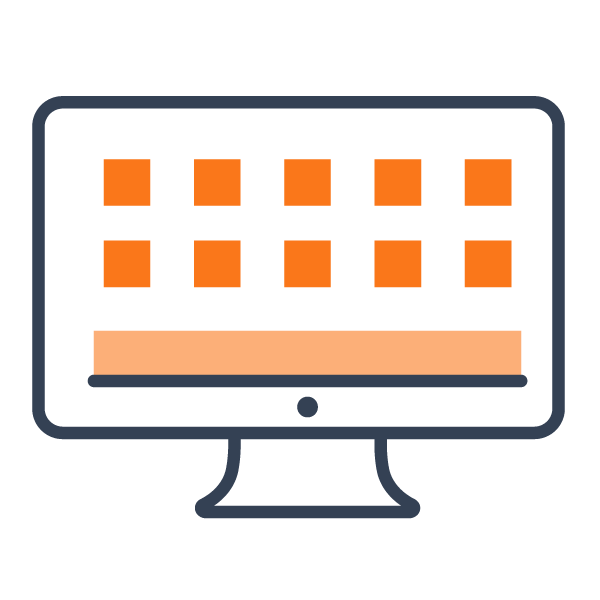 Where
Wherever you are, online!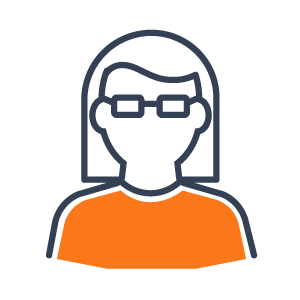 Who can attend?
Any newly-admitted incoming freshmen, transfer students, and PACE students are invited to attend Spring Camp Texas.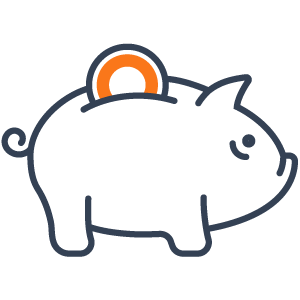 Cost
This programming is completely free!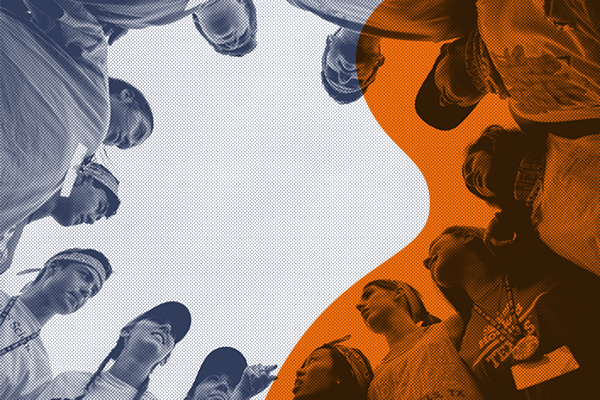 Stay connected all year long.
Don't forget to sign up for your Texas Exes Student Membership for access to a year (plus a free bonus semester) of fun giveaways and great connections with alumni, faculty, and other students.