A great start to the college experience for freshmen and transfer students alike.
From personal chats with UT professors to learning Texas traditions and making friends, campers leave knowing what it means to be a true Longhorn. This condensed, one-day Camp Texas offering allows spring admitted UT students to experience the fun of Camp Texas!  
2021 dates coming soon! 
Why Attend? 
Students who attend Camp Texas consistently become campus leaders who have fulfilling experiences at UT. You will enjoy: 
Interactions with some of UT's best faculty in a casual setting. 

Outstanding student counselors who provide peer-to-peer guidance on getting involved and finding your way. 

A camp-wide competition focused on introducing and learning UT traditions. 
A peer panel hosted by students focusing on starting your first semester at UT on the right foot.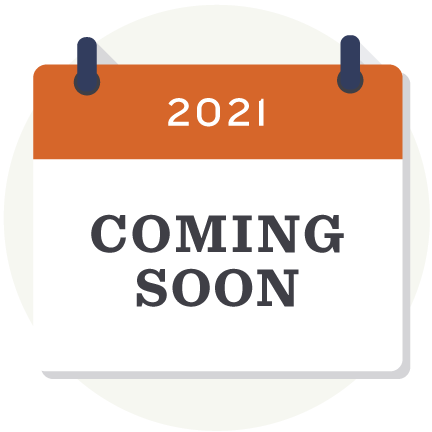 When
2021 date coming soon!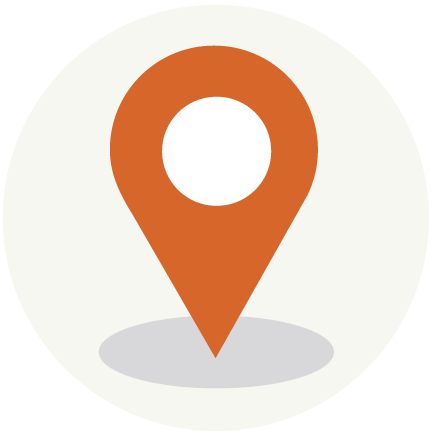 Where
The Connally Ballroom at the Etter Harbin Alumni Center
2110 San Jacinto Blvd, Austin TX, 78712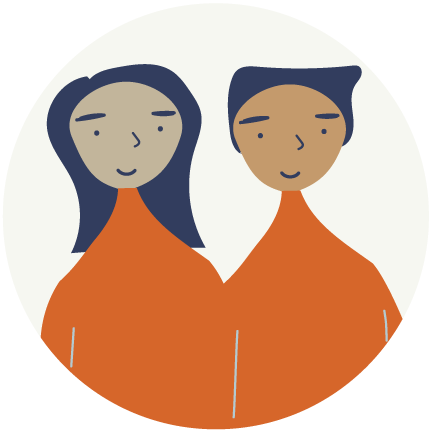 Who can attend?
Any newly-admitted incoming freshmen, transfer students, and PACE students are invited to attend Spring Camp Texas.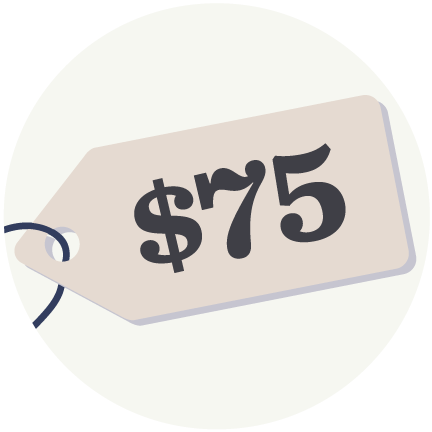 Cost
Price includes dinner, a burnt-orange, long-sleeved Camp Texas T-shirt, and an annual Texas Exes Student Membership that extends to May 2021. Parking not included.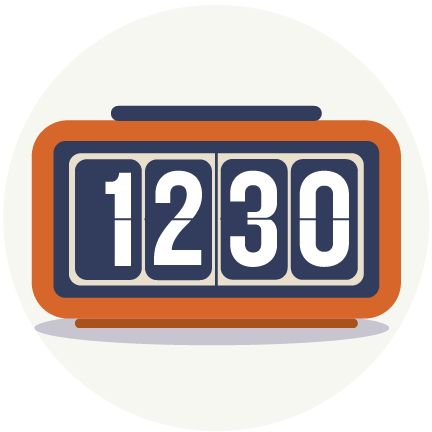 Check-in
Check-in at the Etter-Harbin Alumni Center, 2110 San Jacinto Boulevard, on the UT Austin campus between 12:30–1 p.m. in the rotunda area of the Connally Ballroom.
Walk-in registration may be available if space allows. 
Parking
The nearest parking is available at the Brazos Garage and the San Jacinto Garage. The rate for 5-8 hours is $17.