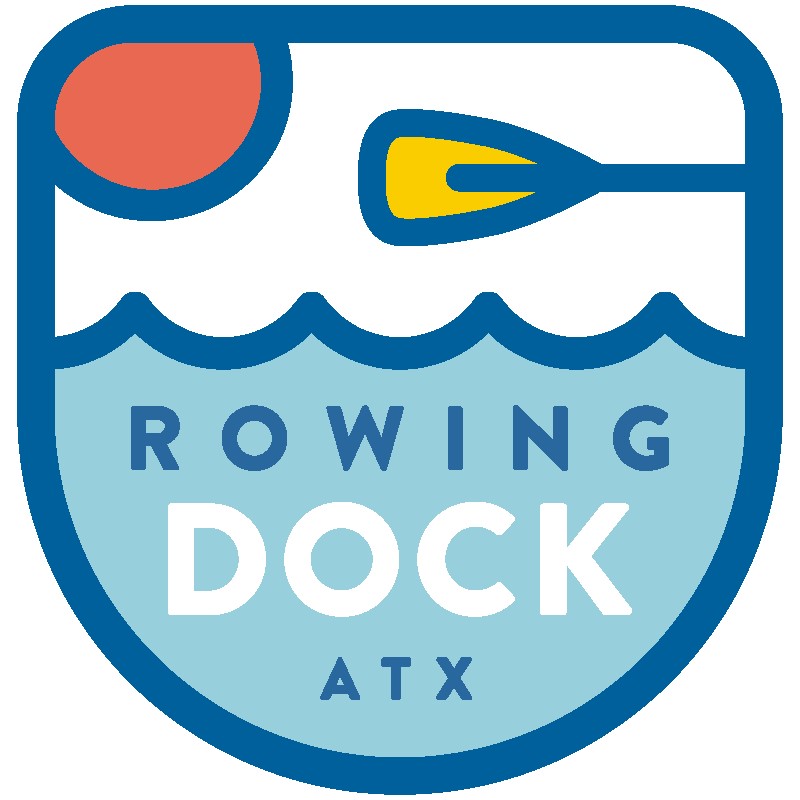 Available to
Life Members
Members
Student Members
Texas Exes members enjoy a 15% discount at Rowing Dock when booking any of the following activities online: guided kayak tours, group reservations, full moon paddles, and regular rentals purchased in advance online.
     • For 1-hour rental passes, all day passes, etc., visit rowingdock.com/shop. Passes can be used toward SUPs, canoes, or kayaks.
     • For guided tours and group reservations, visit rowingdock.com/group-experiences/
*Note: Discounts cannot be combined.