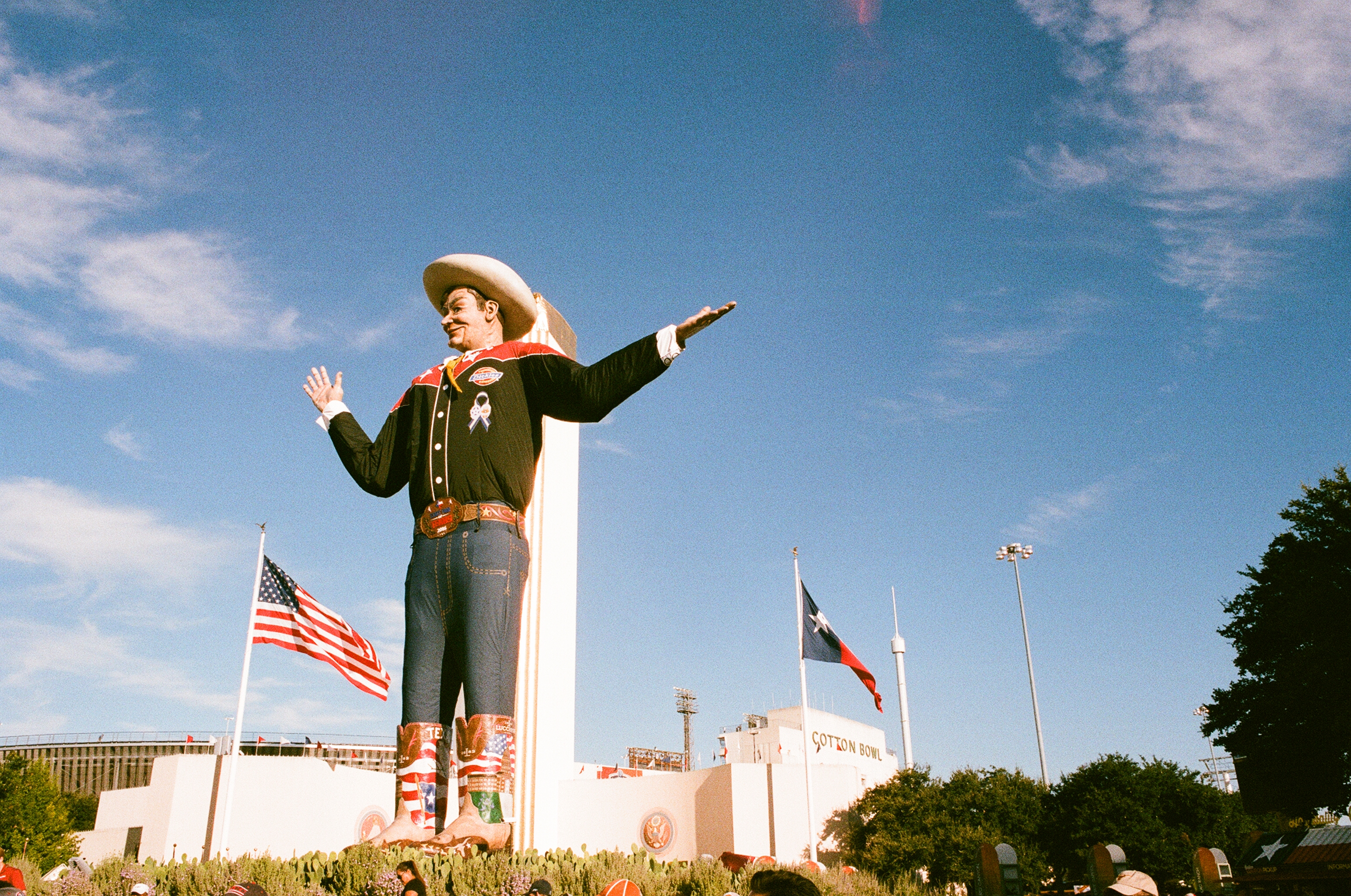 Eliminate the hassle of getting to the Red River Showdown and let us get you there in style. The Texas Exes has partnered with Vonlane to offer luxury motor coach service from Austin to Dallas for the TX-OU game. Amenities range from attendant service and noise-canceling headphones to WiFi, satellite television, two drink tickets for alcoholic beverages, and complimentary food service. 
Date
October 6, 2018 
Departure time
6 a.m.
Departure location
Etter-Harbin Alumni Center in Austin, Texas 
Amenities
A dedicated attendant will see to passengers' needs. Included with the fare are catered sandwiches, wraps and salads along with the normal amenities of snacks and two drink tickets for alcoholic beverages. Wifi, noise-canceling headphones and satellite television are also available during the transport. 
Number of passengers per bus
22 
Price per passenger
$300 (non-refundable) 
Limited seating available! To register, please call our charter partner, Vonlane, direct at 214-612-7234.