Why give? With your support this year, we can do even more to champion the University of Texas at Austin, and to organize alumni and friends into a formidable network to change the world. 
The Texas Exes' mission is to champion the University of Texas at Austin and organize alumni and friends into a formidable network to change the world. 

Thanks to the generous support of our donors, this past year we were able to engage alumni with more than 1300 events through our chapters and networks; award students with a record total of $3.1 million in scholarships; more than double the UT Advocate network to nearly 4,000 alumni and friends; add a sixth session to Camp Texas; and speak to alumni in exciting new ways, like The Hook, a witty, weekly online news show about UT. 

With your support this year, we can do even more. Here is what we want to achieve: 

Student Success
Boost scholarships by 6 percent to award $3.3 million to more than 700 UT students and continue our progress toward becoming the single largest source of scholarships awarded to UT students.
---

Alumni Engagement
Increase the impact of our chapters and networks worldwide by creating more diverse and meaningful engagement opportunities that foster education, scholarships, mentorship, community service, and social connections.
---

Advocacy
Increase alumni participation in legislative activities, such as Orange & Maroon Legislative Day, and involve alumni in protecting the university's Tier-One status all year long.
---

Communicate the Value of UT
Bring the most compelling news about alumni and the university to an even broader audience through the Alcalde magazine, shows on the Longhorn Network and YouTube, and our social media platforms.
Please consider making a gift today. 
While we work closely with the University of Texas at Austin, the Texas Exes is an independent 501c3 that is not part of the university, the UT System, or the state. We rely on individual donors, corporate support, membership, and other income to serve students and alumni. This income supports scholarships, programming, endowments, and operating budgets.
Immediate Need
The Association is seeking gifts to the enrichment fund for our Forty Acres Scholars Program. The Program Enrichment Fund directly supports our scholars in areas such as study abroad, leadership development, cultural and social enrichment, networking opportunities, and out-of-state student expenses. This funding is for immediate use. A minimum gift of $1,000 to the Program Enrichment fund qualifies you as a member of the Forty Acres Society. Members of the Forty Acres Society receive exclusive invitations to events featuring university faculty, administration, and coaches throughout the year. You will gain access to networking opportunities with other alumni who share an interest in bringing the best and brightest students to UT. You'll also interact with the next generation of world-changers, our esteemed Forty Acres Scholars.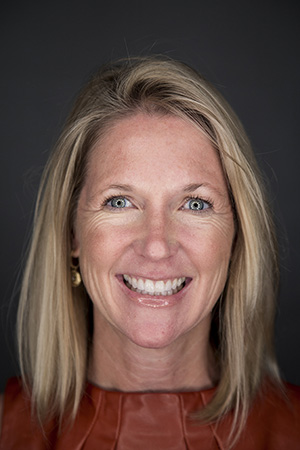 Leslie Cedar, CEO
Your Gifts at Work