Supporter Spotlight: Sam L. Susser
Posted June 19, 2019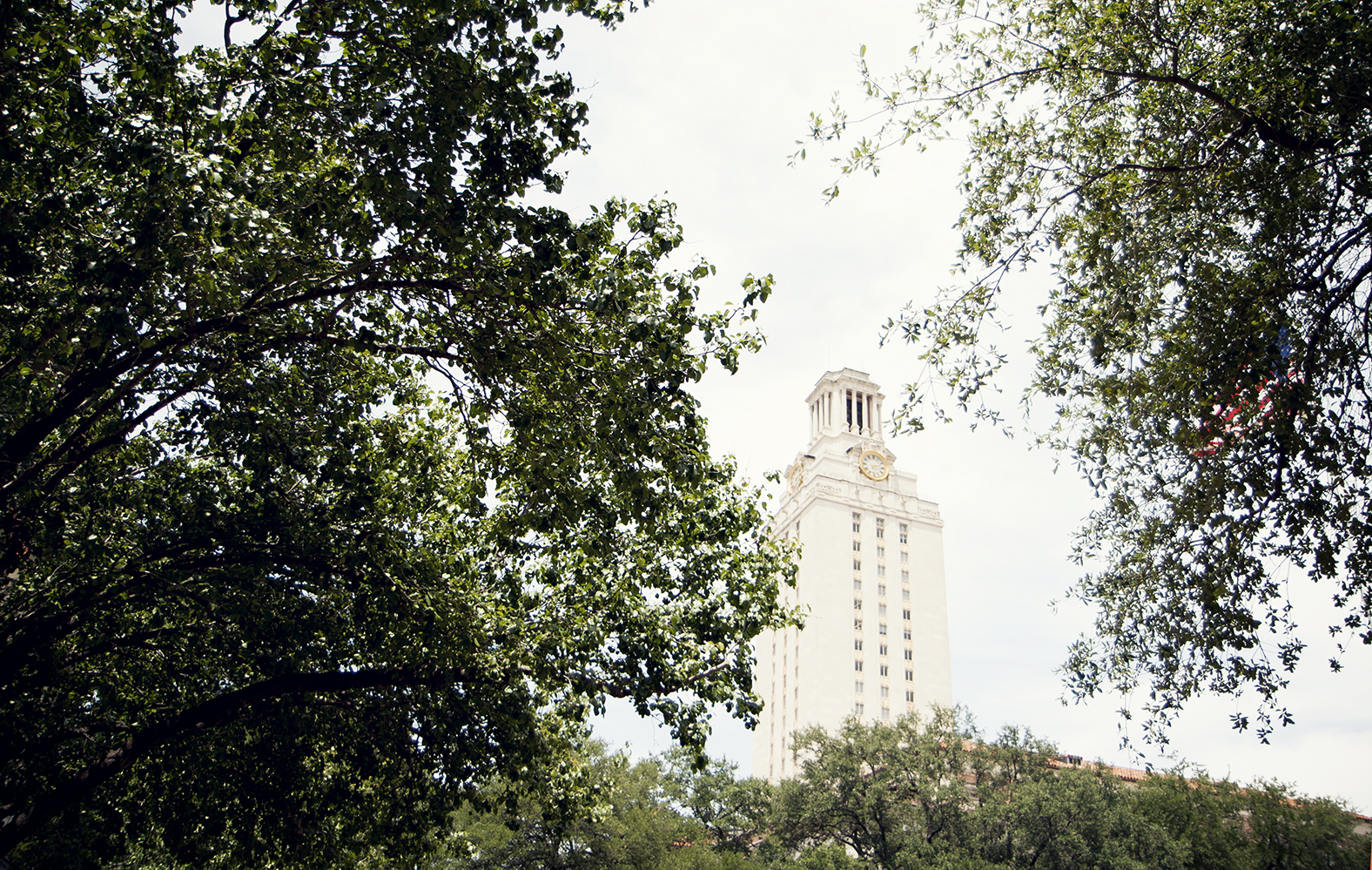 Tell us about yourself: 
I was born and raised in Corpus Christi, Texas and our children now represent the sixth generation to live in this community. I completed a BBA in Finance in 1985 and had the privilege of playing on the UT golf team for three years. I was surrounded by athletes with far more talent and focused on business after caddying for Jack Nicklaus when he opened The Hills of Lakeway in Austin during my junior year. It was crystal clear I would never make a living playing against Mark Brooks, Brandel Chamblee, or Jack Nicklaus! 
I am married to Catherine Gilbert Susser who graduated with an MPA from UT in 1991 before starting her career at Price Waterhouse. We are truly blessed by our three children, two of whom are presently students at McCombs and one who is entering his junior year at W.B. Ray High School in Corpus Christi.  Our kids are the fourth generation to attend UT. 
How and why did you become involved in the Forty Acres Scholars Program? 
We initially became involved in the Forty Acres Scholars Program because John Adams and Dean Gilligan asked to use our home for an alumni outreach event about five years ago and we were inspired by John's generosity and vision. 
We have been retailers and built a company that had 12,000 employees across Texas and the surrounding states and were keenly aware of the need to improve access to higher education for first generation students and those from the lowest socioeconomic backgrounds. However, John and Dean Gilligan helped bring clarity the importance for Texas' long-term success to also be able to recruit and retain the very best and brightest students here in our state. 
As the years rolled by and we saw our own grown children and some of their high-powered peers be actively recruited to attend Ivy League West Coast schools with generous scholarship offers, we began to really appreciate the need to help the University of Texas be competitive in its recruiting efforts for the very best students. When our top kids go out of state, there is a much smaller chance they will come back and innovate, start businesses, teach or practice medicine or help build the future that we need here in Texas. Therefore, we decided to prioritize some of our philanthropic efforts towards helping UT achieve this goal. 
Why do you continue to stay involved? 
We were so impressed to get to know Scott Kennedy, the initial recipient of our first Forty Acres Scholarship award. He is a rock star, a natural leader and kind to everyone he meets. With benefit of hindsight, we feel great about the decision to invest in the future for kids like Scott.  
 
When the Canfields endowed the Business Honors Program and brought additional resources to help ensure its continued success and a matching challenge grant, we thought that it was appropriate to show our appreciation to the Canfield Family and our appreciation to Dean Hartzell for the great education that our first two children are now receiving at UT by committing to a second Forty Acres Scholarship. 
Is there anything else you want people to know about the program? 
Like many businesspeople we end up contributing to several great organizations, but the joy that we have received from being part of the campus life at The University of Texas is unmatched. An investment into UT is an investment in our children and in the future of Texas.