Orange and Maroon
Legislative Day
February 15, 2023
During the 88th Legislative Session, Aggies and Longhorns united in Austin, Texas at the Capitol and showcased the value of Tier 1 universities for Texas.
SHARE OUR 2023 LEGISLATIVE PRIORITIES
Show your support on Feb. 15, by sending an email or tweet to your legislators supporting UT Austin's legislative priorities and sharing the positive impact UT Austin and Texas A&M have on our state! Show your support in a minute or less when you participate in our virtual campaign.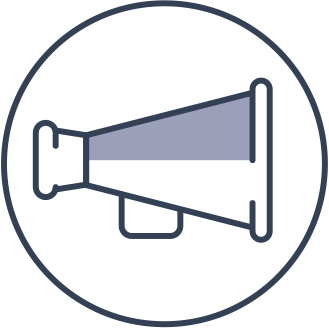 2023 OMLD Handbook
State funding is a critical component for all Texas colleges and universities to maintain accessibility, affordability, and quality education for students and families. See our legislative priorities and what we're advocating for this session.