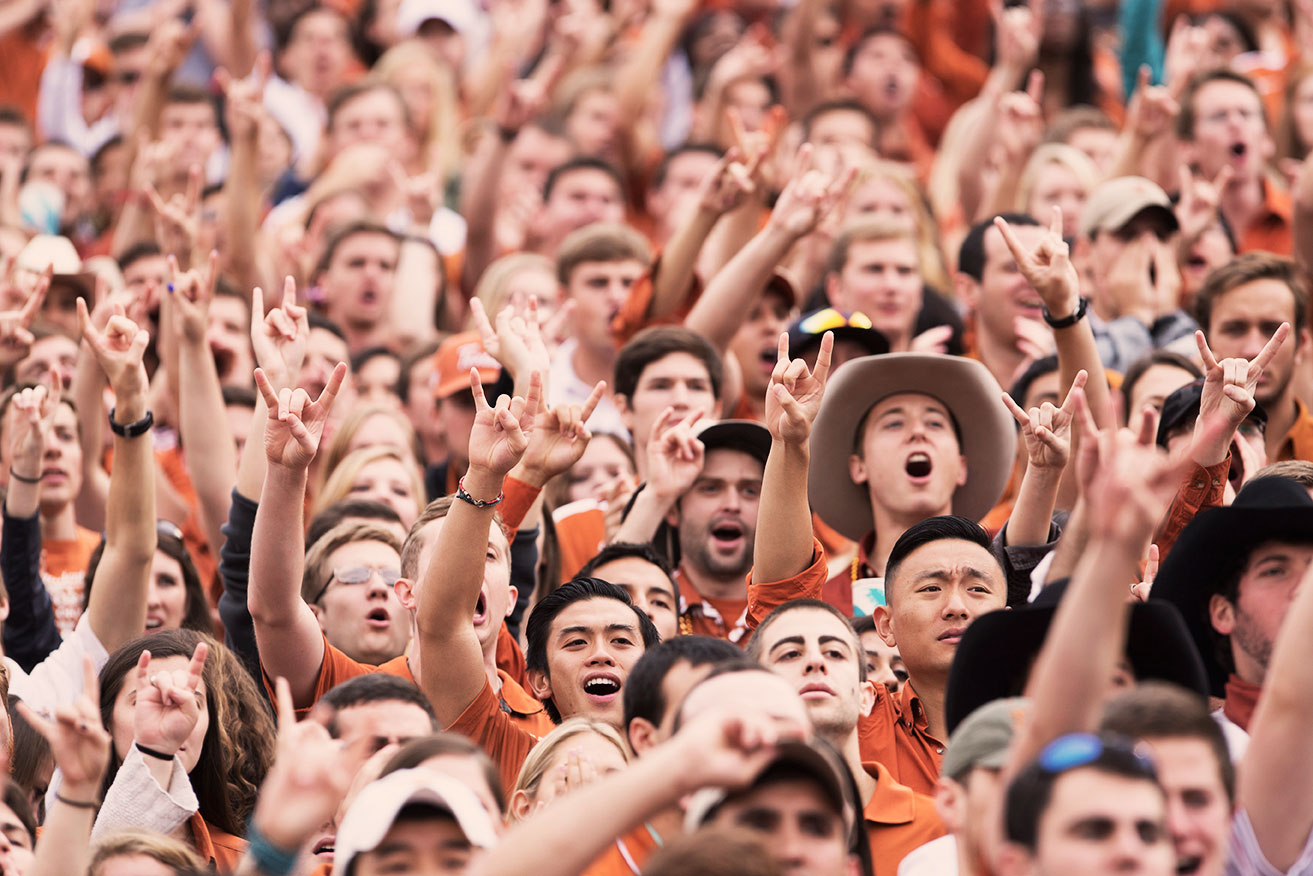 Available to
Life Members
Members
Get discounted Texas Basketball tickets and a free shirt today!
Exclusive offer from the Texas Exes and Texas Athletics! Texas Exes members have an exclusive opportunity score tickets to a basketball game at a discount and a free t-shirt!
Men's Big 12 vs. SEC Challenge
Texas vs. LSU -- 1/25
$15 ticket & t-shirt combo
(mezzanine level of the Erwin Center)
Women's Basketball
Texas vs. Kansas State -- 2/22
$10 ticket & t-shirt combo
(general admission ticket)
This offer is good for select Texas basketball games while seating remains available. For help purchasing tickets or for more information, please contact Texas Athletics at 512-471-3333 or via email at tickets@athletics.utexas.edu.