Welcome to The University of Texas, Class of 2025!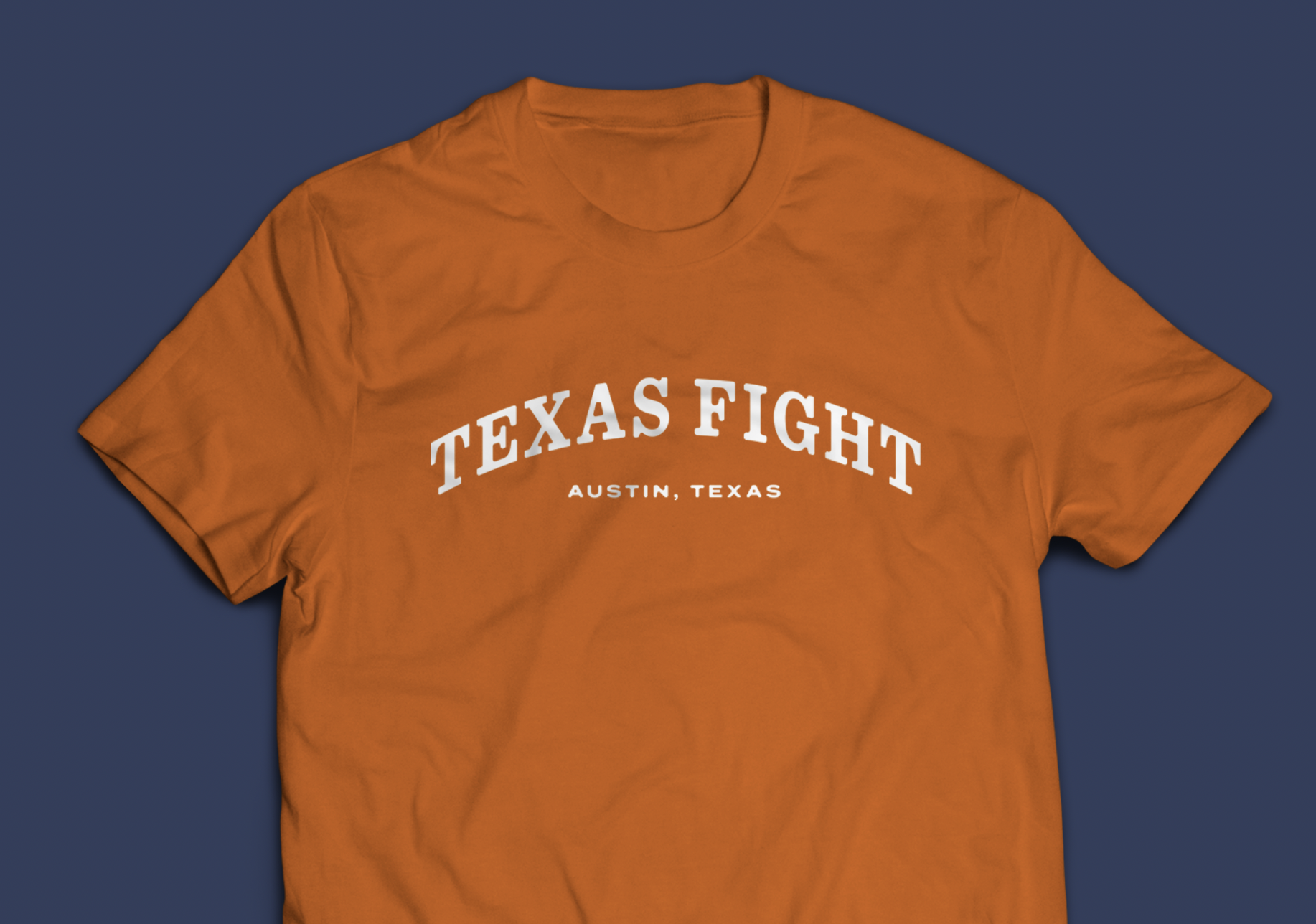 Kick off the fall semester at Orange & White Welcome
Free T-shirt for the first 100 students! Enjoy free food, prizes and carnival games, sign the #UT25 official class banner and more! Texas Exes Student Members can also pick up their student member packets at the event.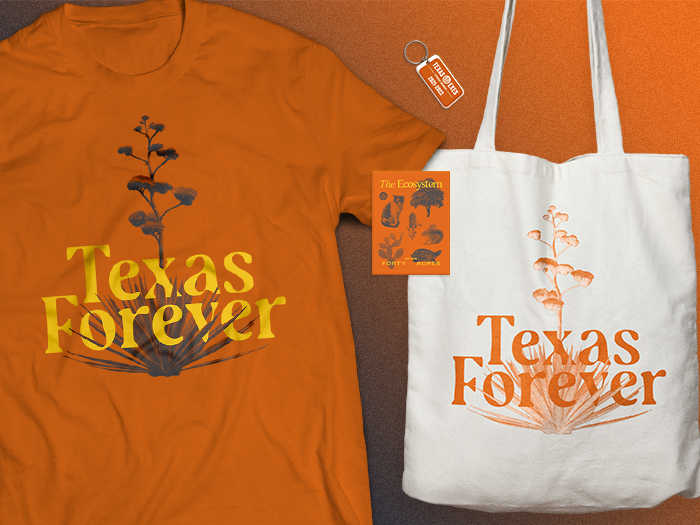 Free Student Member Merch
Don't forget to pick up your 2021-22 student member packet! Packets will be available for Student Members to pickup at the Alumni Center during Orange & White Welcome!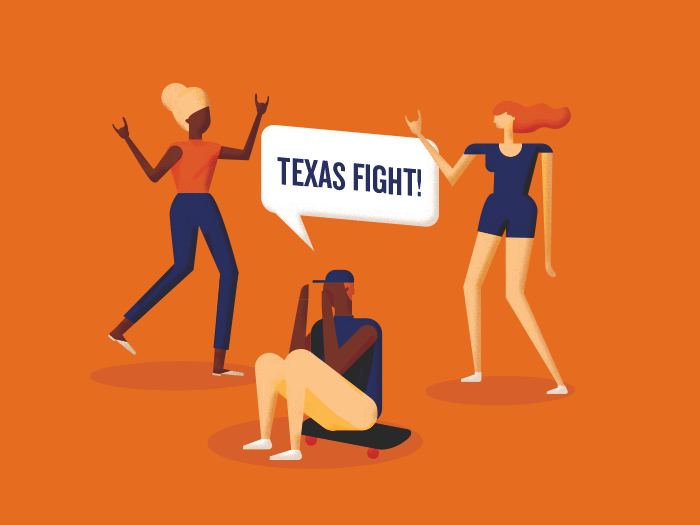 Student Central
Everything you need to know about campus traditions, rallies, programming, and more.