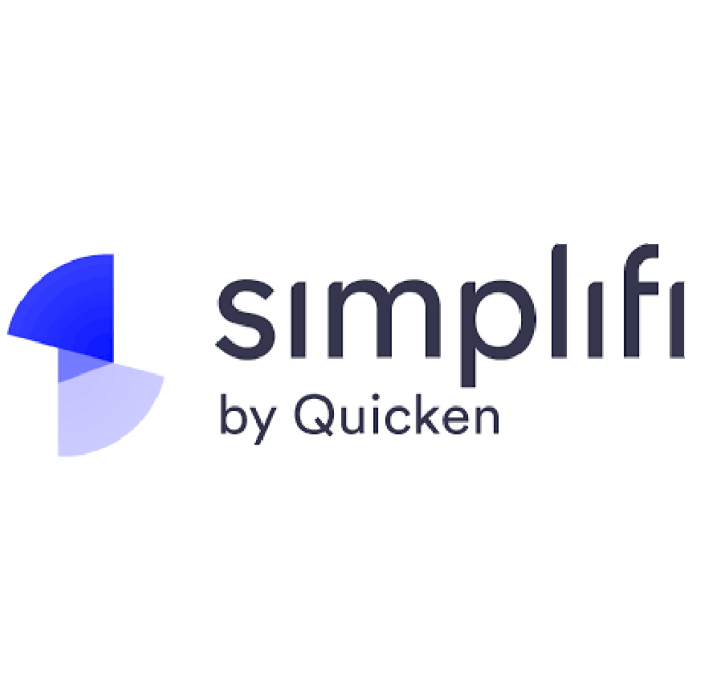 Available to
Alumni
Life Members
Members
Student Members
Stay on top of your finances the simple way. 
Spend smart. Save right. Live well. 
See all of your money in one place: Venmo, credit card, debit card, bank accounts, loans, and more. 
Stay on top of your spending. Get insights by category—rent, eating out, Uber/Lyft, coffee, and more. Know what's left to spend or save. 
Live well. Save for a trip, car, or a rainy day. 
You'll be asked to create an account to claim the offer.