Longhorns Helping Longhorns
Shop Longhorn
Now more than ever, Longhorn Nation is coming together and alumni-owned and -operated businesses are doing amazing things. Buy burnt orange and support their efforts! 
Have a business? Add it to the list.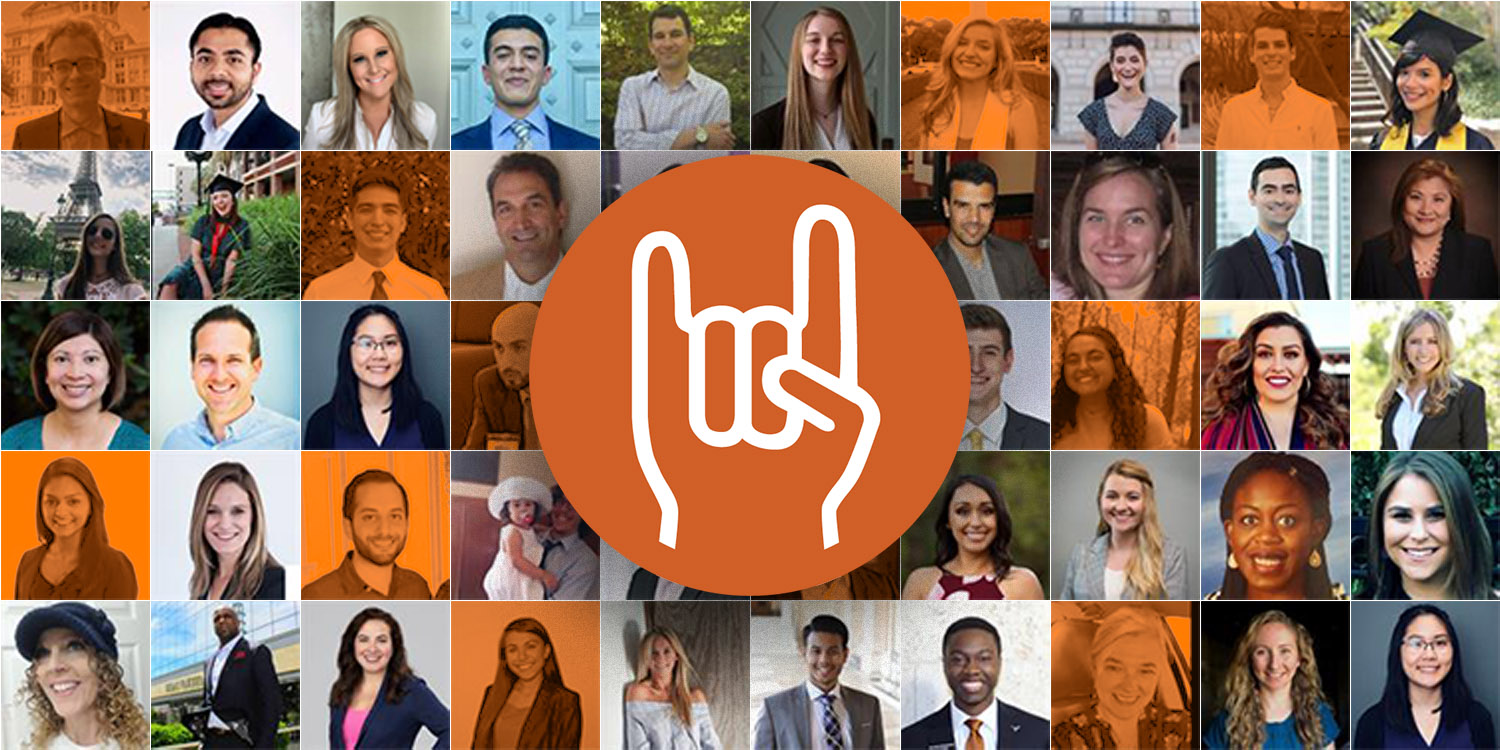 HookedIn
The official networking platform for UT Austin students and alumni, where more than 65% of alumni have indicated that they are willing to help with career development.
Become an Advocate
Join the over 5,600 alumni and friends who stay well-informed on higher education issues and advocate to decision-makers in Texas and Washington.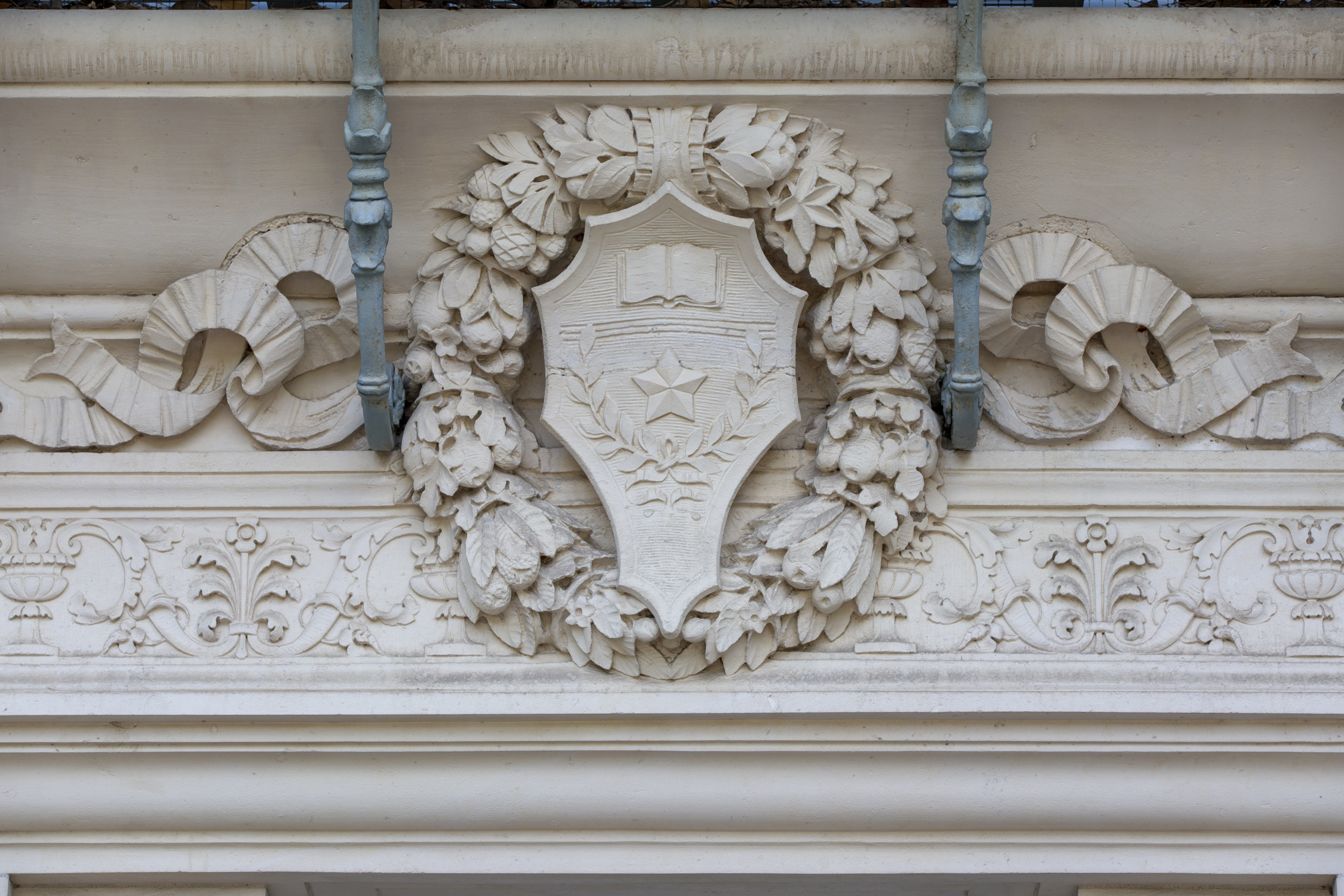 Sustaining Life Membership
Give the most meaningful gift a Longhorn can receive—a Life Membership in the Texas Exes!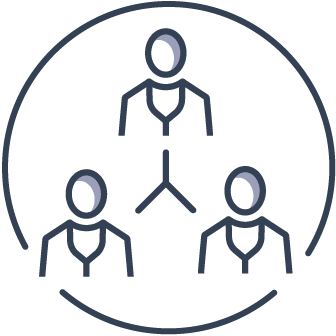 Put Your Expertise to Work
We're always looking for experts to connect with alumni and students. Want to share your expertise?