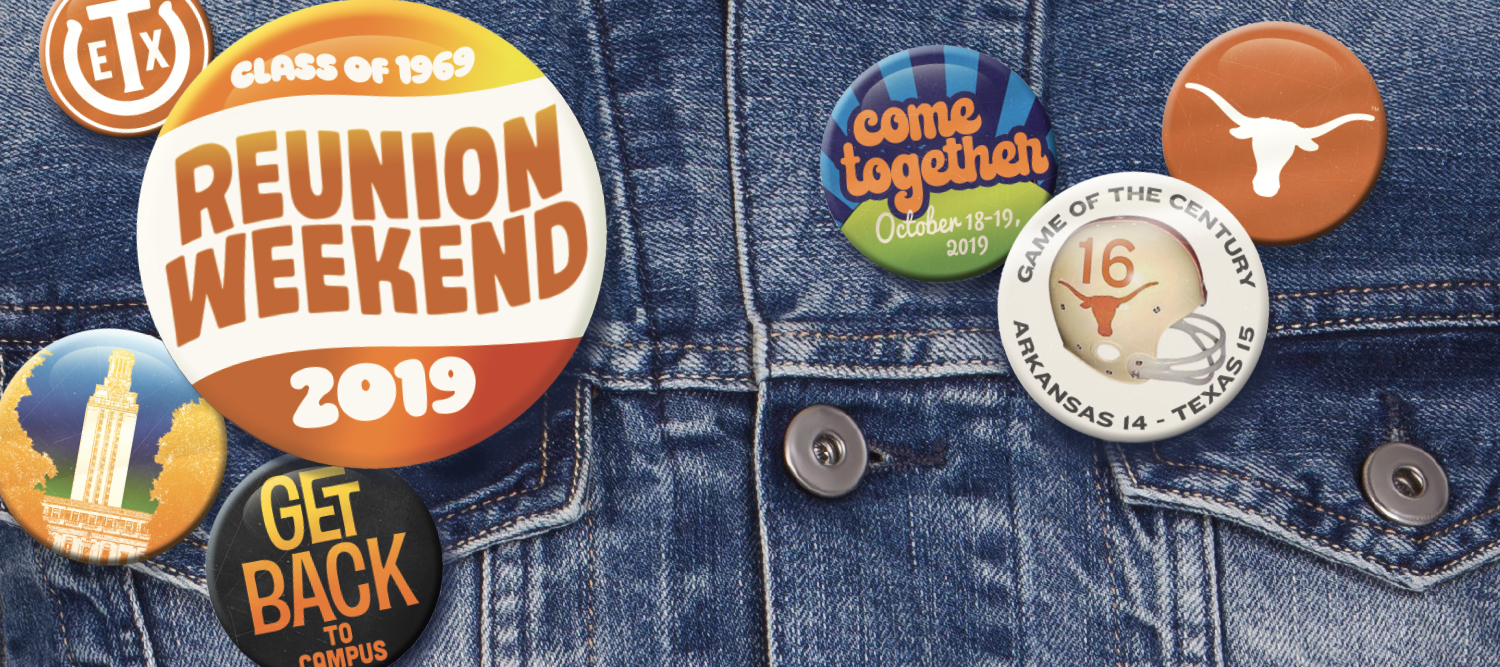 It's been 50 years. Campus is calling you back.  
Mark your calendars for October 18–19 and join us for a Reunion Weekend, celebrating the Class of 1969. 1969 was an incredible year for UT football—a National championship in fact—so what better way to celebrate than a weekend full of fun and Texas football?   
Kickoff Luncheon with Dr. Jeremi Suri • Campus Tour • Cocktail Reception • Private Tailgate & BEVO Blvd • Group Football Ticket Availability
And much more! 
Interested in sitting with fellow Class of 1969 classmates at UT vs. Kansas? Group Football tickets will be available at TexasSports.com/promos beginning in July. Please note these will need to be purchased separately from your reunion tickets. Promo code EXES69.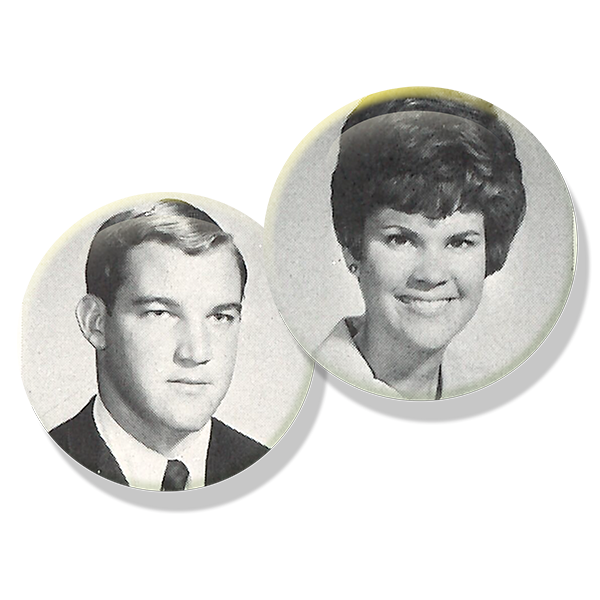 A Note from Co-Chairs Melinda & Mike Perrin
1969 was an influential year – America landed on the moon, George left the Beatles, Matthew McConaughey was born, and you graduated from one of the best universities in the country. Come back to campus, reconnect with old friends, enjoy Reunion Weekend, and see the history that has been made since you left!
Friday 
Kickoff Luncheon with Dr. Jeremi Suri  
Campus Tour  
Cocktail Reception 
Saturday 
Private Tailgate at Etter Harbin Alumni Center 
BEVO Boulevard 
Book your hotel accommodations now. For your convenience, a block of rooms has been reserved at DoubleTree Suites by Hilton Hotel Austin. Two-night stay is required. Book online or call 1-800-222-8733 and mention Group Code EXE to access special rates. Book early as space is limited.
DoubleTree Suites by Hilton Hotel Austin 
303 W. 15th Street, 78701 
(512) 478-7000
OTHER NEARBY HOTELS
(Special room block rates not available)
AT&T Executive Education and Conference Center
1900 University Avenue, 78705
(512) 404-1900
Hampton Inn & Suite Austin
1701 Lavaca Street, 78701
(512) 499-8881
Fairmont Austin
101 Red River Street, 78701
(512) 600-2000
Four Seasons Hotel Austin
98 San Jacinto Boulevard, 78701
(512) 478-4500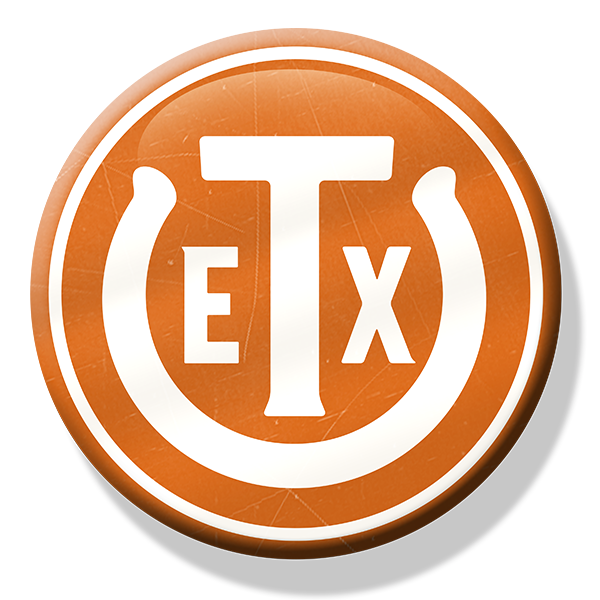 Questions?
If you have any questions, please contact Roxanne Garza at Roxanne.Garza@texasexes.org or (512) 840-5651.