Community Service Event: Room to Grow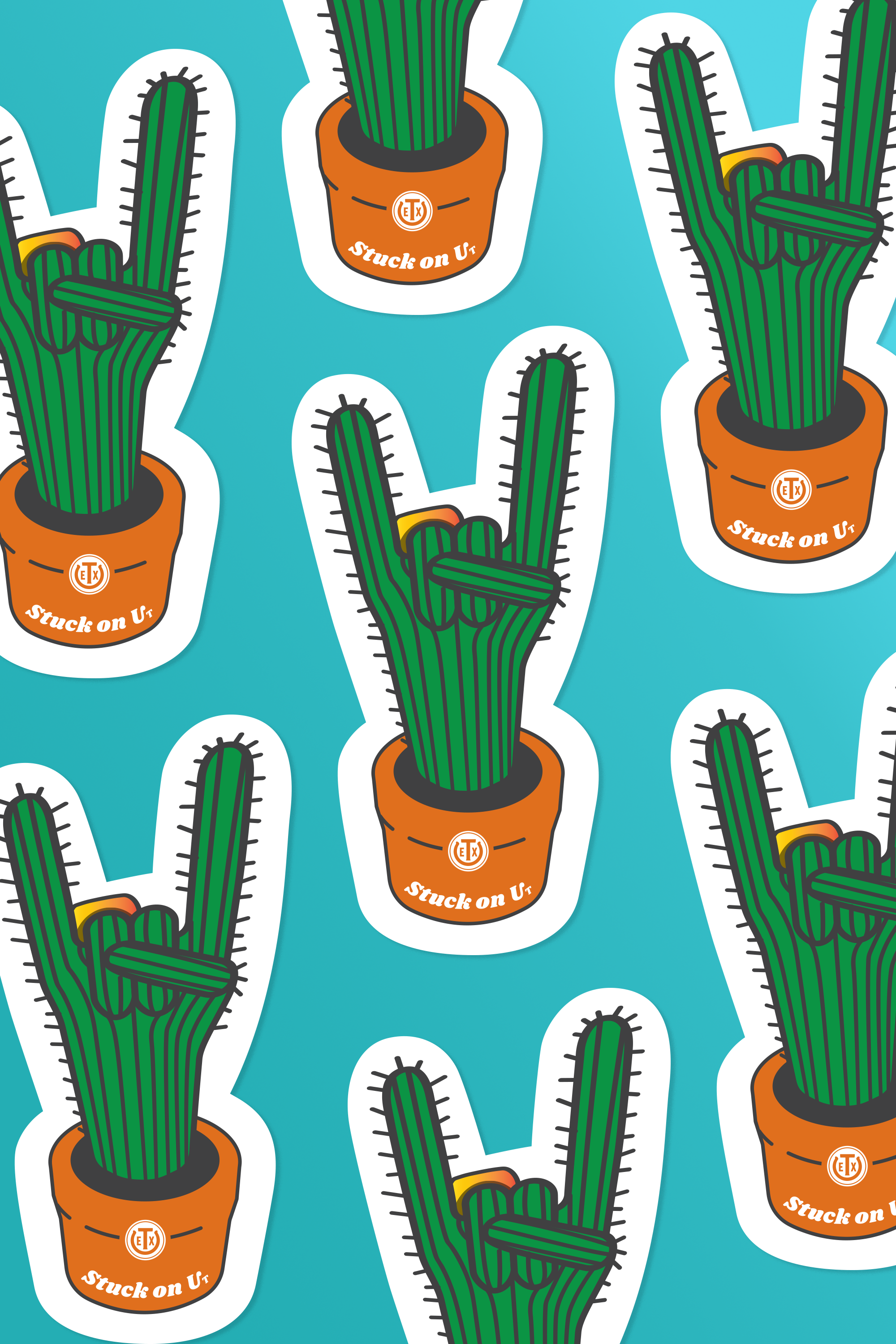 Please join your fellow Boston Longhorns in sorting clothing and other baby gear for Room to Grow in support of PROJECT WORLDWIDE, the month-long international community service initiative which takes place each February in conjunction with The Project, UT's largest day of service.

We'll have a registration link set up soon but please mark your calendars!

Family and friends are welcome. Make sure to register as we have a maximum volunteer limit and wear your burnt orange!

Room to Grow provides parents and parents-to-be with coaching, material goods, and community connections to enable them to become champions for their babies and their communities. The organization has a wish list of items they need, so please consider bringing something or ordering something from their list if you can't attend.