Texas Independence Day Celebration
Saturday, March 3, 2018 from 7:00-10:00pm
House of Blues – Foundation Room Bar & Lounge
2200 N. Lamar St., Dallas, TX 75202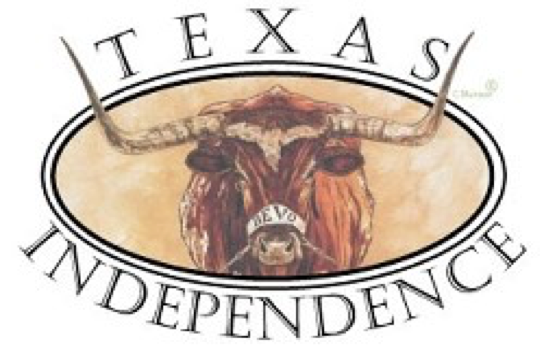 Join us for an "a la carte" party, where you pick what portions of the event you want.  Admission into our private party in the Foundation Room Bar/Lounge area of House of Blues will include one complimentary drink.  In addition, you can choose to buy the special BBQ plate dinner and/or a ticket to the concert that night after our event in the HOB Music Hall featuring George Clinton with Parliament and the Funkadelic.
All prices are greatly discounted from the regular HOB pricing! Also, we will have lots of door prizes (including HOB event tickets and membership to the Foundation Room!) and live auction items to help keep the event lively and enjoyable.  
Click the events tab to the left for full details and the ability to purchase advance tickets!

About the Chapter:
The Texas Exes Dallas Chapter is a local chapter of the Texas Exes, the alumni association for the University of Texas at Austin. The purpose of the Texas Exes Dallas Chapter is to connect local Texas Exes to each other and to the past, present, and future of the University of Texas at Austin. The Dallas Texas Exes is a 501 (c) (3) non-profit organization which raises money to provide Dallas and Collin county high school students scholarships to the University of Texas at Austin. The Texas Exes Dallas Chapter has a variety of committees and activities design to fulfill the Texas Exes purpose and vision in the Dallas and its surrounding cities!